Twitter's Edit Feature Is Currently in the Works — Here's Everything We Know
The microblogging platform Twitter may soon have an edit feature that will allow users to fix typos or errors in a tweet, and more. It's been highly requested, but there are some concerns.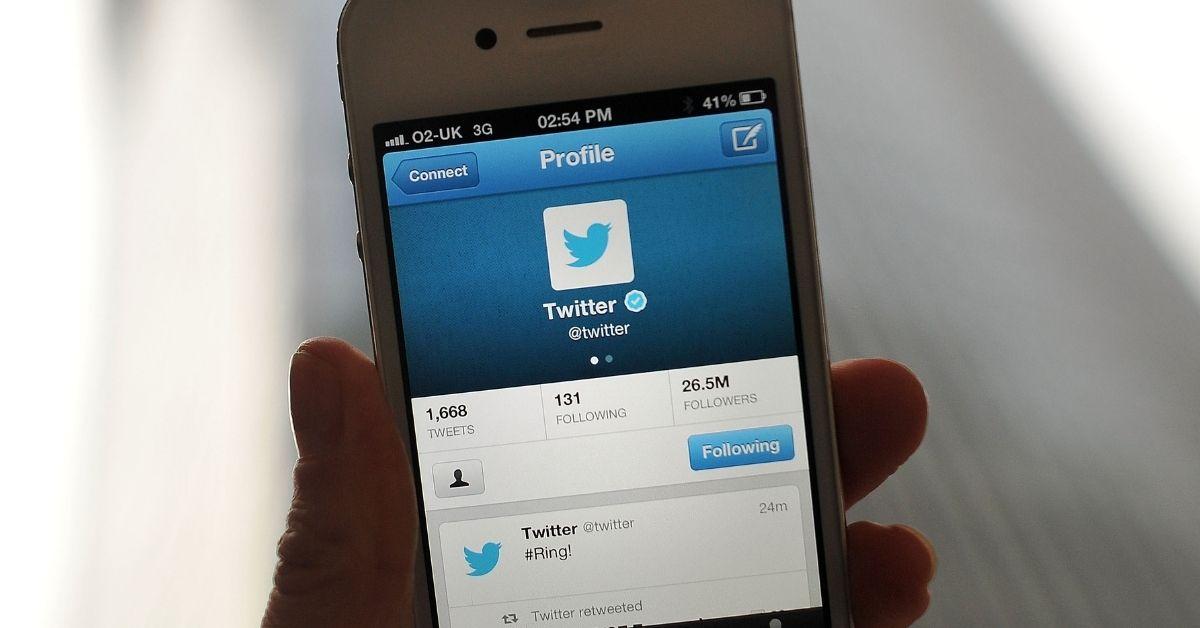 It's finally happening! Twitter just announced that it has been working on an edit feature for tweets. For those of us who do our best proofreading after hitting send, this is a game-changer.
Keep reading for everything we know so far.
Article continues below advertisement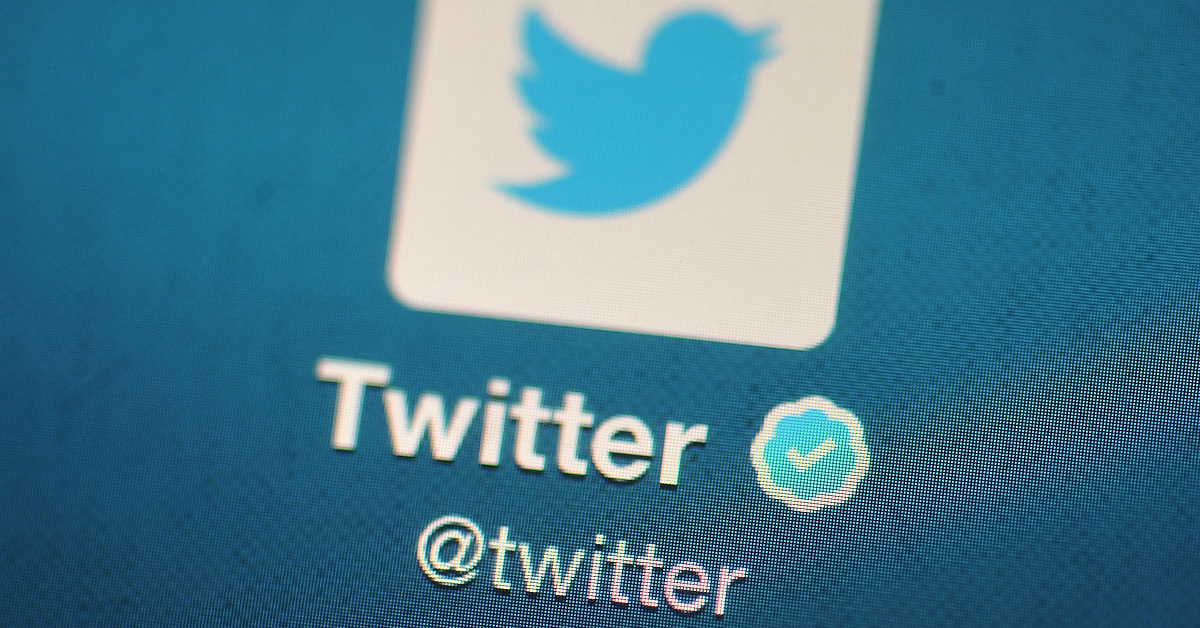 Twitter updates users on upcoming "edit feature."
On April 5, the Twitter Communications team tweeted that the platform has been hard at work on an edit feature since last year. Although it didn't go into great detail about what this all entailed, ideally this feature would allow users the opportunity to fix any typos or errors in a tweet without sacrificing any replies, retweets, or likes that have already been accrued.
Article continues below advertisement
Basically, it's a lifeline for folks who may have hit send on a tweet that's riddled with typos. Typically when this would occur, a user might delete the tweet and then repost it sans errors. However, an edit feature would tremendously simplify the process.
Article continues below advertisement
Jay Sullivan, the company's VP of consumer product, noted that an edit feature has been "the most requested Twitter feature for many years." However, there has been hesitancy to do so.
As he explained on Twitter following the announcement: "Without things like time limits, controls, and transparency about what has been edited, Edit could be misused to alter the record of the public conversation," he wrote, adding "Protecting the integrity of that public conversation is our top priority when we approach this work."
Article continues below advertisement
He also indicated that this feature will take time and that Twitter will approach it "with care and thoughtfulness," while making sure to keep users in the loop.
This announcement comes just days after billionaire Elon Musk purchased a 9.2% stake in the tech giant, which made him the largest shareholder outside of Twitter.
In the announcement from the Twitter Communications team, it noted that the idea for an edit button did not come from a poll, which is a nod to Elon's recent Twitter Poll.
How to get the Twitter edit button
Right now, Twitter's edit button is not available to anyone. The platform noted that it plans to begin testing the feature with Twitter Blue subscribers in "the coming months," but it's unclear when (or if) the feature will become available to other users after that.
As defined on Twitter's website, "Twitter Blue is a monthly subscription that gives our most loyal customers exclusive access to premium features and app customizations for a small fee."