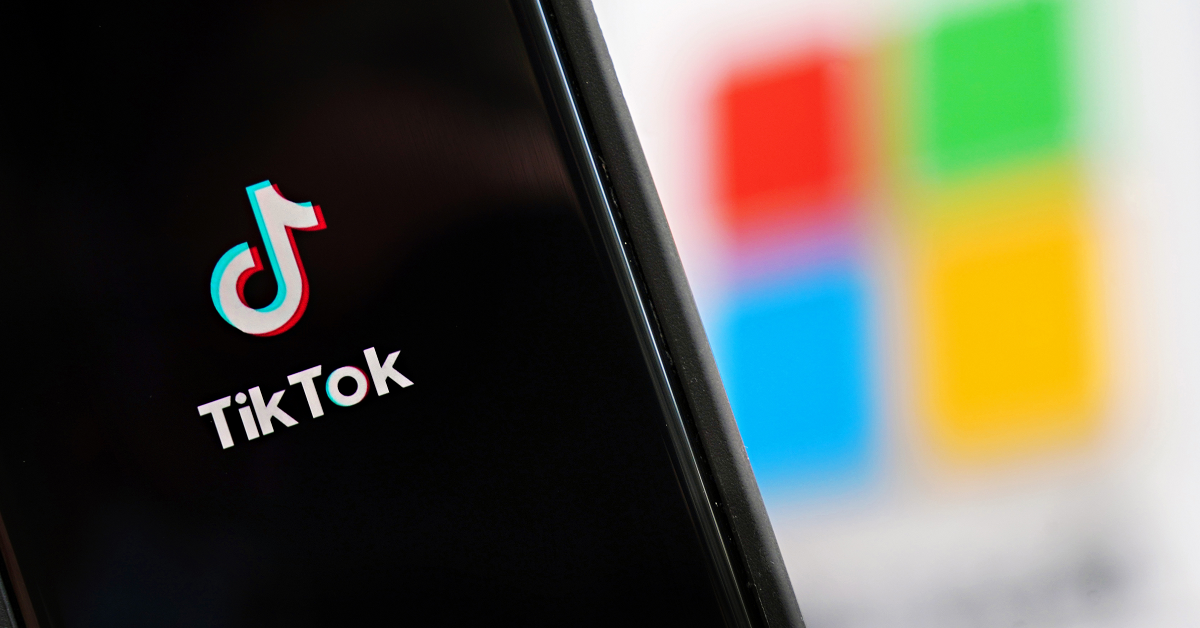 TikTok Has Added Stories to Its Lineup of Features to Compete With Instagram
In the constant battle for dominance in the world of social media, TikTok has launched its latest attack. That attack comes in the form of Stories, which has just been expanded to a greater number of users. Like Instagram's Stories feature, the content exists for 24 hours and then disappears, and TikTok's introduction of the feature is clearly meant to keep it competitive with Instagram.
Article continues below advertisement
What are TikTok Stories?
TikTok's version of Stories replicate the features available on Instagram pretty closely. You can find a user's stories by navigating to their profile page and clicking on their profile picture. Stories are also appearing in the "For You" tab, suggesting that they will be integrated into with the normal videos available on TikTok. Posters can see how many people viewed their Stories, but unlike on Instagram, they can't see which users viewed them.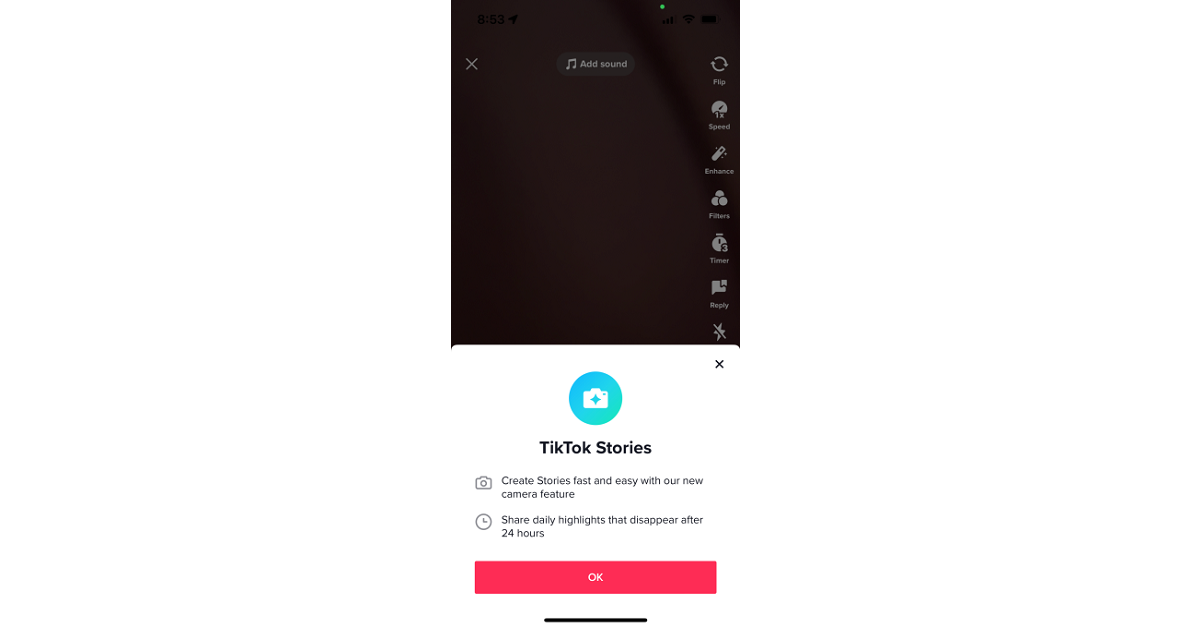 Article continues below advertisement
TikTok's Stories differ from Instagram's in that you can leave comments. On Instagram, all replies to Stories must be done through direct messages. Naturally, many users are excited about the possibility of using Stories on TikTok, although it seems that some users may not be able to post Stories just yet.
Here's how to post a Story on TikTok.
Not all users will have access to TikTok Stories yet, as the feature is still in its piloting phase. The latest change TikTok made was to give more users access to the feature, but it hasn't been rolled out to everyone yet. If you don't have the feature yet, you won't be able to post Stories, and you will also be unable to see Stories that users who have the feature have uploaded.
Article continues below advertisement
If you do have the Stories feature, uploading one is relatively straightforward. First, click the "post" button in the bottom center of the navigation bar. From there, you should able to scroll to a camera mode that allows you to upload a video or photo. Videos in Stories should have the same creation options as normal TikTok videos, while photos have a slightly more limited set of tools available for them.
Article continues below advertisement
"Currently, we're expanding a pilot test, which provides creators with additional formats to bring their creative ideas to life for the TikTok community," a spokesperson told Tech Crunch. It's clear that TikTok is planning to make itself an all-in-one package for users who may also spend time on Instagram.
Meta has already made it clear that TikTok has become a major competitor for them, and that they have seen young users moving over to TikTok from their platforms. TikTok is clearly trying to build momentum and continue to become the default social media service, particularly for young users.
TikTok has not made it clear when they plan to rollout Stories to everyone. This expansion of the pilot program suggests that TikTok is happy with how the feature has worked thus far, but their decision to expand it to all users will likely depend on how this second phase of piloting goes.