The Too Loud Challenge Is Just the Latest Dance Trend to Go Viral on TikTok
TikTok's latest trend involves plenty of dancing, but some users want to know what the Too Loud Challenge is, and why it's called that.
Challenges and trends on TikTok come and go as quickly as users can post videos, which is why it seems like there's a new dance trend on the platform basically every day. Most recently, the Too Loud Challenge has been trending on the platform, and while there are plenty of videos of people doing the challenge, some are wondering what the challenge is and why it's called that.
Article continues below advertisement
What is the Too Loud Challenge on TikTok?
Although it may sound like a challenge that involves screaming, the Too Loud Challenge is actually a dance trend in which users twerk on camera to a particular song that features the worlds "too loud." The trend is clearly designed primarily for women, but there are some videos featuring the song that show children dancing to it as well. The relative simplicity of the trend has led to it becoming widespread on TikTok relatively quickly.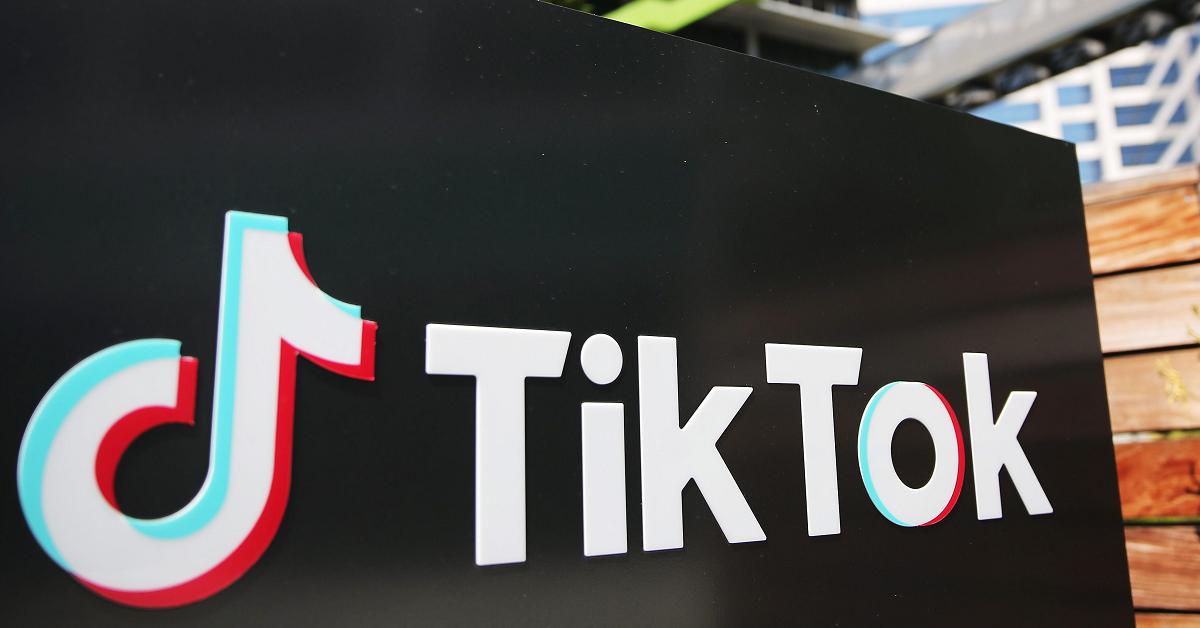 Article continues below advertisement
What is the viral song behind the trend?
Like many of the songs that go viral on TikTok, the song at the heart of this trend is actually relatively obscure. The song is called "It's Getting Too Loud" by Louse Ray, and as the trend has gained popularity, people have also begun wondering who the rapper is behind the song.
"I just know that 'too loud' song is a Detroit rapper it just has to be somebody from Michigan I know it is," one person wrote on Twitter.
As it turns out, that prediction was spot on. Louie Ray is a rapper from Michigan who has more than 140,000 followers on Instagram and 60,000 subscribers on YouTube. He's received rave reviews for his work in the past, but it seems that Louie is still very much an artist on the come-up. Now that one of his songs has gone viral on TikTok, though, it's possible that Louie's fame will grow.
Article continues below advertisement
Louie has clearly been enjoying how viral his song has become online, and he's even posted some of his favorite videos that were featured as part of the challenge. It's clear from the social media response to the song that many people are still unsure who Louie is, but they also love his song, and admit that it's been stuck in their head even though they know basically nothing about it.
Article continues below advertisement
"'It's getting too loud' is the best trend that done touched the internet," one person wrote on Twitter.
"I ain't even gotta walk in with my tool out…it's getting too loud," another added, quoting the song.
Clearly, men in particular have found a lot to love in the challenge, which does feature quite a lot of booty.
It's unclear how the challenge started exactly, but the Too Loud Challenge is just the latest example of TikTok trend that combines a catchy song with something that plenty of users want to watch. Like most trends on TikTok, it'll likely fade away as quickly as arrived, so those who love the trend should enjoy it while they can.