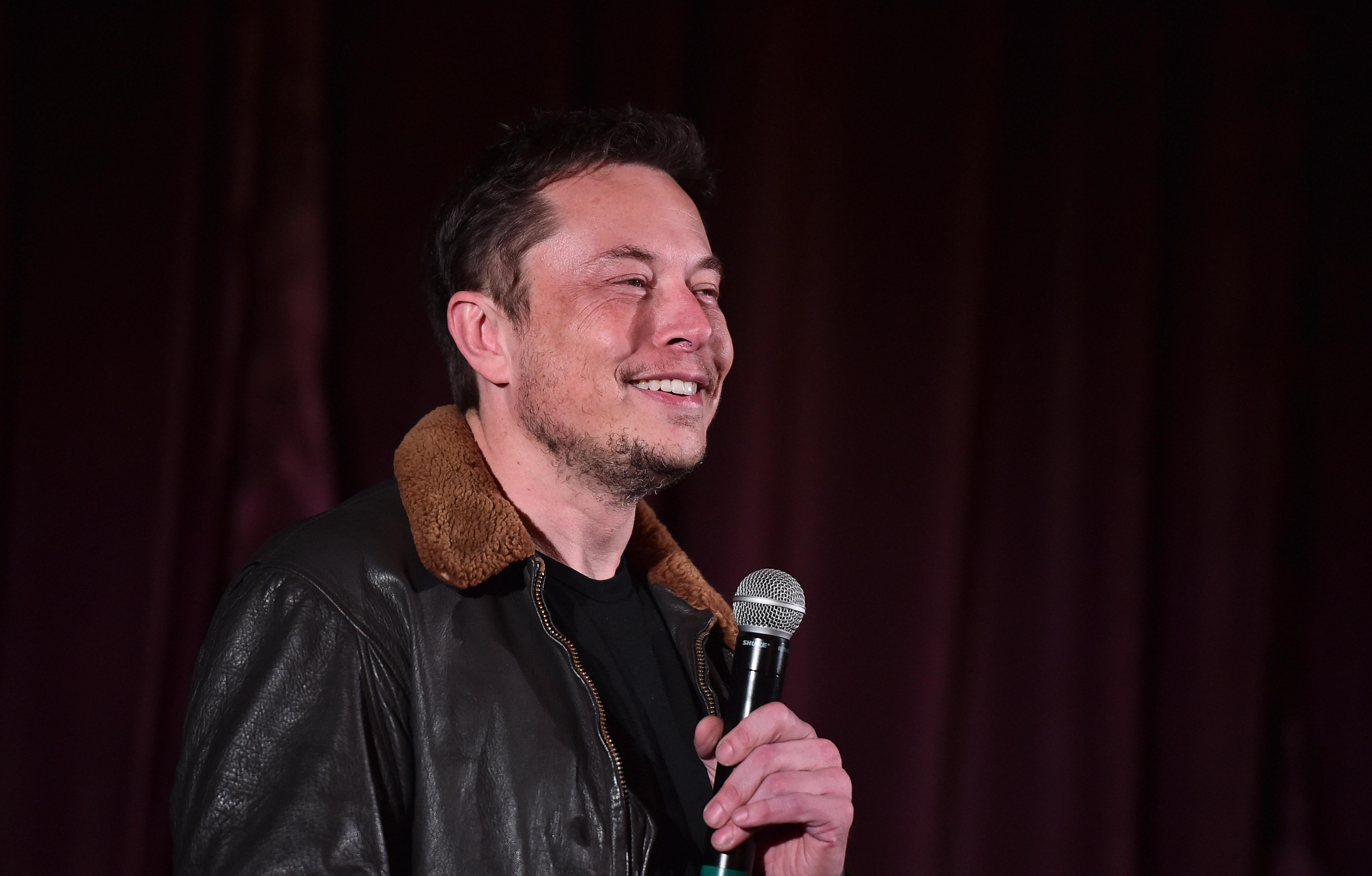 The Internet Is Full of Memes Following Elon Musk's Offer to Buy Twitter
Tesla CEO Elon Musk has recently offered to purchase Twitter and the news is taking the world by storm.
On April 14, the billionaire used the platform to announce that he had "made an offer" to purchase the social networking site, adding the link to his SEC filing. The filing includes a letter he wrote to the company that states he is offering to buy "100 [percent] of Twitter for $54.20 per share in case."
Article continues below advertisement
If our calculations are correct, this means Elon is willing to drop nearly $43 billion on Twitter. Of course, Elon's name immediately started trending on the platform and memes began to flood social media because, well, how else are we supposed to react?!
Anyways, keep scrolling to see some of our favorite memes regarding Elon's offer to buy Twitter.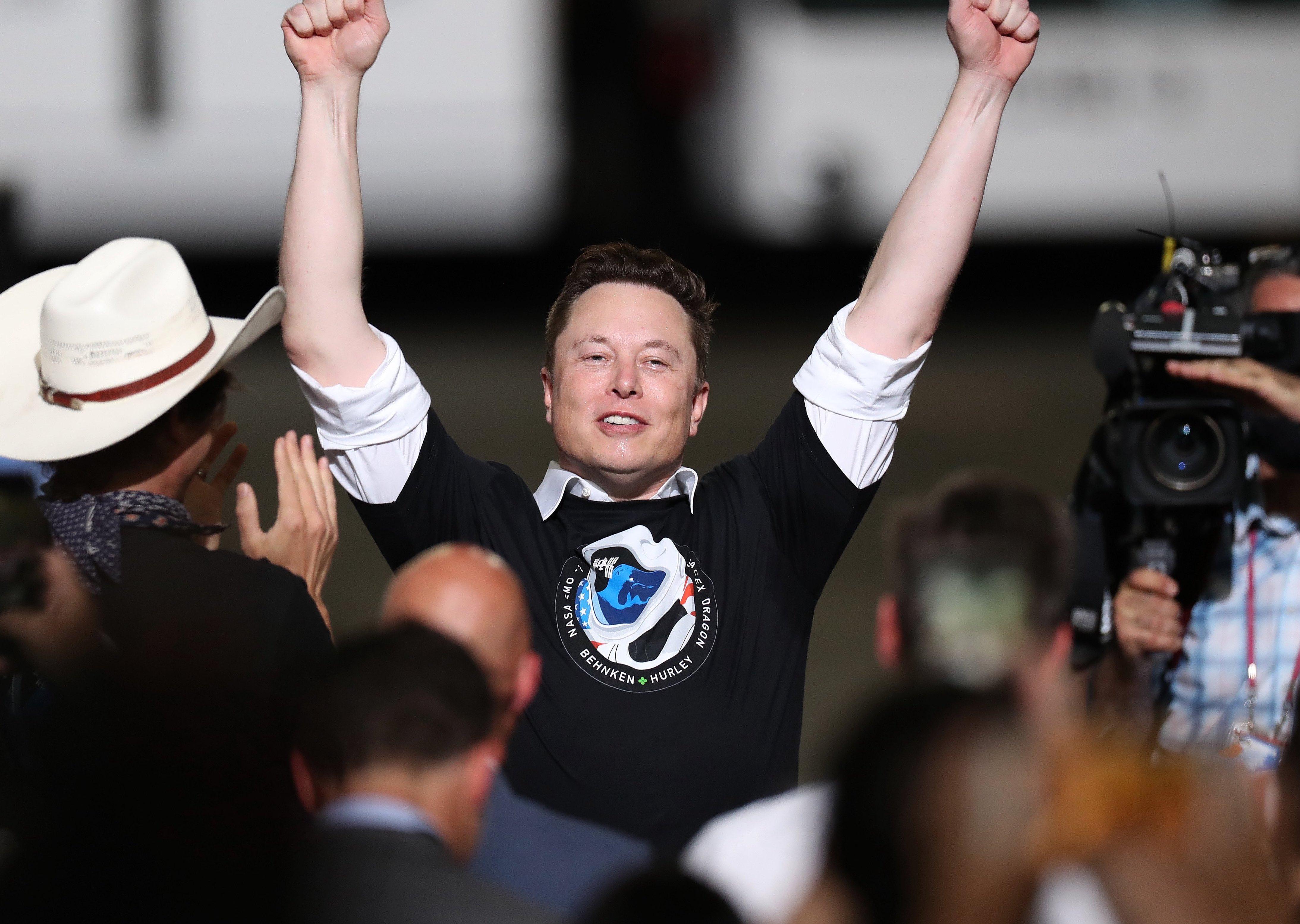 Elon really said, "Look at me, I'm the captain now."
Elon Musk doesn't need a seat on the board to change Twitter. Honestly, he sounds like Bruce Wayne at the end of Justice League when he admitted to Superman that he took back his mom's foreclosed farmhouse from the bank by... buying said bank. Wild!
Article continues below advertisement
Twitter may be trash, but it's *our* trash.
We all know that social media, specifically Twitter, is absolute garbage; it encourages poor behavior and negativity. But that doesn't stop us from wanting to save our platforms from potentially becoming worse!
Article continues below advertisement
Elon will buy anything that has the word "space" in it.
It seems like Elon saw that Twitter has a thing called "Spaces" and put in a $43 billion offer.
Article continues below advertisement
Well, that's less than half of what Elon offered...
If this person actually knew about Elon Musk, they'd understand he would need way more tables to display his wealth accurately; nevertheless, this is pretty much how we imagine Elon's meeting went with the Twitter heads.
Article continues below advertisement
Chelsea FC fans are desperate.
With the Chelsea Football Club currently up for sale, fans of the team are desperately pleading for someone to invest in the players. Unfortunately for the club supporters, Elon decided to invest in a different blue.
Article continues below advertisement
The general public outsmarted the richest man in the world!
How can Elon Musk, the richest person in the world, not understand that everyone has the opportunity to download Twitter for free in the App Store?! It's baffling, and we just hope he isn't getting ripped off.
Article continues below advertisement
"Hey now, hey now, this is what dreams are made of!"
Well, it seems that dreams really can become a reality. However, we can't help but wonder: If Elon's offer is a success, will he actually take what Twitter employees say into account? We think he may just reach out to Twitter users when he has questions.
Article continues below advertisement
Well, it seems like people are continuing to laugh at him.
Elon is always the butt of the joke on Twitter, and it seems he's had enough if he's willing to buy the company and overturn the entire microblogging service. Is he in his villain era? We'll have to wait and see.
Article continues below advertisement
Their Twitter account will disappear in the snap of a finger.
Article continues below advertisement
The Karens are not going to be happy about this.
Everyone take cover: The Karens are coming! The deal hasn't even been set into motion, but we can confidently say that there will be plenty of angry and entitled people triggered by Elon's plans.