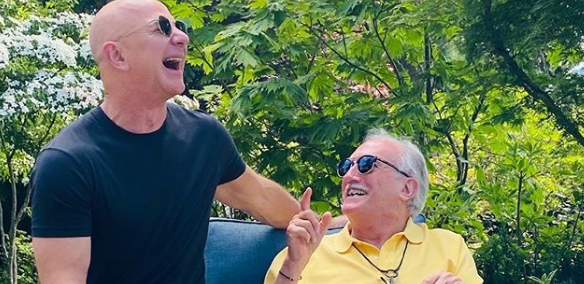 Who Is the Richest Person in the World? These 5 People Are the Wealthiest
Humans have been ambivalent about money since forever. The "evils" of greed, along with our shameless desire to amass as much of it as possible, is something our most culturally prominent philosophers, like Post Malone and A Boogie wit Da Hoodie wrestle with: Can you really trust anybody with all that jewelry on you?
One may argue that not icing out your wrist would provide a simple litmus test, but it looks like our obsession with wealth and who the richest person in the world is persists.
Article continues below advertisement
So, who is the richest person in the world?
Elon Musk has officially taken over the top spot. Why? Well, it's no big surprise that he can thank Tesla for his enormous wealth. On Jan. 7, 2021, Tesla's stock increase pushed Elon past Jeff Bezos, claiming the top spot as the world's richest person. Currently, Elon is worth around $190 billion and counting. His dramatic rise to the top was somewhat surprising, as he started 2020 with just $27 billion.
At the time of this writing, Tesla itself is valued just under $1 trillion. As of October 2020, his rocket company, SpaceX, was also valued at $100 billion.
Article continues below advertisement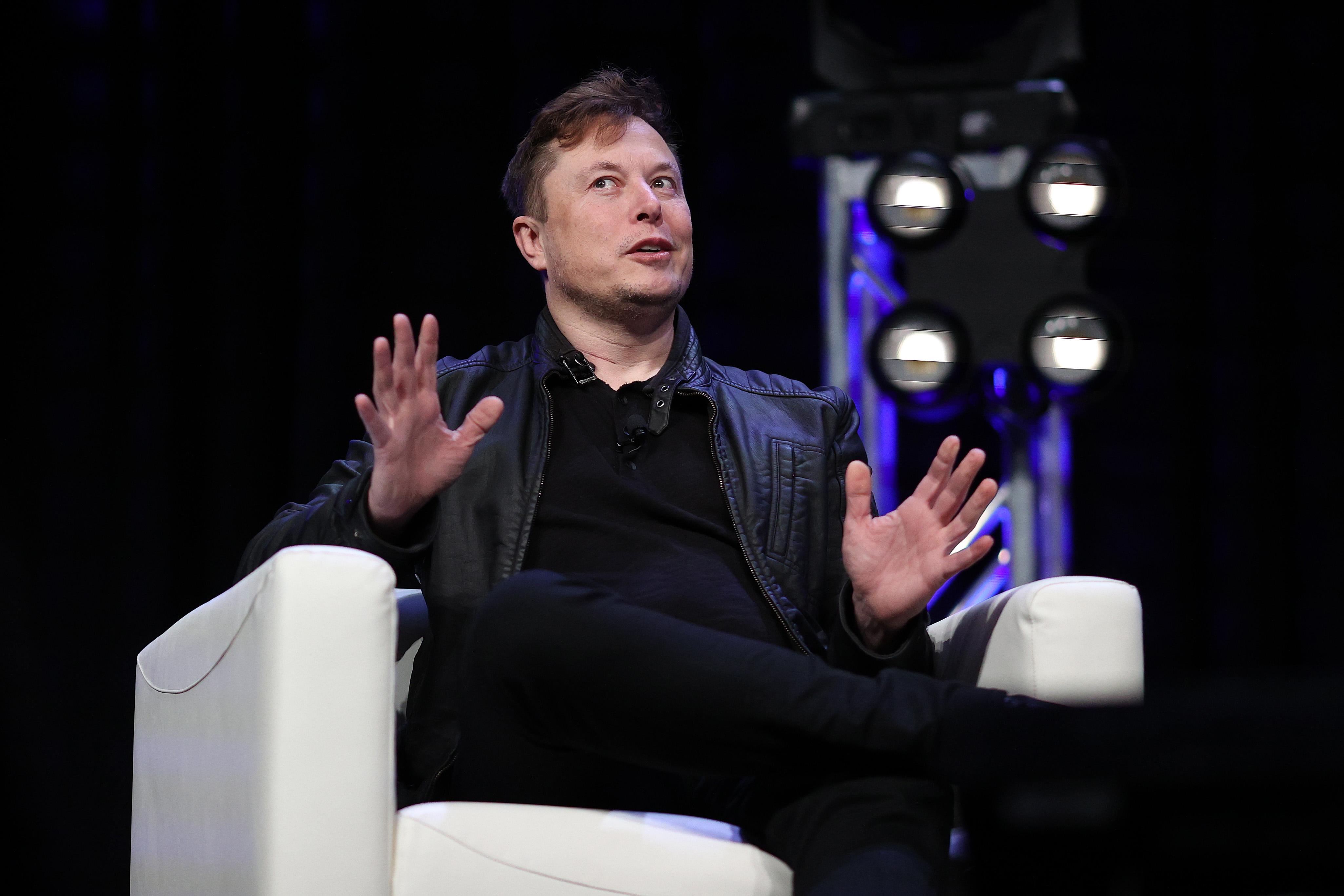 Jeff Bezos is currently sitting at the second spot thanks to the moves he's made with Amazon, and he's only become wealthier thanks to the recent stay-at-home orders implemented in the U.S. in the wake of the COVID-19 pandemic. In fact, Amazon demand was so high at one point that its Prime Pantry service was suspended due to a massive surge in orders.
Article continues below advertisement
Jeff's net worth is at $185.7 billion which puts him well ahead of others when it comes to sheer amounts of massive wealth, but only slightly behind Elon. He also heads a company that's worth a reported $1 trillion. He also heads other ventures, like his space exploration company, Blue Origin, and is overseeing the construction of a 10,000 year clock called The Long Now. Oh, and he also owns The Washington Post.
Article continues below advertisement
Right behind Jeff, however, is French billionaire Bernard Arnault who has made a staggering amount of money in a short period of time: In October of 2019 alone, he was able to secure $5.1 billion in profits in just three days. Today, he has $155.5 billion. The majority of his wealth is directly tied to his 41 percent stake in LVMH, which he commands through his luxury brand Christian Dior. C.D. isn't the only fashion brand he owns, however.
Heard of Fenty Beauty, Rihanna's dominant beauty brand that had a massive launch? Yeah, Bernard owns it. He also owns Louis Vuitton, Marc Jacobs, Givenchy, Fendi, Celine, Sephora, Tag Heuer, and Bvlgari.
Oh, and do you like drinking expensive booze? Well anytime you crack open a bottle of Dom Perignon, Moet & Chandon, or Hennessy, you're tossing a few coins into Bernard's pockets as well.
Article continues below advertisement
Behind Bernard is Bill Gates, who, despite being "out of the tech game" for quite some time has shown an immense propensity for multiplying his wealth. He's currently sitting on a net worth of $122 billion, an obscene number. Although the majority of headlines that feature Bill Gates focus on his humanitarian work and reactions to his COVID-19 opinions, not much is reported on how he keeps getting richer.
Article continues below advertisement
He seems to make a ton of wise investment decisions, for starters. A quick look at his holdings page reveals he's got a lot of money dumped into Google, Twitter, and Apple, of all companies. He's a big time stakeholder in medical sciences company Schrodinger, UPS, FedEx, Walmart, Caterpillar, Coca-Cola, and the generic company known as Waste Management Inc., which does exactly what its name entails.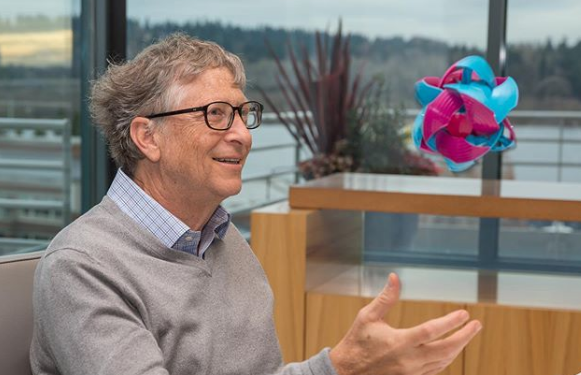 Article continues below advertisement
Now you may have known that Mark Zuckerberg is rich, but did you know that the dude's got more money than Warren Buffet? The Facebook creator is worth a whopping $95.9 billion smackaroos and again can thank his increase in wealth due to the lockdown.
More people than ever were browsing Instagram, or messaging peeps and setting up calls on WhatsApp, which Facebook owns. They also own Oculus VR and are probably one of the most comprehensive data mining operations in the world.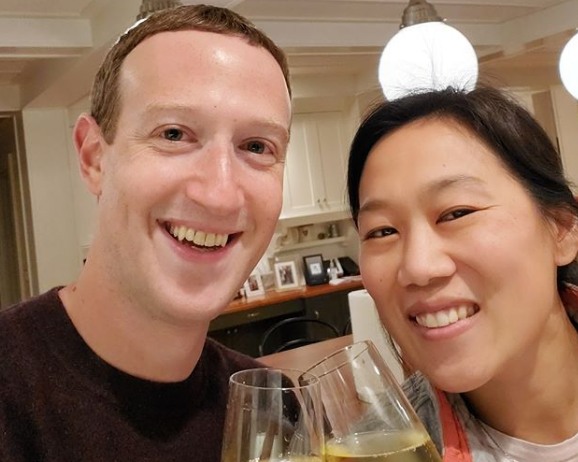 There are plenty of other billionaires we could mention on this list like Oracle founder Larry Ellison ($89.4 billion), who also makes big moves at Tesla, or another Microsoft money-making powerhouse, Steve Ballmer, who's enjoying his $74.4 billion net worth. But all this talk of ridiculously wealthy people has got me looking at my bank account and feeling sad, so I'll stop now.