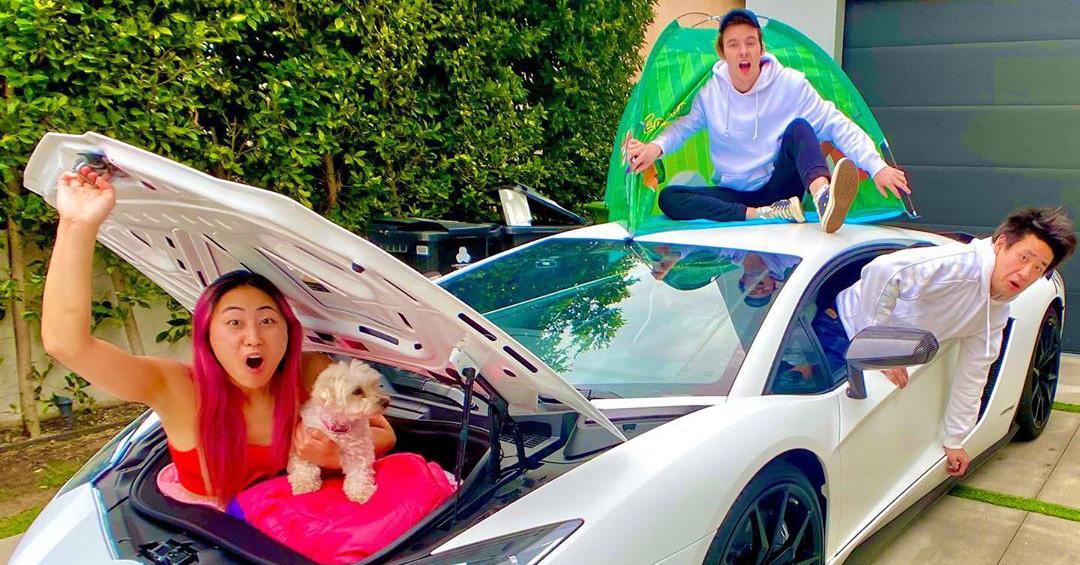 How Much Is Team RAR Worth? This Is the Team's Richest Member
After Jake Paul's infamous Team 10 took off, new "teams" of influencers continued to crop up among influencers. There was the TikTok Hype House, then there was the FaZe Clan, then the Sway House. Basically, content creators are continuously grouping together to optimize the content they put out for their followers.
Article continues below advertisement
One of the newest internet groups formed is Team RAR (which stands for "Rare And Ridiculous"), a group of college graduates who create content on YouTube.
The group is made up of four creators, their senior video editor, and dog-creator, Millie. What are Team RAR's net worths and who is the richest member?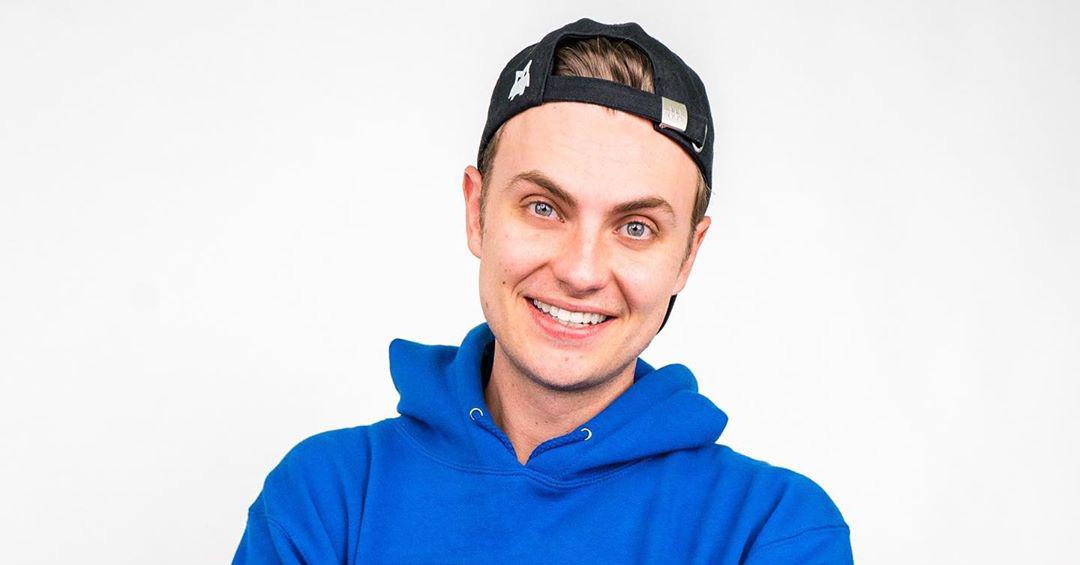 Article continues below advertisement