TikTok Users Are Trying to Spend All of Bill Gates' Money on NFL Teams and F16s
Why are TikTok users attempting to spend all of Bill Gates' money? The viral game is making a comeback as the business magnate's net worth rises.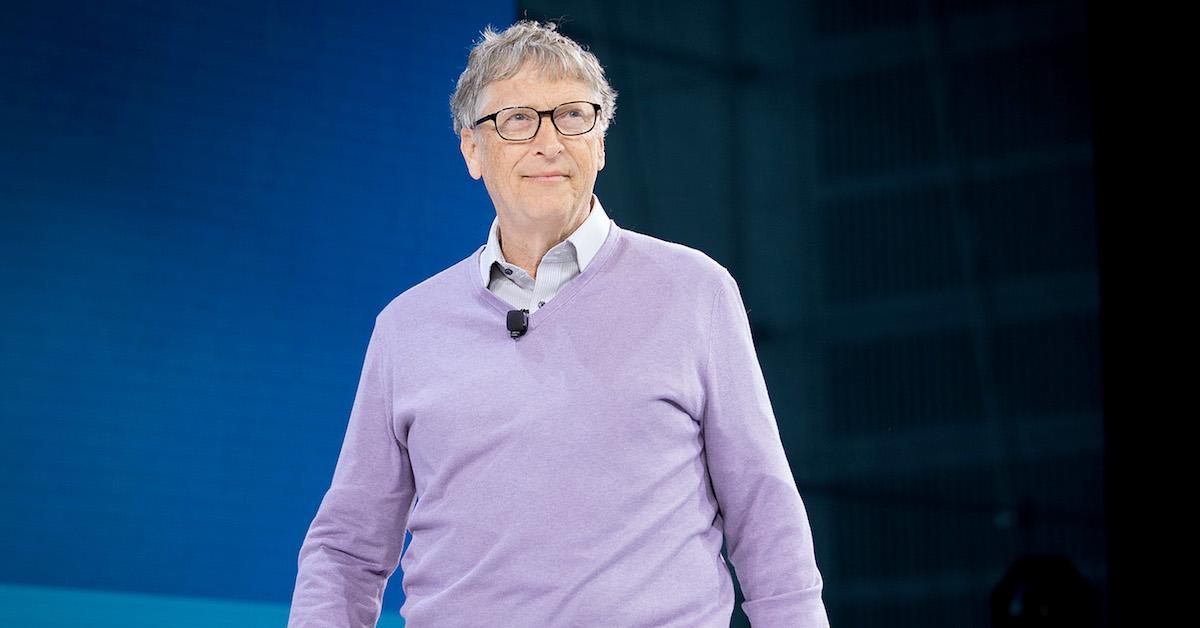 What could you buy for $90 billion? That's what one TikTok star decided to find out when she stumbled onto a website that lets you "spend Bill Gates' money."
Influencer Isabella Avila's attempt at draining the Microsoft co-founder's fortune by "purchasing" big-ticket items like passenger jets and Super Bowl ads went viral in November when the 20-year-old discovered just how difficult it is to spend that kind of money.
Article continues below advertisement
In the three months since the video was first posted, Bill's net worth has increased by several billion — he's now worth an estimated $112.8 billion and holds the distinction of second richest man in the world. What would you splurge on if you had that type of dough?
TikTok users can spend Bill Gates' money on bars of gold and the Mona Lisa.
After Isabella, who goes by @onlyjayus online, documented her time on the highly entertaining website, the Las Vegas native's 4.3 million followers flocked to the URL to try it out for themselves. The page lets you "buy" and "sell" items such as cruise ships, skyscrapers, and even rockets.
Article continues below advertisement
Isabella started out by buying all 32 teams in the NFL for $2.3 billion a piece. That still left Bill with $16.4 billion (out of a possible $90 billion). "He can literally own the NFL and still be a multi-billionaire!" the social media celeb said in disbelief.
"This man can buy 100 Ferraris and 100 Lamborghinis like it's nothing. 999 Rolexes? Sure!" she added, racking up an additional $54.9 million, which is only about .04 percent of Bill's current net worth.
Article continues below advertisement
"And then there's me, telling myself not to buy food on my lunch break at work so I can save some money," Isabella teased, though her words hit a little too close to home.
How does Bill Gates actually spend his money?
The 64-year-old is the proud owner of an extensive luxury car collection, as well as a private plane that seats 19, but he and wife Melinda are best known for their philanthropic work, having given away billions of dollars to charity over the years.
Article continues below advertisement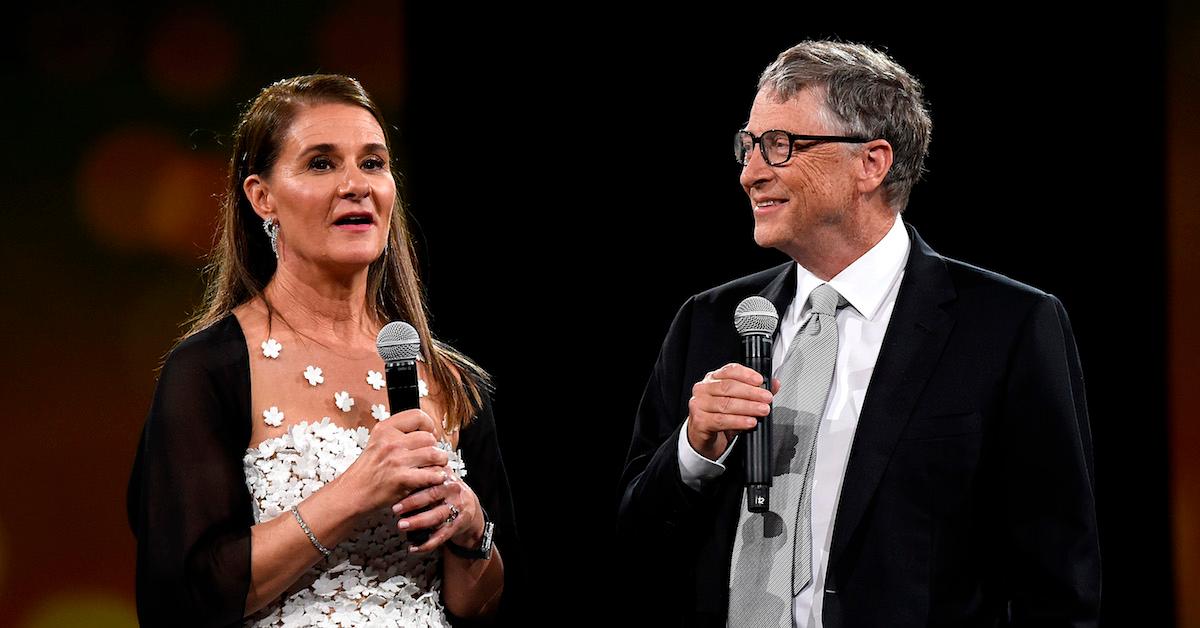 Through their foundation, which was formed in 2000, the pair has donated over $36 billion in an effort to reduce inequities in healthcare, improve K-12 public schools in the U.S., and accelerate progress in advancing human development and alleviating extreme poverty.
In 2017, Bill donated 64 million shares of Microsoft to his charity, which were valued at $4.6 billion. It marked his largest single gift since the organization's creation nearly two decades before. He previously gave away $16 billion worth of stock in 1999.
The software developer and his wife, along with investor Warren Buffett (who's worth $89.5 billion), also started a movement called The Giving Pledge in 2010, which encourages the world's richest individuals to commit to giving "the majority of their wealth to philanthropy or charitable causes, either during their lifetimes or in their wills."
Over 165 billionaires have signed the pledge, including Mark Zuckerberg, MacKenzie Bezos, Michael Bloomberg, Elon Musk, and Richard Branson. That's a whole lot of capital.