These Are Just Some of the Companies Elon Musk Helped Create
Elon Musk founded companies like Zip2, a local business directory, X.com, which became known as PayPal, and ventures like OpenAI or Neuralink.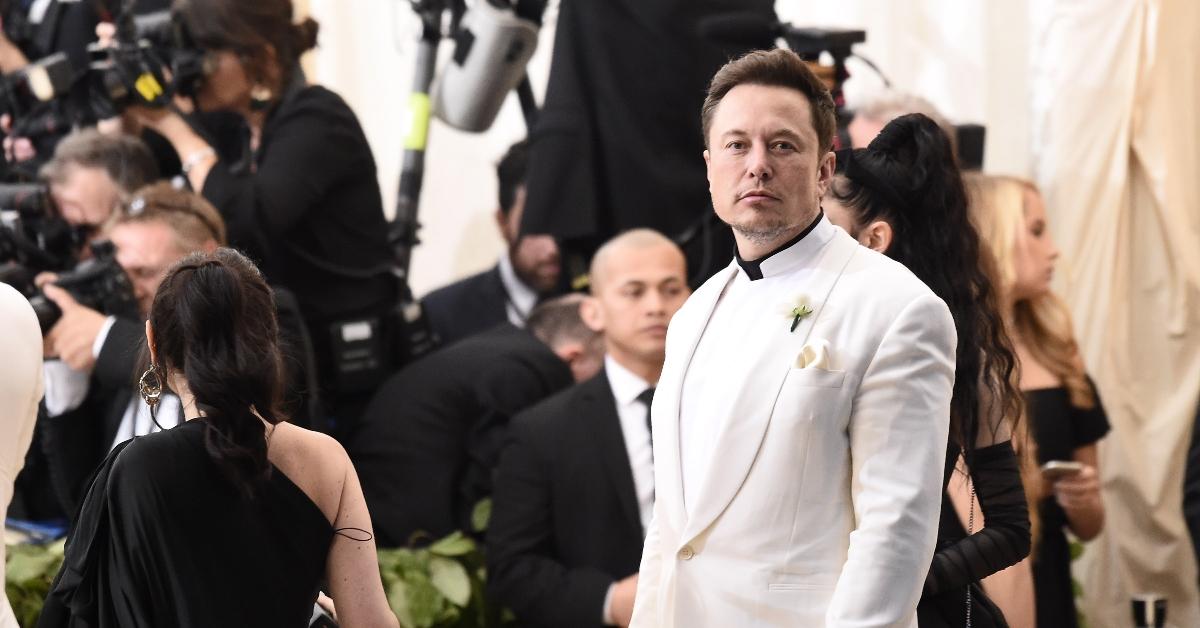 The third-richest person in the world? As of Sept. 1, 2020, the prestigious title is occupied by Tesla Inc. product architect, engineer, and tech entrepreneur Elon Musk. The controversial figure has seen his net worth more than quadruple since late 2019, with the value of his assets soaring from approximately $20 million to a rather impressive $115 billion.
So, how many companies does he own?
Article continues below advertisement
These are just some of the companies owned by Elon Musk.
It's easy to see why Elon could have served as the real-life inspiration for Robert Downey Jr.'s portrayal of Tony Stark in the 2008 blockbuster, Iron Man.
The polymath operates with an inspirational mentality, transforming just about every project into unparalleled success. From his earliest entrepreneurial attempts, such as Zip2, to his most-known undertakings, like SpaceX, it seems that there's nothing Elon can't spin around and turn it into something truly unique.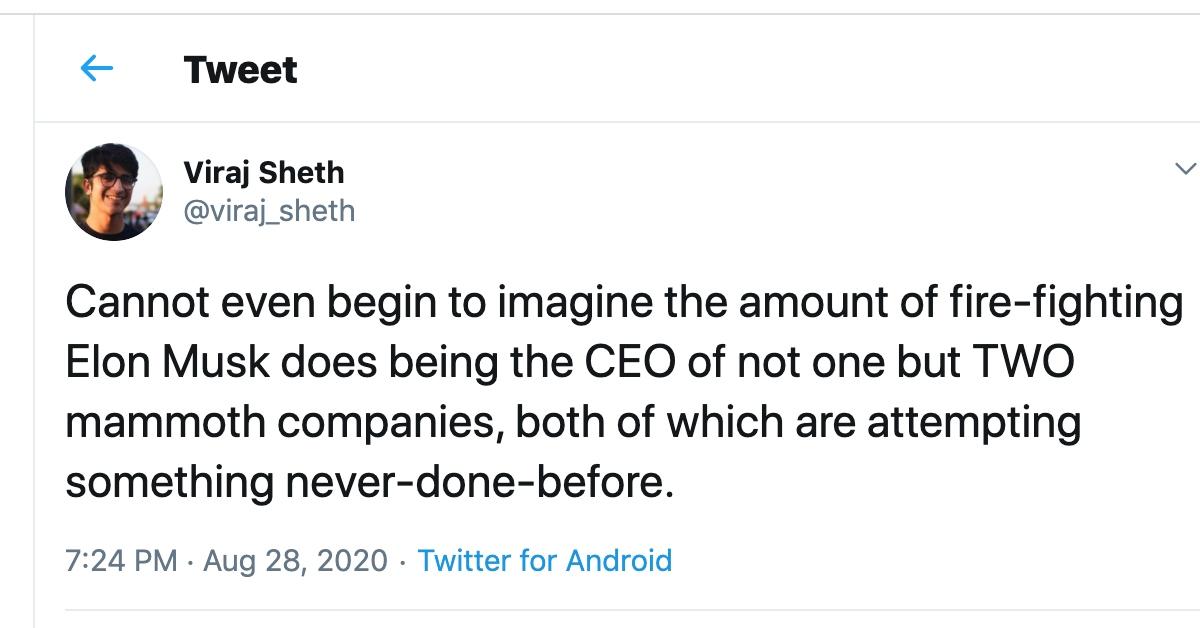 Article continues below advertisement
According to Business Insider, Elon's first-ever entrepreneurial project involved transforming a 10-bedroom frat house into a fully fledged nightclub while still pursuing a degree in physics and economics at the University of Pennsylvania. The venture turned out to be a hit, setting the wunderkind on course to the pursuit of epoch-making projects.
In 1995, he enrolled in a P.h.D. program at the University of Stanford. He deferred his studies after only two days, having taken up a far greater interest in the creation of a searchable business directory — the digital equivalent of Yellow Pages, to as per Britannica — which allowed users to access more information about the SMEs operating in their area.
In the same year, he, his brother, Kimbal, and Greg Kouri registered the company, Zip2.
Article continues below advertisement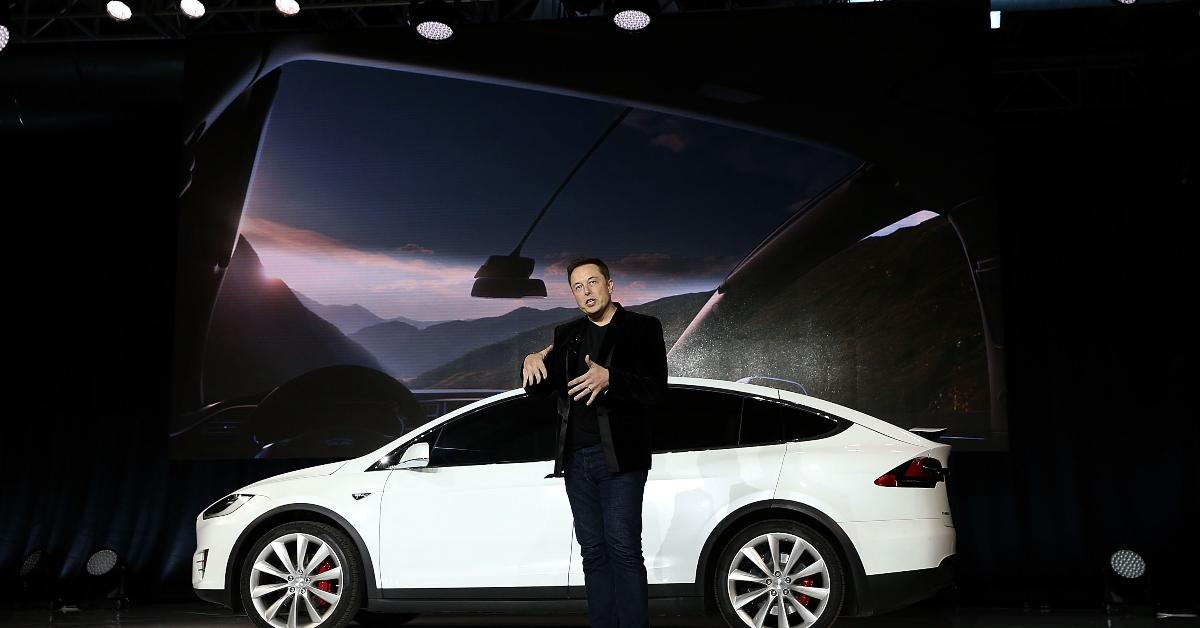 As the urban legend has it, the forward-thinking trio had to sleep in their office to minimize costs — but their sacrifices paid off generously. In 1996, Mohr Davidow Ventures invested a whopping $3 million in the company. Around the same time, Zip2 started to cater to newspapers, acquiring new clients like The New York Times.
In 1999, the company was purchased for roughly $300 million.
Article continues below advertisement
Using $10 million from the money acquired through Zip2, Elon launched the online banking company, X.com, in 1999. In March 2000, the company merged with Confinity, changing its name to PayPal.
But the story gets much better. In October 2000, Elon got into a fight with his PayPal co-founders over which operating system would serve their best interests. Elon preferred Microsoft Windows, while the others wanted to stick with Unix, as per Business Insider.
Article continues below advertisement
The co-founders instigated a small-ish coup — firing Elon while he was on his way to Australia for a much-needed getaway.
"That's the problem with vacations," he summarized the experience in an interview with Fortune.
In 2002, Elon founded Space Exploration Technologies Corp. or SpaceX, the company set to make travel to Mars more accessible. In 2004, he made his first investment in Tesla Inc, and he was appointed as CEO in 2008. He remained in the post until 2018.
In 2006, he helped found SolarCity. In 2016, he launched The Boring Company, which aims to create a network of underground tunnels catering for high-speed, no-traffic driving. He is also the brains behind companies like OpenAI and Neuralink.