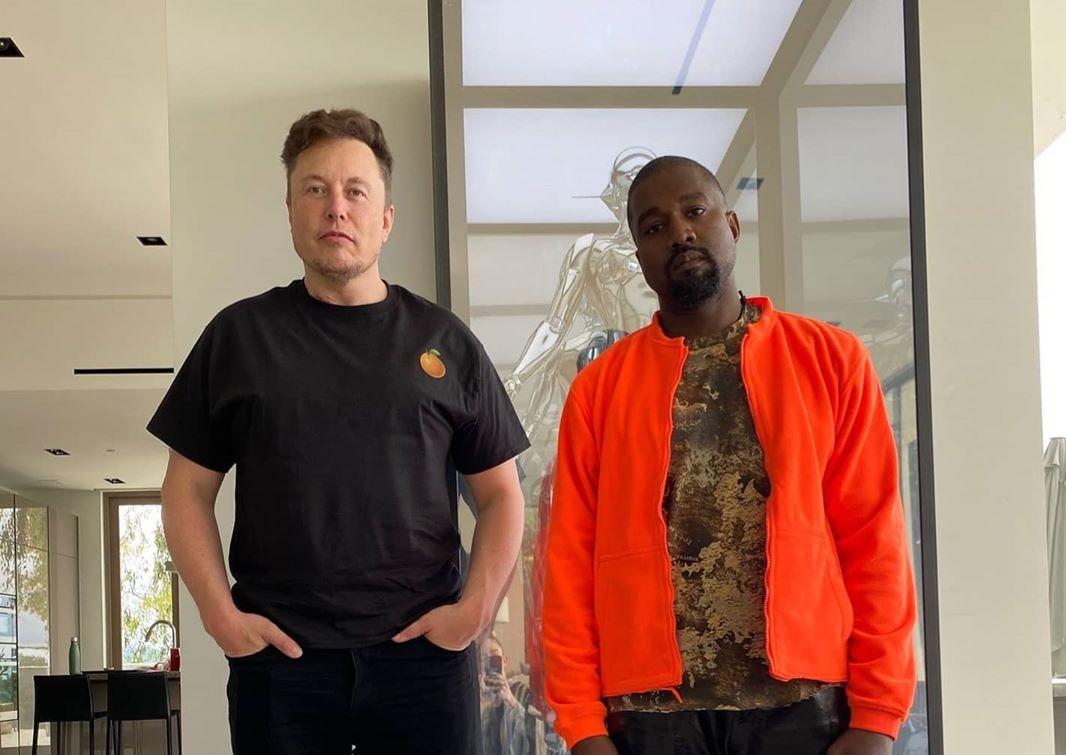 Kanye West and Elon Musk Are the Strange Pairing You Never Knew You Needed
Sometimes, two strange people in a world full of normals find each other and they find the friendship soulmate they had needed all along. Maybe that's what happened when Kanye West and Elon Musk became friends years ago, or maybe they both just thrive on the attention it gets them to be seen together.
Either way, it's clear that when they became friends, they met their match in each other.
Article continues below advertisement