Elon Musk Shared a Cryptic Compliment for Taylor Swift
What did Elon Musk say about Taylor Swift? Unpacking the billionaire's comment on Twitter about the award-winning singer.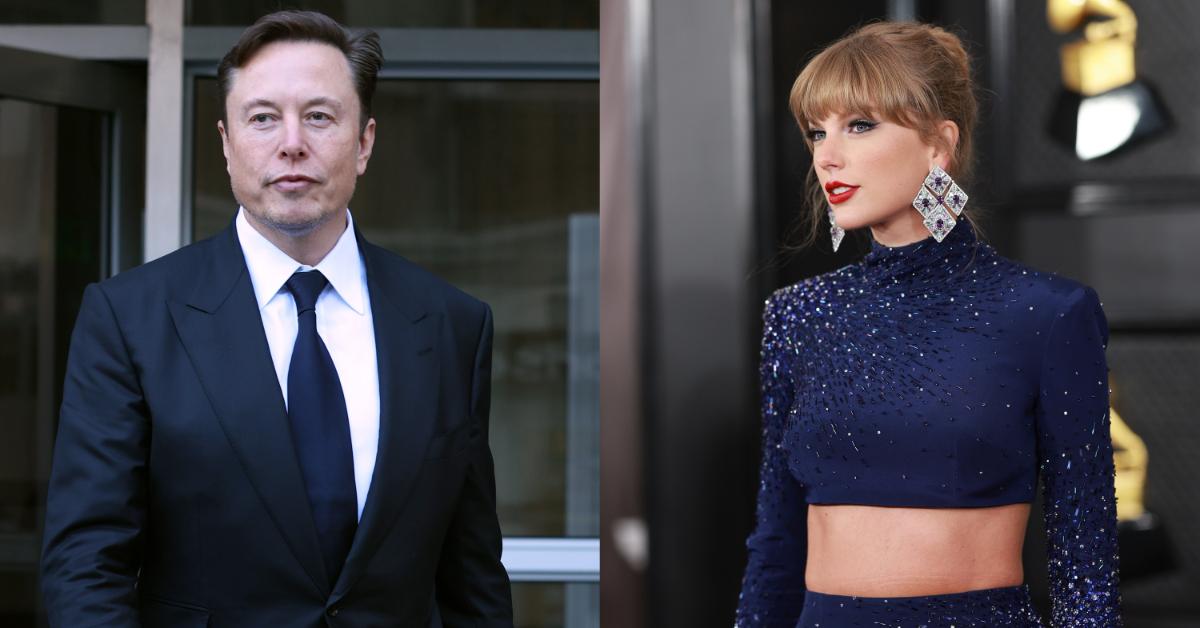 If there are two people whose names you'd probably never have expected to appear in the same sentence, it's Taylor Swift and Elon Musk. Naturally, the two are both major players in the current cultural zeitgeist in their own respective ways, but little reason exists for an overlap between the billionaire businessman and the award-winning singer.
Article continues below advertisement
Nonetheless, the pair's names are now in the same conversation thanks to a choice comment made by the Tesla owner about the singer on Twitter. So, what did Elon say about Taylor? Keep reading to find out.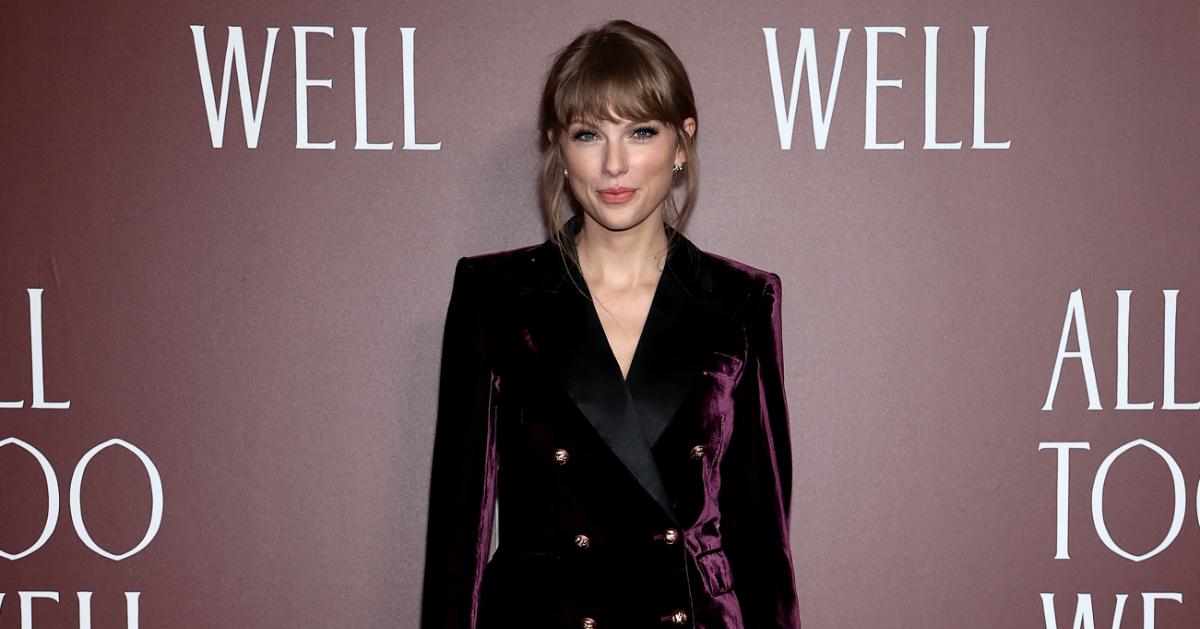 Article continues below advertisement
What did Elon Musk say about Taylor Swift?
It seems as though everyone is a Swiftie nowadays, and that includes one of the richest people on the planet. In response to a tweet that read "Taylor Swift rules and if you disagree you'll be kicked off the internet I'm pretty sure," Elon shared his two cents about the singer.
Elon responded with his own tweet that read, "Her limbic resonance skill is exceptional," on March 17, 2023.
Then, replying to a post from Taylor's official Twitter that contained four images of her performing live, Elon responded with a cigarette emoji, which many believed implied that he was calling her smoking (hot).
Last but not least, Elon replied to another user with simply a laughing emoji when they asked if the Twitter owner and Taylor would make a good couple.
What is the meaning of "limbic resonance"?
Leave it to Elon to take the most unconventional route when it comes to complimenting someone. For those who may not know, limbic resonance is a term that refers to "the energetic exchange that happens between two people who are interacting in a caring and safe relationship. Their interaction stimulates the release of certain neurochemicals in the limbic region of the brain," per Psychology Today.
All in all, it's pretty clear that Taylor stimulated some serious neurochemicals in Elon's brain.