Sylvester Stallone's Youngest Brother Is More Than 50 Years Younger Than Him
Sylvester Stallone has five siblings, but only one is his full biological sibling. Here's everything we know about Sly's family tree.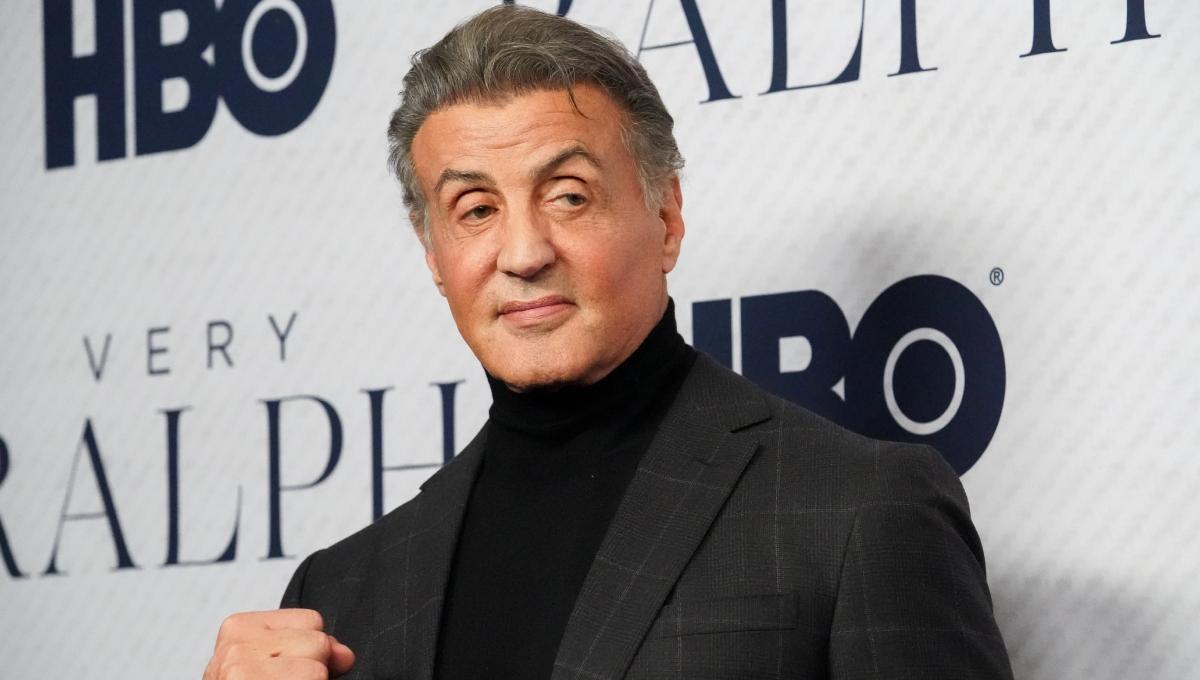 Famed actor Sylvester Stallone, who is best known for his role as Rocky Balboa in the Rocky film series, had very humble beginnings. While he's living a lavish life now, he has working-class roots. As such, many of his fans want to know more about where he came from.
Read on to learn more about Sly's personal life.
Article continues below advertisement
Does Sylvester Stallone have siblings?
Sly has one full sibling and several half-siblings. Born in Hell's Kitchen in Manhattan in 1946, he is the eldest son of Frank Stallone Sr. and Jackie Stallone.
Sly's most well-known sibling is Frank Stallone Jr., who is his only full biological sibling. Frank, who is four years younger than him, is an actor and composer and has written music for several of his brother's films, including Rocky. He also wrote "Far From Over," which was featured in Staying Alive.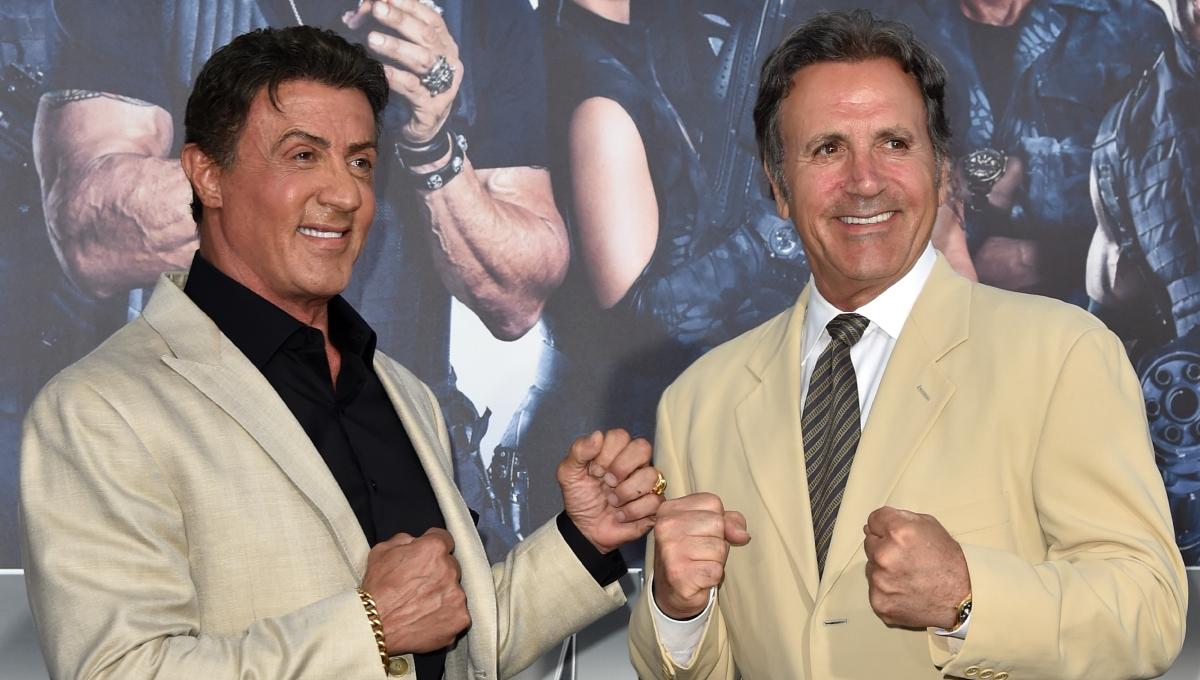 Article continues below advertisement
Article continues below advertisement
In addition to Frank, Sly also has half-siblings, which are mostly on his father's side. Toni D'Alto, who passed away in 2012 from lung cancer, is the exception. Toni was Sylvester's half-sister on his mother's side.
Born in 1964, she also had an acting career. She was best known for her role in The Appointment, and she died in 2012 after a battle with lung cancer.
Sly also has three additional siblings on his father's side. Bryan and Carla Stallone are private people, and not much is known about their lives.
Sly's youngest half-brother Dante is Frank Stallone Sr.'s final child. He is more than 50 years younger than Sylvester. Given their age gap, it doesn't look like they are very close.
Article continues below advertisement
Who were Sylvester's mother and father?
Although Sylvester's success likely redounded onto his parents, he comes from fairly working class roots, which is reflected in Rocky, the project that launched him to stardom. His father was born in Gioia del Colle in Italy and immigrated to the United States in the 1930s.
Article continues below advertisement
In the early 1950s, Frank Sr. opened a beauty school after he moved the family to Washington, D.C. His mother, Jackie, was best known as an astrologer and psychic.