Sylvester Stallone Says His "Inner Rambo" Kicks in When His Daughters Bring Home Guys (EXCLUSIVE)
'Rocky' star Sylvester Stallone exclusively revealed to 'Distractify' that he's "worried" about his daughters' dating lives and doesn't trust guys.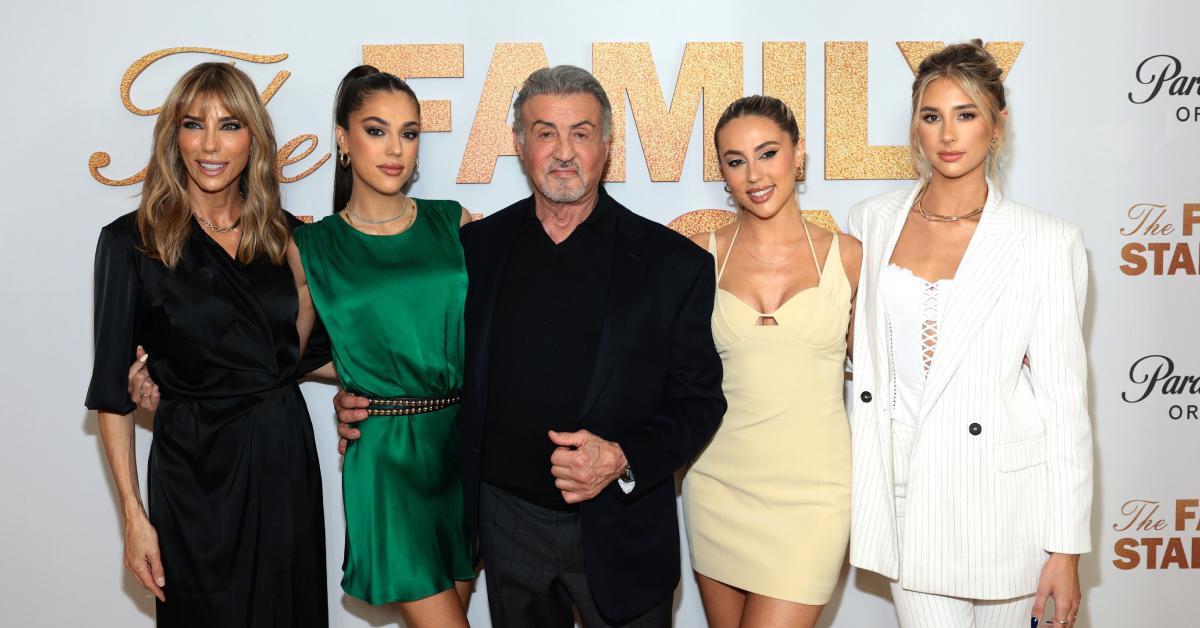 While the world knows Sylvester Stallone as the legendary actor and filmmaker behind Rocky, three young women know him as dad — Sophia, Sistine, and Scarlet. Sly is a certified girl dad, always going above and beyond to ensure his daughters are safe and happy.
Article continues below advertisement
As he shares the spotlight with the trio in the Paramount Plus reality series, The Family Stallone, fans will see just how overprotective Sly is of his adult-aged daughters. While promoting his reality TV venture, Sylvester Stallone exclusively dished to Distractify about his uneasiness concerning his kids' love lives.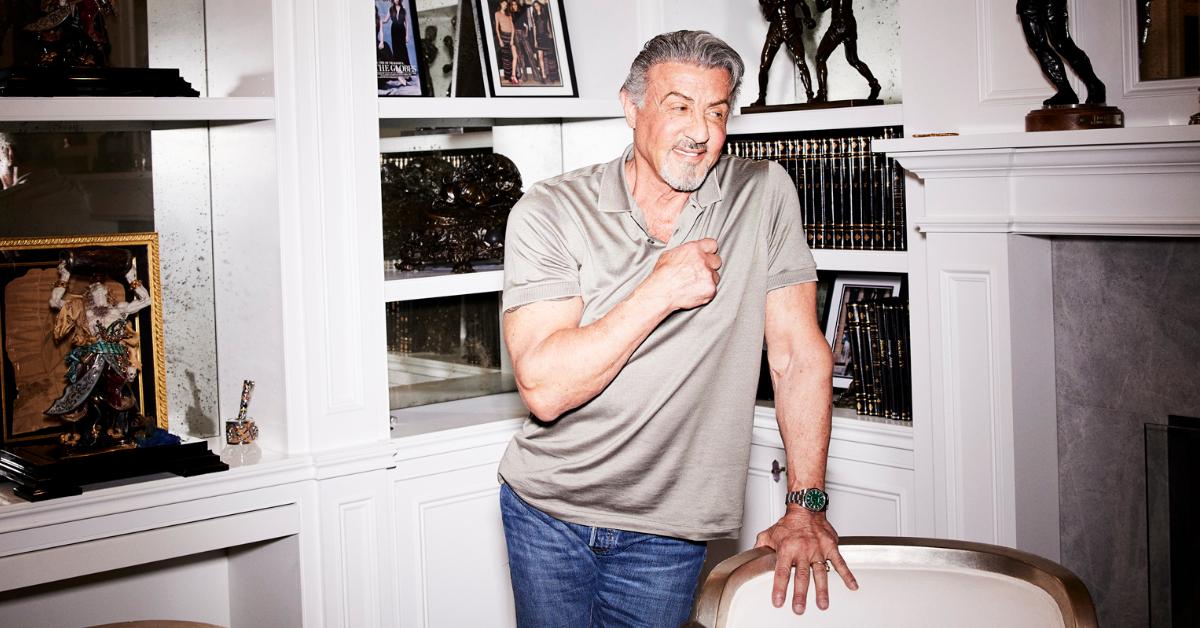 Article continues below advertisement
Sylvester Stallone says he's "worried" about his daughters' dating lives.
In The Family Stallone, Sly's daughters open up about the difficulties of dating — especially when your dad is the one and only Rocky! The actor's eldest daughter, Sophia, revealed in the official trailer that "dating with the last name that I have is incredibly hard," adding that being a Stallone "holds a lot of weight."
Sly is also rather picky about who his daughters bring home, and we asked him to explain what makes him so uneasy about their love lives. Sly told Distractify, "I don't trust these guys," before turning to his daughters to say, "I'm worried because I know that you're young girls and you're a little naive."
Article continues below advertisement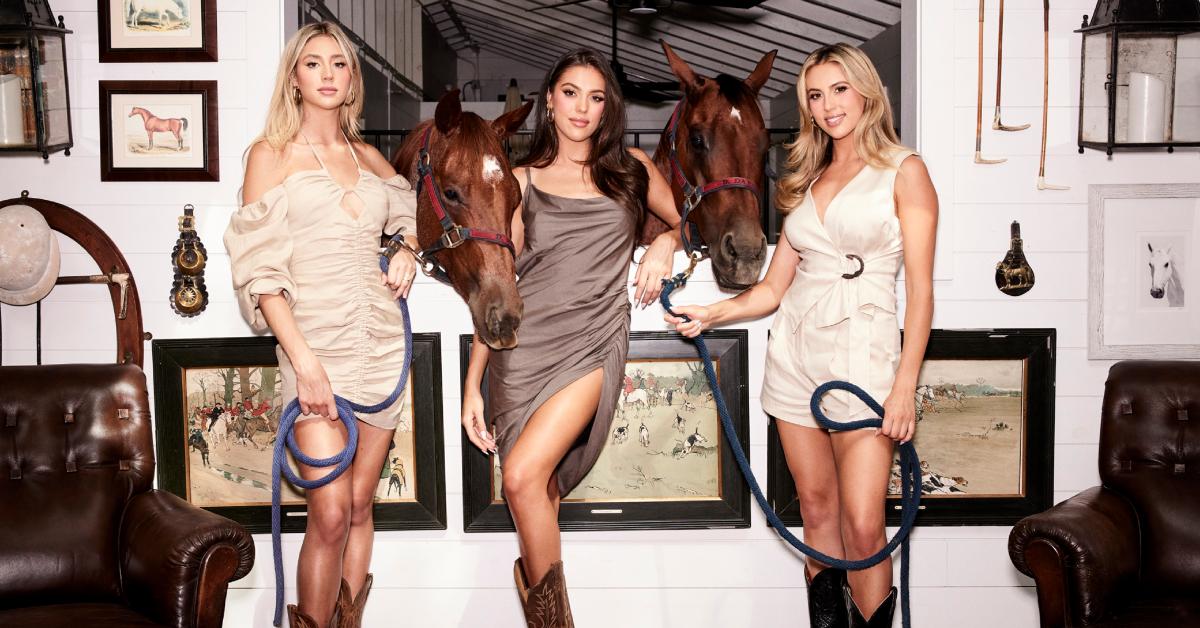 "It's a big bad world out there, [there are] all these big bad wolves, and it takes a wolf to know," Sly said. "I'm coming to [their] rescue whether they like it or not."
Article continues below advertisement
Sly also told Distractify that his daughters are still putting themselves out there, and sometimes they're out super late, which worries him to no end: "As a matter of fact, they still go on dates, and at 1 in the morning, I'm going 'Why aren't you home? I'll send the car for you.'"
"I just worry about them. I always have; it's just my nature. It's my inner Rambo kicking in," Sly added, referencing his ruthless character John Rambo from the film series of the same name.
'The Family Stallone' offers fans a glimpse into their daily life.
We've all seen at least one of Sly's films on the big screen, but now, it's finally time for fans to see what the three-time Academy Award nominee is like in the greatest role of his lifetime: Family man.
The Family Stallone, which stars Sly, his three daughters, and his wife, Jennifer Flavin Stallone, will offer fans "a seat at the table of one of Hollywood's most famous families," according to the official synopsis.
Article continues below advertisement
The reality show will center on Sly and Jennifer's three daughters, giving them the chance to step out of their comfort zones and introduce themselves to the world. Sophia is the eldest and has no interest in following her father's acting footsteps. She currently hosts a podcast, Unwaxed, alongside her younger sister, Sistine.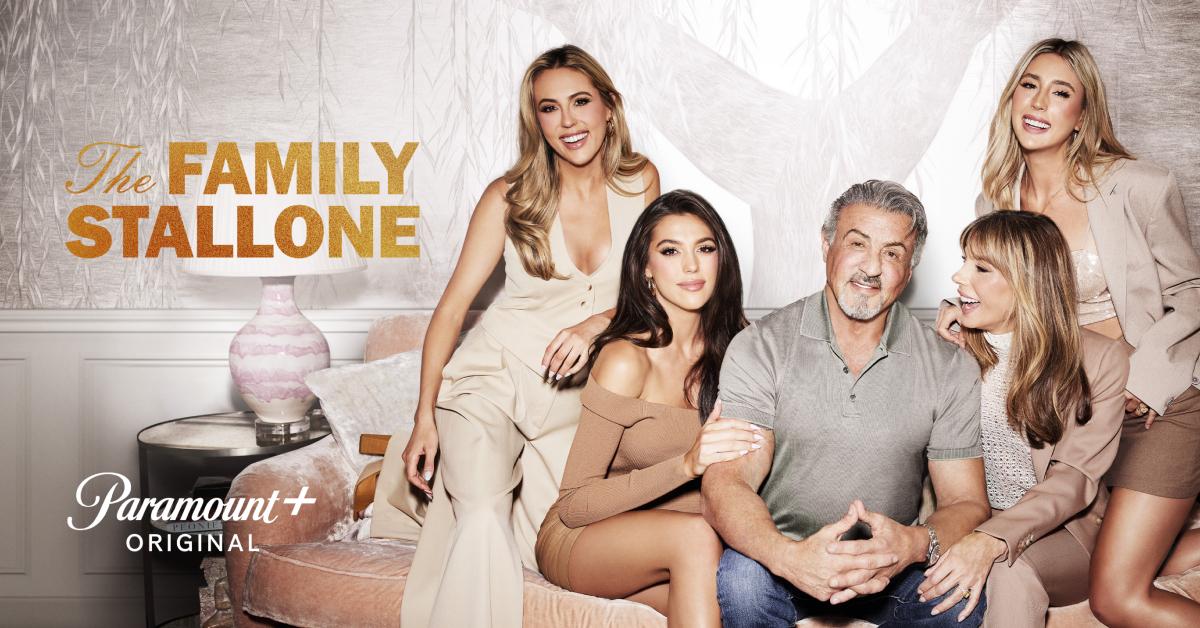 Article continues below advertisement
Speaking of Sistine, she's an actress and model who made her acting debut in the 2019 survival horror film 47 Meters Down: Uncaged. According to a press release, Sistine is "embarking on a new journey as a filmmaker and is currently developing her first feature film."
Last but not least is Scarlet, the youngest of the Stallone sisters. She's always dreamed of following in Sly's footsteps and becoming an actress, and now, that dream has come true because she appears alongside her father in the crime drama series Tulsa King.
The Family Stallone premieres Thursday, May 18, only on Paramount Plus.