Sylvester Stallone Recently Covered up a Tattoo of His Wife With the 'Rocky' Dog
Some are wondering whether Sylvester Stallone's tattoos are real after noticing that one he had of his wife seems to have disappeared.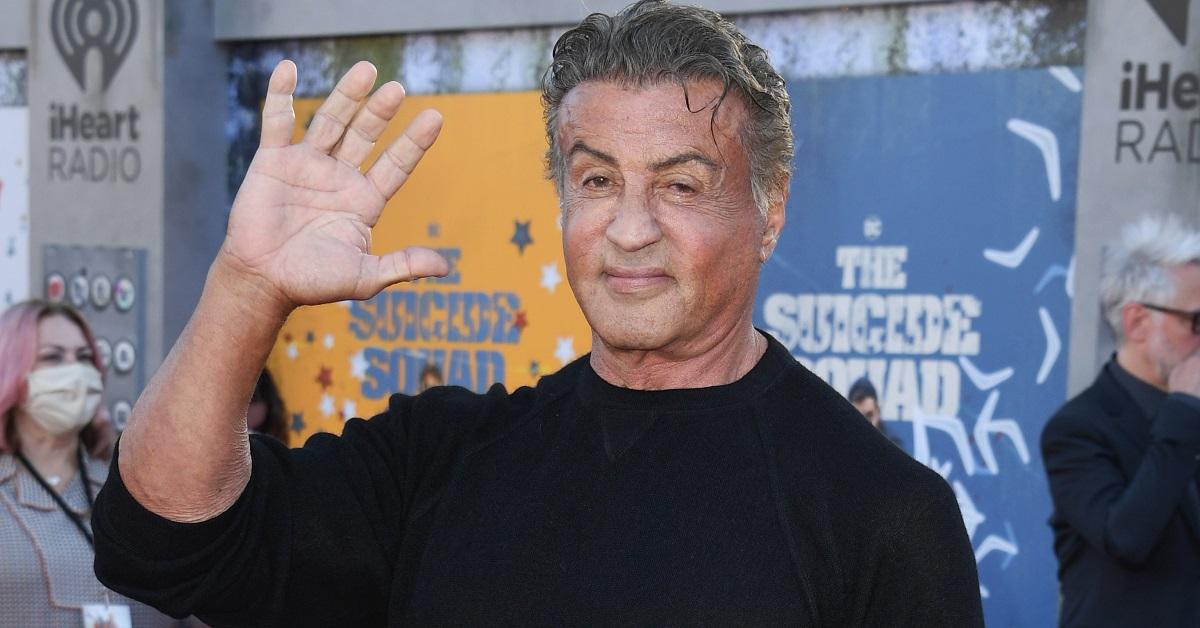 Following news that Sylvester Stallone is getting divorced from his wife of 25 years, many are reexamining a story from earlier this year in which Sylvester's tattoo of Jennifer seemed to have vanished completely. The disappearance of that tattoo seemed to be an early sign that there was trouble in the relationship, but it also left some wondering whether the actor's tattoos were the real deal.
Article continues below advertisement
Are Sylvester Stallone's tattoos real?
The disappearance of Jennifer's face from Sylvester's body may have had something thinking that all of the actor's tattoos were fake, but the reality is that Sylvester had Jennifer's face covered up with another tattoo. This new tattoo, which is on his right arm, is of Butkus, a now dead dog who he worked with on several Rocky movies. The tattoo change caught the attention of paparazzi, but it seems that both the old tattoo and the new one are totally real.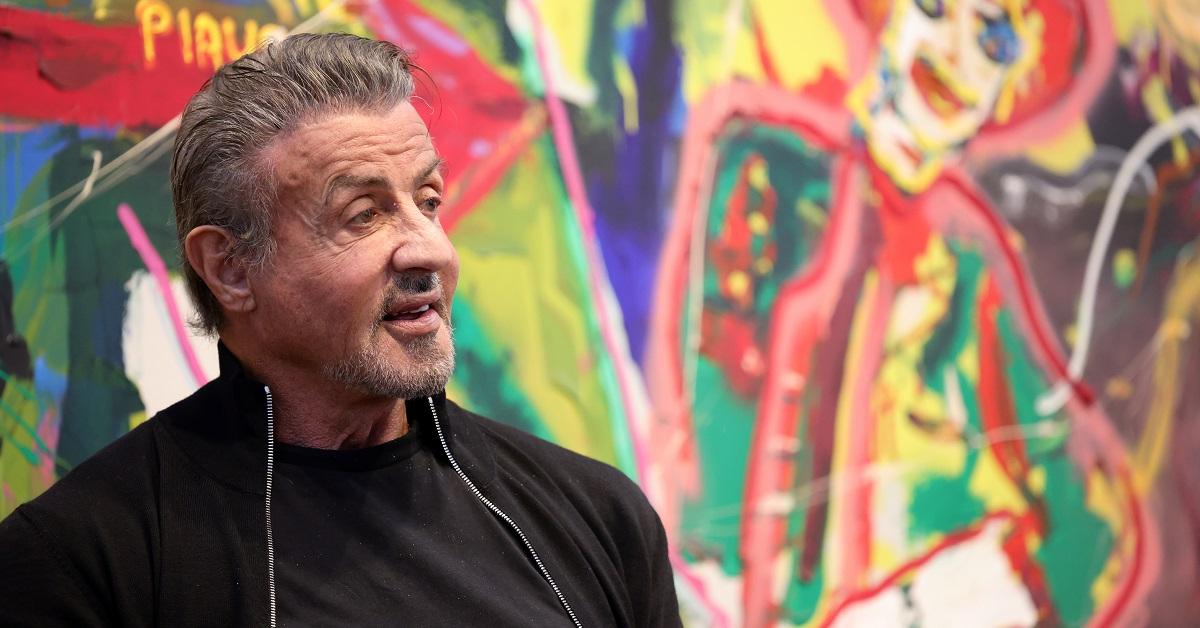 Article continues below advertisement
The divorce seems to be over money issues.
According to reporting from TMZ, one of the accusations that Jennifer makes in her petition for divorce is that Sylvester moved money out of their marital funds and was intentionally hiding certain assets so that the distribution of income between them would be unequal.
Jennifer's legal team also argues that the actor should be "enjoined from, selling, transferring, assigning, encumbering, or dissipating any assets during the pendency of proceedings." Jennifer also seems to be asking for sole ownership of the couple's home in Palm Beach, Fla., where the divorce proceeding was filed, and she may also want to return to her maiden name as part of the proceedings.
Article continues below advertisement
Jennifer and Sylvester recently celebrated their 25th anniversary.
The announcement that Jennifer and Sylvester were getting a divorce comes just a few months after they posted lovingly about one another on social media, celebrating their anniversary and their more than 30-year relationship.
"Happy 25th anniversary to my amazing wife. There is not enough words to describe what this incredibly selfless dedicated, patient woman has meant to our lives and I only wish they could be another 25! Thank you sweetheart!" Sylvester posted at the time.
Article continues below advertisement
More recently, fans have returned to that post to comment on the news of his divorce. Most of them have suggested that Sylvester has a newfound freedom now that he's getting a divorce, and they have also encouraged him to work with the best lawyers to make sure that Jennifer doesn't get anything as they separate.
"Sly save your assets and money, find the best lawyers. Jennifer had nothing to do with your success or movies," one person wrote in the comments.
"25 years down the drain. I hope she gets nothing. Hide all your assets," another added.
There were those, however, who seemed to understand the emotional pain that comes with going through a divorce. Even without the financial considerations, ending a relationship that has been such a longstanding part of your life has got to be difficult.