Sylvester Stallone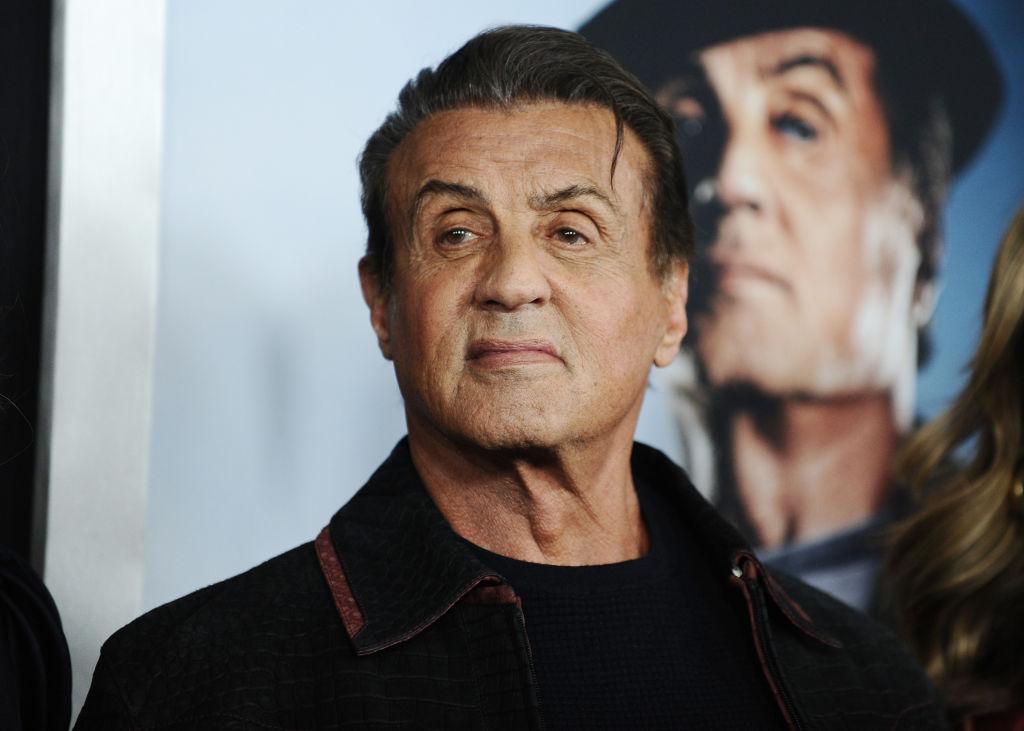 Box office sensation Sylvester Stallone has a film career of over 40 years. Kickstarting his career was his supporting role in The Lord of Flatbush in 1974, but you will most likely know him from his starring role as Rocky Balboa in the infamous Rocky film series that began in 1976. As Rocky catapulted him to fame, he also became the classic character Rambo from the film First Blood (1982), which then became known as Rambo: First Blood to then simply Rambo. The Rocky universe has also continued with Mr.Stallone included well into the 21st century with the 2006 film Rocky Balboa and the Creed film series(2015).
He has one son and three daughters — Sage Stallone, Sistine Rose Stallone, Sophia Rose Stallone, and Scarlet Rose Stallone. He and his family are now a part of the Paramount+ reality show The Family Stallone.
Full Name: Sylvester Gardenzio Stallone
Birthday: July 6, 1946
Relationship Status: Married to Jennifer Flavin. Previously married to Sasha Czack and Brigitte Nielson.
Instagram: @officialslystallone
Twitter: @TheSlyStallone
Net Worth: $400 million
Fun Fact: The steps used in the first Rocky film located at the Philadelphia Museum of Art were nicknamed the Rocky Steps.
Latest Sylvester Stallone News and Updates