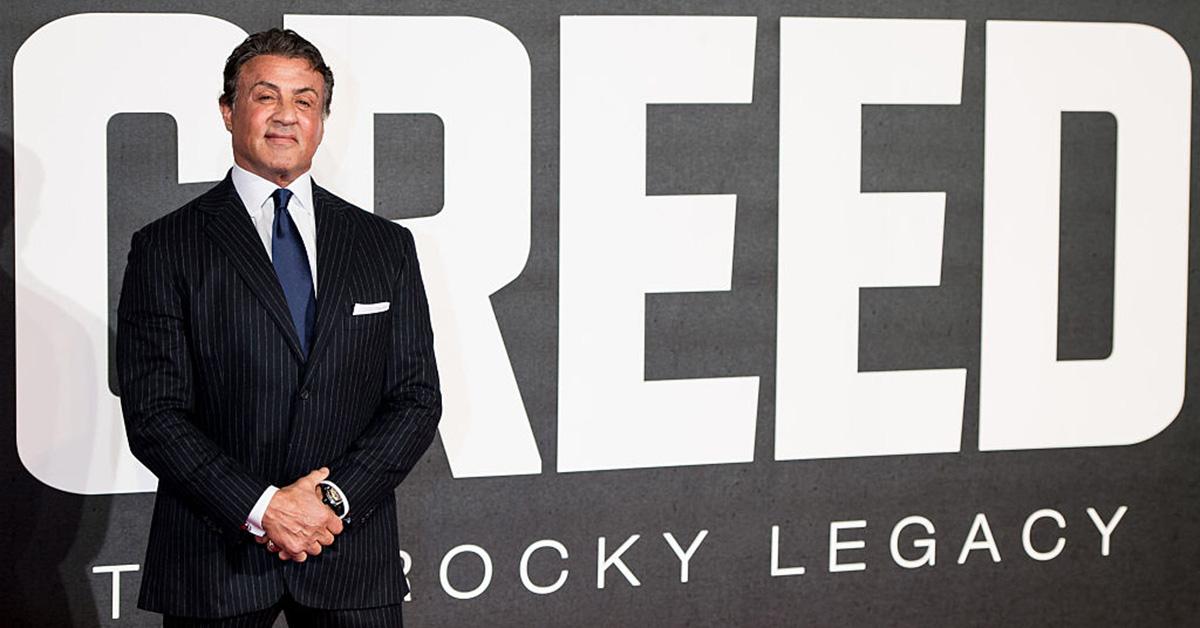 Will Sylvester Stallone Reprise His Role as Rocky Balboa In 'Creed 3'?
The third installment of the Creed franchise, Creed III, stars Michael B. Jordan as the titular Adonis Creed and Jonathan Majors as his childhood friend and former boxing prodigy Damian Anderson.
Tessa Thompson also returns as Adonis' wife Bianca, but fans are curious to find out if Sylvester Stallone will make a cameo in the film.
Article continues below advertisement
Currently, Sylvester is a producer for the franchise and appeared in both previous Creed movies as his iconic character Rocky Balboa, who is no longer boxing but stepped in to help his old rival's son become a champion.
So, will is Sylvester back for Creed III? Keep reading to find out.
Unfortunately, Sylvester Stallone is not in 'Creed III.'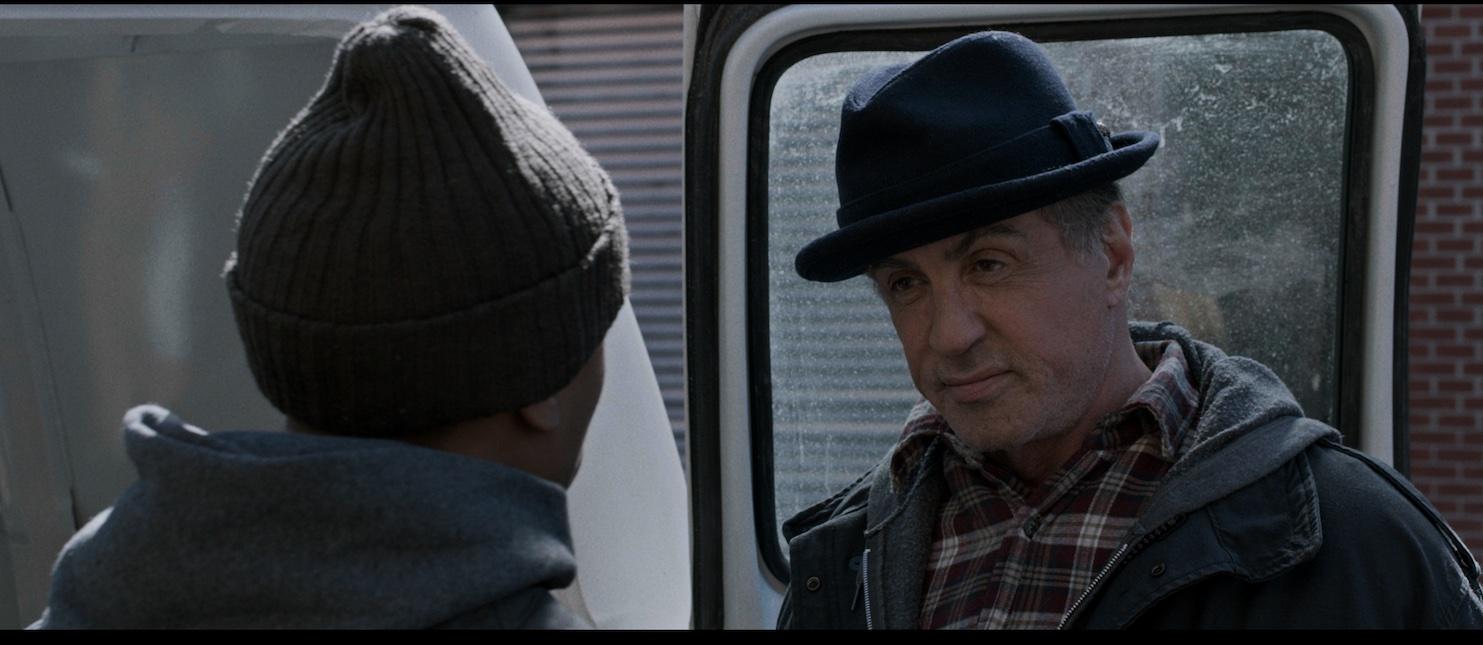 Despite being a producer for the film, Sylvester decided to not appear in Creed III due to creative differences with fellow producer Irwin Winkler and Michael B. Jordan, who was also the director of the movie.
"That's a regretful situation because I know what it could have been," Sylvester told the Hollywood Reporter. "It was taken in a direction that is quite different than I would've taken it... I wish them well, but I'm much more of a sentimentalist. I like my heroes getting beat up, but I just don't want them going into that dark space. I just feel people have enough darkness."
Article continues below advertisement
Wait, doesn't Sylvester Stallone own the rights to 'Rocky'?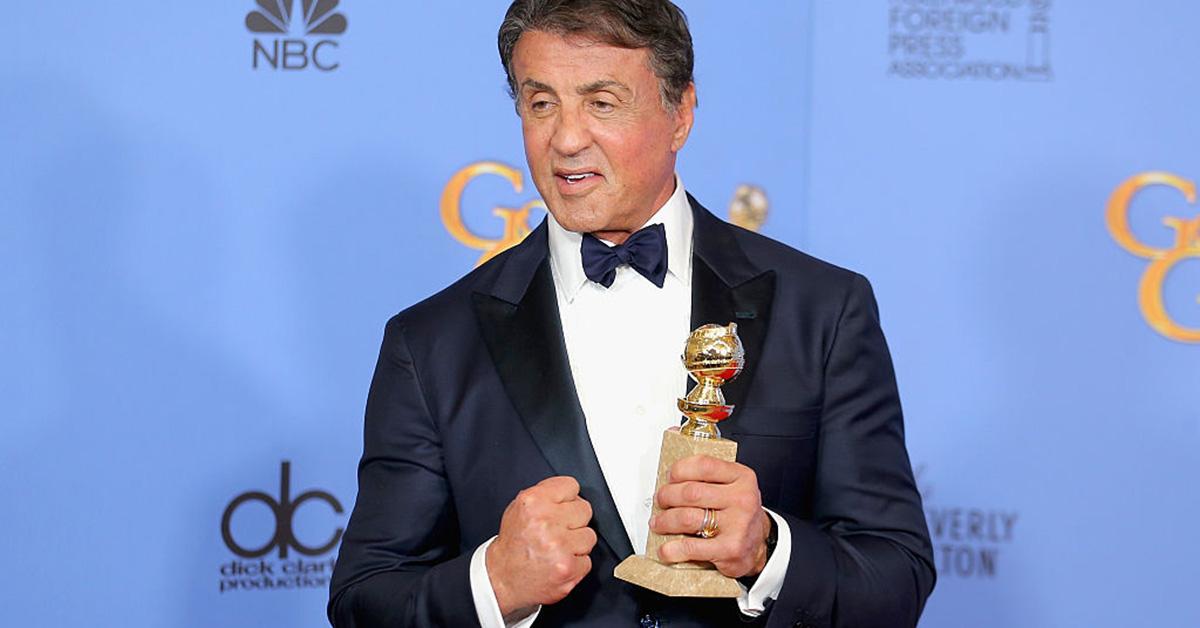 Surprisingly, Sylvester does not own the rights to the franchise, despite writing the original Rocky movie, which won Best Picture and Best Screenplay at the 1977 Academy Awards.
In an interview he had with Variety, Sylvester revealed he felt robbed of his ownership stake in the multi-million dollar franchise.
"I have zero ownership of Rocky," he said. "Every word, every syllable, every grammatical error was all my fault. It was shocking that it never came to be, but I was told, 'Hey, you got paid, so what are you complaining about?' I was furious."
He went on to blame his lack of "business savvy" at the time.
Article continues below advertisement
Sylvester Stallone called out Dolph Lundgren for his reported 'Drago' spinoff.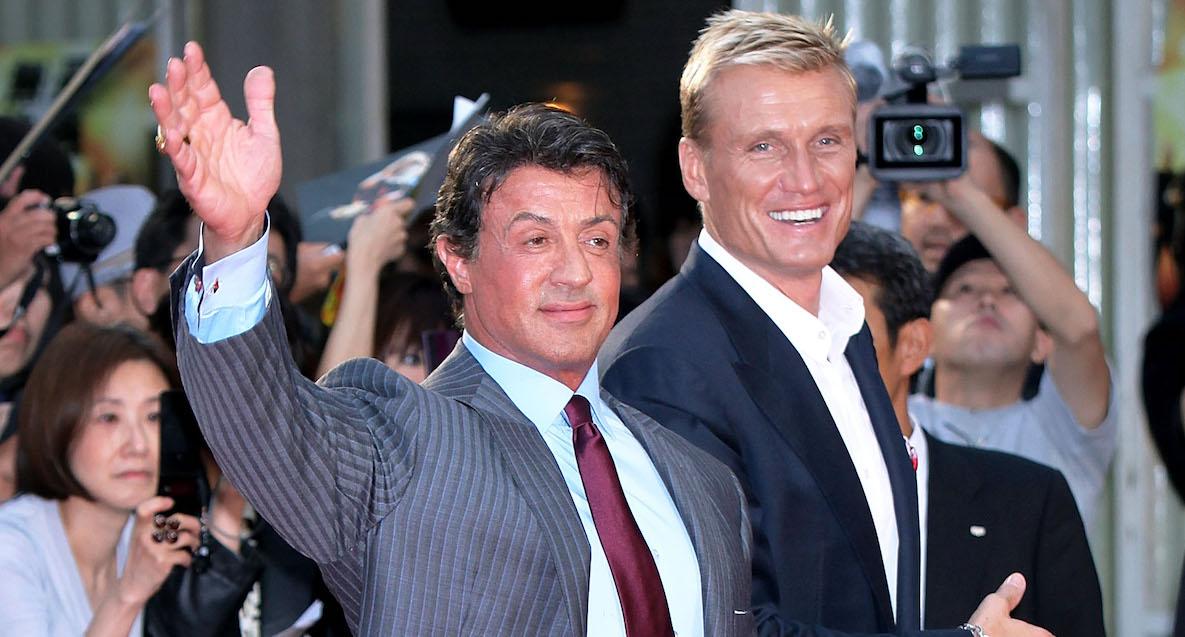 Sylvester also got into spat a spat with Rocky IV star Dolph Lundgren over an Ivan Drago spin-off series, accusing his former co-star of going behind his back with producer Irwin Winkler.
"Throughout history so many artists in every industry, recording, painting, writing, you name it have been destroyed by these bloodsuckers who have destroyed so many families, lining their pockets with other people's work..." Sylvester wrote in a since-deleted Instagram post.
He also called out Dolph, writing (per ET), "By the way, I once had nothing but respect for Dolph but he NEVER told me about what was going on behind my back with the character I created for him !!! REAL FRIENDS Are more precious than gold."
Luckily, Sylvester and Dolph have since gotten over their dispute, with Dolph clarifying the situation on Instagram.
Article continues below advertisement
"Just to set the record straight regarding a possible Drago spinoff. There's no approved script, no deals in place, no director, and I was personally under the impression that my friend Sly Stallone was involved as a producer or even as an actor," he wrote. "There was a press leak last week which was unfortunate. In touch with Mr. Balboa — just so all the fans can relax…. There ya go."
Now, fans can only hope Rocky aka Sylvester Stallone will make his grand return for Creed IV.