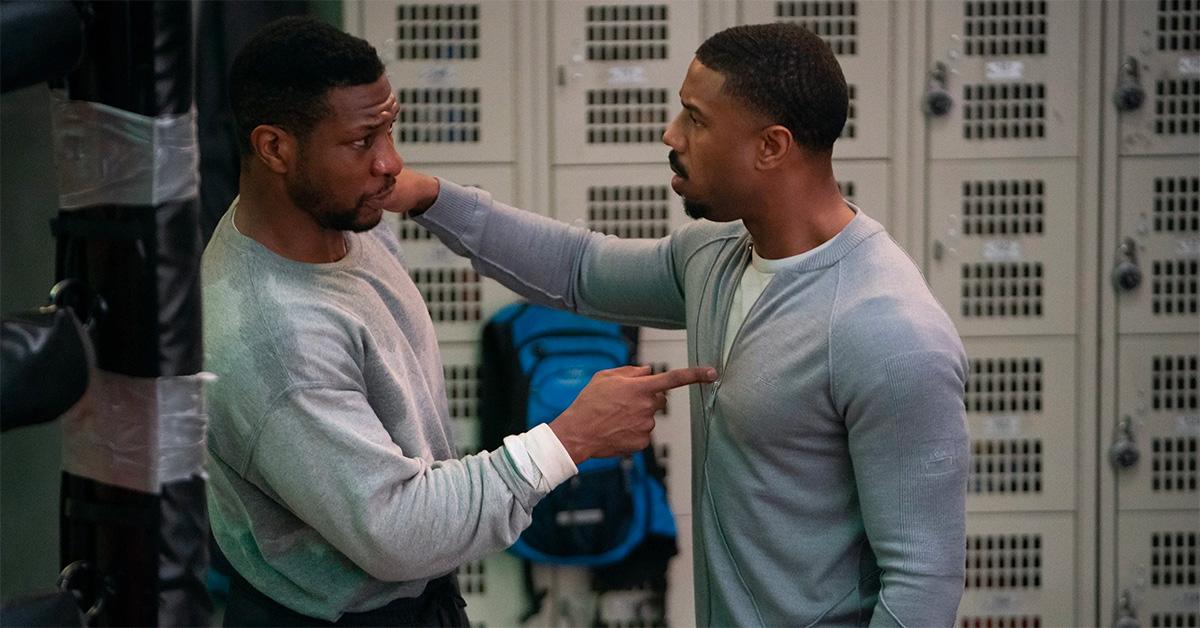 'Creed III' Continues the 'Rocky' Saga, but Does It Tease Any Future Sequels?
Spoiler alert: This article contains spoilers for Creed III.
Decades before anyone had even heard of a cinematic universe, Rocky films were already dominating the box office. Now, as Creed III hits theaters, it's doing so against the backdrop of a landscape dominated by movies that feel the need to tee up the next installment in a post-credits scene.
Article continues below advertisement
As a result, many are wondering whether Creed III has any sort of post-credits stinger to tease the future of the franchise.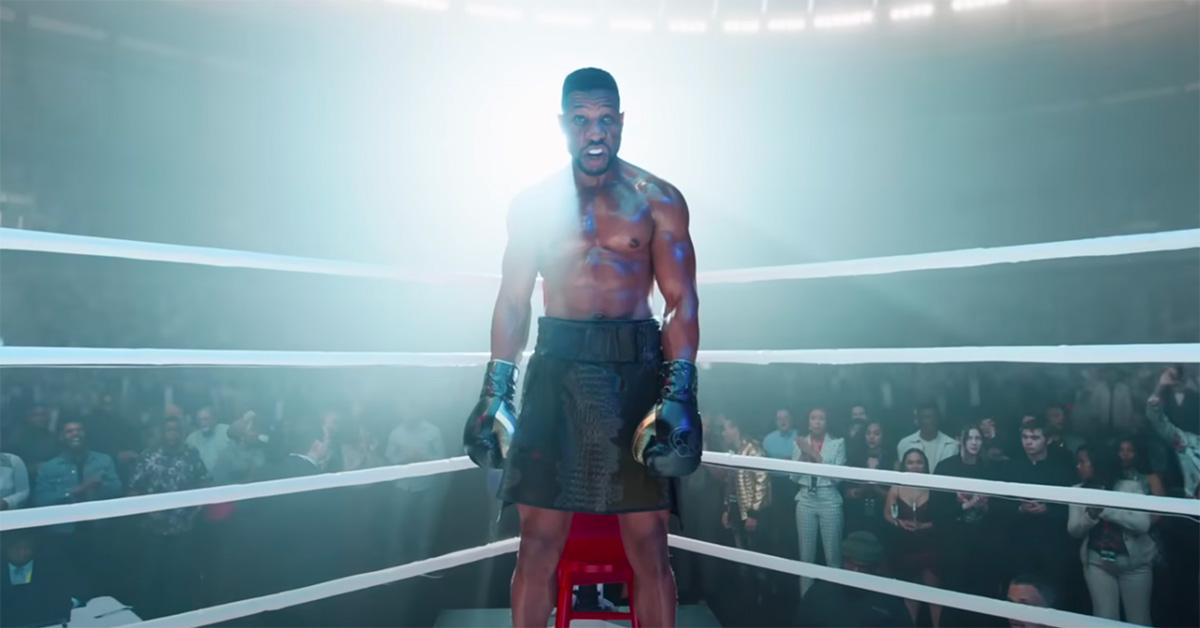 Article continues below advertisement
Does 'Creed III' have a post-credits scene?
Creed III does not have a post-credits or mid-credits scene, which means that as soon as the credits start rolling, there are no more scenes. The movie just ends, leaving fans to wonder whether we'll ever see more from Adonis Creed, played by Michael B. Jordan.
The movie could work as a fairly definitive end to the character's story.
After proving himself worthy of his father's legacy in the first movie, by Creed III, Adonis seems to have worked out many of his own demons and proven himself to be one of the greatest fighters the world's ever seen all on his own.
There may not be much more for him to accomplish inside the ring, but that never stopped the Rocky franchise before.
Article continues below advertisement
Of course, whether there's a Creed 4 will likely depend in part on how well Creed III performs in theaters. The movie, which sees Adonis come out of retirement to fight a former friend, has received largely positive reviews, and seems to be an indication that there are plenty, at least among critics, who would be down to see more Creed films, especially if Michael B. Jordan continues directing them.
Article continues below advertisement
'Creed III' does hint at where the series could go.
Given that the third Creed movie already features Adonis coming out of retirement, it seems we could be nearing the end of our time focused on him inside the ring.
If that's the case, that doesn't necessarily mean that the Creed franchise has to die. Instead, it could simply evolve into a story of Adonis working as a mentor, perhaps to his own daughter Amara (played by Mila Davis Kent), who has a fairly prominent role in this third installment.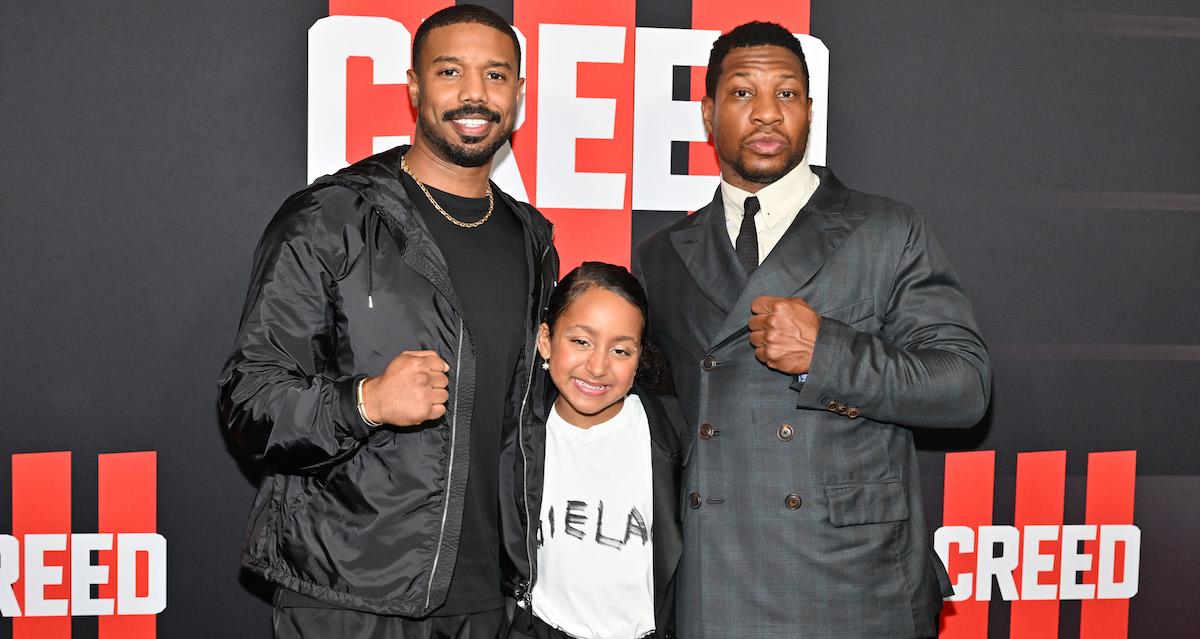 Article continues below advertisement
Amara has her own interest in fighting, and while it's not the main throughline of this movie, Adonis does spend some time teaching her the basics of boxing.
If the Creed franchise comes back at some point, it could be with Amara starting her career in the ring, and Adonis looking on as a coach, similar to the way Rocky evolved into that role for Adonis.
Of course, it's also possible that we could see Michael B. Jordan inside the ring at least one more time. He may not be as young as he once was, but it's clear that he's still willing to get into fighting shape, and the allure of placing him at the center of another boxing match may be too hard to avoid.
Sylvester Stallone was getting in the ring in his 60s, and that's still a long way off for Michael B. Jordan.