'Creed III' Star Michael B. Jordan Apologized to One of His Parents for a Steamy Ad
Just when you thought you couldn't love 'Creed III' star Michael B. Jordan more, wait until you find out how respectful he is with his parents!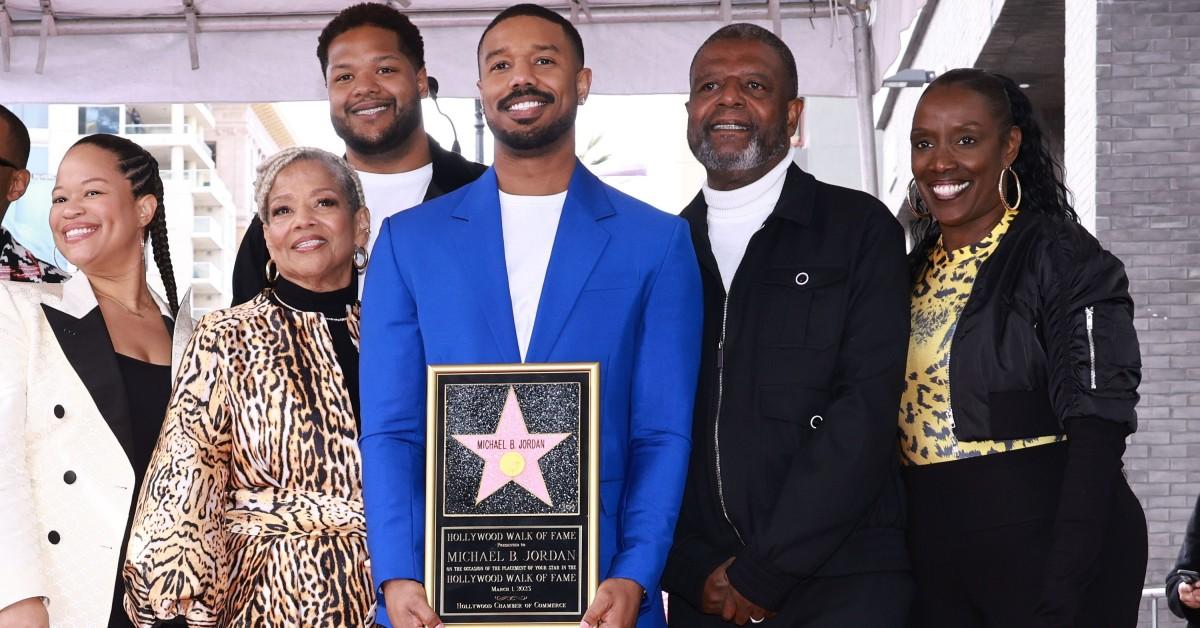 It's always a good month when Michael B. Jordan is back on our screens in some capacity. After a epic surprise return as Killmonger in Black Panther: Wakanda Forever, Michael is now reprising another one of his iconic film roles — Creed.
Article continues below advertisement
The thing about Michael is the consistent intensity he brings to each and every one of his famous acting roles. But the other consistent thing about the star is how close he is to his parents.
So, who are Michael's parents anyway? Were they actors too? Here's what we know.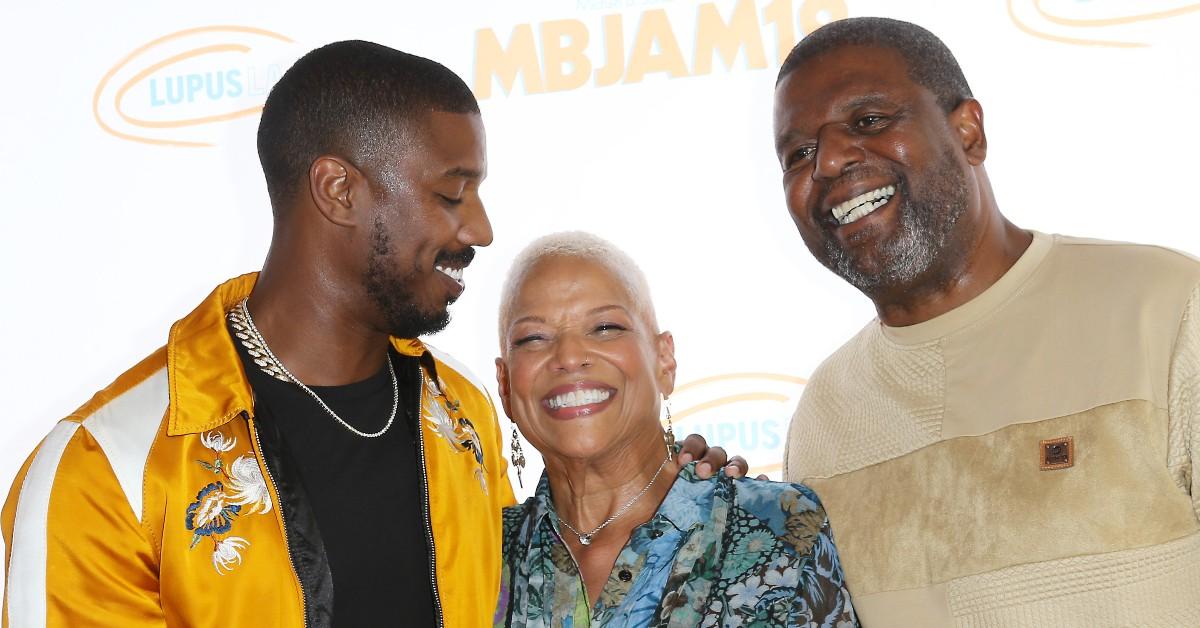 Article continues below advertisement
Who are 'Creed III' star Michael B. Jordan's parents?
On Feb. 9, 1987, a star was born to Donna Jordan and Michael A. Jordan in Santa Ana, Calif. It isn't clear what Michael's dad does for a living, however, it was thanks to him that we know the Creed star as Michael B. Jordan.
Michael A. Jordan actually started the Jordan family tradition of naming sons Michael, but changing their middle initial. Hence, Michael B. Jordan.
However, the Creed III star once told Ellen DeGeneres (via The U.S. Sun) that he intended to break that tradition with his first son. He said, "The pressure I had to live up to my dad's name and I'm not gonna put that on my kid."
Article continues below advertisement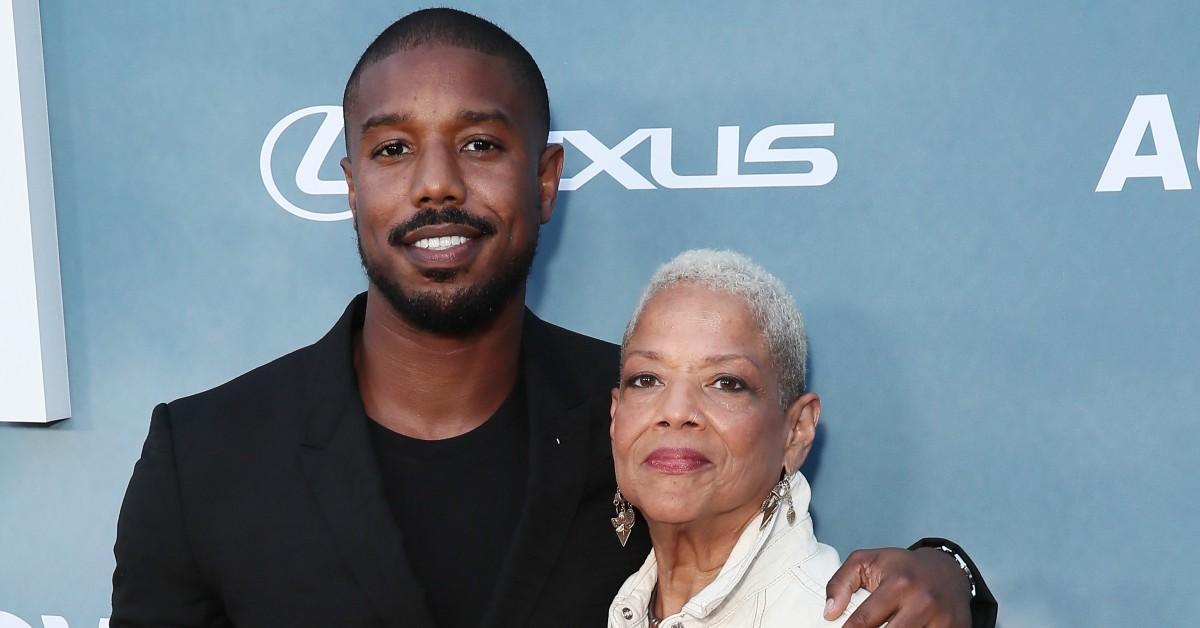 Michael and his mom Donna are super close.
Spoiler alert — it was Michael's mom Donna that the Creed III star felt like he had to apologize to after his steamy Calvin Klein ad dropped.
Michael joked to ET Canada that, "I was like, my mama [is going to] have to see this. Let me call her and be like, 'I'm sorry. It's out here. My business all out in the streets — literally."
Article continues below advertisement
Can you blame Michael for cringing a bit internally thinking about his mom seeing his (now viral) Calvin Klein ad? After all, she used to work at Newark Arts High School when Michael was a student there!
To make things even cuter regarding Donna's love for her son, apparently she can't stand to see him die onscreen, per an interview Michael sat down for with the Off Camera Show!
Article continues below advertisement
Although Michael no longer lives with his parents (he was happy to finally have achieved a level of success where he could purchase them their own dream home and lived with them around 2018), he's still super close to his mom and dad, even getting a pedicure with Donna before the premiere of Creed III.
Michael has also been an ambassador for Lupus LA ever since his mom was diagnosed with the disease in 2000. His parents and other family members were also present when Michael got his own star on the Hollywood Walk of Fame.
Will Michael's character Creed get one last victory in Creed III, which premieres in theaters on March 3, 2023? We don't know just yet, but any actor who maintains a healthy and loving relationship with his parents is a winner in our book!