Michael B. Jordan Is Reportedly Dating Model Amber Jepson, but Who Is She?
Who is Michael B. Jordan dating? He is reportedly dating British model, and many want to know more about who the model is and how they met.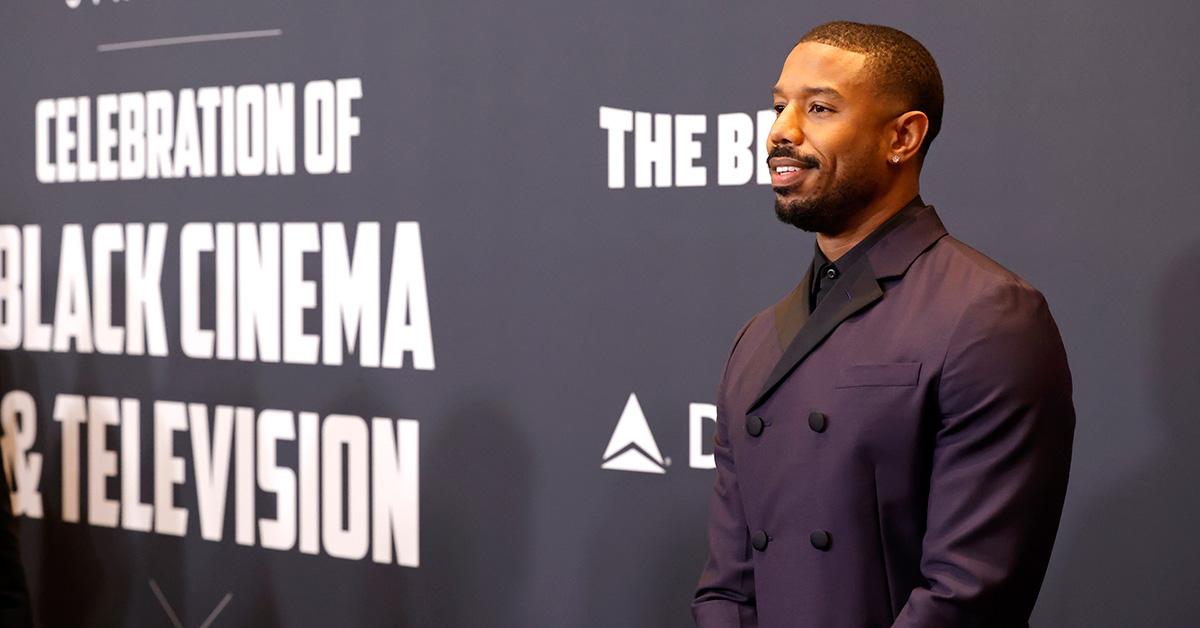 Although he's been a movie star for more than a decade now, Michael B. Jordan has managed to keep his relationships relatively private. Recently, though, news broke that Michael was dating British model Amber Jepson, and many are now eager to learn more about their relationship, and about Amber more generally.
Article continues below advertisement
Who is Michael B. Jordan dating?
According to reporting in The Daily Mail, Michael is currently dating model Amber Jepson. Their relationship is still in a pretty early stage, but they've been on a few dates together and are reportedly "really keen" on each other.
A source said that the two have been on multiple dates together while Michael is in the U.K. because of his minority ownership of the professional soccer team AFC Bournemouth.
Article continues below advertisement
This news comes after news broke last year that Michael and then-girlfriend Lori Harvey had ended their relationship after roughly 18 months together. A source told People that, even though that relationship had ended, Michael and Lori still loved each other.
"Michael matured a lot over the course of their relationship and was ready to commit for the long term," the source claimed. "He let down his guard with her, opening up emotionally in a romantic relationship for the first time."
Who is Amber Jepson?
Amber Jepson is a 26-year-old British model with more than 250,000 followers on Instagram (a count that is growing by the minute). Although she isn't as famous as her rumored romantic partner, she is financially independent, which was reportedly a good sign for their relationship.
Amber is currently signed to the modeling agency Boss Model Management, and she's based out of Manchester.
Article continues below advertisement
Since becoming a model, she has worked for a number of beauty brands including Sunkissed, Nimes, and I Saw it First. Now that news has broken about her relationship with Michael, there are going to be plenty of people who are curious about the actor's new girlfriend. Given that the relationship is still in its early stages, though, it's unclear when or if they'll decide to make things more official.
Article continues below advertisement
What is Amber Jepson's nationality?
Amber is a British national who seems to have been born and raised in Manchester. The reason she and Michael met is because of his trips to the U.K., and it's unclear whether she's been to visit him in the U.S. yet. Now that news has broken of their relationship, the attention on Amber is only going to increase. She was already a fairly well known model, but this could launch her onto an even bigger stage.
For the most part, Amber's Instagram profile seems to be focused on her career as a model, and includes largely pictures of her in a variety of suggestive poses. Because her social media profiles seem to be largely career-oriented, we don't yet know a ton about her personal life. If she continues to date Michael, though, we may begin to discover more details about her personal life.