Paramount+ Reaches New Frontiers With 'Yellowstone' Spinoff '1883,' Its Biggest Show Yet
When are '1883' episodes available on Paramount+? Get details on the 'Yellowstone' spinoff, which is already a big hit for the streaming platform.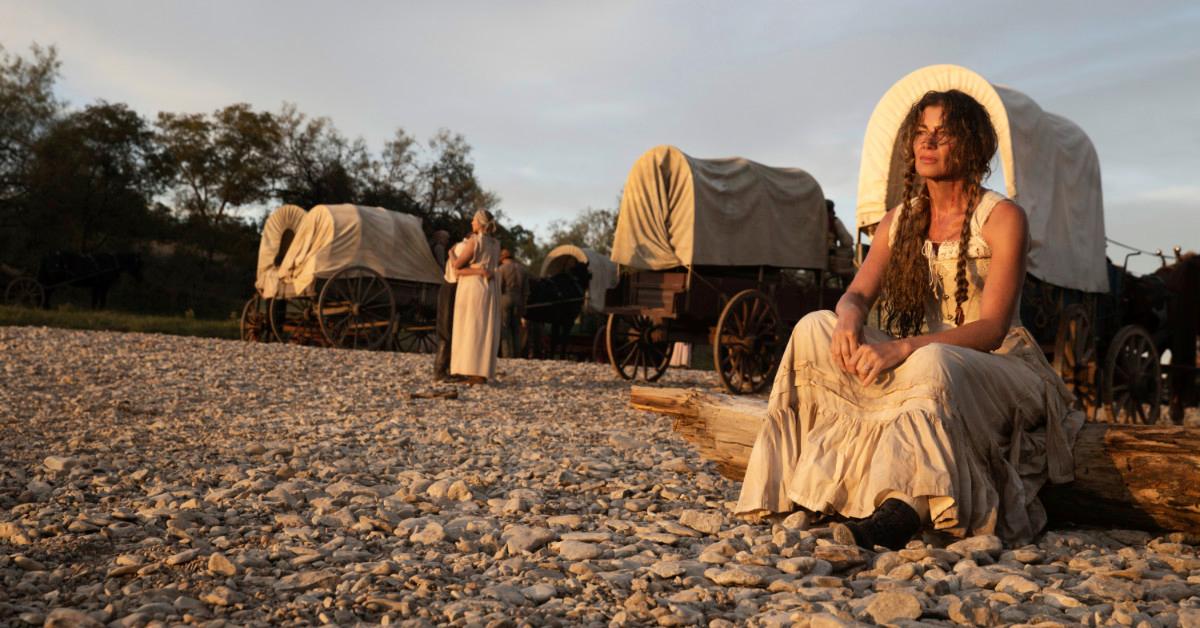 We may be living in 2022, but TV audiences are obsessed with 1883! The hit spinoff of Western drama Yellowstone debuted last month on both Paramount+, with its first two episodes also airing on Paramount Network following new episodes of its parent show. (Now, however, new 1883 episodes are only available on Paramount+.)
Article continues below advertisement
After a break for the new year, 1883 returns with its fourth episode tomorrow night, Sunday, Jan. 9. But if you missed the first three hours, it's not too late to get up to speed. Here's what you need to know…
What is '1883'?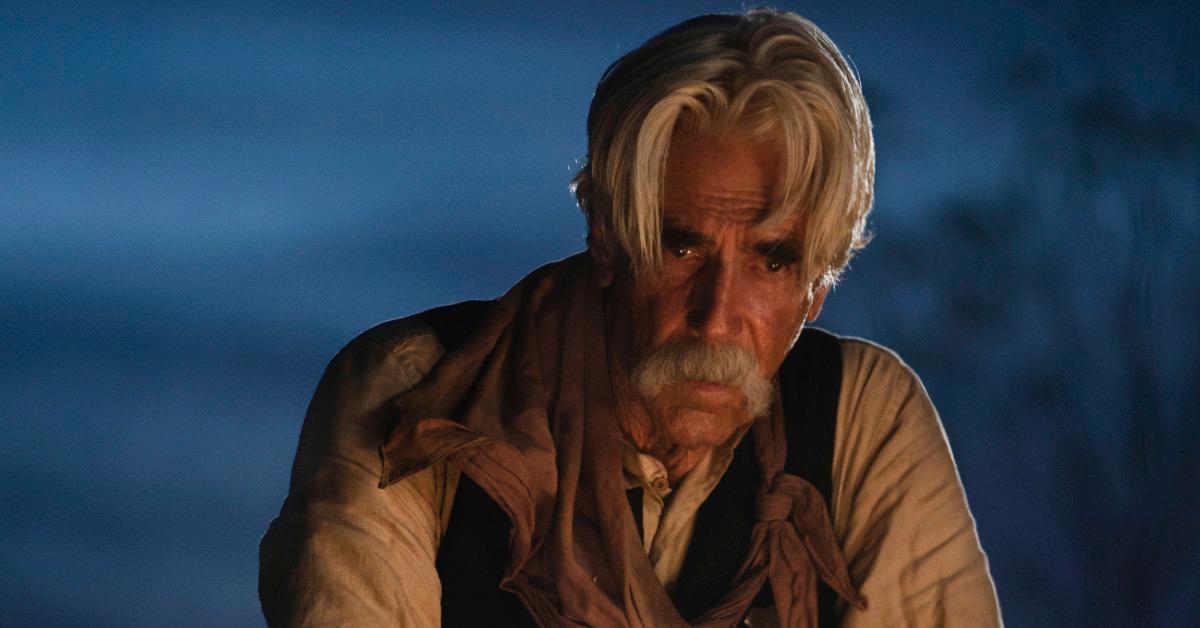 From the mind of Yellowstone creator Taylor Sheridan, 1883 centers on two great-grandparents of John Dutton, Kevin Costner's Yellowstone's character, who leave their home for the promise of a new land.
"1883 follows the Dutton family as they embark on a journey west through the Great Plains toward the last bastion of untamed America," Paramount+ explains in a synopsis. "It is a stark retelling of Western expansion, and an intense study of one family fleeing poverty to seek a better future in America's promised land — Montana."
Article continues below advertisement
Who's in the cast of '1883'?
Leading the 1883 cast are husband-and-wife country stars Tim McGraw and Faith Hill — who play James and Margaret Dutton, respectively — and A Star Is Born actor Sam Elliott — who plays expedition leader Shea Brennan.
The supporting cast includes Isabel May (Young Sheldon) as James and Margaret's daughter, Elsa; newcomer actor Audie Rick as their son John; LaMonica Garrett (Designated Survivor) as Pinkerton agent Thomas; Marc Rissmann (The Man in the High Castle) as immigrant interpreter Josef; Eric Nelson (The Bay) as cowboy Ennis; and James Landry Hébert (Taken) as fellow traveler Wade.
Article continues below advertisement
Tim and Faith aren't the only spouses to appear in 1883. Tom Hanks had a cameo on the show as a Civil War general in Episode 2, and his wife, Rita Wilson, will guest-star as a storekeeper in an upcoming episode.
Article continues below advertisement
How many episodes will be in the first season of '1883'?
The first season of 1883 will have 10 episodes, following in the tradition of recent Yellowstone seasons.
And already, 1883 ranks as Paramount+'s most-watched original series premiere ever — as well as the most-watched series premiere on cable since 2015.
"The results of 1883's debut are truly phenomenal," Tanya Giles, ViacomCBS Streaming's chief programming officer, said in a statement. "We look forward to continuing on this epic journey with our subscribers."
When are '1883' episodes available on Paramount+?
Paramount+ streams new episodes of 1883 weekly on Sunday, and Decider reports the streaming platform typically makes new movies and TV episodes available at 3 a.m. ET.
We already know a bit about this Sunday's episode, "The Crossing," thanks to the episode's logline. In that installment, the group "faces the harrowing task of crossing the river with their wagons," while Thomas and Noemi (Gratiela Brancusi) "grow closer." Tune in tomorrow to see how it all plays out!