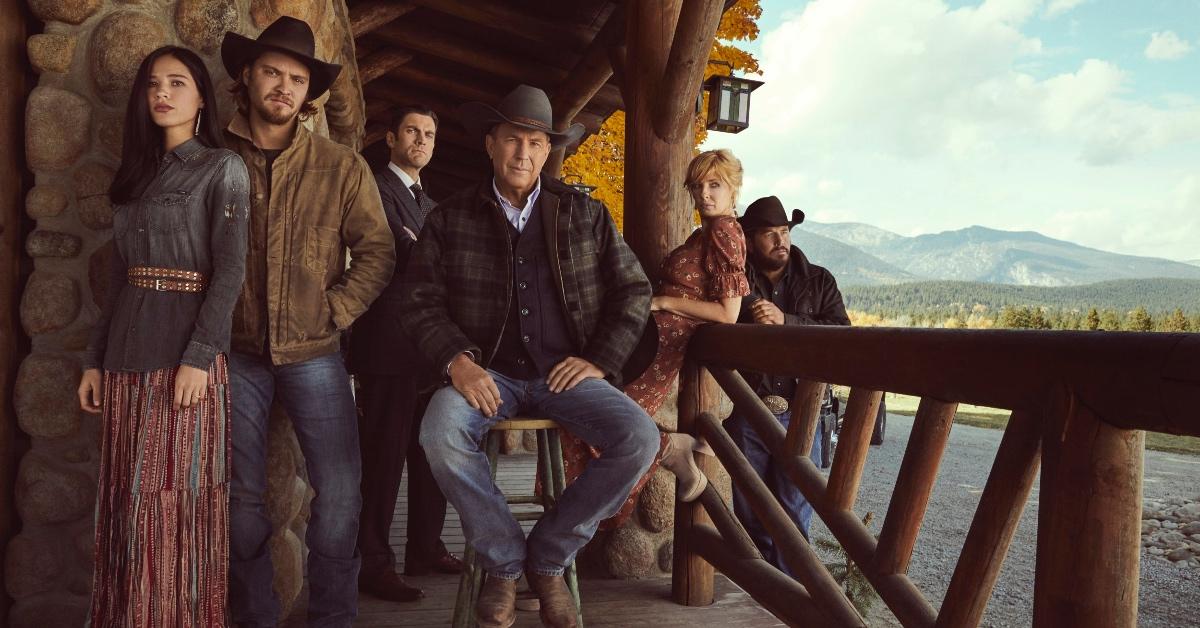 There Will Be a New 'Yellowstone' Prequel Series Called '1932' — but What Is It About? Let's Discuss
Television sensation Yellowstone has swept Paramount Plus by storm, and now, there's going to be another prequel series. On Feb. 15, 2022, Variety announced that Paramount Plus is not only moving forward with more episodes of 1883 but also that there will be a brand new prequel following a different generation of Duttons.
Article continues below advertisement
The prequel series will be called 1932, but what will the show be about? Read on for everything we know about 1932.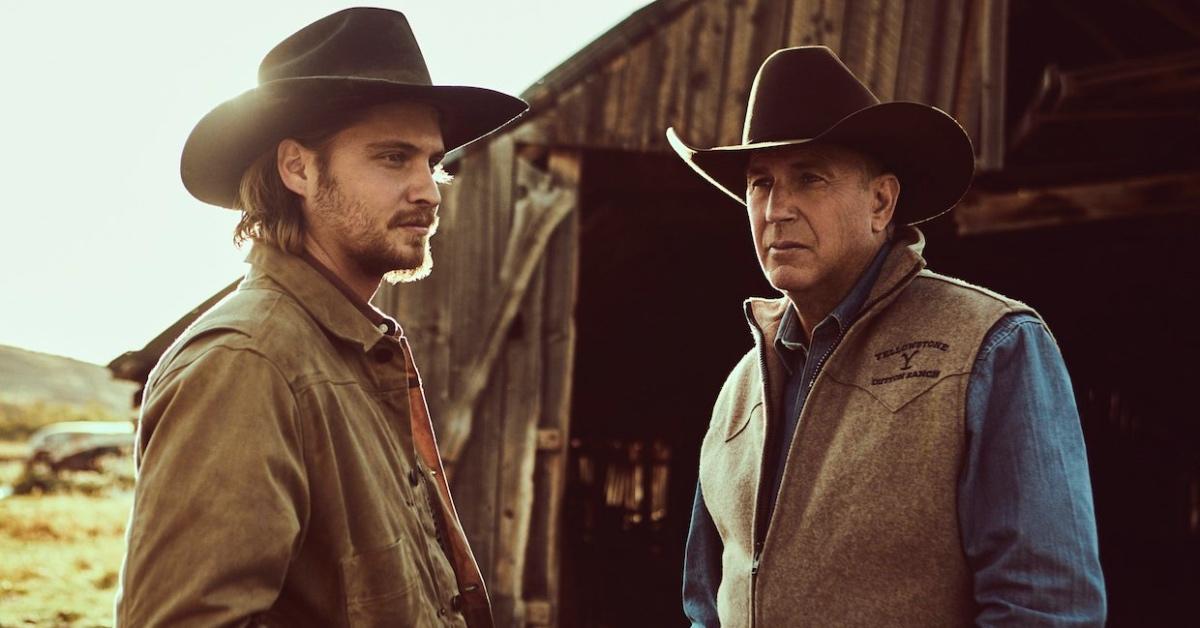 Article continues below advertisement
What is the 'Yellowstone' prequel '1932' about?
The tiny hint that showrunner Taylor Sheridan revealed in a Paramount press announcement suggests that 1932 will tackle a new generation of Duttons "during the time of western expansion, Prohibition, and the Great Depression." Although not many more details have been announced for the series, it's easy to speculate how the Duttons could be impacted by historical events.
For example, during Prohibition, rum-running was a popular method of making money under the table and could be something in which the Duttons are involved. During the 1920s and the Depression era, gangsters rose to notoriety in some states, especially in Chicago with the scourge of Al Capone.
Article continues below advertisement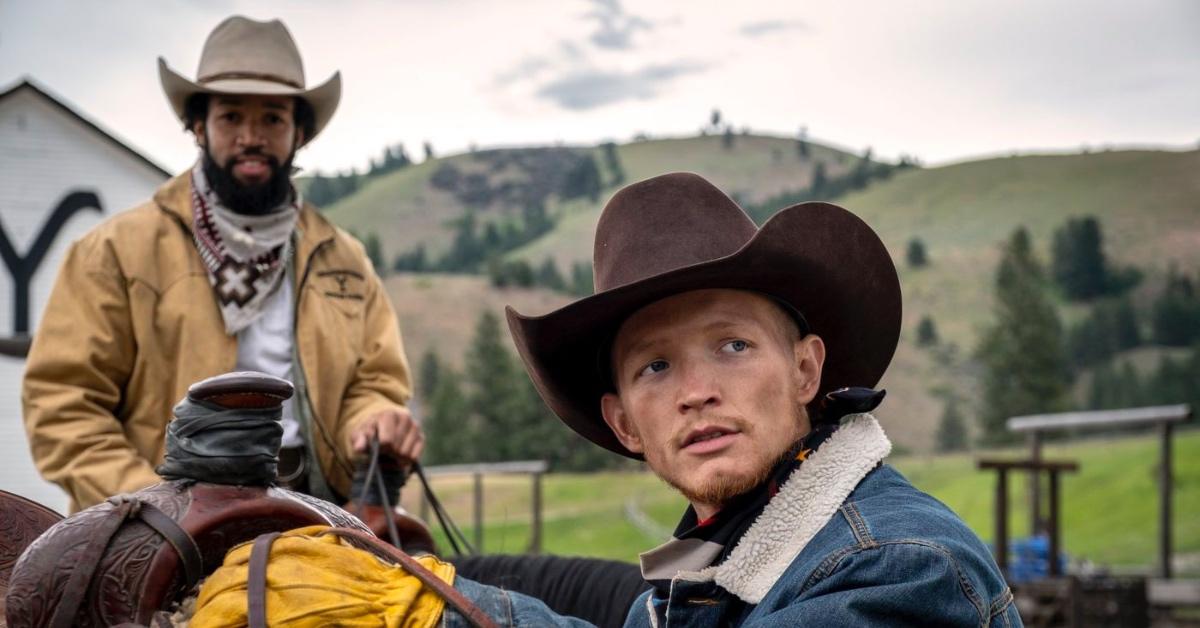 The Dutton family could get mixed up in a life of crime, as many 1930s-centered television shows seem to showcase, but with the concept of Western expansion, there are many directions the show could take. During the 1930s in the United States, the Great Depression "arrived late" to the West, but the western economy crumbled just as rapidly as it did in the rest of the nation. It was especially difficult to farm due to the early stages of the Dust Bowl, and prices of everything from oil to lumber collapsed.
Article continues below advertisement
In fact, should the show extend into the late 1930s, audiences could see the Duttons grappling with the Dust Bowl in full force. For those who need a refresher, the Dust Bowl was a period of severe dust storms that greatly damaged American prairies during the 1930s. As a result, three severe droughts took place in 1934, 1936, and 1939-40.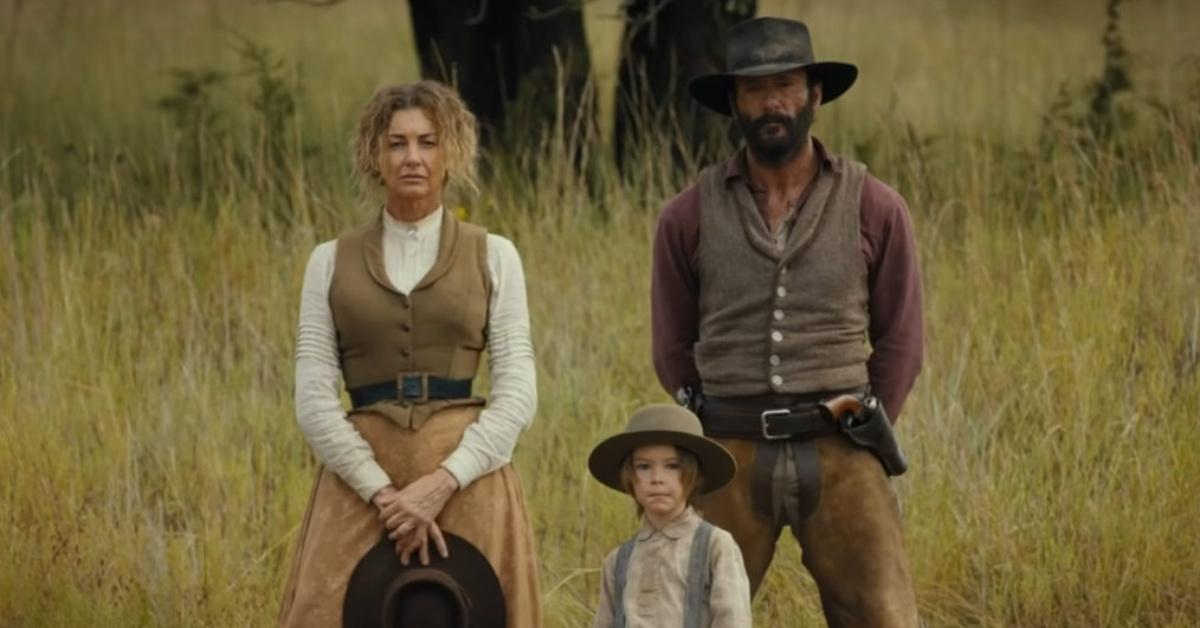 Article continues below advertisement
When is the '1932' release date?
Sadly, specific details about the show are currently unavailable, including the cast and the release date. Fans will have to wait for further announcements! However, now that 1883 is getting more episodes, it likely won't be long now before fans get news about the next prequel.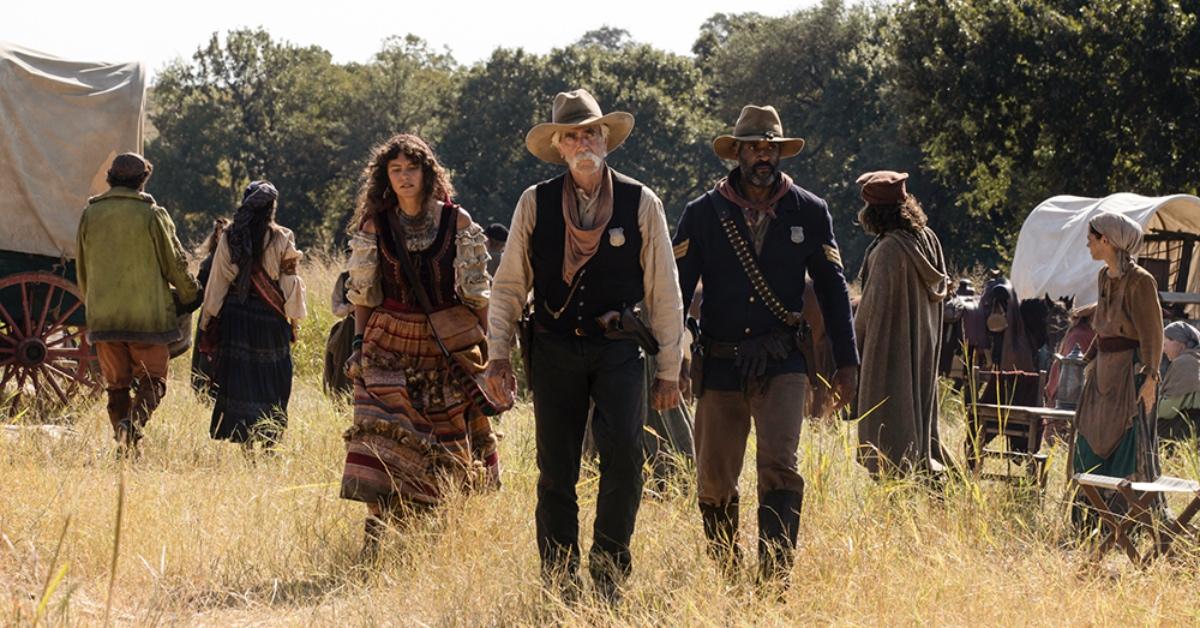 Until then, we'll just have to binge all the readily available episodes of Yellowstone and 1883! Who would you like to see in 1932? Currently, 1883 stars real-life couple Faith Hill and Tim McGraw as well as Oscar-winner Sam Elliott.
Yellowstone and 1883 episodes can be streamed through Paramount Plus.