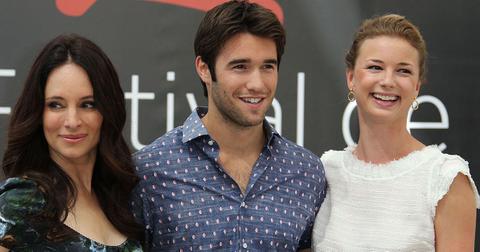 See the Cast of 'Revenge' Five Years After the Finale
By Amber Garrett

Updated
It has been five years since Amanda Clarke, aka Emily Thorne, completed her elaborate revenge plot against the Grayson family. The Revenge cast, led by Emily VanCamp and Madeleine Stowe, has since moved on to other projects, but the anniversary of the finale is the perfect opportunity to peek in on where they are now.
Emily VanCamp (Amanda Clarke / "Emily Thorne")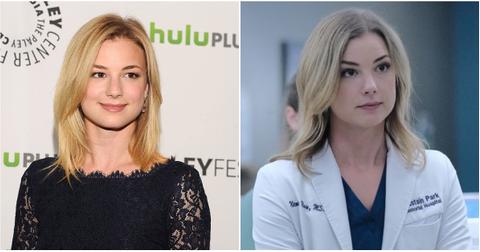 It's safe to say the role of Amanda Clarke changed Emily VanCamp's life in many ways, not least of all that it led her to her now-husband Josh Bowman (Daniel Grayson). Thankfully their off-screen romance has been far more successful (and less fatal) than on Revenge! Since wrapping the show, Emily has gone on to play Sharon Carter in Captain America: Civil War, and she's reprising that role now in the Disney+ series The Falcon and the Winter Soldier. She also plays Nicolette Nevin on The Resident.
Madeleine Stowe (Victoria Grayson)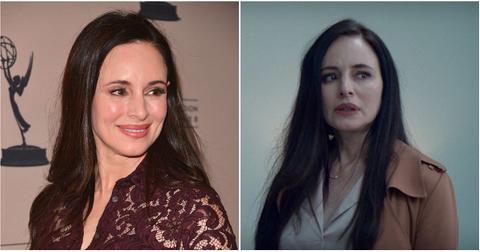 Revenge brought Madeleine out of semi-retirement, and she has been slow to take on new projects since. However, she did have a leading role in the first and only season of Soundtrack on Netflix.
Gabriel Mann (Nolan Ross)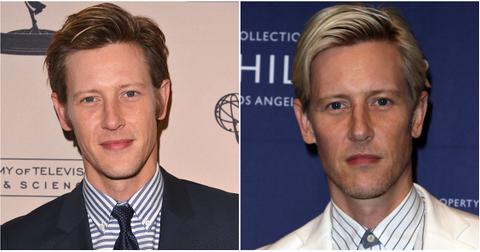 Gabriel has kept very, very busy in the years since Revenge. He had recurring roles on Ray Donovan and the USA series Damnation, as well as the acclaimed Netflix series What/If. Most recently, he's gotten to show off his evil side as the supervillain Hush on Batwoman.
Henry Czerny (Conrad Grayson)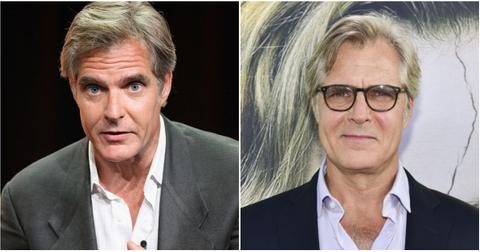 After a brief stint on the series Quantico, Henry played Alan Crellin, the hands-off father in Sharp Objects, and he had a small but memorable role as Alexis Rose's rebound boyfriend on Schitt's Creek. He will soon reprise his role as Eugene Kittridge in two upcoming Mission: Impossible sequels.
Ashley Madekwe (Ashley Davenport)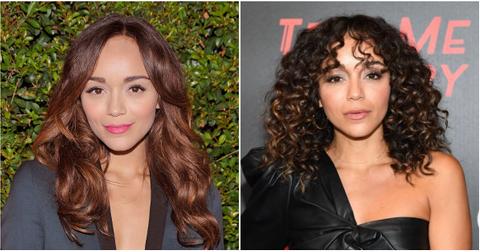 After Ashley Davenport left the Hamptons for good, Ashley Madekwe got a big change of scenery on Salem as Tituba. Recently, she has had hits on three different streaming platforms: The Umbrella Academy on Netflix, Four Weddings and a Funeral on Hulu, and Tell Me a Story on CBS All Access.
Josh Bowman (Daniel Grayson)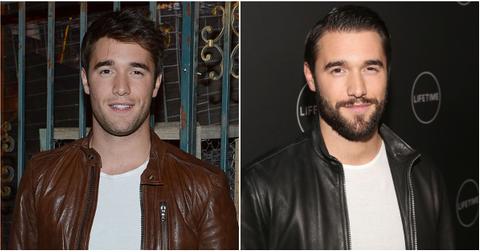 In addition to locking down Emily, Josh landed a killer role after Revenge — playing Jack the Ripper on Time After Time. Most recently he has appeared on the BBC drama Our Girl.
Nick Wechsler (Jack Porter)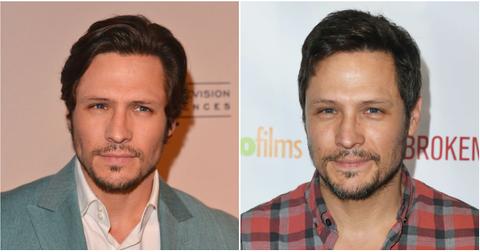 Nick has landed several recurring roles since Revenge, on popular series like Chicago P.D. and This Is Us. He has also appeared on the Apple TV+ series For All Mankind.
Christa B. Allen (Charlotte Clarke)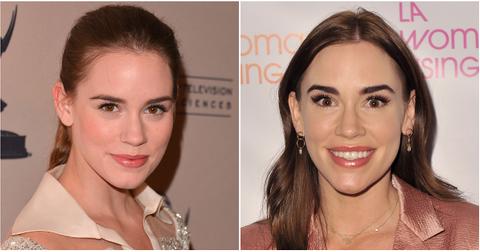 Christa has appeared in several TV movies in the past few years and will voice a character in the upcoming animated comedy Adults Only.
James Tupper (David Clarke)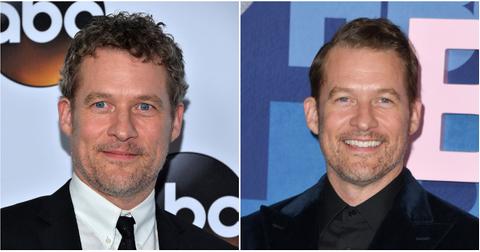 James has kept very busy since playing Emily / Amanda's dad, but most notably he's played Madeline's ex-husband (and Bonnie's current husband) on the HBO series Big Little Lies. He also had a role as Andrew Pollock, a restaurant investor and potential love interest for Delilah on A Million Little Things.
Connor Paolo (Declan Porter)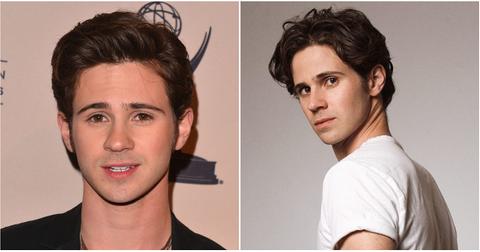 Connor has had a few roles since Revenge, like on the Amazon Prime series Electric Dreams. Recently, he reunited with castmate Emily with a one-episode role on The Resident.
Barry Sloane (Aiden Mathis)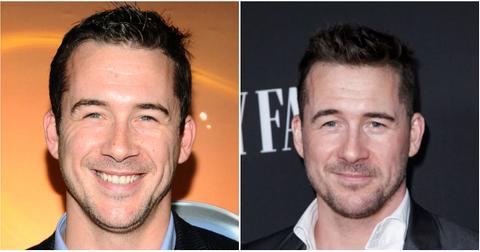 Barry's post-Revenge roles include the series Longmire and Bluff City Law. He also played Joe "Bear" Graves on the HISTORY series Six.
Karine Vanasse (Margaux LeMarchal)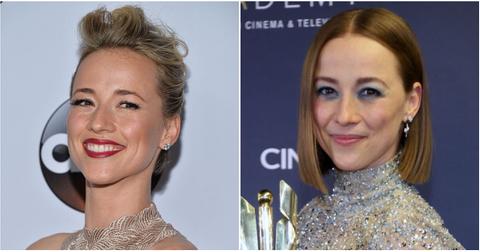 The French-Canadian actress continues to take roles in both her native languages of French and English. Most recently, she was in the Canadian series Cardinal and on the American series God Friended Me.
Elena Satine (Louise Ellis)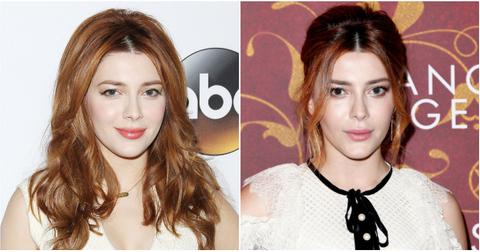 Elena went on to appear in the Twin Peaks reboot for Showtime as well as Strange Angel and she is slated to play Julia in a live-action reboot of the popular anime series Cowboy Bebop alongside John Cho.