7 Moments That Prove Cory and Shawn Had the Best Bromance in TV History
Here is a look back at the best bromance moments between Cory Matthews and Shawn Hunter on 'Boy Meets World.'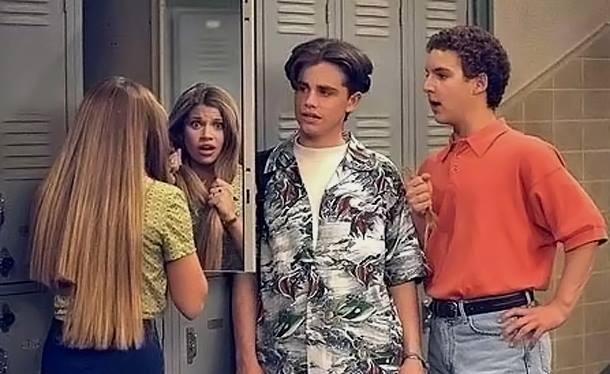 Television is full of iconic bromances — but there is no competition when it comes to Cory Matthews and Shawn Hunter's decades-long friendship on Boy Meets World.
Article continues below advertisement
Even now, on the 20th anniversary of the Boy Meets World finale, we still remember how Shawn rescued Cory from the llama pen at the zoo, solidifying their friendship, all the way until Shawn saved the day during Cory and Topanga's wedding.
And while this list could go on forever, we rounded up the best moments between Cory (Ben Savage) and Shawn (Rider Strong) that prove they had the best bromance in TV history. Even Mr. Feeny would approve of that statement.
"Model Family" (Season 1, Episode 15)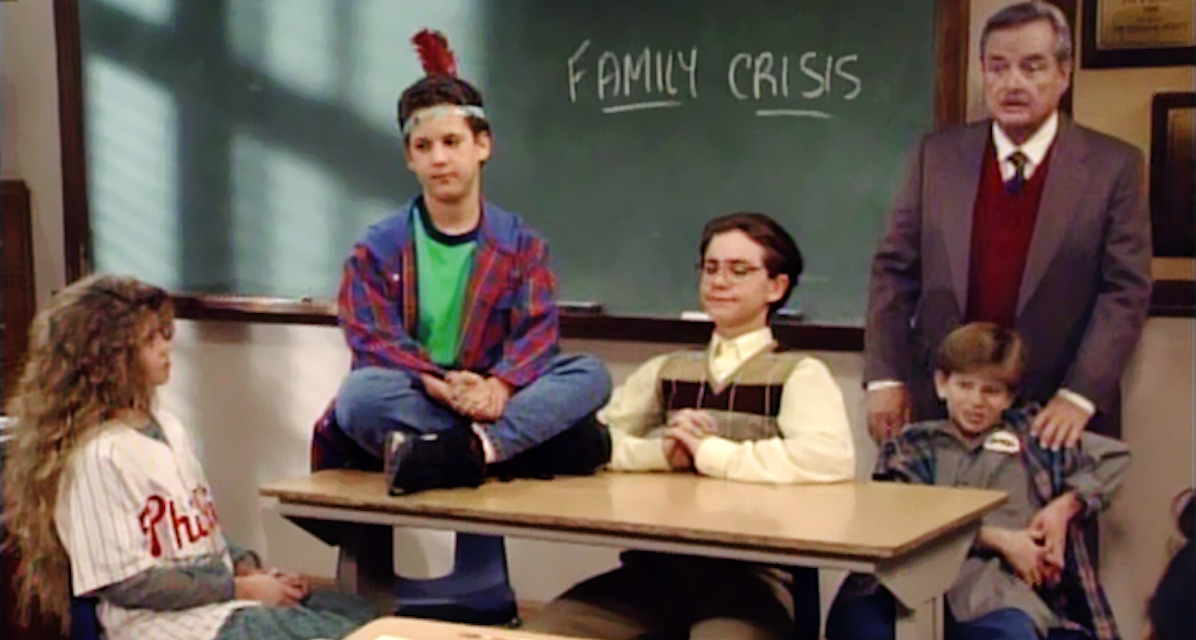 Cory's expectations of his future wife included always letting him win at video games and playing street hockey at any time day or night, prompting Topanga to ask, "Why don't you just marry Shawn?"
It's pretty obvious the thought crossed Cory's mind!
Article continues below advertisement
"What I Meant to Say" (Season 3, Episode 3)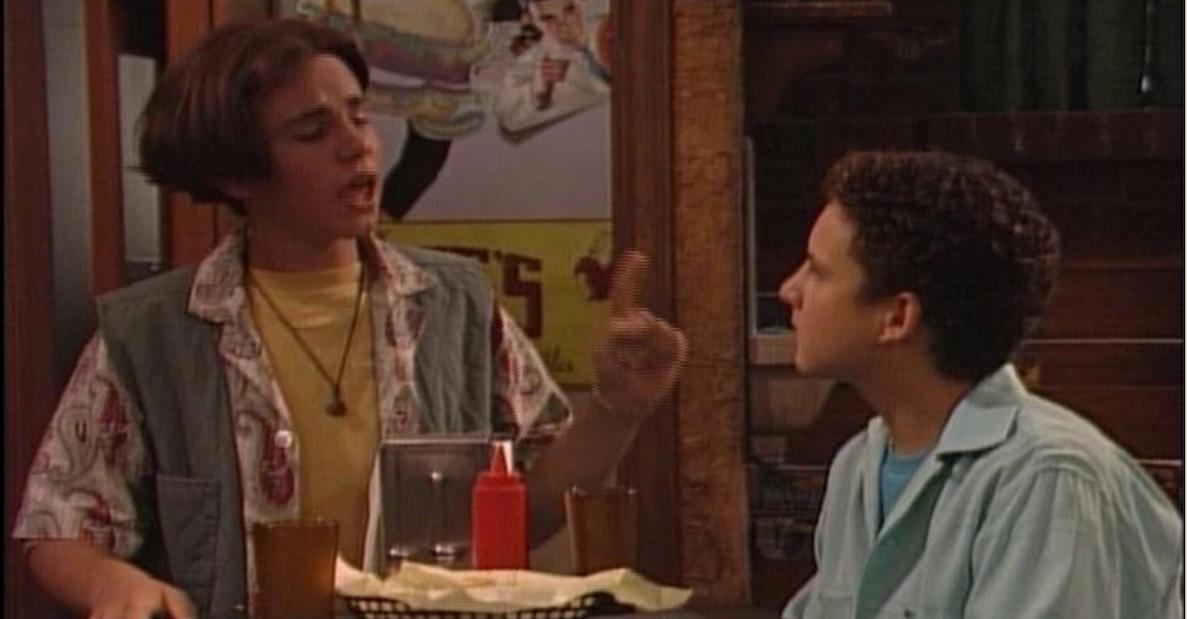 Shawn helping Cory practice saying "I love you" to Topanga at John Adams High is actual BFF goals. As Shawn asked, "Can't a couple of guys have a little privacy?"
Article continues below advertisement
"An Affair to Forget" (Season 4, Episode 11)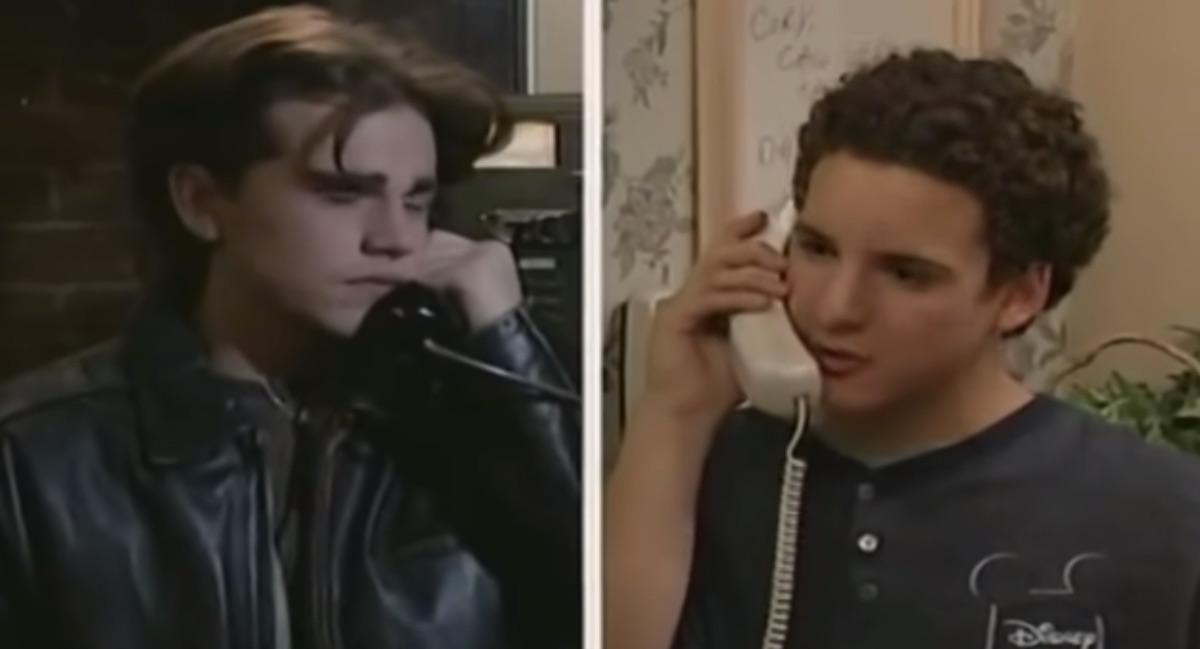 When Shawn's girlfriend Jennifer prevents him from seeing Cory, the BFFs continue to hang out behind her back — including a morning library date complete with Cinnabons. Ultimately, they are caught by Jennifer and Shawn is forced to make a choice.
And it's no surprise that Shawn chose his BFF Cory.
Article continues below advertisement
"It's Not You... It's Me" (Season 5, Episode 3)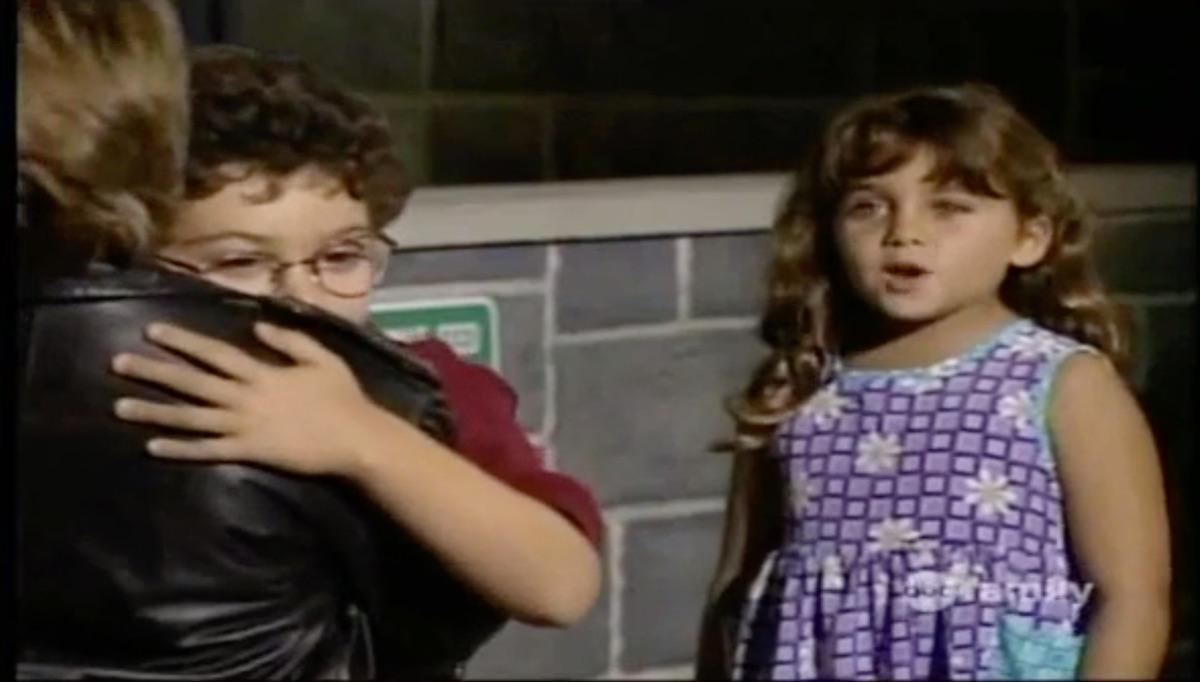 Shawn gets rightfully upset when he finds out that Cory is looking at colleges he can't get into — and decides to find replacement friends since their plans to go to college together are falling apart.
Eventually, Cory and Shawn work things out, but the best part of the episode is the flashback scene that shows how Cory and Shawn met at the zoo.
Article continues below advertisement
"If You Can't Be With the One You Love" (Season 5, Episode 18)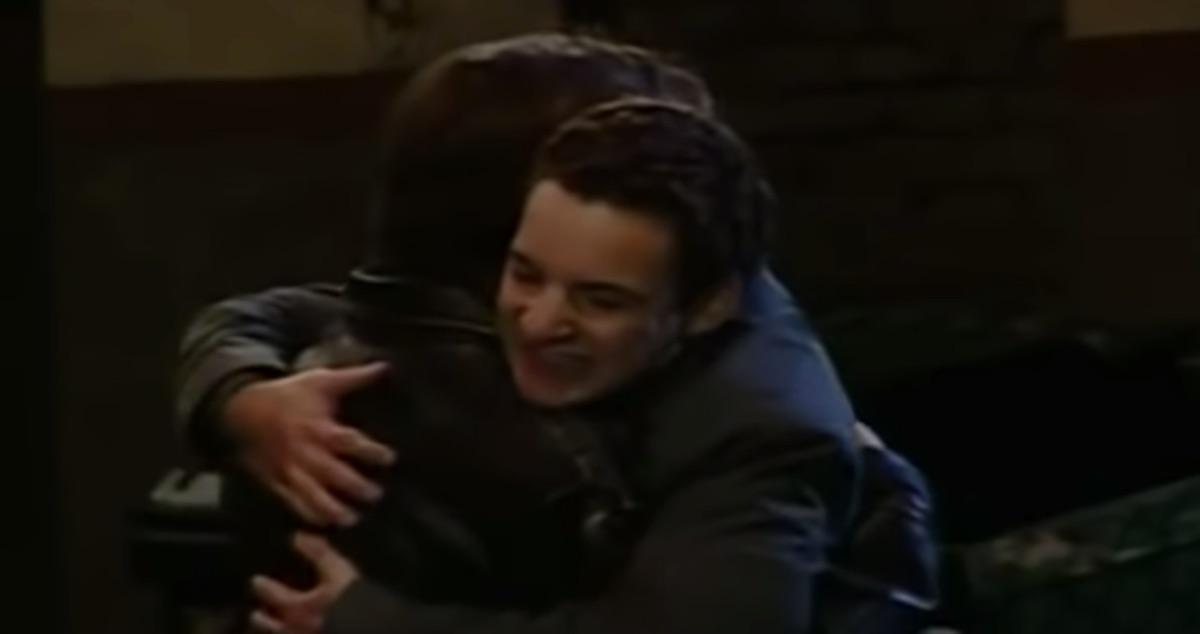 Remember when Cory and Shawn got drunk for the first time together? Well, Cory basically professed his love for Shawn in the episode, telling his BFF, "I always thought that Topanga was the one person I could never live without, but she's gone and you're here... It must be you."
It was also pretty cool how Shawn took the blame when Cory's dad accused him of being the bad influence.
Article continues below advertisement
"My Baby Valentine' (Season 6, Episode 16)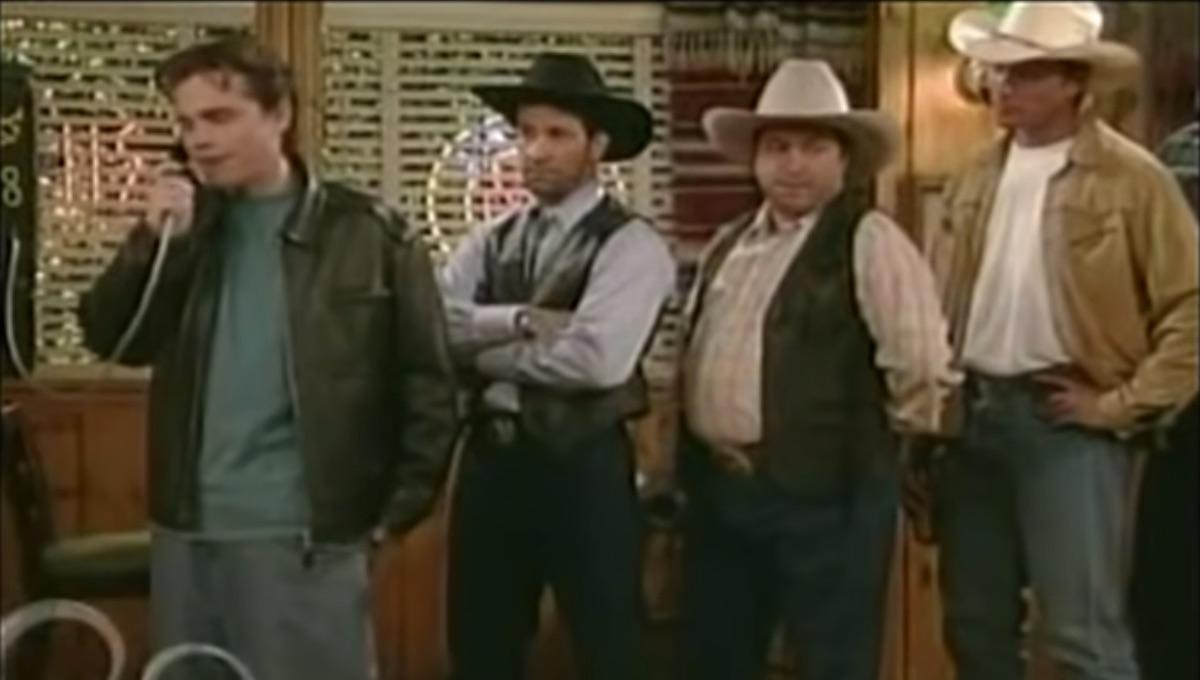 Everything about this moment screams "bromance." From Cory wanting to spend his Valentine's Day with Shawn since Topanga was busy with Amy's baby shower to Shawn admitting he misses Cory despite being in a "cowboy" bar, it proves that Cory and Shawn's bromance is everlasting.
Article continues below advertisement
"It's About Time" (Season 7, Episode 7)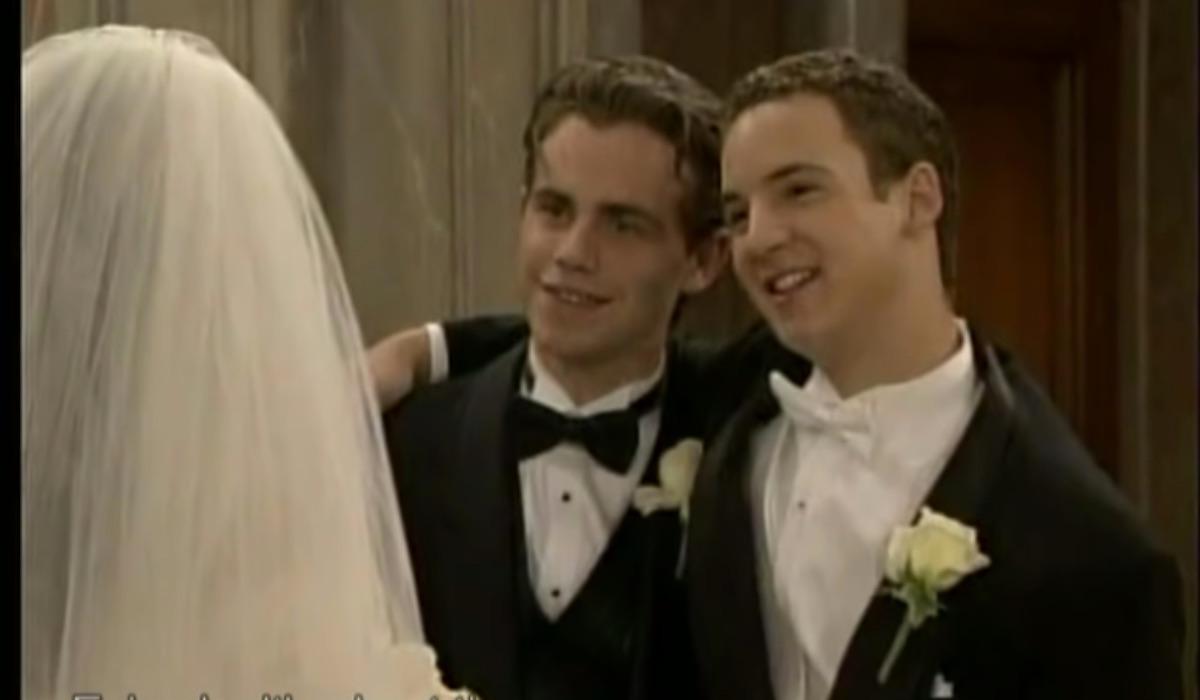 Just when you think Shawn is going to miss Cory and Topanga's wedding, he shows up in the nick of time with the wedding rings.
We still cry thinking about his best man speech when he refers to Topanga as Cory's "new best friend."
What is your favorite bromance moment between Cory and Shawn?