Then and Now: See the 'Smart House' Cast Today
With the release of Disney+, many are revisiting the beloved genre of Disney Channel Original Movies. If you've recently caught 'Smart House', catch up with the actors today.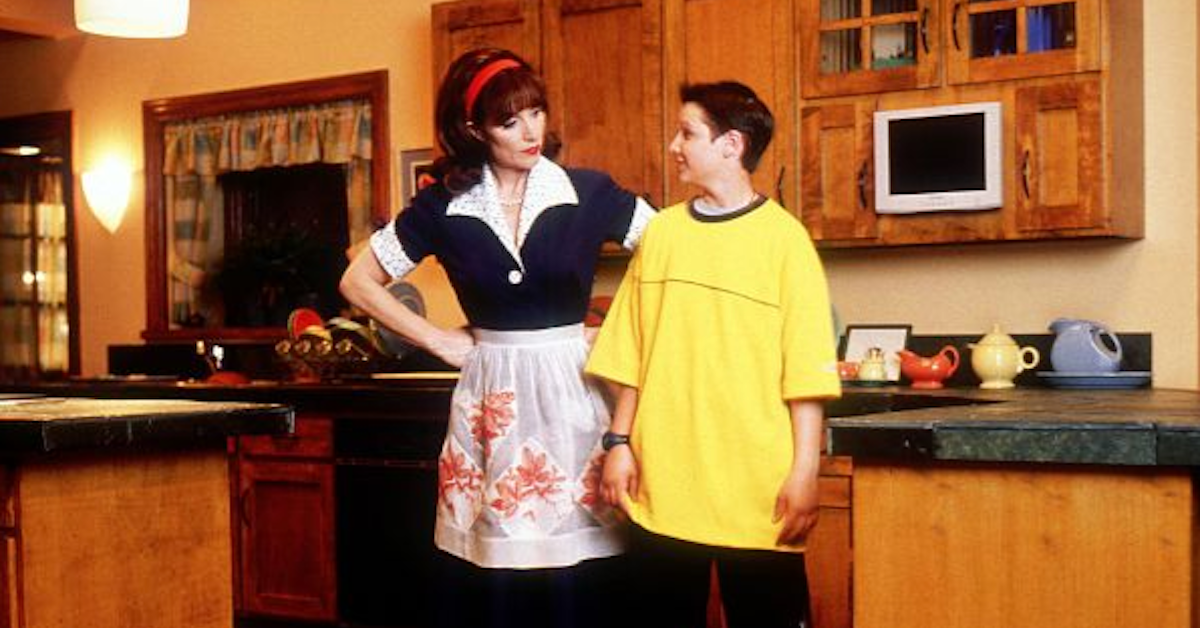 With the release of Disney+, one could say that "a whole new world" awaits. Well, perhaps not a new world as much as another visit to a world that holds a special place in our hearts. Over the years of our collective childhoods, Disney Channel turned out some of the most memorable and heartwarming programming of the '90s by way of its Disney Channel Original Movies (affectionately, DCOMs).
One of the most unforgettable of the DCOMs was 1999's Smart House, which — fun fact — was directed by Reading Rainbow's own LeVar Burton. The movie told the story of widower Nick and his two kids, Ben and Angie, who win a "smart house." In a twist right out of 2001: A Space Odyssey, the AI system, Pat, eventually takes on human personality traits and becomes more of an overbearing mom than a helpful computer system.
Whether you've recently watched the movie, or are nostalgically pining, we've checked in with the cast of Smart House to see what they're doing today, twenty years after the Disney Channel Original first aired.
Article continues below advertisement
1. Pat (Katey Sagal)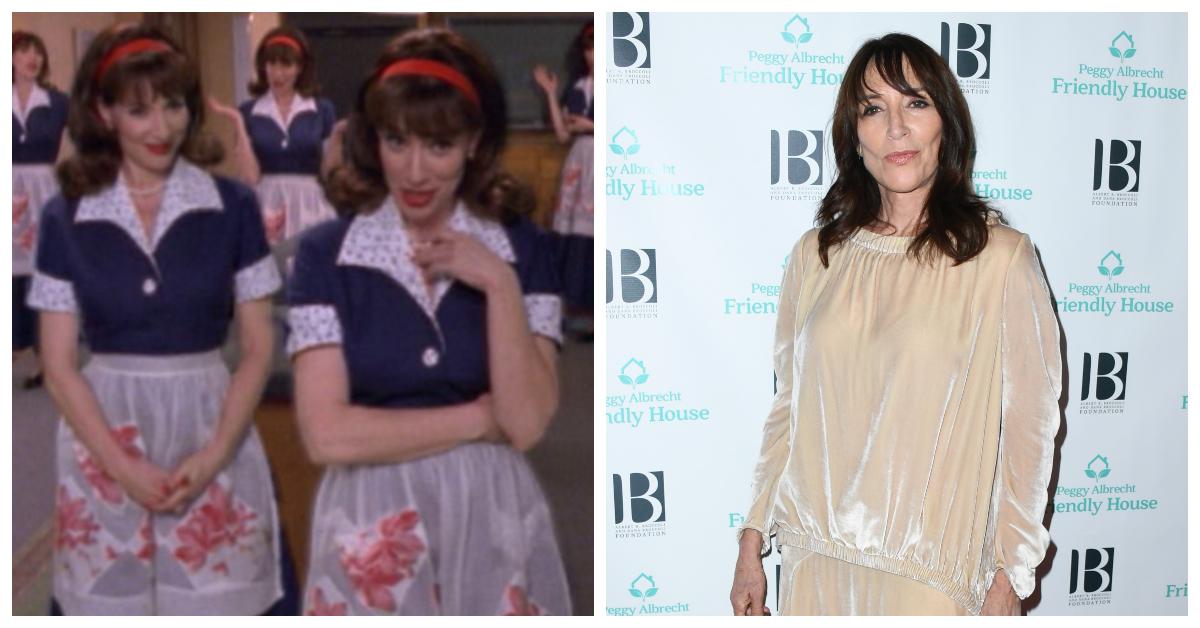 Katey Sagal played Pat, the computer system that runs the titular Smart House. Katey was already a household name by 1999, having played Peggy Bundy on the hit sitcom Married With Children, and the gifted and versatile performer has continued with her award-winning performances.
Since being on Smart House, Katey has appeared in other hit TV shows like 8 Simple Rules for Dating my Teenage Daughter, Lost, and Sons of Anarchy. Most recently, she was on Shameless as Frank's crazy new lover.
2. Nick (Kevin Kilner)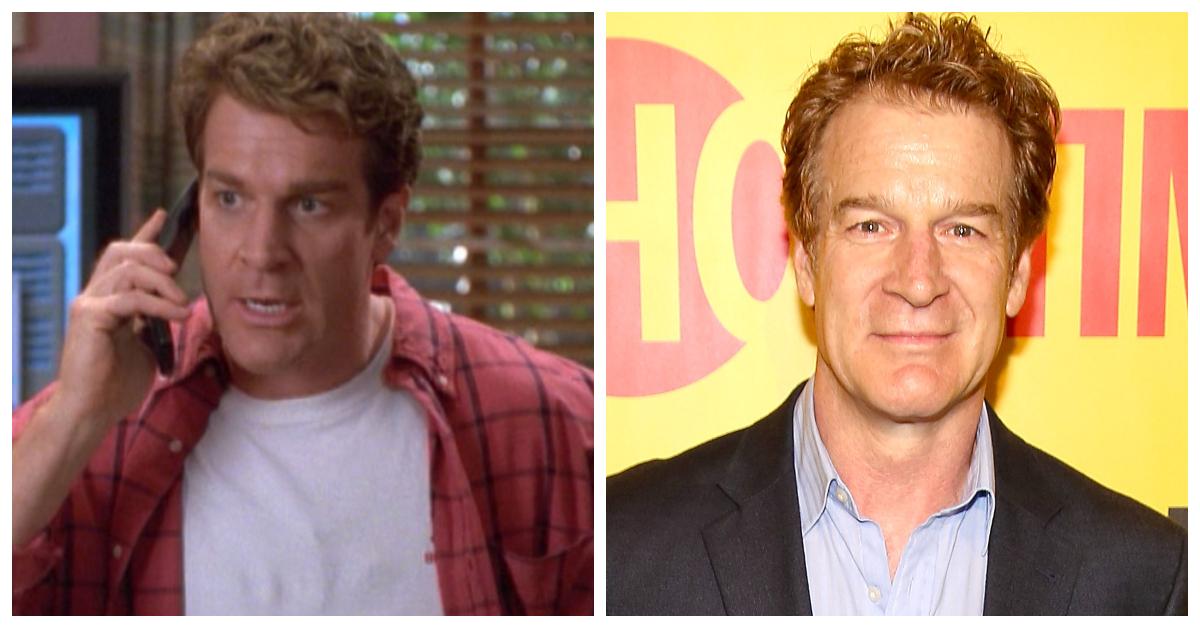 Kevin Kilner who played devoted dad Nick, has had a number TV roles since being on Smart House.
This solid character actor has appeared in a number of shows like Ugly Betty, Madam Secretary and more recently, Blue Bloods and The Blacklist.
Article continues below advertisement
3. Ben (Ryan Merriman)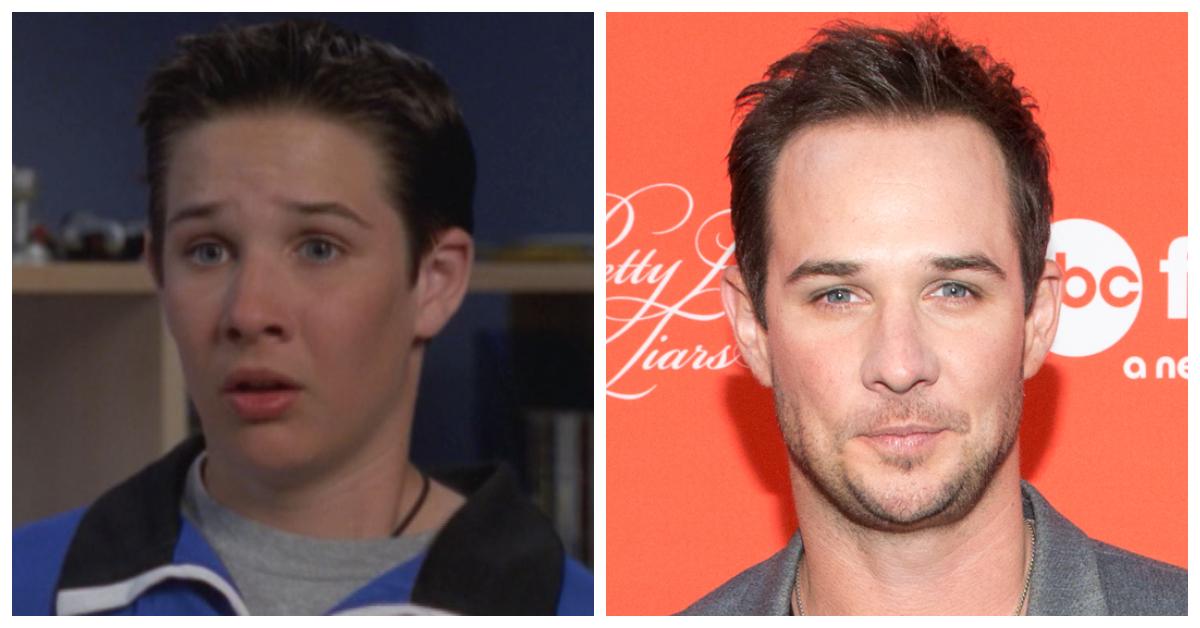 Disney Channel darling Ryan Merriman played Ben in Smart House, then went on to star in The Luck of the Irish and A Ring of Endless Light.
Over the years, he's also been in a number of TV shows like Hawaii Five-O, Ballers and Smallville. Most recently, you've seen Ryan as recurring character Ian on Pretty Little Liars.
Article continues below advertisement
4. Angie (Katie Volding)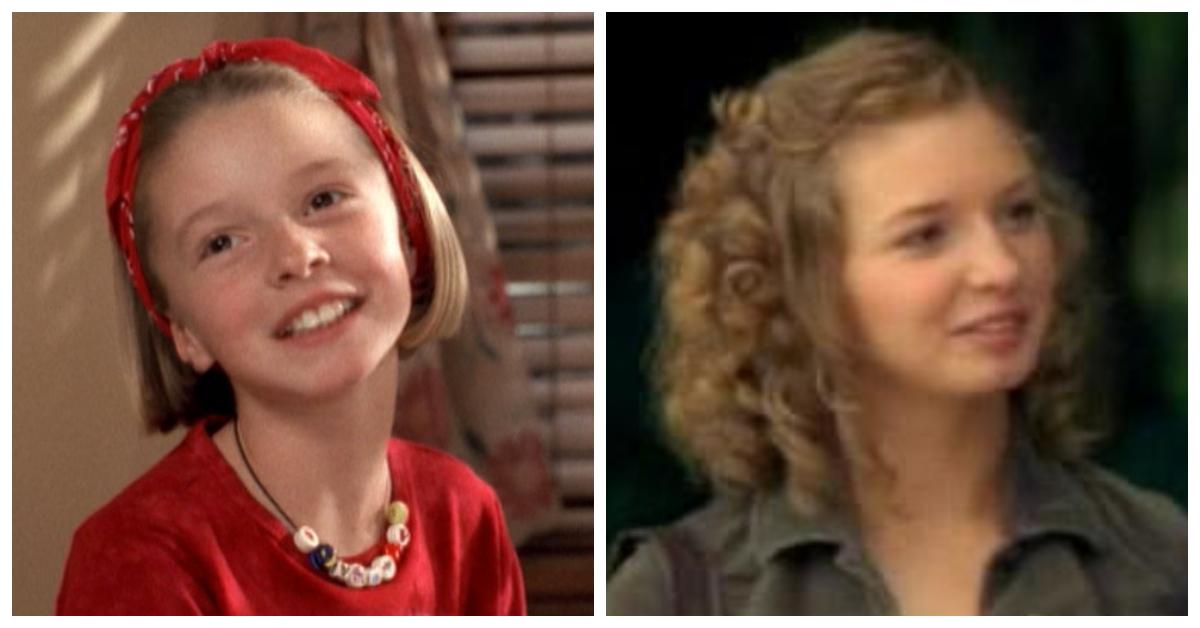 Katie Volding has chosen to remain out of the spotlight after her years in the Disney Channel spotlight and doesn't even seem to have social media these days.
Katie was only 10 years old when she played Angie, and after the success of Smart House, she also appeared in the ABC Family's Au Pair in 1999. Au Pair did so well that Katie reprised her role in the subsequent sequels, Au Pair II and Au Pair 3: Adventure in Paradise.
Following her work on the Au Pair movies, Katie has been relatively silent on the acting front but she'll always hold a special place in our hearts as adorable little Angie.
Article continues below advertisement
5. Sara (Jessica Steen)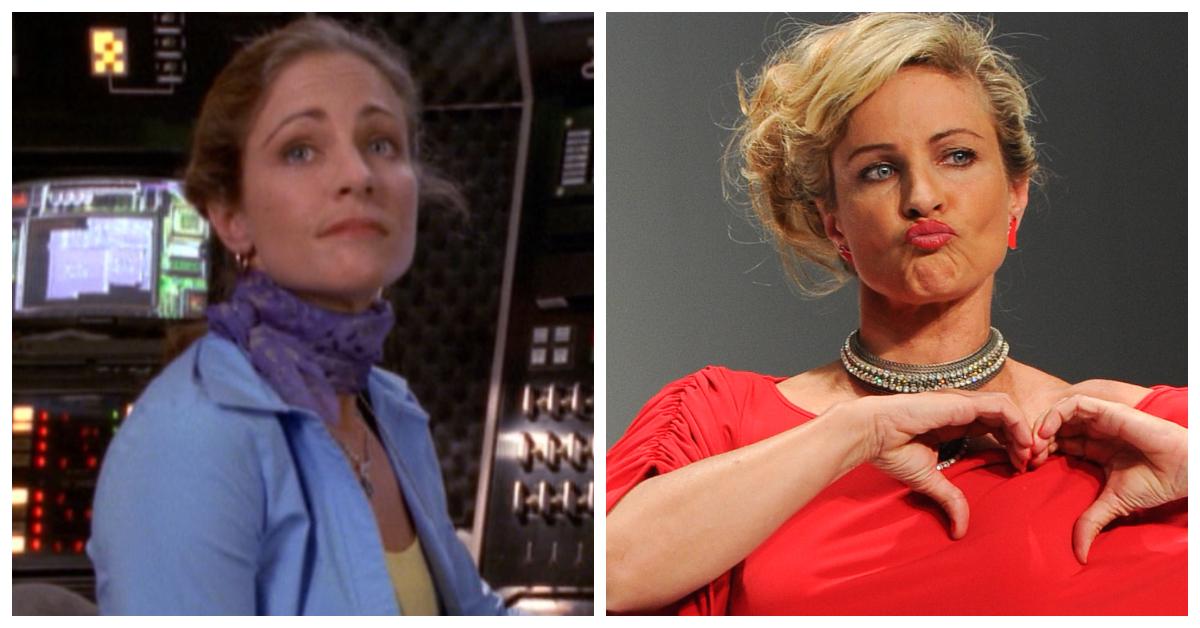 Jessica Steen, who had the unenviable role of Nick's new girlfriend Sara, has been busy since she appeared on Smart House.
The Canadian actress has since appeared on some classic TV shows that include The Practice and Charmed. More recently, she played recurring character Agent Paula Cassidy on NCIS and these days you can catch her playing Lisa Stillman on the hit show, Heartland, and as Devorah Silver on the Charmed reboot.
Re-watch Smart House by subscribing to Disney+, or by borrowing the password of someone who's already signed up!!!