Michael J. Fox's Wife Wasn't Afraid to Call Him Out When They First Met
Michael J. Fox met his wife on the set of 'Family Ties' when she was cast to play his love interest. What did she say that made him fall hard?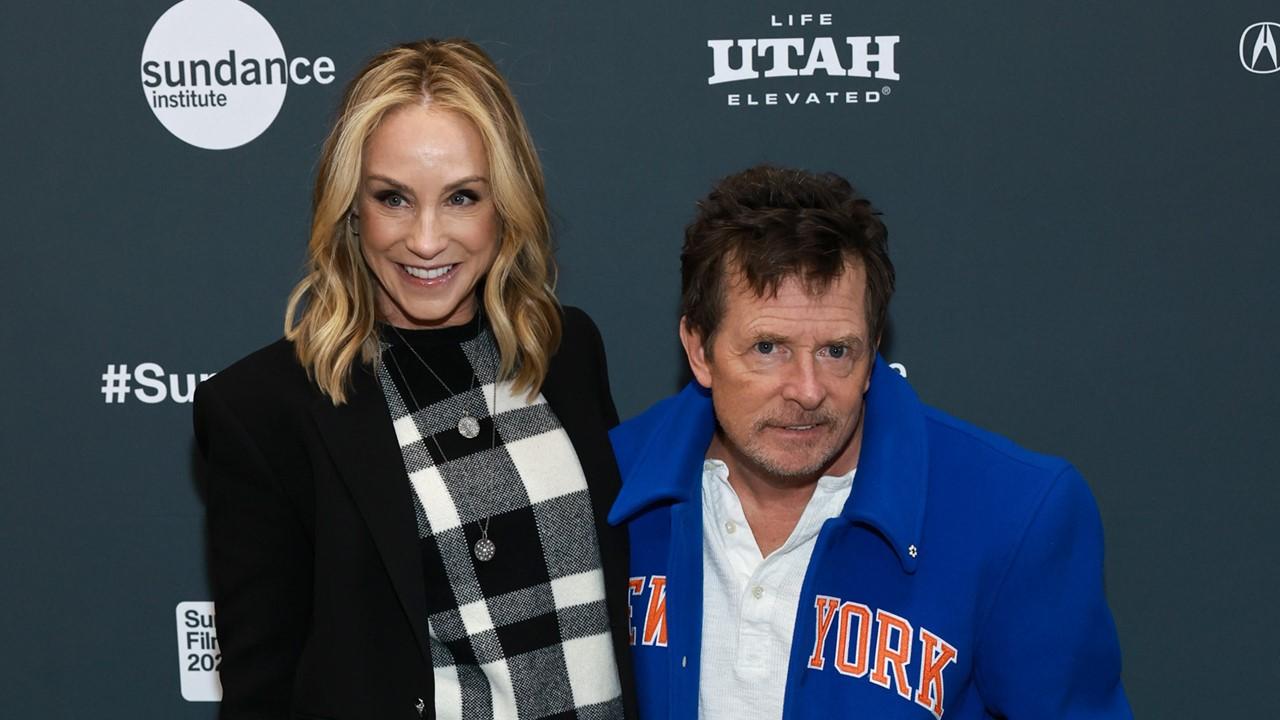 Love at first sight? More like love at first bite for Michael J. Fox and his wife when they first met on the set of Family Ties!
Michael recounted the story of how he fell for his wife in STILL: A Michael J. Fox Movie. It's a documentary-style film about the actor's life on Apple TV Plus. She was cast as his love interest on the hit sitcom.
Article continues below advertisement
So, what did Michael's wife say to the actor when she first met him that convinced him that she was the "one"?
Here's everything we know about Michael's wife, Tracy Pollan.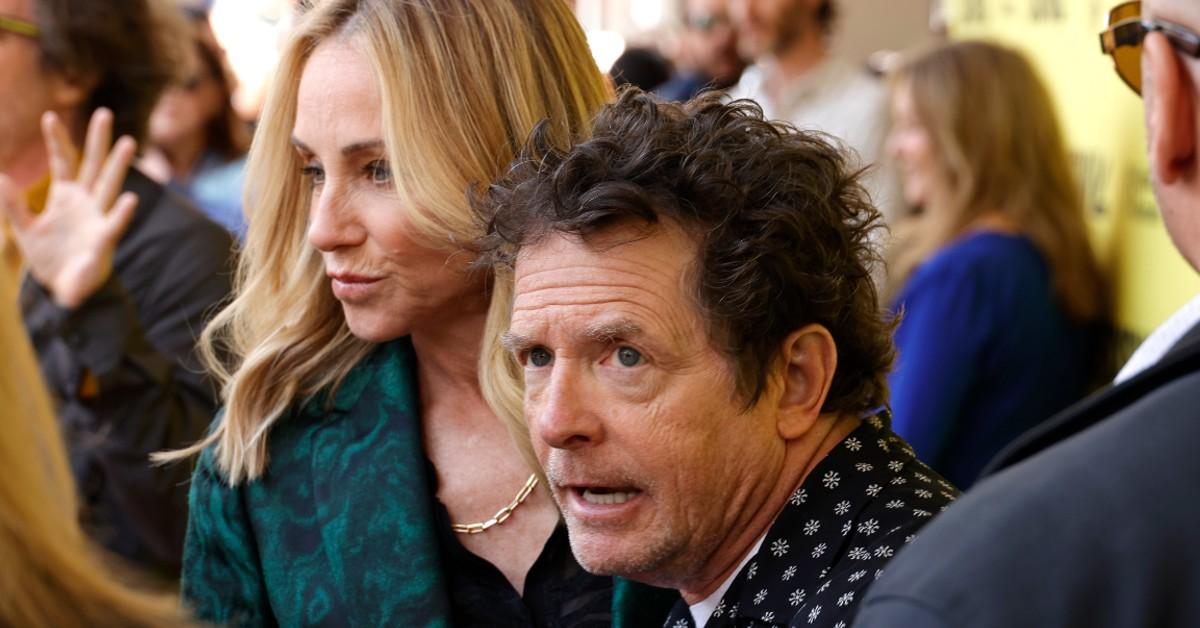 Article continues below advertisement
Who is Michael J. Fox's wife?
Michael has been married to actor Tracy Pollan since 1988. Michael revealed in STILL: A Michael J. Fox Movie (via Entertainment Tonight) that he fell hard for Tracy when she called him out for attempting to roast her on the set of Family Ties.
He remembered how he noticed a "hint of garlic" on Tracy's breath onset one day before they were supposed to film their first scene together. Michael thought he could have a little fun with it and tease Tracy.
The actor remembered how he joked around with her by saying, "Whoa, a little scampi for lunch, babe?' At first she said nothing. Her expression didn't even change. But looking me dead in the eyes she said slowly, 'That was mean, and rude, and you're a complete and total f--king a--hole.'"
Article continues below advertisement
Michael was impressed that his wife wasn't impressed with him.
While some A-list stars might've been insulted by someone taking their joke too seriously, Michael was quite impressed! He added, "Nobody talked to me that way. This woman was completely unintimidated by whoever I thought I was. A pig is a pig no matter how many hit movies he's just had."
Michael didn't realize at the time that Tracy was actually roasting him back! (Can you say a match made in heaven?)
Article continues below advertisement
The couple tied the knot in 1988 and have been total couple goals ever since, with Tracy staying lovingly by Michael's side for decades. They have even built a wonderful family.
Article continues below advertisement
How many kids do Tracy and Michael have together?
Over the span of their decades-long marriage, Tracy and Michael have welcomed four beautiful kids into the world, one son named Sam Michael Fox, and three daughters, Aquinnah Kathleen Fox, Schuyler Frances Fox, and the baby of the Fox family, Esmé Annabelle Fox.
Sam is the eldest, while Aquinnah and Schuyler are twins! The three eldest Fox kids are bonafide millennials, having been born in the 80s/90s, while Esmé was born in 2001.
Regardless of his status as a certified star, Michael frequently posts about how lucky he is to be a dad and husband on his Instagram page (you can follow him @realmikejfox). We love to see it!