E. Jean Carroll Was Married Twice Before Having Been Assaulted by Donald Trump
Has E. Jean Carroll ever been married? The long-running journalist is making headlines in her defamation lawsuit against Donald Trump.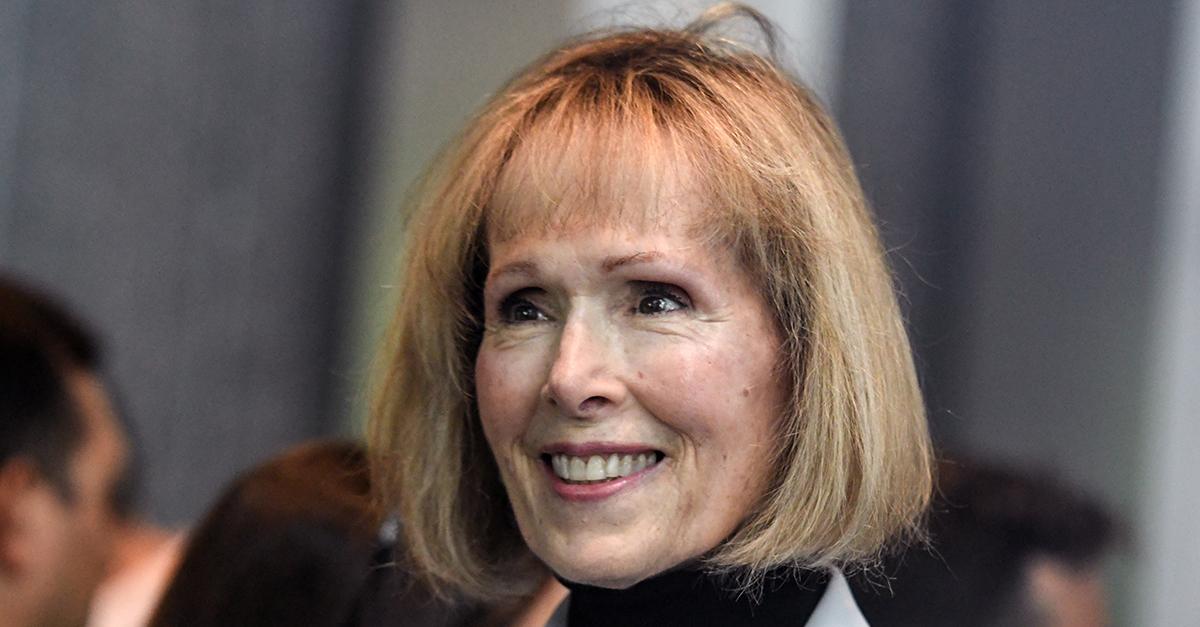 Though she was a celebrated professional journalist from 1993 all the way until 2019, E. Jean Carroll has been making a different kind of headline lately. She previously served as an advice columnist for Elle Magazine. Her column, "Ask. E Jean" is currently one of the longest-running advice columns in American publishing. She's also previously written for The Atlantic, Vanity Fair, and even wrote scripts for Saturday Night Live in the mid-1980s. It's her New York Magazine work, however, that set the stage for some scandal.
Article continues below advertisement
In June 2019, E. Jean published an article in New York magazine stating that former US president Donald Trump had sexually assaulted her in late 1995. After Trump denied the allegations and dragged her name through the mud, E. Jean filed a defamation lawsuit with the New York Supreme Court in November 2019. After years of litigation, Trump was found liable for sexual assault, battery, and defamation with E. Jean being awarded $5 million in damages.
With E. Jean Carroll in the spotlight, was she ever married?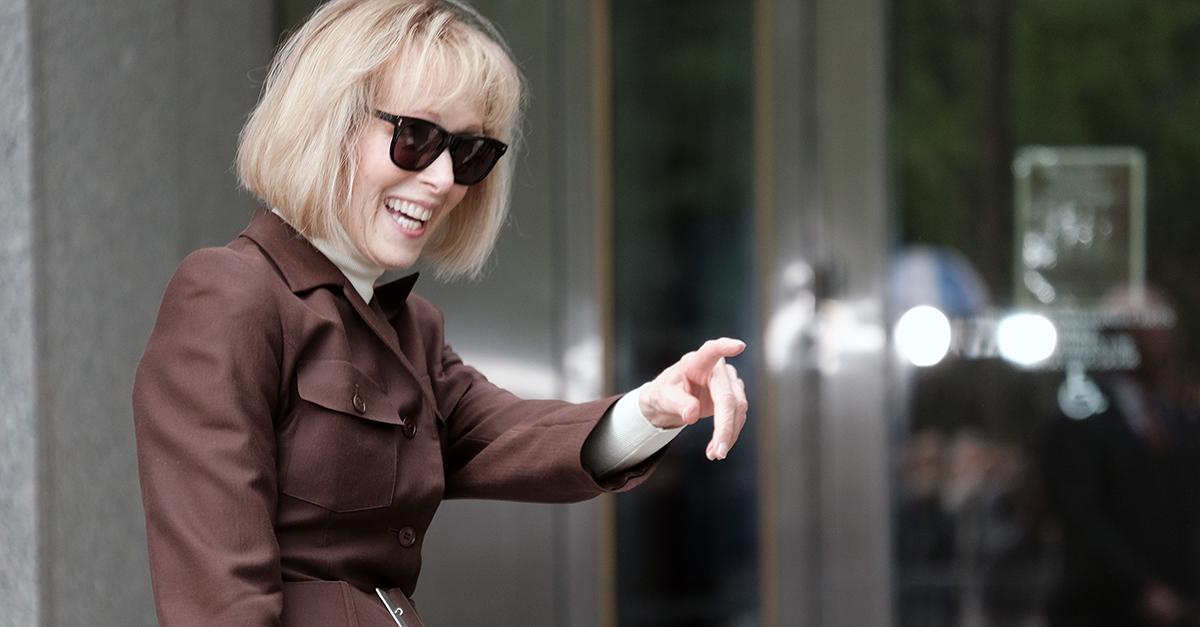 Article continues below advertisement
Was E. Jean Caroll ever married in the past?
Interestingly enough, E. Jean was married even before becoming a professional journalist. She was previously married to a man named Stephen Byers and lived with him in Montana. She would subsequently divorce him in 1984, around the time when her career as a writer began to take off.
Later, she married John Johnson, a former anchorman and news correspondent for outlets like ABC News. In 1968, he became also the first African American documentary producer, director, and writer at a broadcast network.
E. Jean divorced John as well in 1990, a few short years before she became a columnist at Elle Magazine. She hasn't remarried since and doesn't have any children, yet her career as a journalist flourished for several decades. Even after leaving Elle, she continued to write for other publications like The Atlantic, where she wrote a series of profiles throughout 2020 and 2021 interviewing many of the 25 women who have accused Donald Trump of sexual misconduct.
Article continues below advertisement
E. Jean Caroll
Journalist
Net worth: $1 million-$7 million
E. Jean Carroll has been a professional journalist since 1993. She is best known for her Elle magazine column, "Ask E. Jean" and has written for other publications like New York Magazine.
Birth Year: December 12, 1943
Birthplace: Detroit, Mich.
Birth Name: Elizabeth Jean Carroll
Education: Indiana University, Bloomington
Spouses: Steve Byers (div. 1984), John Johnson (div. 1990)
What is E. Jean Carroll's net worth?
According to GH Gossip, E. Jean's net worth is estimated to be between $2 million and $7 million. Other reports state that it's on the lower side between $1 million and $3 million.
While there are many conflicting reports on her net worth, the award she was given over her defamation lawsuit is certainly rewarding in its own right.