Is Mayan Lopez Married? Fans Are Curious About the 'Lopez vs. Lopez' Star's Love Life
Is Mayan Lopez married? Fans are wondering if the 'Lopez vs. Lopez' star is currently in a romantic relationship. Here's the full scoop.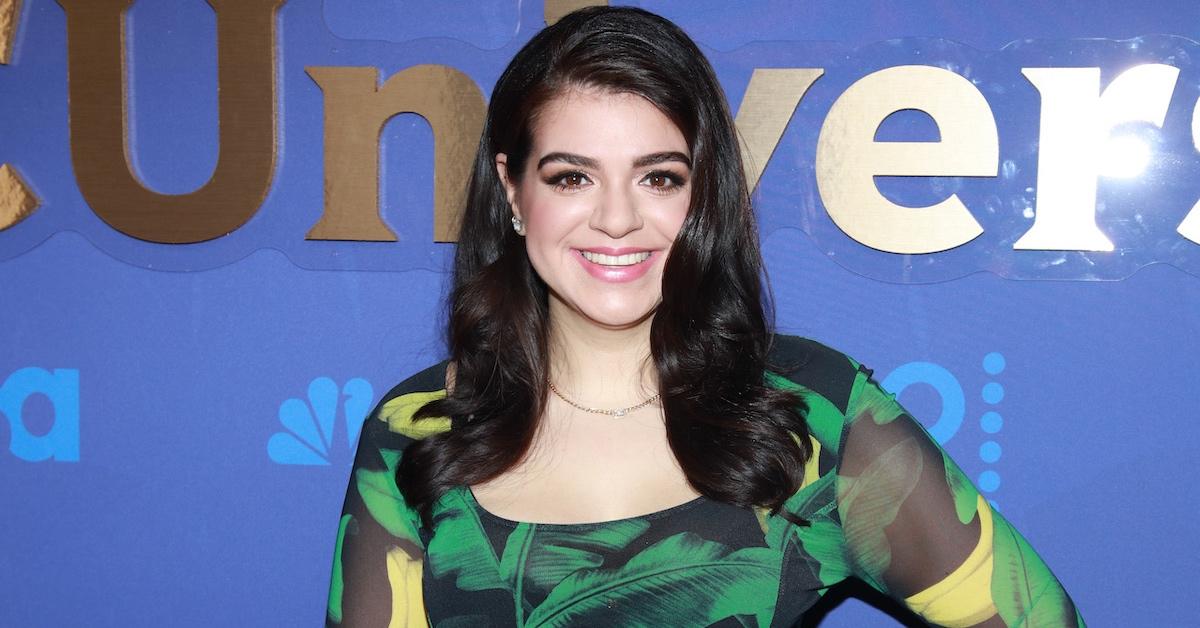 Actor, writer, and producer Mayan Lopez wears many hats, but outside of the spotlight, fans want to know more about her life.
The Lopez vs. Lopez star — who happens to be comedian George Lopez's daughter — has been open about her personal life before, including how her parents' divorce impacted her.
But what about Mayan's love life? Is she married? Here's what we know.
Article continues below advertisement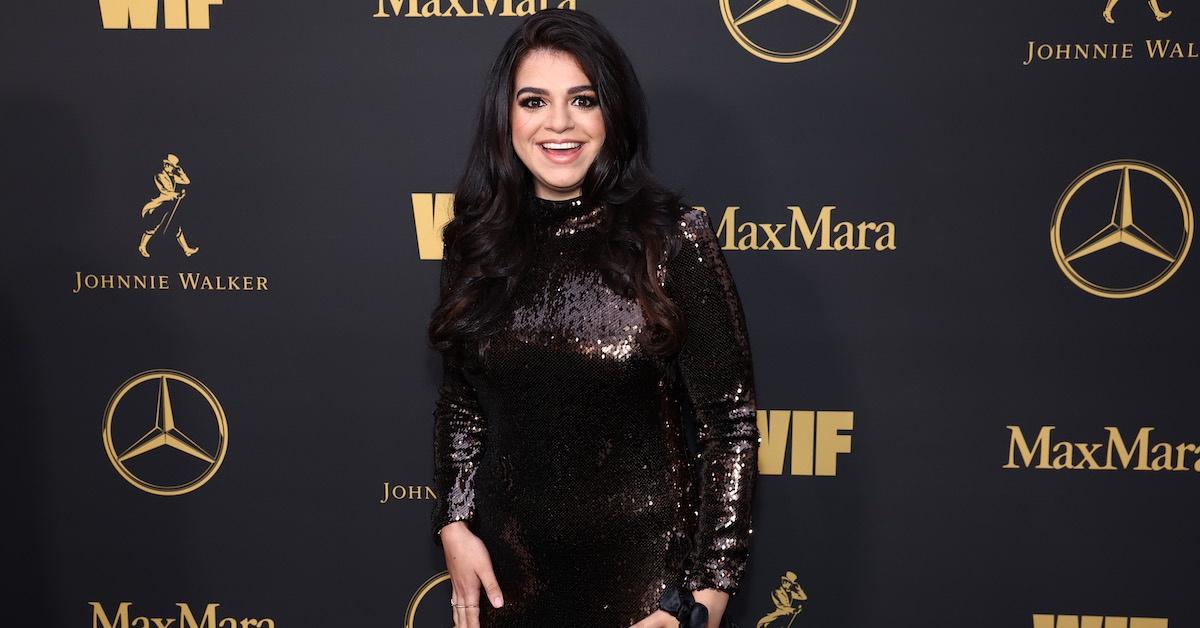 Is Mayan Lopez married?
It appears that Mayan is currently single. Based on Mayan's current Instagram feed, it seems as if Mayan does not have a romantic partner in her life. The actor's feed is mostly filled with posts about work projects, shots from Hollywood events, and images of hanging out with family and friends.
Article continues below advertisement
However, we all know that celebrities pick and choose what they want to share with us online. So, Mayan could very well be in a relationship with someone without our knowing.
At this point, the only way we'll know about Mayan being in a relationship is if and when she decides to make an announcement herself.
Article continues below advertisement
Mayan Lopez discussed 'Lopez vs. Lopez' being a true reflection of her relationship with dad George Lopez.
Truth be told, every family goes through their share of ups and downs. For Mayan and George, the pair's relationship suffered after George Ann Serrano (Mayan's mother) divorced when Mayan was 15.
In fact, the troubled relationship caused the pair to go without spending holidays together for over a decade. However, Mayan's character on the show spending time with her family sort of bridged the gap for the father-daughter duo in real life.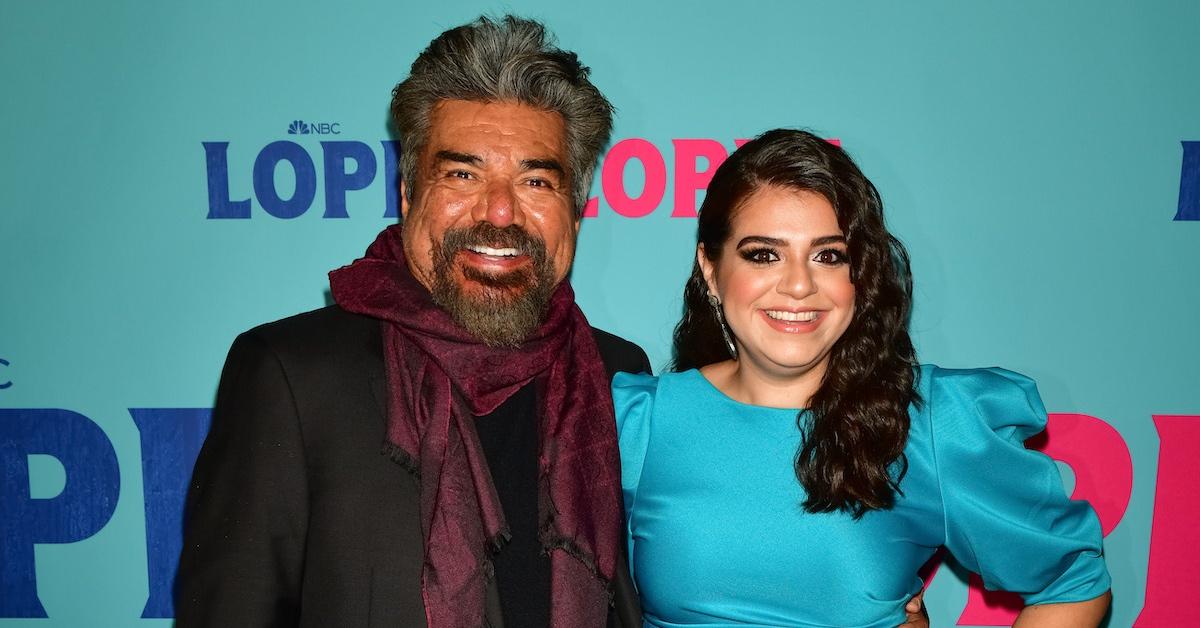 "My character got to have Christmas with her family, and I got jealous because I hadn't had Christmas with my family since my parents got divorced," Mayan told People in May 2023. "But then this last year, I was able to have Christmas with my family for the last 12 years."
Mayan added: "It's a full metamorphosis of our relationship. Some things about reconnection, it's true. Sometimes there are just moments where we're just really talking to each other as a father and a daughter would."