Is Jeremy Allen White Married? His Estranged Wife Filed for Divorce
Is 'The Bear' star Jeremy Allen White married? His former wife, Addison Timlin, filed for divorce after three years of marriage. What to know.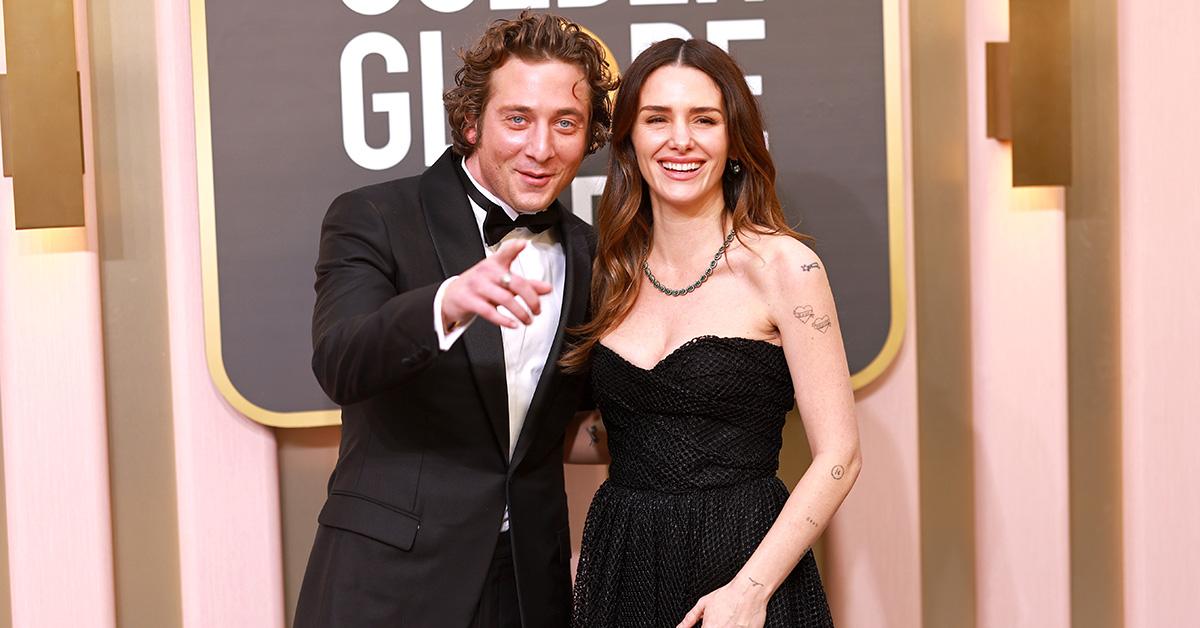 In May 2023, news broke that The Bear star Jeremy Allen White and his wife, Addison Timlin, had separated. According to court records obtained by TMZ, Addison filed for divorce that month after three years of marriage.
Article continues below advertisement
The couple shares two daughters together — Ezer (born in 2018) and Dolores (born in 2020).
So, who is the actor's estranged wife? Keep reading to find out more about the Shameless alum's former partner.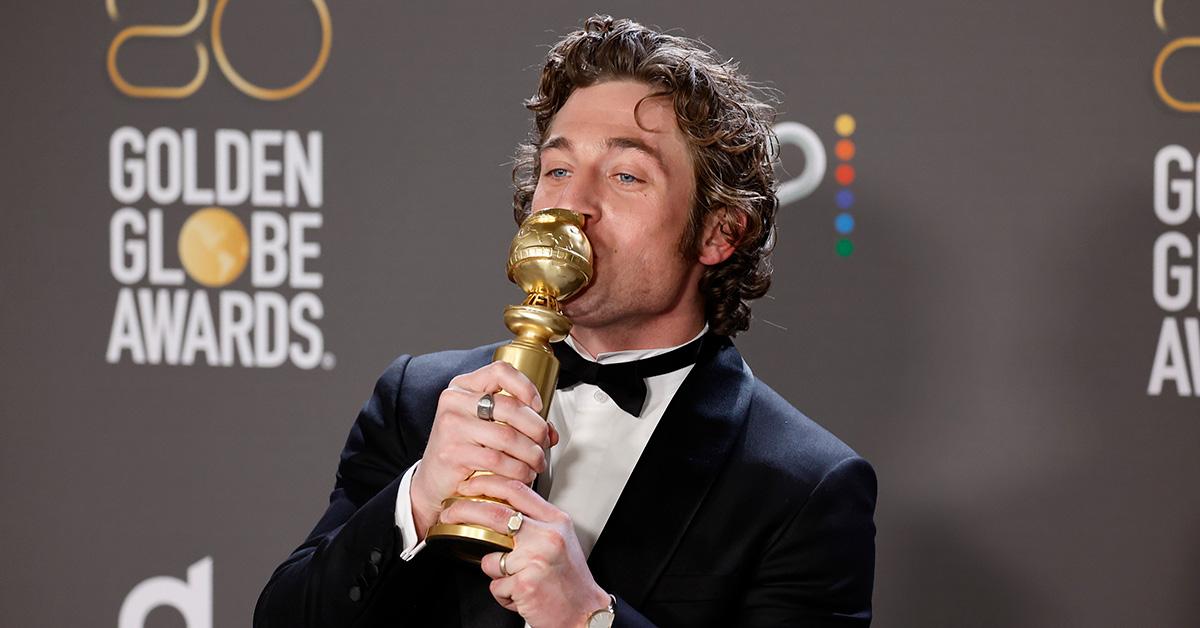 Article continues below advertisement
Who is Jeremy Allen White's estranged wife, Addison Timlin?
Jeremy married fellow actor Addison Timlin in 2019. Addison is known for her roles in The Town That Dreaded Sundown, Little Sisters, Californication, and American Horror Stories, among many others.
Jeremy and Addison first met in high school when they were 14. As Jeremy told GQ in 2022, "I was instantly very much into her and she, me too, I think. But she had a boyfriend. I was just so clumsy about all that stuff. And then she went to a different school and I was really broken up."
A few years later, they starred on screen together in the 2008 film Afterschool.
Article continues below advertisement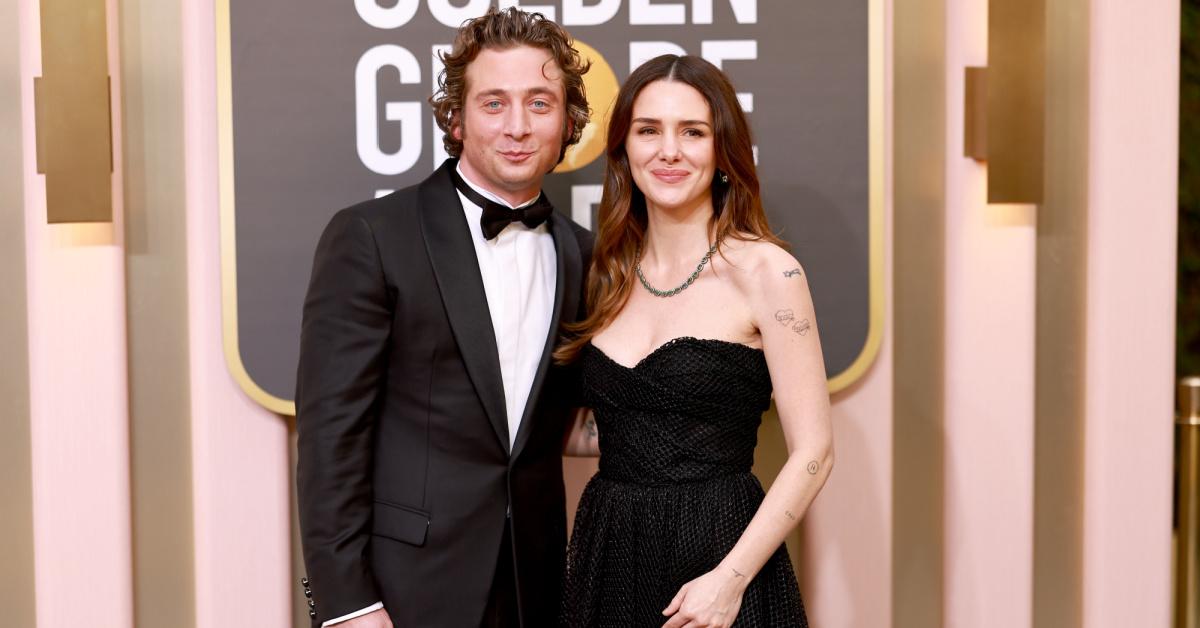 It's unclear when exactly their relationship became romantic, but in 2013, Addison told Harper's Bazaar that she had a romantic partner she wasn't ready to talk about just yet.
"I've got a sweetheart who I will not disclose, but, yes, he'd be the guy," she explained at the time. "We have a nice foundation from being friends for a long period of time, and then it took a hard right turn into romance."
Article continues below advertisement
In January 2023, when Jeremy won the Golden Globe for best TV actor for The Bear, he thanked Addison during his speech, saying that he loved her "deep in [his] bones." Later on, Addison took to Instagram to post a photo of him from his win along with a touching message.
"When we were 14 years old and I saw you perform for the first time in drama class, I couldn't take my eyes off of you," she wrote. "When we'd run your lines for Shameless I'd be so tickled knowing beforehand what everyone would get to witness the next day on set. When I watched the pilot for The Bear, I cried my f--king heart out. I think somewhere I must've known how much life was about to change, but mostly I just knew that the world was about to discover what I've known all along," she wrote.
Article continues below advertisement
She continued: "What a privilege it's been to know first. I love this picture so much because you look 14 and 31 at the same time, watching you win on Tuesday was one of the most overwhelming dimension hopping moments of my whole life, watching you win last night while holding our two babies was pretty out of this world too. Daddy winned another trophy winners cup. We're so proud."
Article continues below advertisement
Addison filed for divorce in May of 2023.
On May 11, 2023, TMZ reported that Addison had filed for divorce. According to court documents obtained by ET, Addison listed the date of separation as Sept. 1, 2022 — interestingly, that was several months prior to Addison's very touching post about Jeremy's Golden Globe win (and Jeremy's equally touching speech).
Article continues below advertisement
Neither Jeremy nor Addison have shared any further information about the reason for their split, although Addison did speak about her experiences raising her daughters in the wake of the split. "Co-parent is not how I pictured it. It is so f--king hard," she wrote in an Instagram post for Mother's Day 2023. "It is all out covered in s--t crying on the floor kick you in the shins screaming with no sound coming out hard. Its not the natural order of things. It can be exhausting but more than anything it can just be so lonely. When something magical happens and you have to tell yourself 'don't forget this' because theres no witness by your side. It's so painful."
Challenges are always bound to come up when a partnership ends. Here's hoping both Jeremy and Addison feel supported in the months and years ahead as they navigate their new normal.