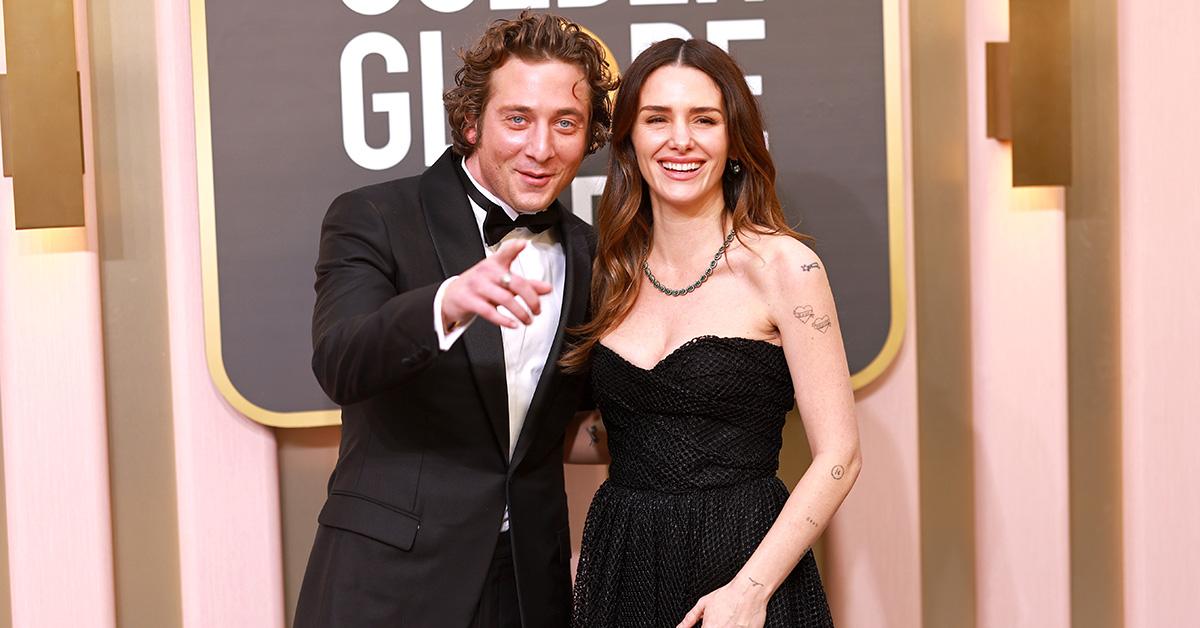 'The Bear' Star Jeremy Allen White's Wife Is an Actress
Even on a Tuesday, the Golden Globes remained their celebratory boozy selves. The 2023 ceremony, which took place on Jan. 10, featured a slew of winners across TV and film, and almost all of them showed up to collect their trophies. Jeremy Allen White, who starred in The Bear, one of the year's breakout shows, was among the winners. Following his win, many wanted to know more about Jeremy's family.
Article continues below advertisement
Who is Jeremy Allen White's wife?
Naturally, the first person Jeremy celebrated with was his wife, which only led many fans to want to know more about her. Jeremy's wife is Addison Timlin, an actress who is best known for her roles in The Town that Dreaded Sundown, Little Sisters, and Californication. Her most recent role was in an episode of American Horror Stories, which was released in 2022.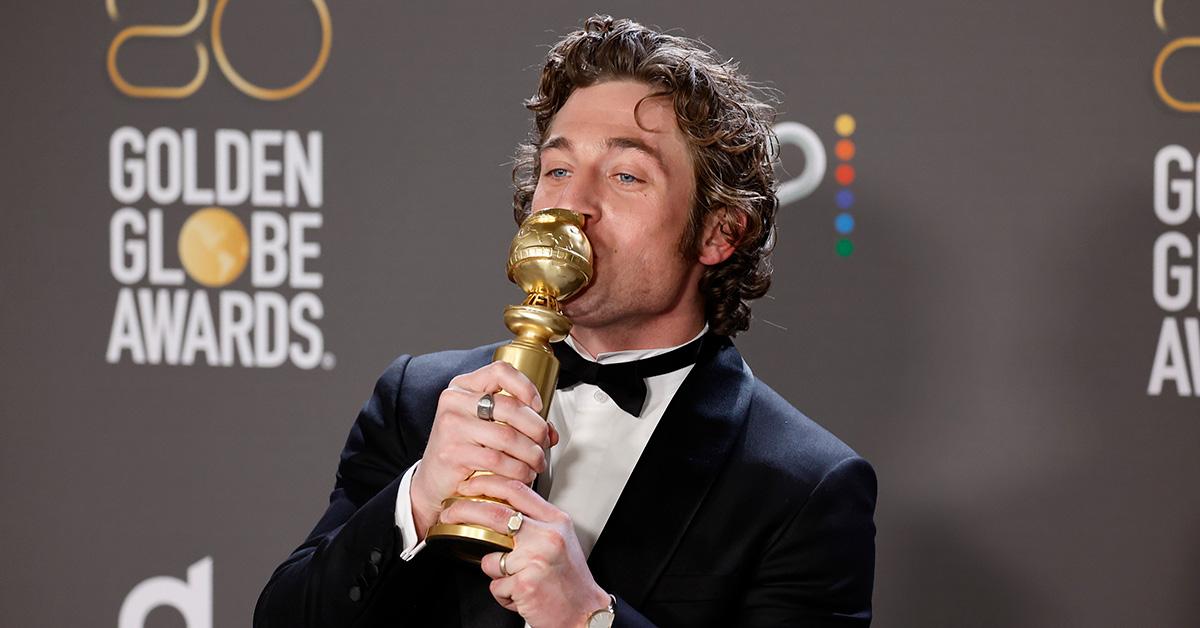 Article continues below advertisement
Jeremy and Addison have been married since 2019, but they were dating for a long time before that. In fact, Jeremy and Addison starred on screen together in the 2008 film Afterschool.
All the way back in 2013, Addison told Harper's Bazaar that she had a romantic partner she wasn't ready to talk about just yet.
"I've got a sweetheart who I will not disclose, but, yes, he'd be the guy," she explained at the time. "We have a nice foundation from being friends for a long period of time, and then it took a hard right turn into romance." Years later, Addison confirmed that Jeremy was the man she was talking about in an Instagram post celebrating her 29th birthday.
"I'm so grateful for my 28th year. I married my best friend of 15 years, who happens to be the love of my life," she wrote.
Article continues below advertisement
"We have the coolest kid in the world who reveals herself to be a true weird like her parents more and more every day," she continued. "I have beautiful friends and family that restore my soul and I feel so full of love all the time I could just cry forever. At the same time I have never felt more awake to the world and the travesties of injustice within it. I have a fire in my heart that just won't quit. 29 is gonna be loud as hell."
Does Jeremy Allen White have kids?
As Addison's post alludes to, Jeremy and Addison have two daughters together who are still quite young. The first was born in 2018 and the second was born in 2020. Prior to the birth of his first daughter, Jeremy told People how excited he was. "I just want to meet her. I'm just excited to have her," he said. "I'm excited to take her home. We are going to take her home to New York for the holidays and my parents will get to meet her."
Addison, who is also close friends with Dakota Johnson, seems to have built a great life with Jeremy.