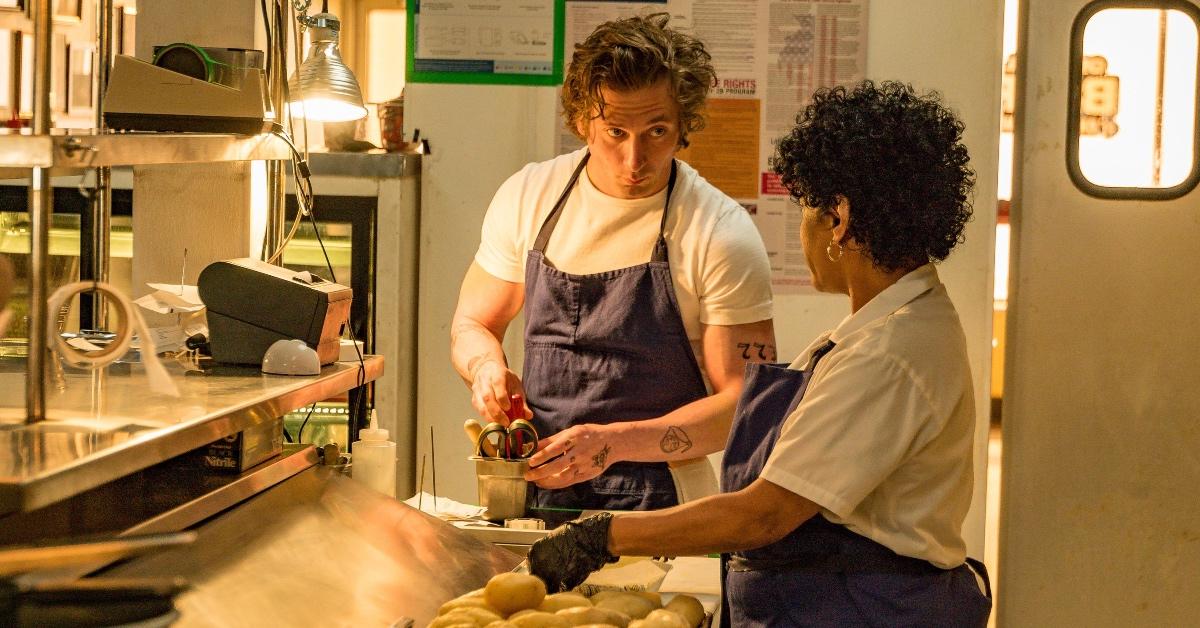 Fans Are Clamoring for More of 'The Bear' — When Does Season 2 Premiere?
The Hulu smash hit The Bear follows a young fine dining chef named Carmy (Jeremy Allen White) as he returns to Chicago to run his family's sandwich shop following his brother's suicide. Fans were immediately taken with the charming cast of characters and promising reviews, but will The Bear get a Season 2? Here's what you need to know about the future of the show.
Article continues below advertisement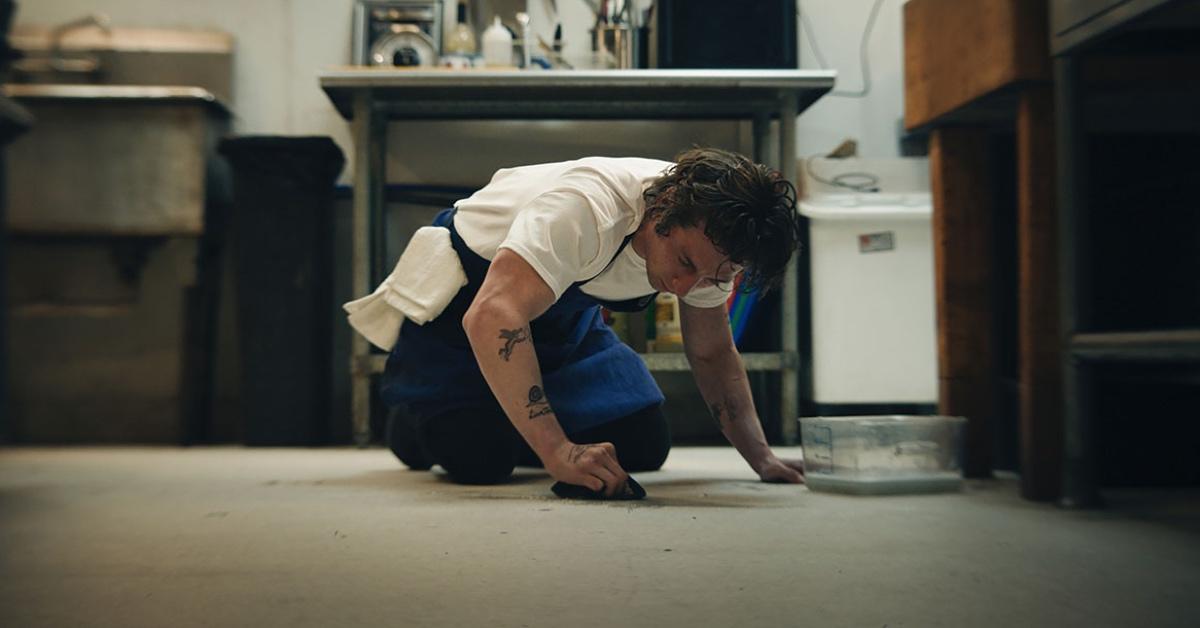 Will there be a Season 2 of 'The Bear'?
Great news! On July 14, 2022, The Bear was renewed for a second season, just one month after its premiere on Hulu. FX Entertainment president Eric Schrier said in a statement announcing the second season to Variety, "The Bear has exceeded our wildest creative, critical, and commercial expectations. We can't wait to get to work on Season 2."
Article continues below advertisement
Fans of The Bear have praised the show for its ability to get so much right about the restaurant industry. All the "boring" details, such as health inspections, dishwashing, payroll, and taxes are explored alongside the relationships in the kitchen to create an interesting and intimate look at what it takes to make a restaurant successful.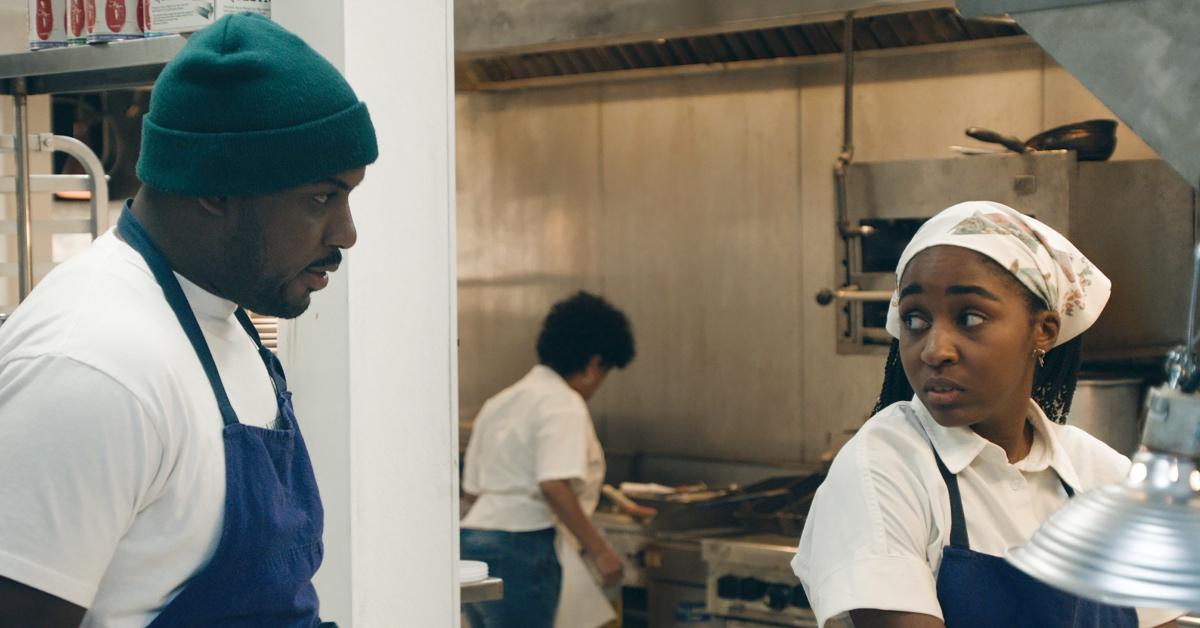 Article continues below advertisement
When is the release date of 'The Bear' Season 2?
According to Variety, season 2 of The Bear will premiere in June of 2023 (with an exact release date yet to be announced). The second season will also consist of 10 episodes instead of 8.
What is Season 2 about? Thankfully, Christopher Storer had an answer for fans in a recent interview with Esquire. He said that the show intends to keep the revitalization of the mom-and-pop restaurant front and center. "It's more like: How can we do this and maybe make some money? And maybe make it easier? And maybe — maybe — start from a place that's not f--ked?" he mused.
Article continues below advertisement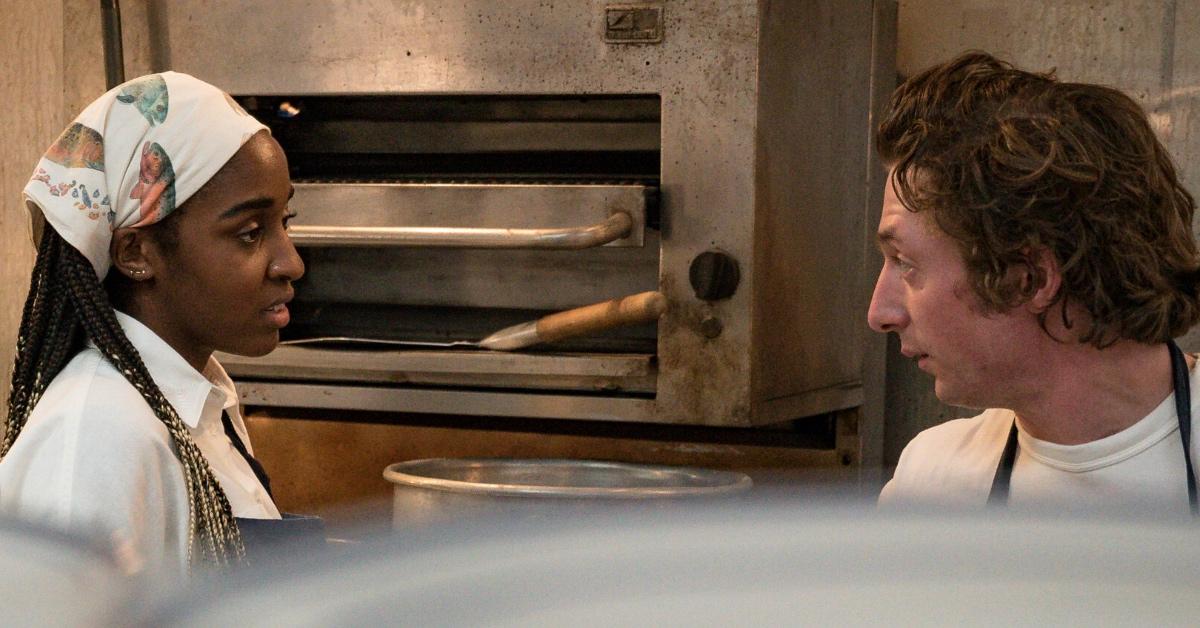 Christopher added, "I see the promise in my sort of found family in the kitchen. Can we use that to build something freshly, now that we've all found each other in this stupid-a-- system where things make no sense, and people are putting veal stock on the top f--kin' shelf of the walk-in?"
You can stream Season 1 of the hit show The Bear on Hulu.