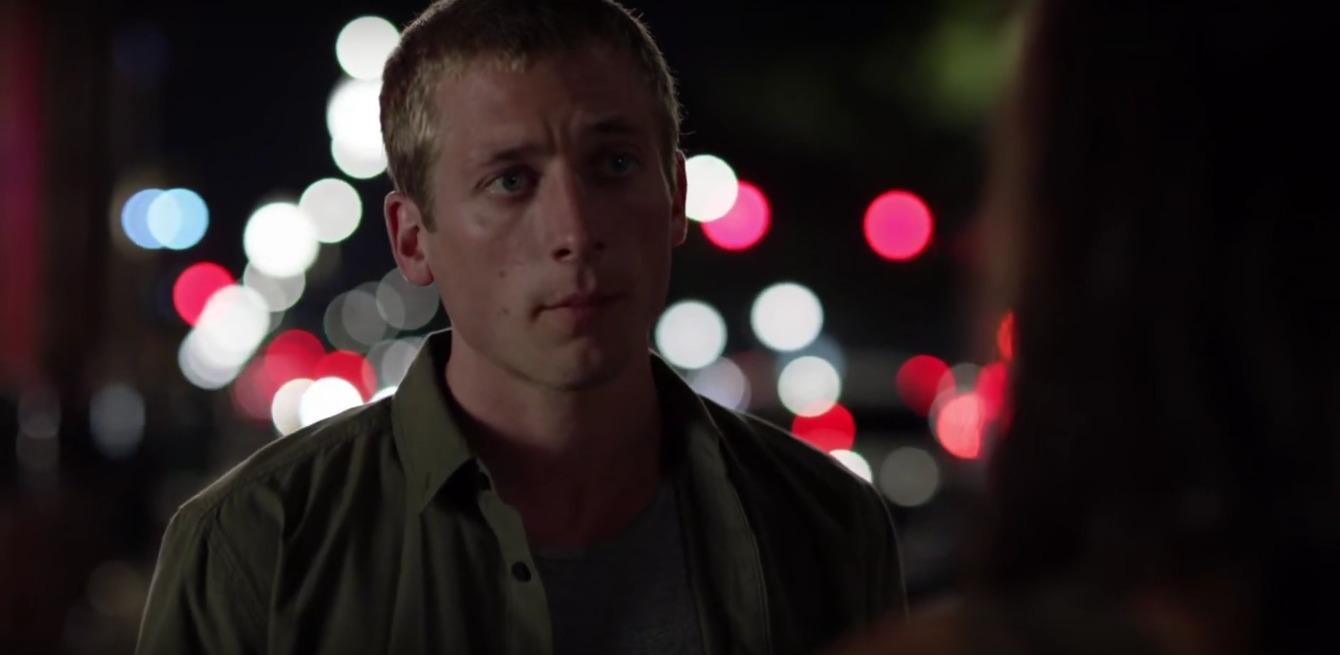 Lip Could Finally Be Moving on From the Rest of the Gallaghers on 'Shameless'
Season 10 of Shameless began with one less Gallagher and now, it looks like it could end with another family member moving on. In the Jan. 12 episode, Lip was given the opportunity to move with Tammy and their son into a house of their own and although fans might not be ready to say goodbye yet, Lip could be leaving Shameless.
Article continues below advertisement
After Fiona left, the show didn't suffer as much as some viewers might have expected it to, but part of that could be because of Lip. As the second oldest Gallagher, he has struggled to come into his own and now that he is finally on the straight and narrow, it might be time to move on to better things.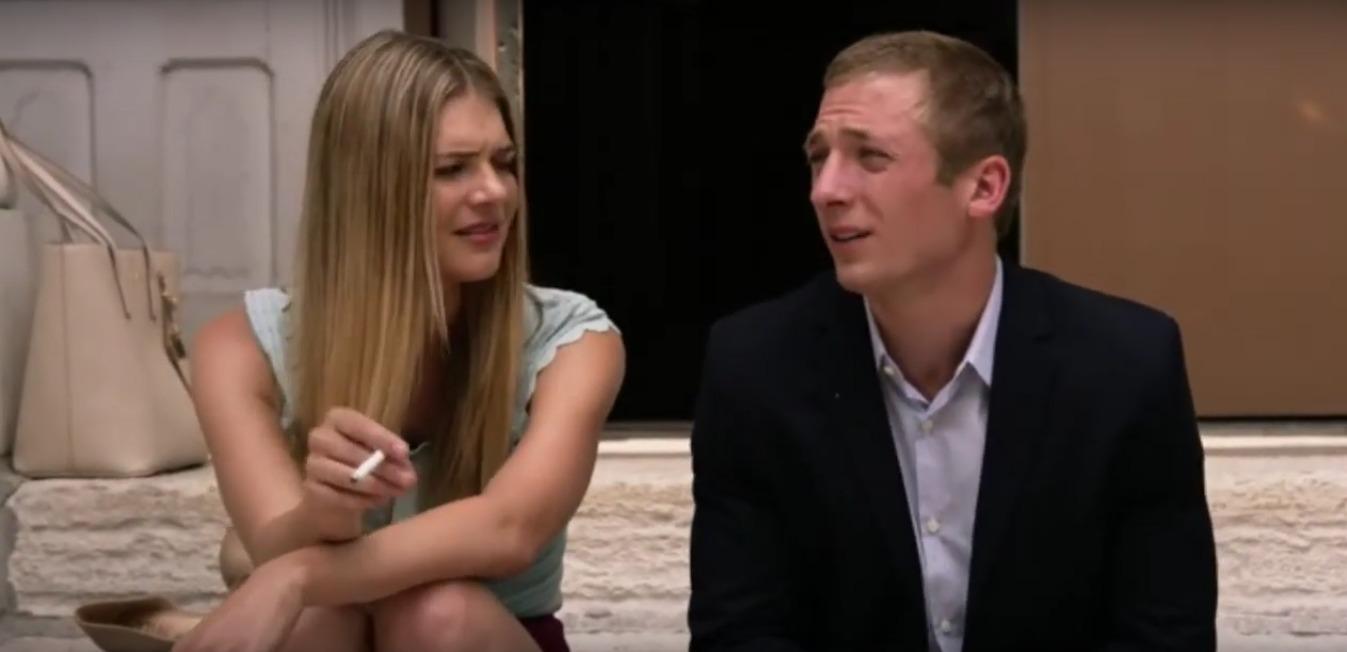 Article continues below advertisement
Is Lip leaving 'Shameless'?
If there's one character on Shameless who has had multiple chances to "get out" and live a better life above the poverty line, it's Lip. He started off with so much promise and even went to college before he developed a problem with alcohol and got kicked out. Before then, he had tons of potential and even found work with different startup companies where he could have used his intelligence. Unfortunately, you can take the kid out of the Southside, but you can't take the Southside out of the kid.
Now, however, he finally has the chance to really leave his old life behind and start over with Tammy and their baby in a place where they could make a better life for themselves. And for the first time, Lip seems like he wants to go. He told the family as much in the Jan. 12 episode of Shameless, but because the actor who plays Lip, Jeremy Allen White, hasn't confirmed his character's exit, don't get too worried just yet.
Article continues below advertisement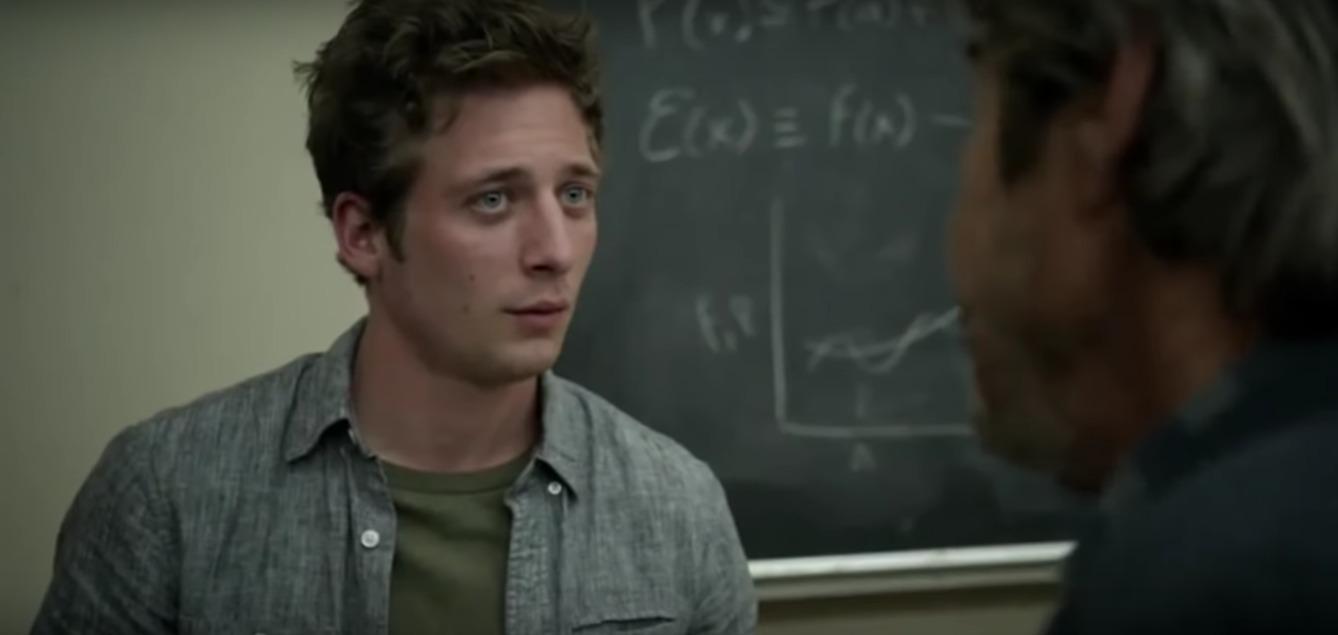 Fans aren't ready to see Lip go.
In a season that has been all over the place with little direction in any storylines except for a couple of times things progressed for more than one episode, Lip's potential exit came out of left field. One minute, he was happily living in an RV in the Gallaghers' backyard, and the next, he was driving two hours outside of Chicago to see a house he might move to with Tammy. And, as to be expected, fans aren't ready to lose yet another Gallagher.
Article continues below advertisement
One fan on Twitter said they aren't ready for Lip to leave so soon after Fiona. Her TV grave barely has grass growing on it yet. Another said they would rather see Tammy killed off than lose Lip. If Lip leaves Shameless now, so soon after Emmy Rossum said goodbye herself it might not bode well for viewership.
Article continues below advertisement
'Shameless' Season 11 isn't guaranteed.
Although no one involved in Shameless has come out to say if Lip is leaving or not, there is one way his exit could be for real. Season 11 still hasn't been confirmed, and if Season 10 is indeed the end of Shameless, then Lip leaving would make sense as a way to give his character a happy and fitting ending.
Article continues below advertisement
Shameless showrunner John Wells told The Hollywood Reporter that they "would probably do a Season 11," but that isn't necessarily a definite yes for more Shameless in the future. On the other hand, it is one of the longest running Showtime series to date, so if the end was near, there might be more obvious rumblings of it.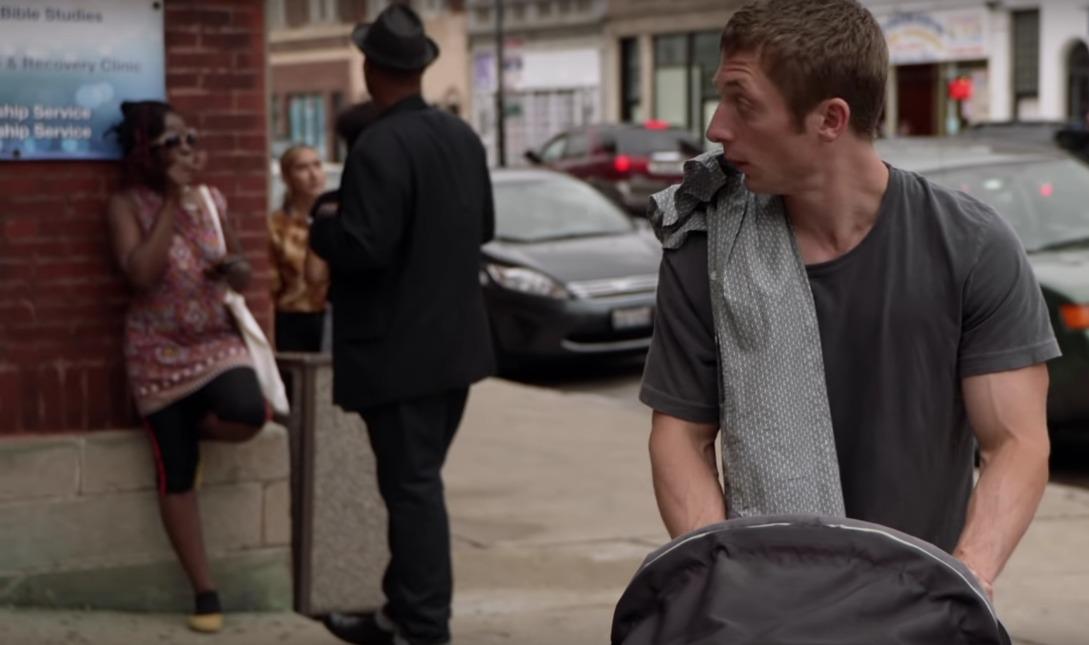 Article continues below advertisement
Lip could stay on part-time.
If Lip sticks around on the show, he could still move with Tammy, but stay on as more of a secondary character. Right now, it seems like his character has run its course anyway. He is finally in a steady place and willing to have a better life for himself and his son. So as long as he doesn't blow his chance yet again, he could move, but stay on Shameless for a little while longer.
Let's hope he gets to have his cake and eat it too, because Lip deserves all of the happiness, but fans aren't about to sacrifice theirs to see him leave.
Watch Shameless on Sundays at 9 p.m. ET on Showtime.