Will There Be a Season 2 of Hulu's Psychic-Themed Romcom 'Maggie'? The Future Is Hard to Read
Have you ever wished you could see the future? Sometimes it's more of a curse than a blessing for the titular character in Hulu's 'Maggie'. Will it get a Season 2?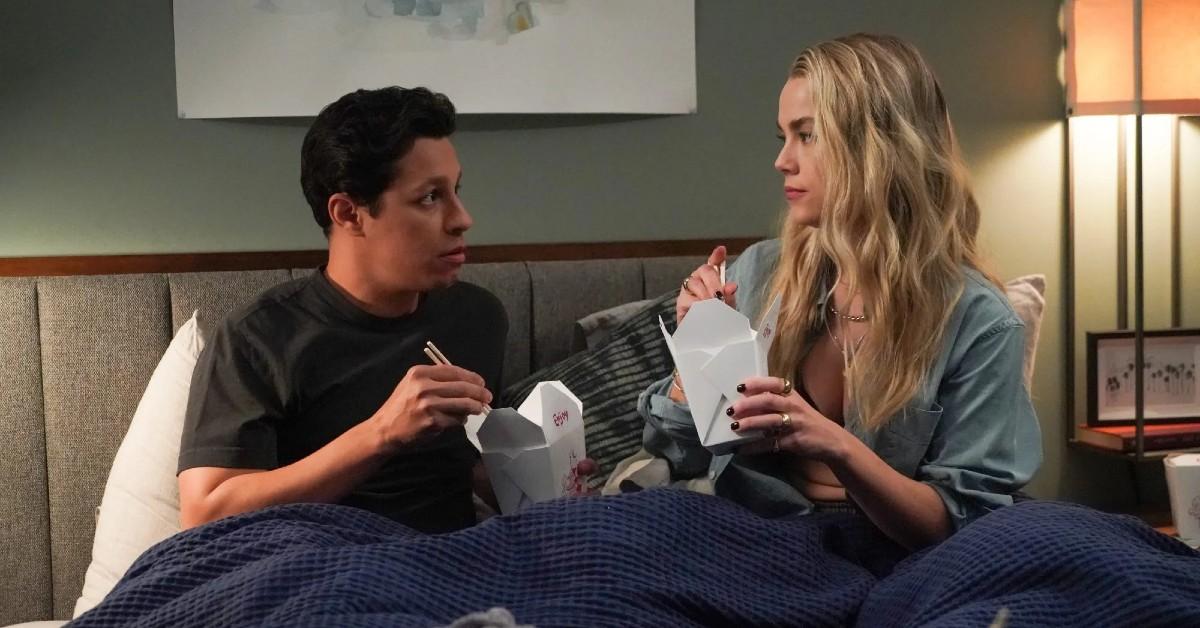 What if you were able to look into a crystal ball and see your future? If you were able to have a premonition of what awaits you? Of an upcoming version of your life? In Hulu's new romcom series Maggie, the titular character is a psychic — one whose life is uprooted when, for the very first time, she begins to see glimpses of her own future.
Article continues below advertisement
Rebecca Rittenhouse's Maggie is used to reading other people and telling them what she sees for their futures, but when she reads the palms of a handsome stranger named Ben (David Del Rio), she closes her eyes and sees the two of them getting married and having a child together.
"You know as well as I do that the future always shows up whether you want it to or not," Maggie's own psychic, Angel (Ray Ford), tells her. But Maggie's visions aren't always correct. The difference between fate and destiny is that destiny can change, and Maggie is on a path to discover her own destiny. The concept is cute, not necessarily new, but it makes for fun and easy viewing. Will it get a Season 2?
Article continues below advertisement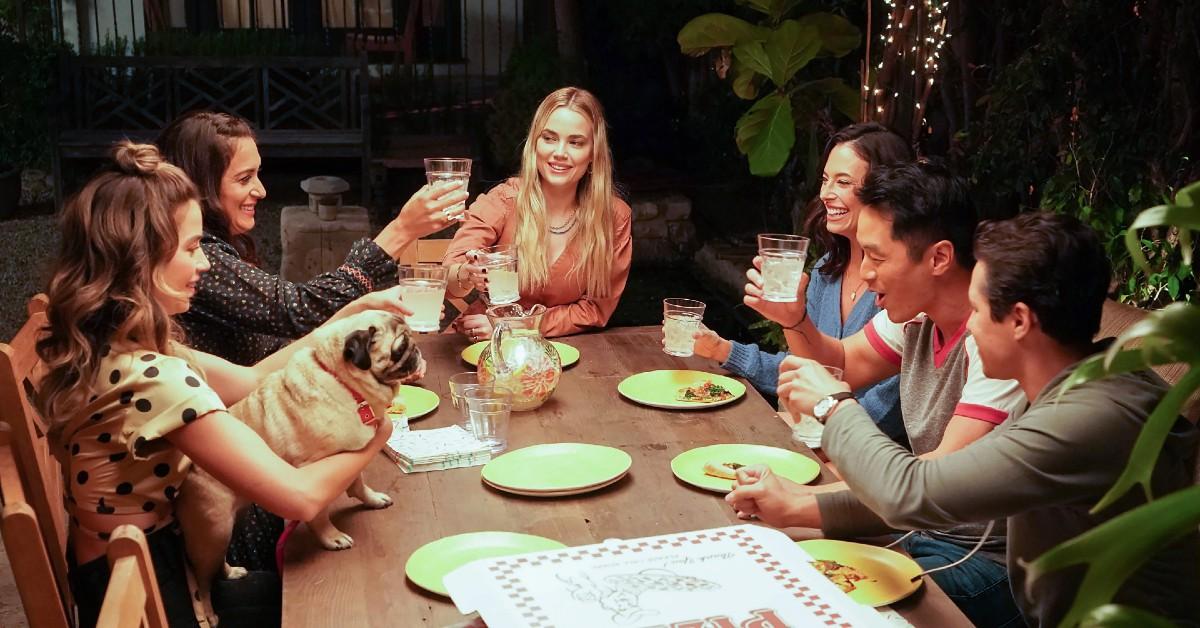 Will there be a Season 2 of Hulu's 'Maggie'?
As of right now, it's not clear whether Maggie will be picked up for a second installment. According to the almighty TV Series Finale, viewership numbers for the Hulu series have not yet been released, and they might never be. While the series — which was released on July 6, 2022 — is about telling the future, we can't predict this one.
Article continues below advertisement
Plus, there's already been some fumbling with Maggie. From creators Justin Adler and Maggie Mull, Maggie was originally intended to be an ABC show, premiering its first season during the 2021-22 broadcast season. It was ordered in May 2021.
But in January 2022, Hulu picked up the romcom, as ABC allegedly did not have room in its schedule for the series.
Article continues below advertisement
"Hulu finally got around to launching the series 14 months after it was ordered. The show clearly hasn't been a priority for either outlet, and I suspect the cast's contract options have now expired. I'd be surprised if this show was renewed," wrote TV Series Finale's Telly Vulture. They make a good point.
And while viewership is certainly most important, we will point out that Maggie currently holds a Rotten Tomatoes score of 70 percent, and an audience score of 92 percent. These numbers will inevitably change, however, as there are currently only a handful of reviews to go off of.
Along with Rebecca Rittenhouse (Four Weddings and a Funeral), David Del Rio (A California Christmas: City Lights), and Ray Ford (Brother to Brother), the series also stars Nichole Sakura (Teenage Cocktail), Chloe Bridges (Daytime Divas), Chris Elliott (Schitt's Creek), Kerri Kenney-Silver (Reno 911), and Angelique Cabral (Undone).
Season 1 of Maggie is currently streaming on Hulu.