Rebecca Rittenhouse Plays a Psychic in 'Maggie' — What Does the Future Hold for Her Love Life?
Who is Rebecca Rittenhouse dating? The star of 'Maggie' and 'Once Upon a Time... in Hollywood,' has dated at least one A-lister before.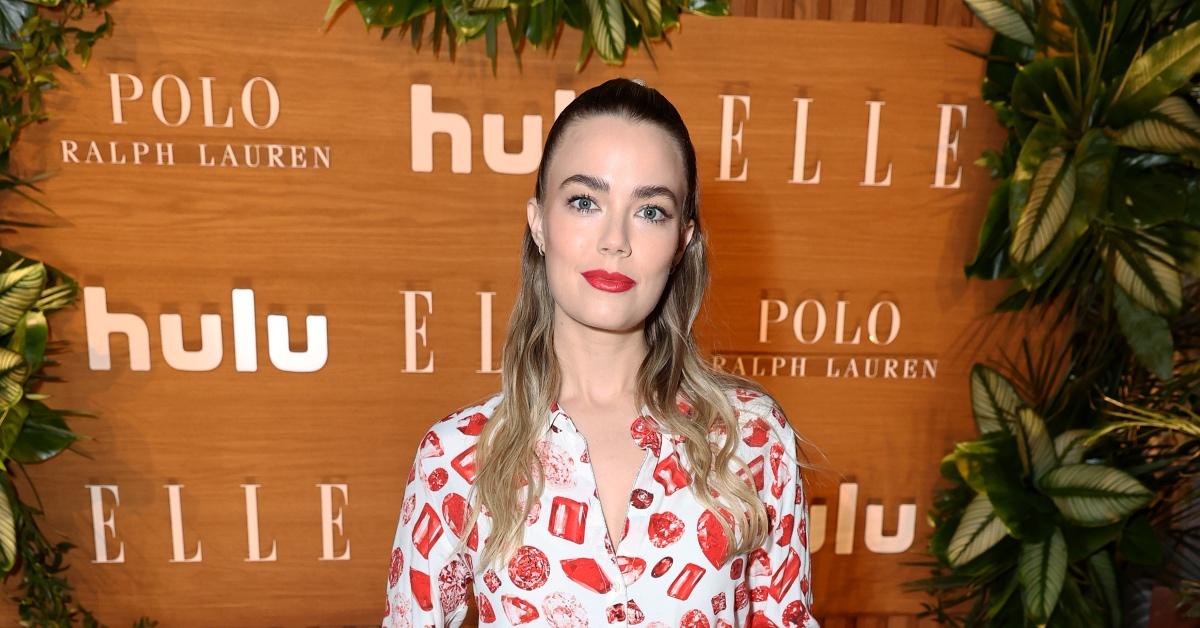 A mightily successful actress, Rebecca Rittenhouse has garnered a considerable fan base thanks to her portrayal of characters like Ainsley Howard in Four Weddings and a Funeral and Anna in The Mindy Project. She portrays the titular character in Maggie, a light-hearted romantic comedy series chronicling the tumultuous day-to-day life of a psychic who lives in the same duplex as her romantic interest — and his girlfriend.
Article continues below advertisement
Who is Rebecca Rittenhouse dating? She used to be in a relationship with Chace Crawford.
In Maggie, Rebecca portrays a thirty-something psychic blessed with the ability to forecast what will happen in the future. In Season 1, Episode 1, Maggie has a vision of a beautiful relationship with Ben (David Del Rio) — a teacher who has been in an on-and-off relationship with his high school sweetheart, Jessie (Chloe Bridges).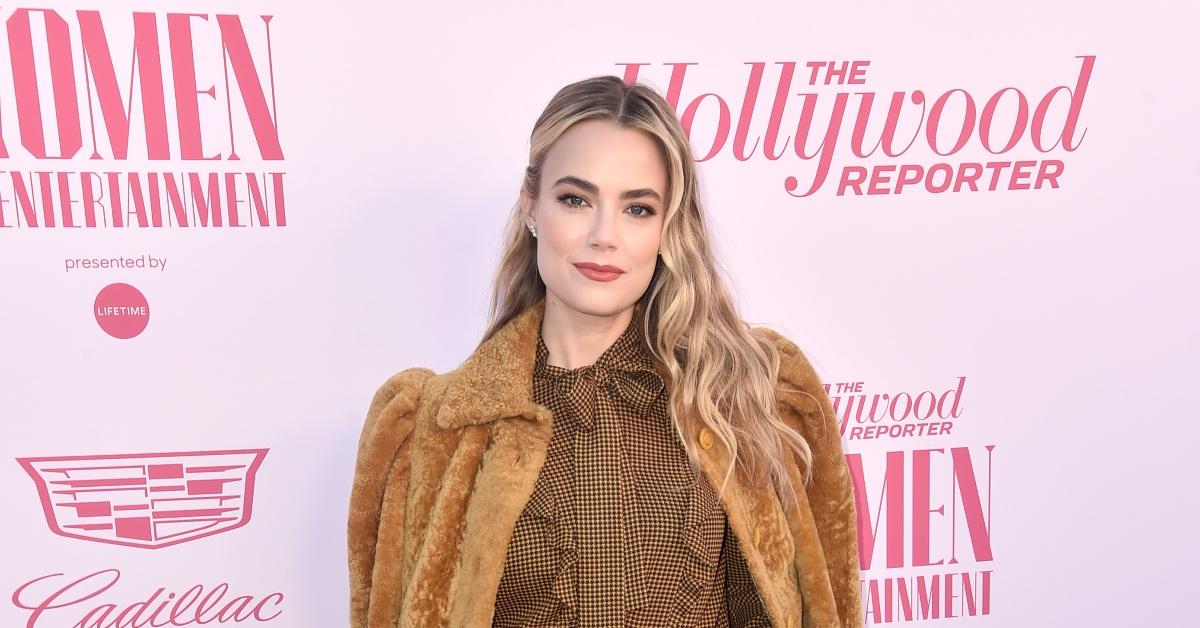 Article continues below advertisement
But Maggie ends up pursuing a relationship with another man named Daniel (Adam Korson) — until she starts to reconsider her choices because of the visions she sees. What's Rebecca's relationship status like in real life?
Article continues below advertisement
On Instagram, Rebecca frequently posts snaps capturing her latest hangouts with friends and pictures showcasing her travels across Italy, Hawaii, and other locations. A romantic other has yet to appear in her photographs.
Rebecca's relationship status is unknown. She might be single, or she might have made the decision to avoid pursuing a public relationship following her breakup with fellow actor and Gossip Girl alum Chace Crawford.
Article continues below advertisement
Rebecca Rittenhouse and Chace Crawford last sparked reunion rumors in 2021.
Rebecca and Chace, her co-star on Blood & Oil, became the subject of extensive reunion rumors in the summer of 2021 after they were spotted vacationing together. The actors first made a public appearance in the summer of 2015, after meeting on the set of Josh Pate and Rodes Fishburne's soap opera. Rebecca and Chace kept a relatively low profile for the most part. For instance, they hardly made any red carpet appearances together.
Article continues below advertisement
They were, however, spotted together a few times. In July 2015, Rebecca attended Chace's 30th birthday celebrations, immediately conjuring a media frenzy. They first sparked breakup rumors at the tail end of 2018.
They announced that they parted ways in May 2019. Chace dashed all hopes about a potential reunion after he told Us Weekly that he was dating again. "I've been dating around a little bit, but, you know, nothing serious," he said, via Daily Mail.
What's there to know about Rebecca Rittenhouse's relationship history?
A private person, Rebecca has kept certain details about her personal life a secret. Details about her ex-partners are few and far between. While she frequently posts snaps capturing her adventures across the globe, she is not one to provide updates on her relationship status. The last photo with a romantic other she posted on Instagram featured Chace. It dates back to July 2018.
Maggie is available on Hulu now.