Why Does Hulu Keep Signing Me Out? There Are Multiple Reasons for the Pesky Problem
Why does Hulu keep signing me out? With tons of users taking to social media for answers about the streaming glitch, it's actually pretty simple.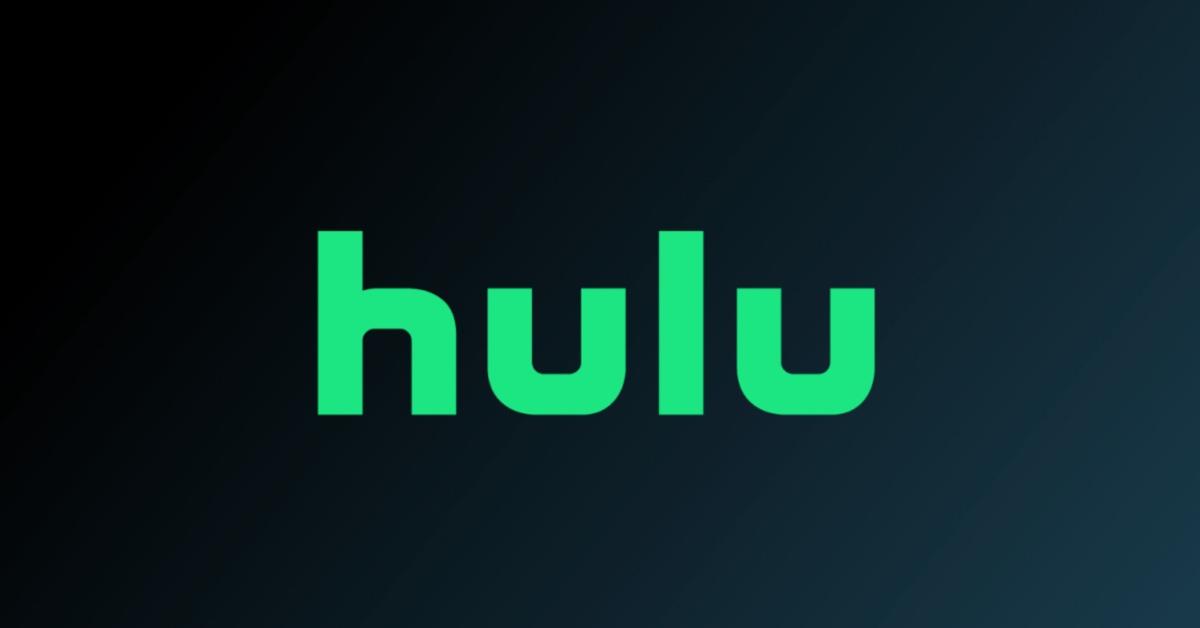 Hulu has seen major success due to the streaming platform's entertainment lineup and ease of use. Not to mention, users have long believed that they get good service for what they pay for. However, no streaming platform operates without error, and Hulu is currently the topic of discussion on social media due to an apparent glitch. Folks, you're not alone! Hulu has been signing out of millions of accounts by itself.
Article continues below advertisement
Naturally, social media users have plenty of questions. After all, Hulu typically runs like a well-oiled machine. So, why does Hulu keep signing out of accounts? Keep reading to get the 4-1-1 along with ways to try and fix the issue.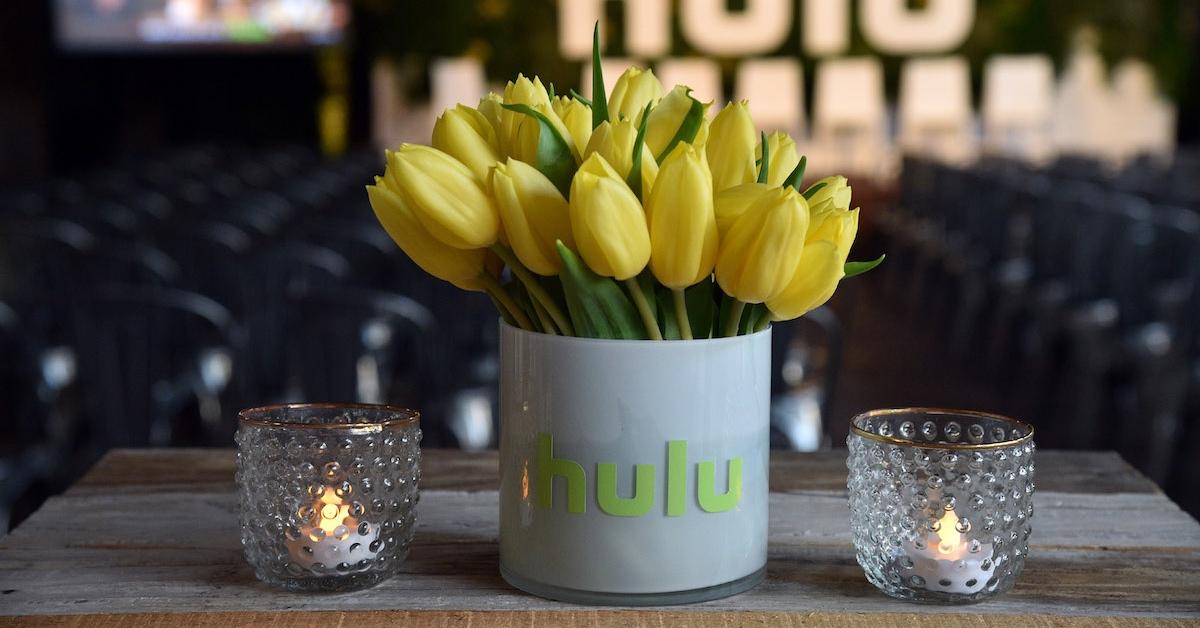 Article continues below advertisement
It could be your internet connection or too many devices running at the same time.
If you're looking for one set answer on Hulu being glitchy, unfortunately, there is none. Technology comes with its share of hiccups, and streaming services are no exception. However, there are a plethora of reasons why Hulu is signing out of various accounts.
According to The Conch Tech, some of the most common reasons for Hulu signing out of accounts are due to your social media accounts, internet connectivity issues, corrupted files, and cache glitches. For starters, many people tend to link their social media accounts to their hulu subscription. So, if you find yourself logging into the streamer using a different account, problems can arise.
Article continues below advertisement
Not to mention, having an unstable internet connection is one of the easiest ways for Hulu to sign out on its own, or in some cases stall the run time of the streamer.
Unfortunately, not maintaining the most current version of the Hulu app on your device can also cause signing out issues. App files can also be tainted, which can also lead to this pesky problem.
Article continues below advertisement
You may be unfamiliar with the term "cache clash," but it could be the reason for your Hulu troubles. Per The Conch Tech, the cache stores data from apps and webpages you frequent. So, if you log into a new webpage, it can clash with the cache, leaving your Hulu account subject to be automatically signed out.
Lastly, it's quite possible that a bug in the app can affect your router and cause signing out problems.
Article continues below advertisement
There are some fixes you can try to restore order to your Hulu account.
Now that you're aware of what could be causing your signing out issues, it's time to take action. The easiest thing you can do to get your Hulu back on track is to check your internet connectivity. You can also reset your router and wait five to 10 minutes before turning it back on.
Another great way to fix your Hulu connection is by clearing the data from your device. This should remove any issues or bugs from your device.
Other fixes include rebooting your television to clear any bugs, updating the software on your smart TV and devices, and re-installing the Hulu app. Truth be told, signing out issues can occur at any time. If all else fails, don't hesitate to contact the streaming service to see if they can help you pinpoint and solve the issue.