Travis Scott's Absence From 'The Kardashians' Caught Many Fans' Attention
Travis Scott and Kylie Jenner received backlash from fans after the fatal Astroworld festival. Why wasn't the rapper wasn't on 'The Kardashians'?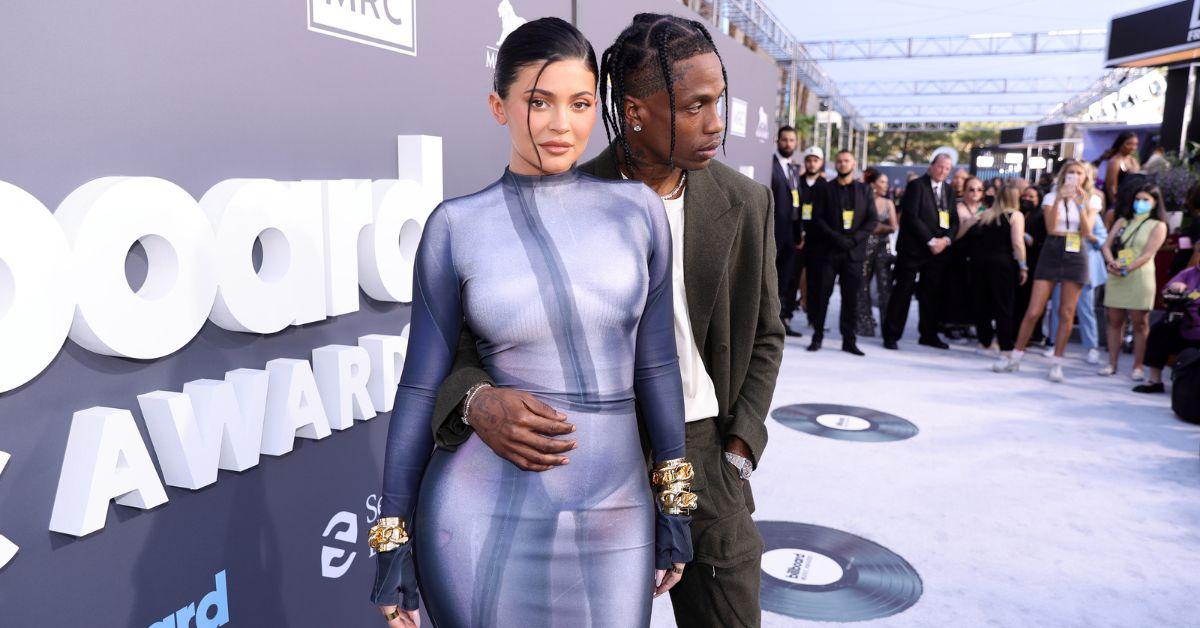 While Keeping Up With the Kardashians initially started with Kim Kardashian, Kourtney Kardashian, and Khloé Kardashian spilling all of the juicy details about their personal lives, Kris Jenner's youngest daughters — Kendall Jenner and Kylie Jenner — have become stars in their own right.
Article continues below advertisement
During the show's later seasons, Kendall and Kylie's fanbases increased thanks to their strong social media presence. For Kylie, specifically, apps like Instagram helped grow her visibility and beauty line, Kylie Cosmetics.
Although they've grown up in front of the cameras, Kendall and Kylie have expressed their desires to keep some things away from the family's production crew. But, fans noticed that Kylie seemed even more absent than usual since Season 1 of the Kar-Jenners' Hulu show, The Kardashians, began.
Additionally, Kylie's boyfriend and the father of her two children, Travis Scott, didn't appear in the series. So, if you're wondering why you didn't see the "Highest in the Room" rapper filming with Kylie for The Kardashians, here's what we know.
Article continues below advertisement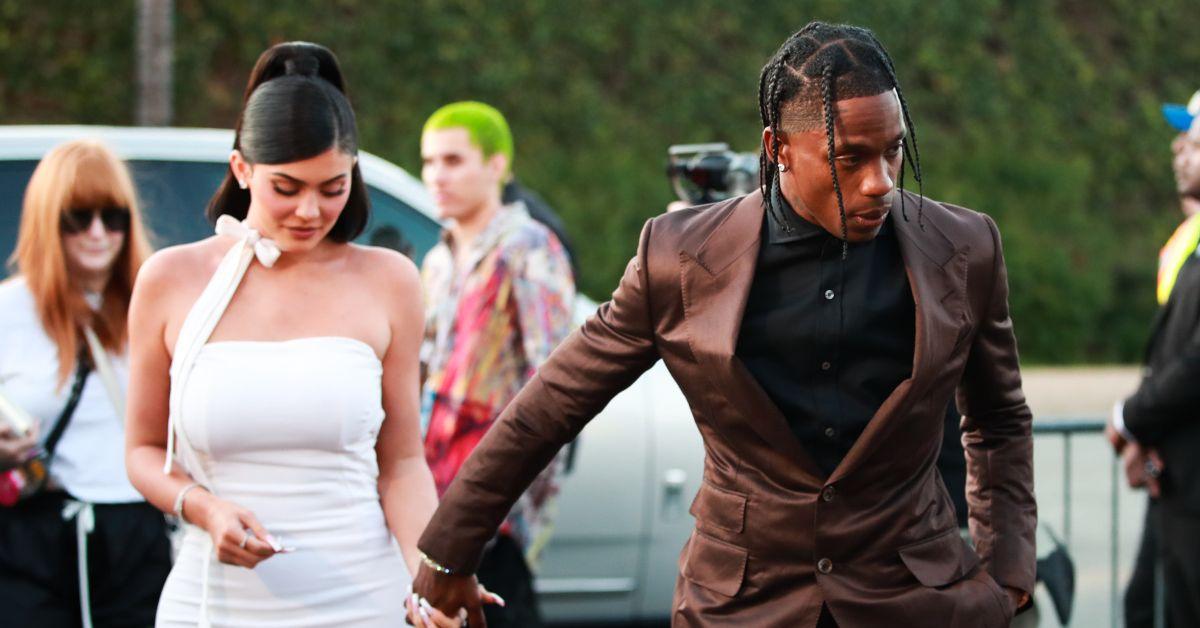 Why isn't Travis Scott on 'The Kardashians?'
Travis's absence from The Kardashians is likely related to his fatal Astroworld festival on Nov. 5, 2021, which led to 10 people's deaths following a crowd surge during his performance. Hundreds of other festivalgoers were also injured.
After the event, attendees hit Travis with lawsuits totaling over $750 million, per Vulture.
Article continues below advertisement
Kylie's partner issued an apology for his role in the events that took place. However, multiple social media commenters slammed Travis for what they felt was dangerous and irresponsible behavior on his part regarding crowd control.
Kylie also received backlash after recording herself in the box seats during the show with daughter Stormi Webster and sister Kendall while ambulances could be seen in the background of her footage.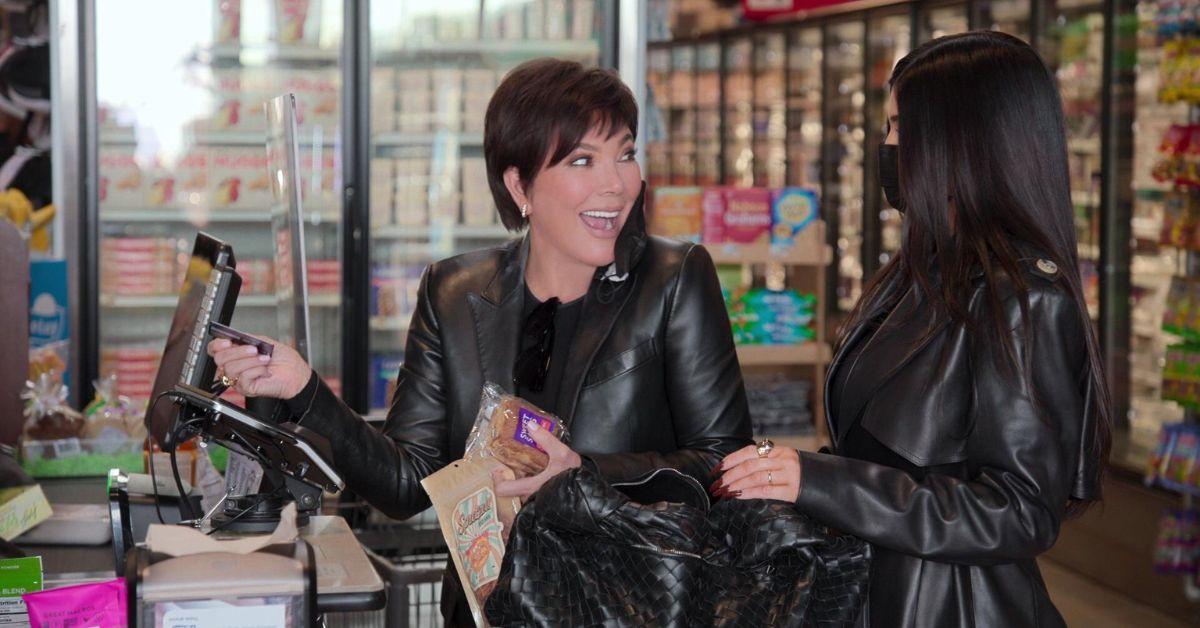 Article continues below advertisement
Amid the fallout from the Astroworld tragedy, Kylie continued working on The Kardashians alongside her family. In several scenes, she discussed her pregnancy with her baby boy, formerly named Wolf Webster, and her desire to do everyday things like going to the grocery store. The beauty guru hardly talked about Travis, though.
Viewers believe that family intentionally avoided talking about Astroworld on the show — with some fans accusing the KarJenners of faking a timeline on the series in order to evade having to mention the tragedy at all — even though the concert happened on Kris's birthday, which the momager celebrated on camera.
In general, many fans noticed the lack of discussion about Astroworld or Travis altogether, and some had mixed opinions over whether it warranted Travis's presence on the show.
Article continues below advertisement
Article continues below advertisement
Are Travis Scott and Kylie Jenner together?
Since Astroworld, Travis has seemingly tried to stay out of the public eye as much as possible. Nonetheless, he found himself back in the news in February 2022 when the paparazzi spotted him at a club shortly after his son's birth.
Travis also noticeably missed several Kardashian-Jenner events, including their premiere for The Kardashians, their Met Gala appearance, and Kourtney's wedding to Travis Barker. According to People, Travis went to a Roc Nation party at the same time as the Poosh founder's Italian ceremony.
Article continues below advertisement
Despite Travis skipping the Kar-Jenner gatherings, he and Kylie seem to be together, sort of. A source shared with People in March 2022 that Travis and Kylie are getting "very close" again and don't want to "put any pressure on their relationship."
"The focus was always on being the best co-parents," the insider shared. "They still keep separated homes in L.A. because this is what works for them."
You can stream Season 1 of The Kardashians on Hulu now.