Hundreds of Victims and Their Families Are Suing Travis Scott for Astroworld Tragedies — but Is He Liable? (EXCLUSIVE)
Travis Scott was served with nearly 300 lawsuits after Astroworld controversy. What we know about the victims and their families' lawsuits.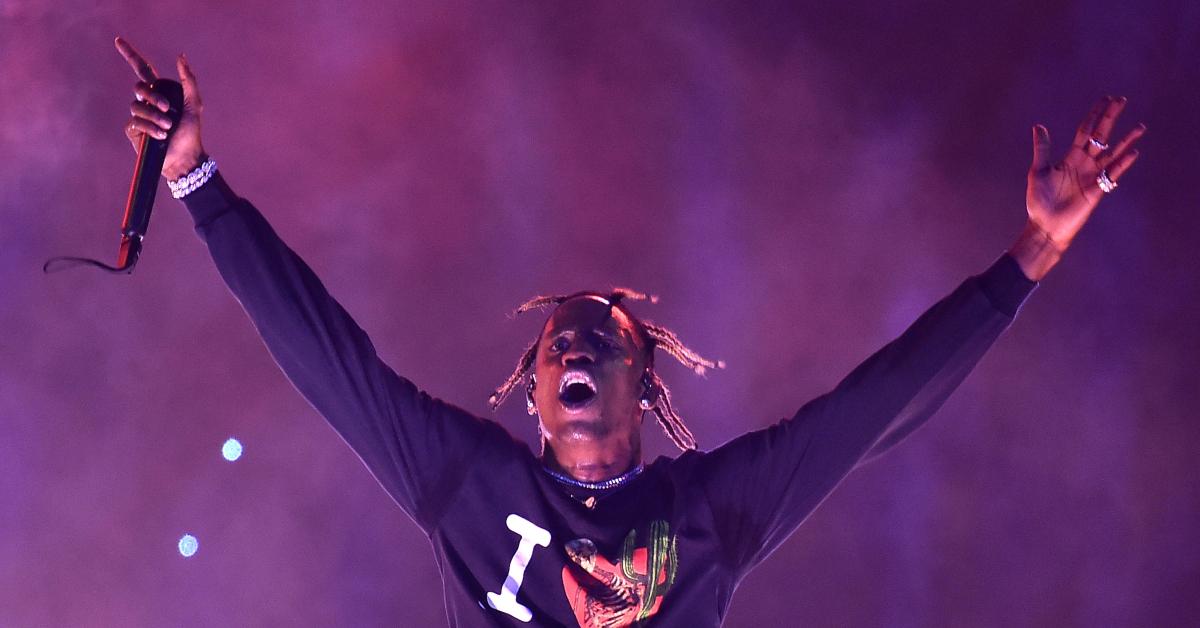 Texas-born rapper Travis Scott made his debut in the entertainment industry in 2012 after signing a contract with Epic Records, but it wasn't until he released his debut album in 2015 that his career caught fire. Today, one of his most famed projects to date is "Astroworld," which later became the name of his annual music festival in Houston, Texas.
Article continues below advertisement
Although the concert was canceled in 2020 due to the COVID-19 pandemic, Astroworld returned to NRG Park on Friday, Nov. 5, and featured a famous line-up of celebrity guests. Included in the night's itinerary were performances from Young Thug, SZA, 21 Savage, and Drake. But what was supposed to be a night of fun quickly turned fatal, and now Travis is facing the consequences.
Here's what we know about the ongoing lawsuits against Travis Scott.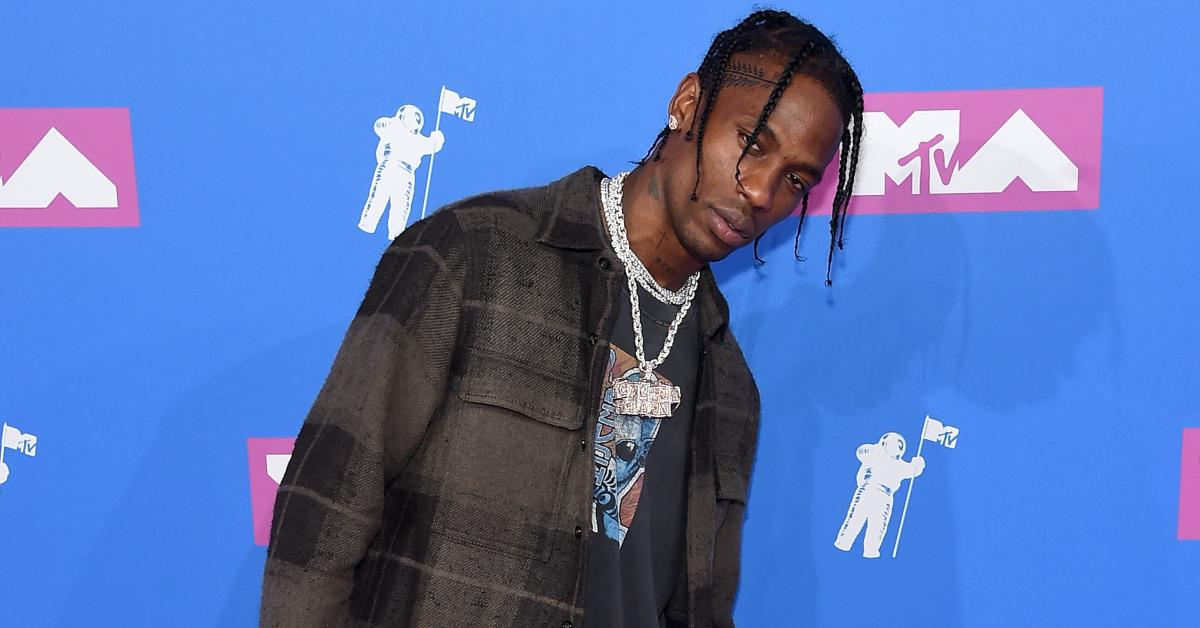 Article continues below advertisement
Travis Scott has been served with nearly 300 lawsuits since Astroworld.
A reported 50,000 people — many of whom did not have tickets — attended the third annual festival. Ten people, who ranged from 9 to 27, died at Astroworld while more than 300 fans were injured. Concert-goers have since taken to the internet to share their experiences, which many said was a living nightmare.
Along with laced drugs that were being distributed, several fans were trampled, and they're holding Travis and Astroworld event organizers — Live Nation — responsible. Since the event, the rapper has come under fire by social media and in the court of law. He's been served with nearly 300 lawsuits to date.
According to the families of the victims, Travis has a long-standing history of encouraging his fans to rage and ultimately incited the chaos that ensued at Astroworld in November.
Article continues below advertisement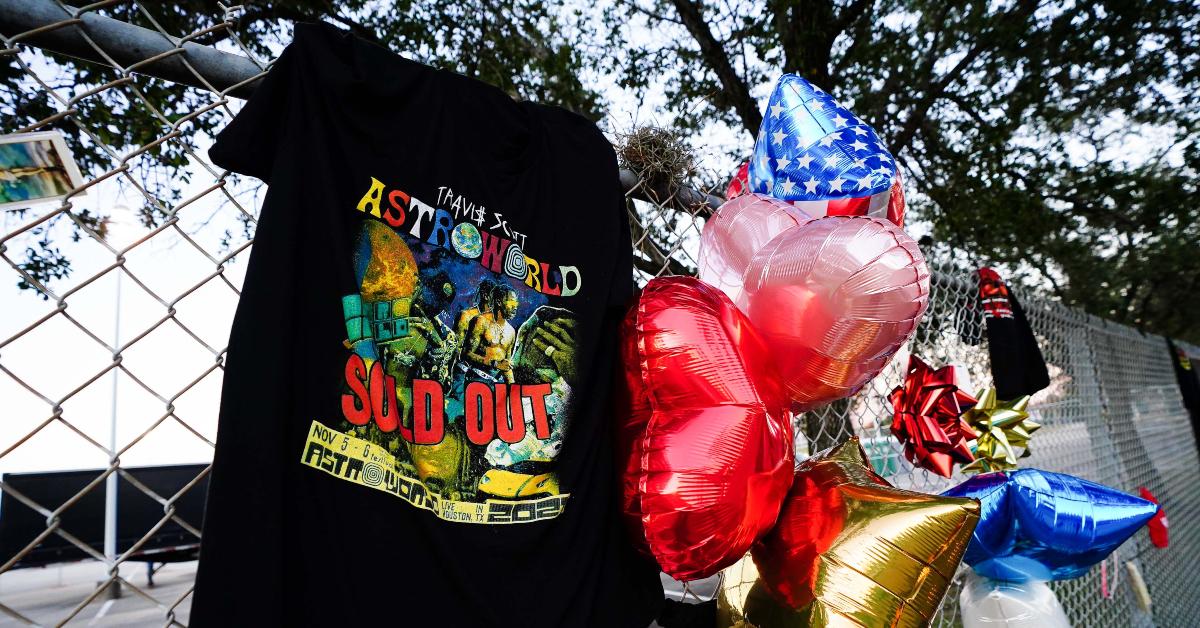 Among the victims who are suing Travis are Manuel Souza, who said that he suffered "serious body injuries" as a result of being shoved and trampled, and Maria D. Peña, the mother of 23-year-old Rudy Peña, who was tragically killed.
Article continues below advertisement
But is Travis Scott liable for what happened?
Distractify spoke exclusively with personal injury lawyer Michael L. Mandell about whether or not Travis will face consequences for what occurred. According to Mandell, it would be difficult to prove that he's liable.
"If Scott was actually told what was happening in the crowd, and he continued to go on, then a prosecutor may be more likely to show intent," he said. "There would also need to be a direct connection to something Scott said and the specific violent event that occurred for there to be an argument that he intended to start a riot, which is likely hard to prove."
Article continues below advertisement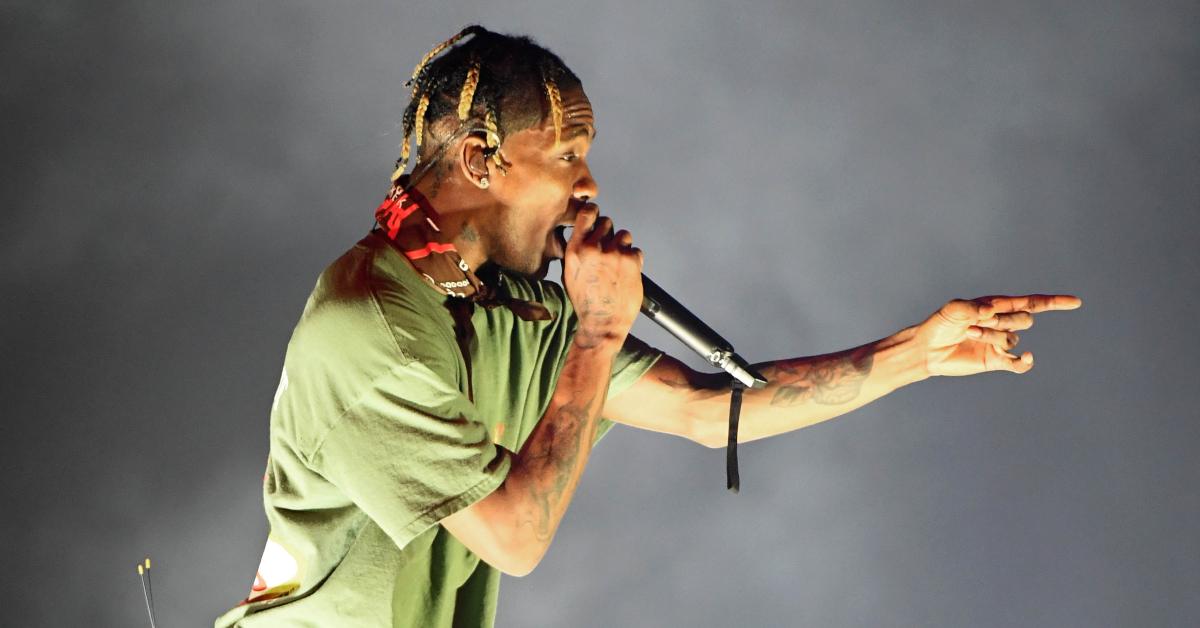 Although Travis may have a habit of encouraging his audience to rage, "the evidence would need to show a direct connection with what Scott said at the concert and the actual riot or acts of violence that occurred."
So, who is liable? Mandell says that Live Nation holds more responsibility.
Article continues below advertisement
Following the fatalities at Astroworld, Travis Scott issued a public apology.
Two days after Astroworld, Travis took to social media to express his condolences to the victims' families. In an Instagram story, Travis shared, "I just want to send out prayers to the ones that were lost last night."
He added, "We're actually working right now to identify the families so we can help assist them through these tough times. You know my fans … my fans really mean the world to me and I always just really want to leave them with a positive experience."
Live Nation has also since issued an apology. Even so, social media continued to take Travis and Live Nation to task. Critics of the rapper suggested that his apology was insincere and blamed him for the lives that were lost. However, it's unclear how these cases will unfold in court.