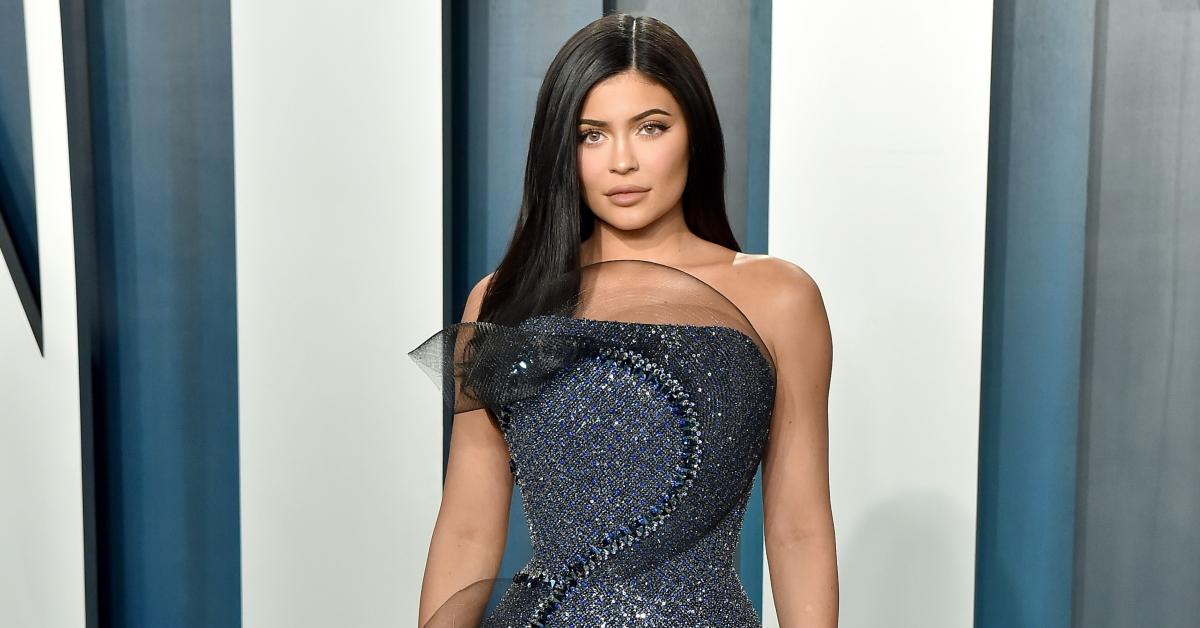 Kylie Jenner Snaps Back at Instagram Trolls After They Attacked Her Toes
Are you keeping up with the Kardashians... and their feet?
The youngest of the Kardashian/Jenner clan, Kylie Jenner, clapped back at Instagram trolls who decided to make comments about her toes after she posted a recent Instagram pic.
The mother of one (Stormi, 2) wanted to make something very clear to her followers: "I have cute ass feet."
Article continues below advertisement
Kylie Jenner claps back at trolls who criticized her feet.
Wanting to set the record straight, the 22-year-old posted on her Instagram Stories a series of videos explaining why her one toe is a little short.
"Everyone wants to come for my f--king toes," Kylie said in a clip showing off her bronzed feet and white-painted toenails. "By the way, I have cute ass feet, and I broke this middle toe in middle school, and there's nothing you can do about a broken toe, so it just had to heal how it wanted to heal."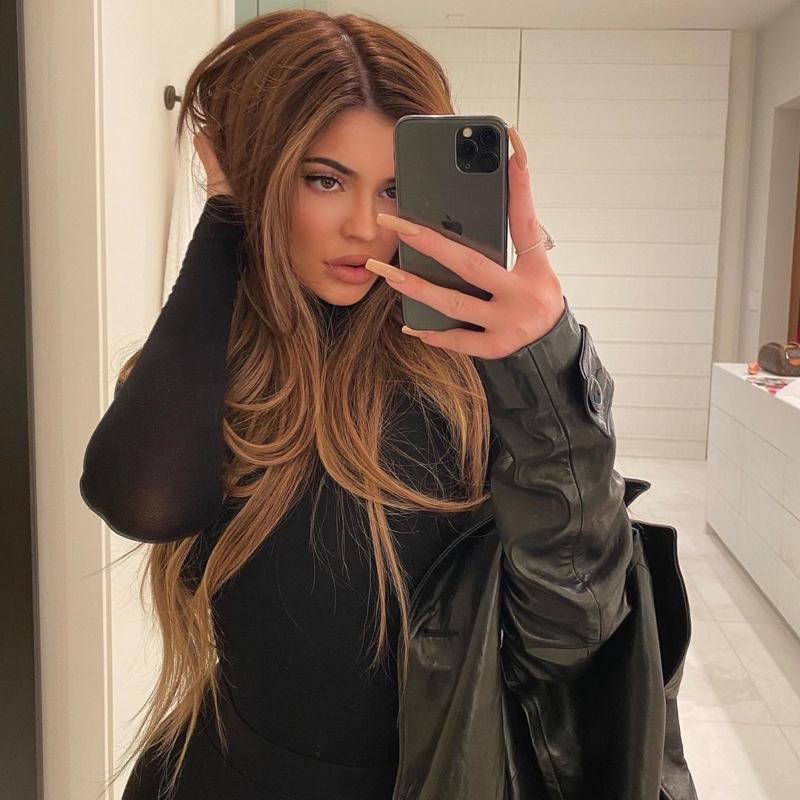 Article continues below advertisement
The beauty mogul demonstrated in the video, saying: "So when I flex this up, this little guy is just out of place." She jokingly added, "This is a weird ass video." Why yes, we agree.
Kylie also poked fun at her sister Kendall Jenner on social media, zooming in to the supermodel's feet. "Meanwhile!!!!! @KendallJenner," she captioned a photo of her big sis' toes, adding, "I'm sorry but wuttttt."
Well, it's nice to see that the two sisters can poke fun at themselves!
Article continues below advertisement
Are Kylie Jenner and Travis Scott back together?
In October 2019, Kylie and rapper Travis Scott decided to take a break, officially announcing their split on social media. "Travis and I are on great terms. Our main focus right now is Stormi. Our friendship and our daughter is a priority," she tweeted.
Article continues below advertisement
Though they are no longer a couple, the pair has been spotted together numerous times, co-parenting their adorable toddler.
Recently, the proud parents celebrated their daughter's second birthday and according to reports, they were "practically inseparable all day."
According to TMZ, the pair entered the party together and were very affectionate throughout the day. Travis and Kylie have also been spotted out together on numerous occasions, most recently at an Oscars after-party. So, is the pair an item again?
Article continues below advertisement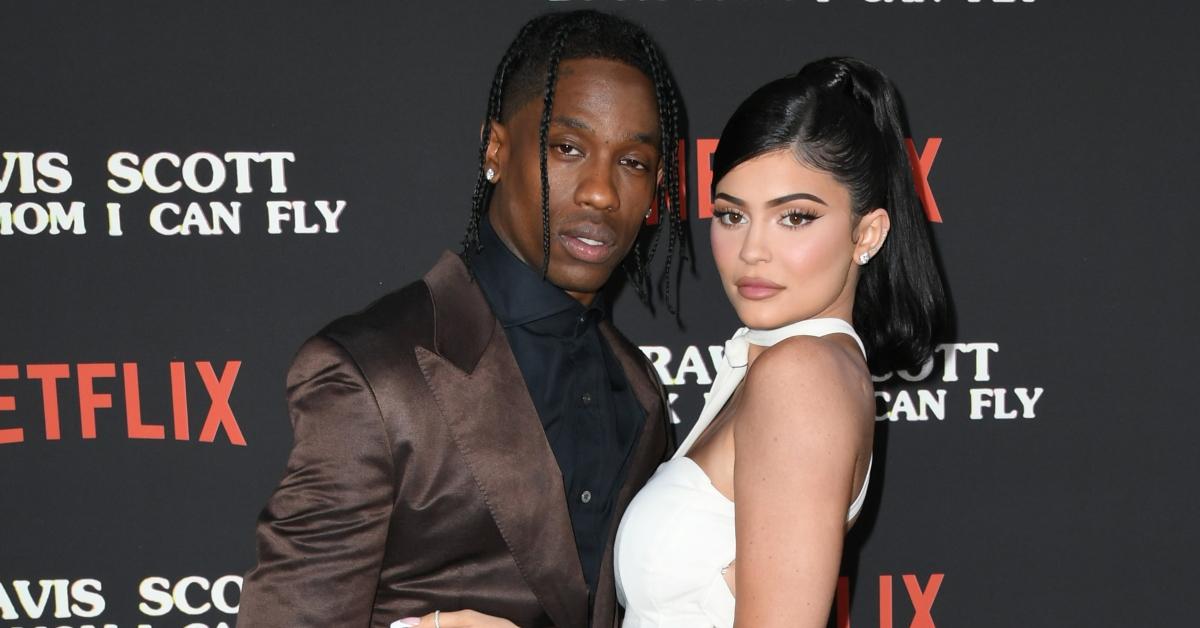 Apparently, the two are not looking to define their relationship just yet. According to People, Kylie and Travis are in a "great" place, but they are not officially back together.
"Things are great with Kylie and Travis. They are very happy. Kylie still isn't labeling their relationship. It seems they aren't seeing other people, though," the source revealed.
Post-split both Kylie and Travis continued to gush about one another to the press, revealing that they are on good terms. "We're like best friends," Kylie said in a recent interview with Harper's Bazaar. "We both love Stormi and want what's best for her."
Well, we wouldn't be too surprised if Kylie and Travis decided to give their relationship another go-around.