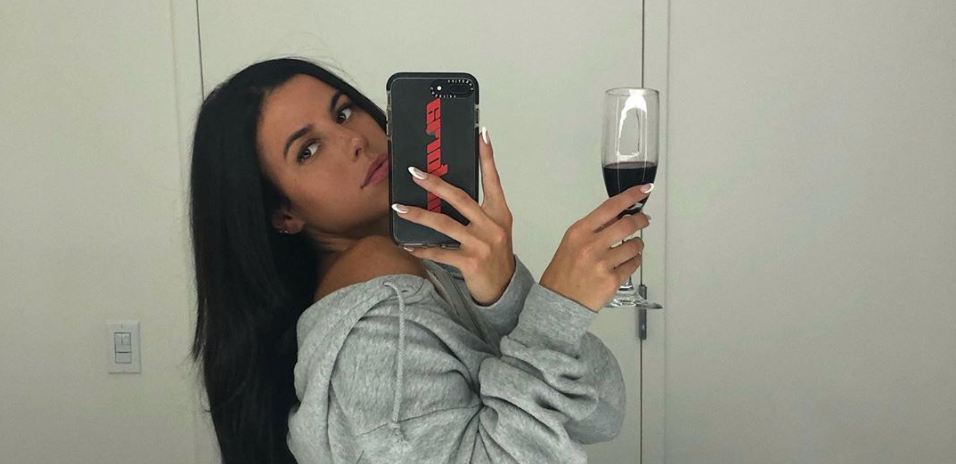 Victoria Villarroel Quit Her Job as Kylie Jenner's Assistant to Become an Influencer
Can you imagine what it would be like to be an assistant for any of the Jenners? Well, Victoria Villarroel knows what it's like. The longtime assistant to billionaire Kylie Jenner herself worked her way up from home assistant, to personal assistant, to executive assistant in the five years she worked for the family.
So who is Kylie's assistant, and how did she get her position with the family?
Article continues below advertisement
Victoria recently quit to become an influencer.
It was revealed in an episode of Keeping Up With the Kardashians that Victoria actually made the decision to leave her position with the Jenners and pursue some work of her own.
She told PEOPLE that making the decision at the time was really hard because she really did enjoy working for Kylie.
"I learned so much and we have such a great relationship, I really do love her with all my heart," she told the outlet. "I've learned a lot from her and her family. They all have their s--t together, for sure. They are inspiring."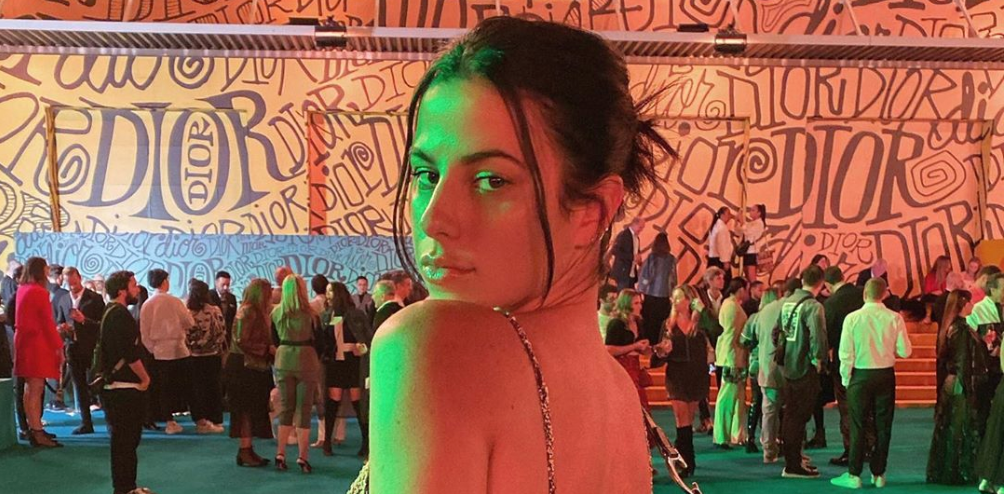 Article continues below advertisement
When she initially left her position, Victoria admitted that she didn't know what she wanted to do, but has recently been trying to make her way into the world of influencers.
"Victoria wants to be an influencer in her own right and is focusing on that now," a source told US Weekly about Victoria.
She currently has over 900,000 followers on Instagram.
If being an influencer is what Victoria wants, then she's really close to achieving it. Right now, she has just over 900,000 followers on Instagram and is continuing to grow. This puts her in a prime place for sponsorships, which is how a lot of influencers make their money.
Victoria has already been raking in the sponsored posts, too, sharing products like BaliBody on her feed.
Article continues below advertisement
She's still friends with Kylie Jenner.
Kylie and Victoria were visibly close while Victoria was working for her — trust is a huge thing for the Kardashian/Jenner clan, so they only hire people they trust anyway, especially after Kylie's very public fallout with Jordyn Woods.
"Kylie keeps those in her intimate circle very close," a source told US Weekly. Kylie's friends support her by being faithful and trustworthy. Her family and closest friends have definitely been there to support her through everything."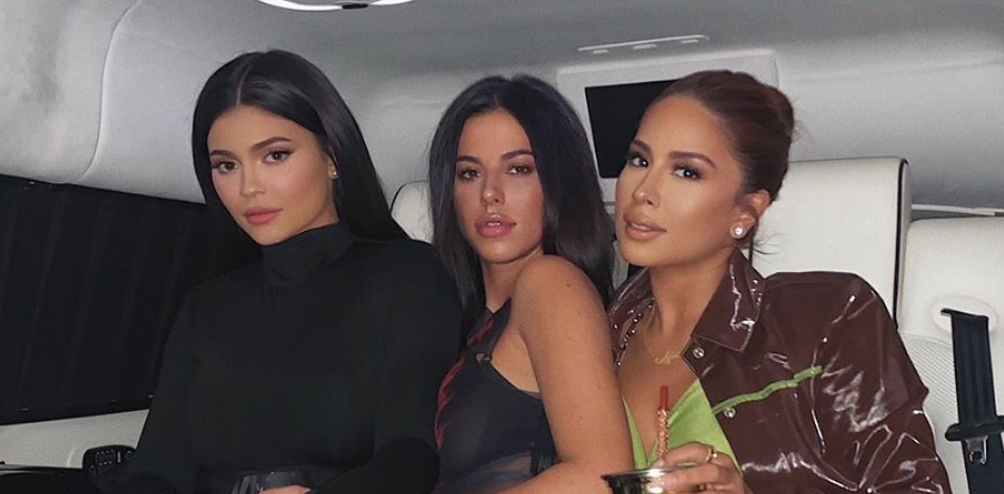 Article continues below advertisement
And despite leaving to make a name for herself, it seems that Victoria and Kylie are still friends, and even hang out regularly.
"Kylie and Victoria are still friends and close," a source told US Weekly. "Kylie doesn't have any bad feelings about Victoria going off to do her own thing and is supportive."
She started as an intern for the Jenners.
Before becoming Kylie's executive assistant, Victoria started as an intern for Jenner Communications.
"I found this girl named Jen on Instagram randomly," Victoria told PEOPLE. "She posted a photo of her interns at the office and it seemed like fun. I was like, 'I want to be an intern here!' So I messaged her on Instagram, and she didn't hit me back... I emailed her, and she didn't email me back. So I tried again … and then, boom, she emailed me back."
Article continues below advertisement
She said the internship with the family was pretty low-key, but after she graduated she contacted Jenner Communications to see if they had any job openings. Victoria was hired as an office assistant before Kylie decided she needed an assistant of her own.
"I was there for like, two or three weeks, and then Kylie needed somebody," she said. "I was already on payroll, so it was easy. They knew me, they knew who I was, the girls knew who I was — it was easy to just have me to do it."
Article continues below advertisement
Is Victoria still engaged?
Back in 2016, Kylie threw an amazing engagement party for Victoria and her then-fiance, professional soccer player Marco Lobo. They shared a bunch of snapshots from the party, including photo-booth-style shots with the personalized stamp "Congrats Victoria & Marco! December 17, 2016."
But it looks like the pair has since broken off their engagement. Despite saying yes in 2016, the pair doesn't seem to have ever officially tied the knot. Marco has been completely absent from Victoria's Instagram, and a lot of the shots from their engagement party are gone from hers and Kylie's feeds.
If you look at Marco's profile, though, it looks like he's long moved on. He's frequently been posting photos with a different girl, confirming that he and Victoria are over.