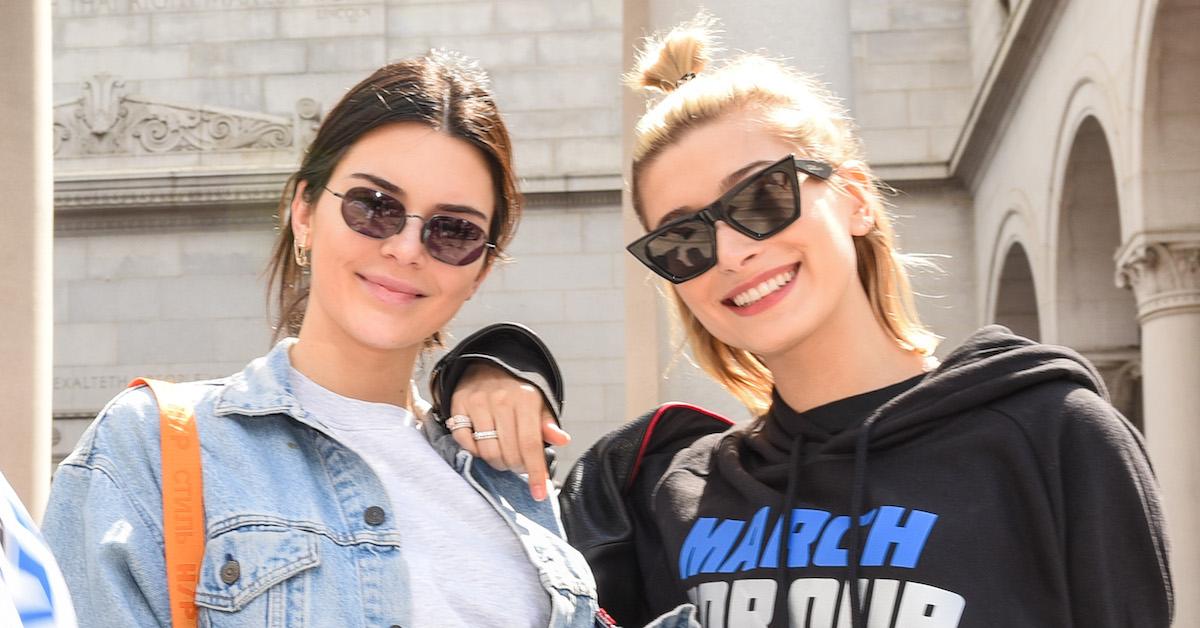 Fans Say 'The Kardashians' Faked Timeline to Avoid Discussing Astroworld Tragedy
It looks like the Kardashian family faked a timeline on their Hulu show to avoid talking about the Astroworld tragedy –– and fans have noticed.
Fans of the Kardashian family are pretty disappointed right now. The timeline of how they've documented certain events in their new Hulu show The Kardashians simply isn't adding up — and many viewers believe it was likely done to avoid mentioning the Astroworld tragedy.
Article continues below advertisement
The fifth episode of Season 1 includes a scene where Kendall Jenner is supposedly spending time in Miami with Hailey Bieber. And apparently this isn't actually true.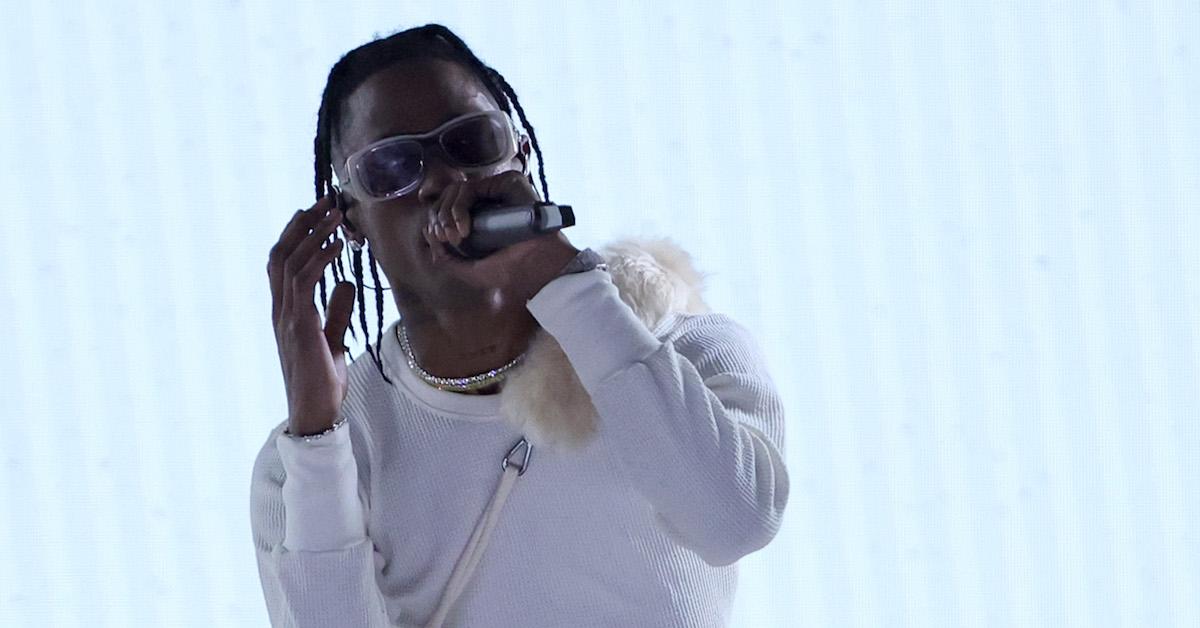 Article continues below advertisement
Did the Kardashians use a fake timeline to cover up the Astroworld tragedy on their Hulu show?
Travis Scott's Astroworld Festival on Nov. 5, 2021, tragically resulted in the asphyxiation deaths of 10 people following a crowd crush. Eight people died at the concert, and two more died later in the hospital.
The youngest victim to die at Astroworld was only 9 years old. While 10 people lost their lives, hundreds more suffered from injuries including broken bones.
On the night of the heartbreaking incident, Kendall was in attendance alongside Kylie Jenner and Kylie's daughter Stormi.
One of the most controversial moments of the night was when Kylie posted a photo of the Astroworld crowd that included a flashing ambulance in the center. Her post came across as very tone-deaf as she was watching the concert from the safety of a box with her family members.
Article continues below advertisement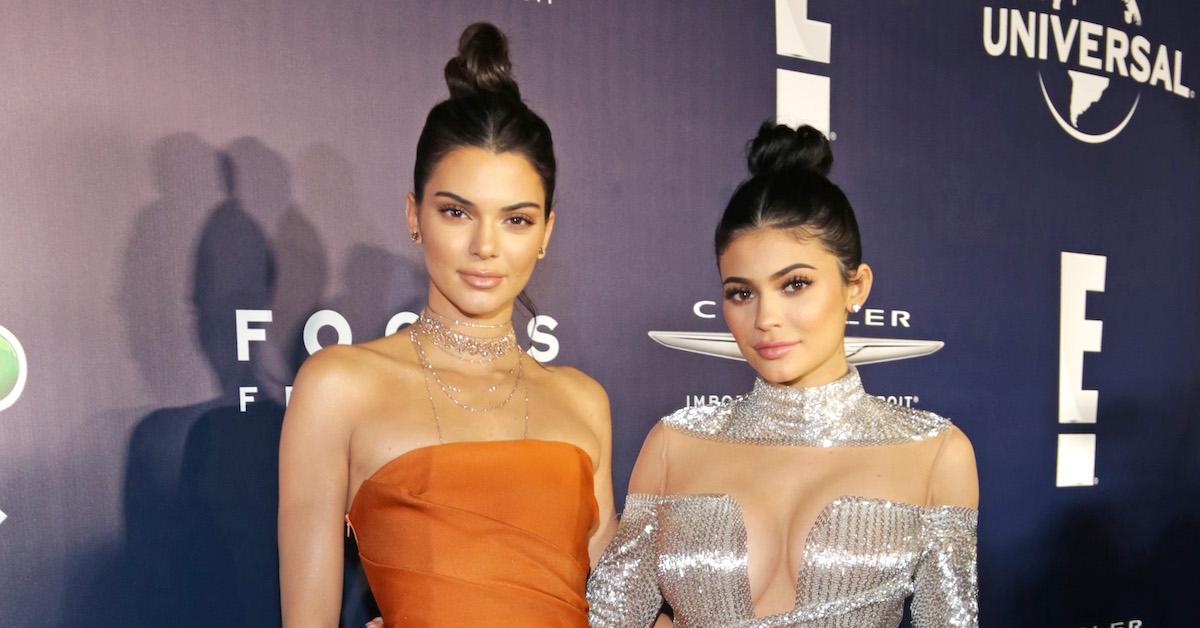 Article continues below advertisement
A TikTok video breaks down the Kardashians' alleged fake Astroworld timeline.
A now-viral TikTok video from a user named @MorganPTalks reveals that a lot of people are uncomfortable with the Kardashian family's decision to completely ignore the Astroworld timeline on their Hulu show.
In her TikTok video, she says, "The Kardashians are in some hot water right now. It's all based on the last episode where Kendall was supposedly in Miami with Hailey Bieber — except she wasn't in Miami with Hailey Bieber."
Article continues below advertisement
She continues, "Sophie Ross tweeted, 'The reason the Kardashians' Hulu show premiere was delayed two months is that they chose to edit out every single thing about Astroworld and fudge the storylines, like pretending Kendall was in Miami.' On the show, they said that Kendall missed Kris's birthday — November 5 — because she was in Miami, when really on November 5 Kendall and Kylie were in Texas for Astroworld.
Someone in the comment section wrote, "I get them editing it out. What I don't get is replacing it with a fake storyline about getting an IV in Miami."
Article continues below advertisement
Another user wrote, "Not gonna lie, I think it would've been better if they talked about Astroworld instead of editing it out." That comment alone pulled in 21,900 likes from people who totally agree.
The best response to Astroworld would've been for the family to talk about what happened, and take a moment to honor the victims who passed away. Instead, they pretended it never happened, which is tacky and unfortunate.
New episodes of The Kardashians premiere on Hulu on Thursdays.