Is Kendall Jenner a Hypochondriac? Her Health Fears Are Relatable on 'The Kardashians'
Kendall Jenner headed to Miami in Season 1, Episode 5, of 'The Kardashians,' and bonded with Hailey Bieber over IV bags. Is Kendall a hypochondriac?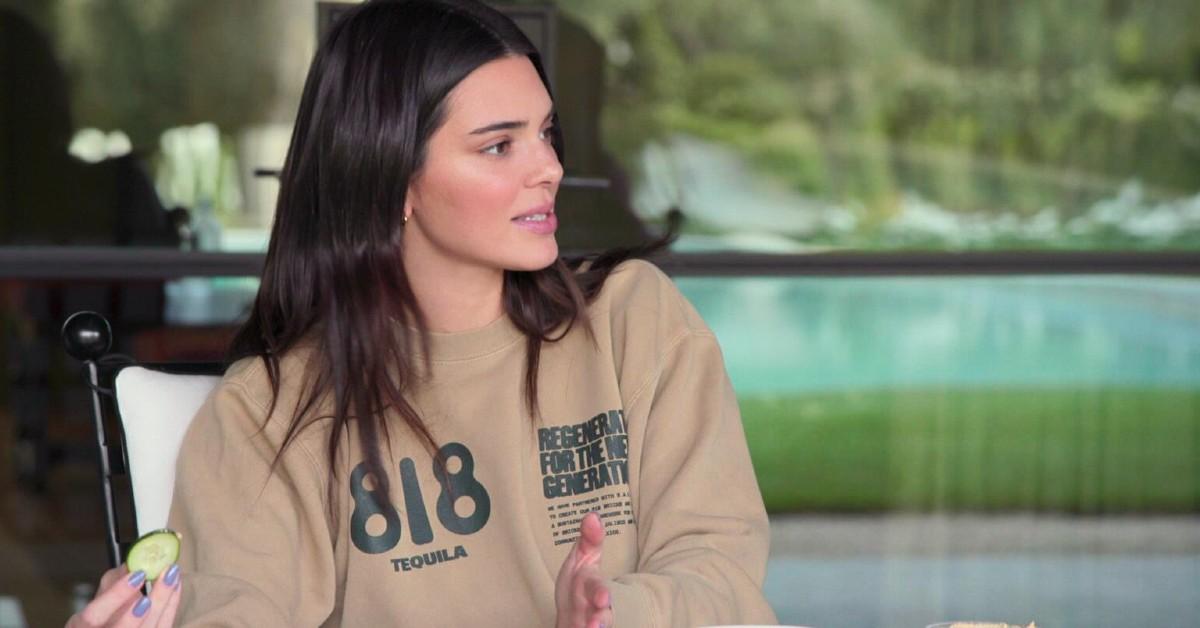 Celebrities — they're just like us!
Kendall Jenner traveled to Miami in Season 1, Episode 5 of The Kardashians on Hulu. Did she hit the clubs with her best friend Hailey Bieber? Party on the beach like it was 2019?
Nope! Kendall booked an IV bag session, joking that "it's what we consider a really fun day."
Article continues below advertisement
During Episode 5, Kendall opened up about her experience dealing with COVID-19. She said it felt like the recovery was more challenging than coming down with COVID-19 itself. It had been two months since she was sick, and yet she still didn't feel good.
Kendall admitted that she's been concerned about her health her entire life. Understandable! Does that make her a hypochondriac, though?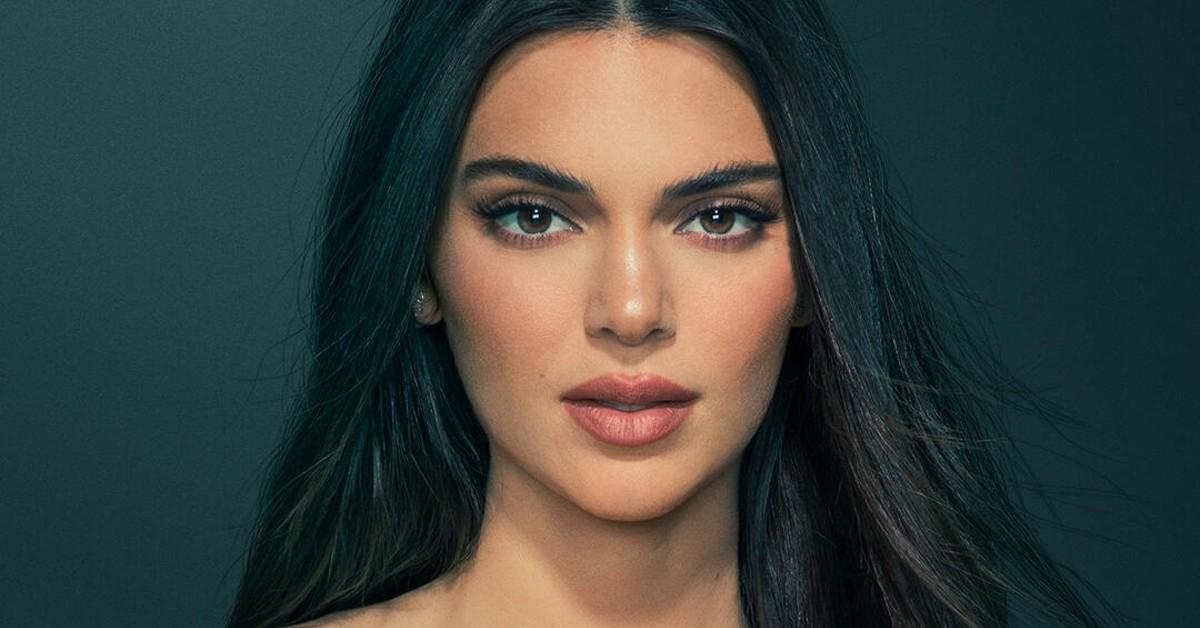 Article continues below advertisement
On 'The Kardashians,' Kendall calls herself a hypochondriac.
Kendall self-diagnoses herself as a hypochondriac in Episode 5, saying she's been one her entire life. (She has opened up about it in the past as well.)
In the episode, Kendall gets an NAD infusion drip and acknowledges that her number one current priority is her health, to the point where she's "eating [herself] alive thinking about [her] health."
During her IV bag session, Kendall talked to one of the NAD IV workers about her COVID-19 recovery. She said she had tried to understand why she was still feeling so bad, and that her doctor had explained to her that it could be due in part to heightened cortisol levels.
Article continues below advertisement
Kendall said that things like IV bags were comforting to her, and a source of joy. Hailey was right there with her and asked one of the NAD IV workers administering the IV bags if doing NAD multiple days in a row was safe. The worker responded, "It wouldn't be harmful, but at a certain point you kind of saturate your receptors."
Article continues below advertisement
NAD — or nicotinamide adenine dinucleotide — can be administered in an IV bag. NAD (also sometimes referred to as NAD+) is an "an active form of vitamin B3," per WebMD, and "NAD therapy might include other vitamins or amino acids. The idea is that this will boost your levels of NAD and perhaps other nutrients as well." However, the outlet also notes that while NAD therapy could possibly help with certain conditions, "there aren't many published studies showing whether or how well it works."
In the Kardashians episode, Hailey joked that she'd take NAD constantly and stay young forever.
Article continues below advertisement
The friends that IV bag together, stay together.
We think it's safe to say that Kendall shares a healthy bond with her best friend Hailey. After all, Kendall said in her Episode 5 interview that she didn't want anyone to judge her for finding comfort and happiness from things like IV bags.
And there was Hailey, right beside her. There's nothing better than a best friend who enjoys the same health-related hobbies as you!
"I just feel like we're really big on our health journey for sure," Kendall said. Hailey replied, "It makes for a great friendship!" Supplements in IV bags might be beneficial for physical health, but nothing beats friendship as a great supplement for the soul.
You can catch new episodes of The Kardashians on Thursdays on Hulu.