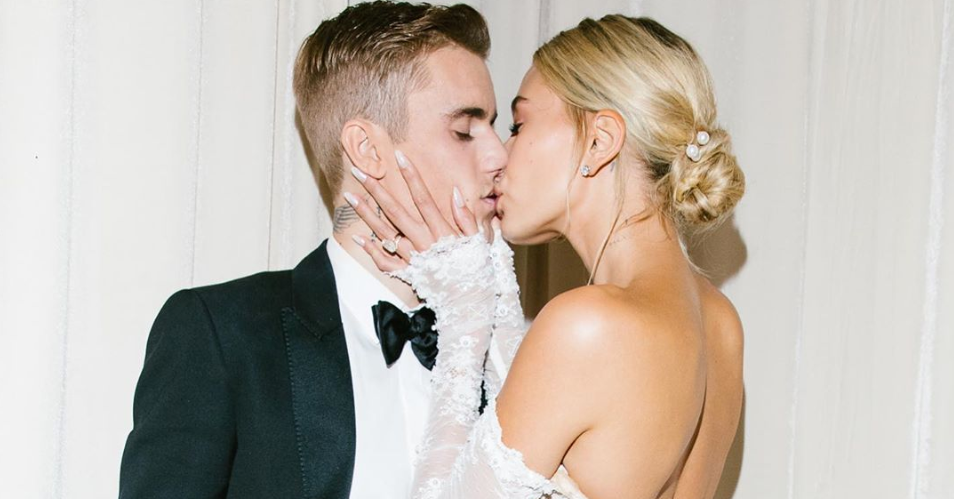 Hailey Baldwin Isn't Pregnant Yet — but Justin Bieber Wants to Change That
It couple Justin Bieber and Hailey Baldwin may have just finished their official wedding ceremony to celebrate the courthouse wedding they had in September 2019, but Justin is already hinting that he can't wait for the two to start a family. Does this mean Hailey is pregnant?
While there's no baby on the way yet, it seems like it might be something we need to keep an eye out for in the coming future.
Article continues below advertisement
Justin has been open about his baby fever on Instagram.
Justin shared a couple of viral Instagram video posts of children playing with their parents. The first post was of a father and son learning the letters "M" and "W." The child is laughing the whole time his father is trying to teach him — an adorable moment between a parent and their child. Justin shared the video and captioned it "This is something I look forward to :)"
Article continues below advertisement
The other viral video post was of a little girl wearing lipstick. Her father is asking her where she got the lipstick from – to which she replies "from Home Depot." Justin captioned this video "Hailey, with your attitude and my savage behavior we are in a world of trouble haha." Clearly the "Baby" singer has nothing but babies on the brain.
Article continues below advertisement
This isn't the first time Justin has blatantly talked about how much he's looking forward to having children with Hailey. In a post from July, before the two were married, Justin shared an image of him and Hailey at Disney World — Mickey ears and all. The photo was captioned "Love dates with you baby.. one day I'll be doing daddy daughter dates... not hinting at anything soon I'm not in a rush. I just wanna enjoy you by yourself for a while!"
Hailey Baldwin is not pregnant yet but Justin stirs rumors with his baby comments.
Justin turned comments off for the post, so we don't know how Hailey responded to that, but it seems that while he was "not in a rush" back then, he can't wait for it now.
Article continues below advertisement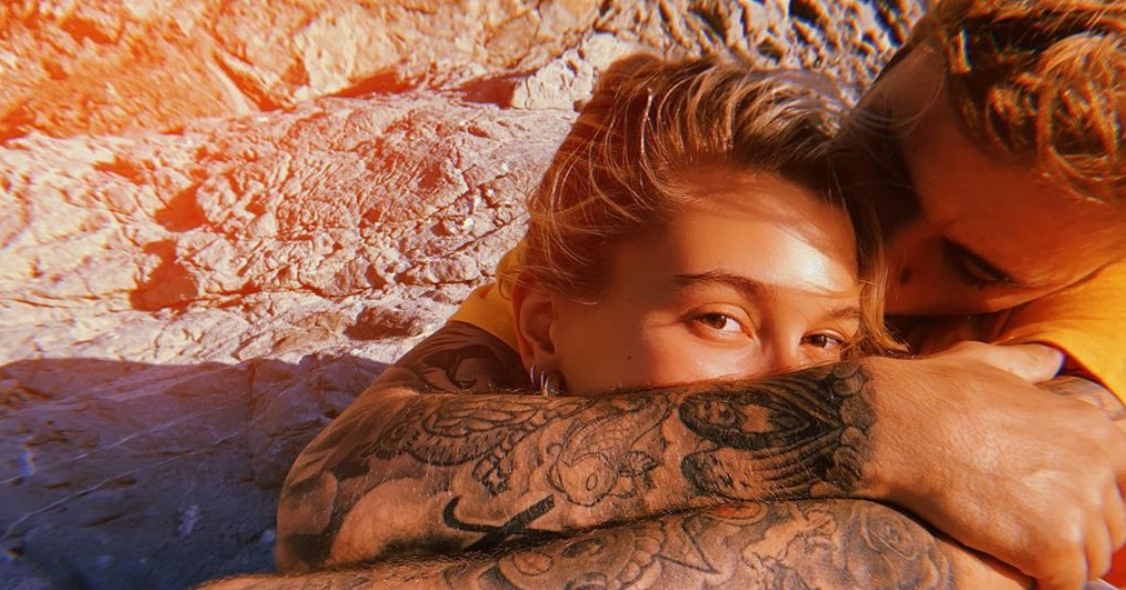 Hailey doesn't seem as keen on a child — considering she went on birth control.
In an interview with Refinery29, in which the model dishes on how she keeps her skin in check, she revealed that recently she decided to go on birth control, something she'd never done before. Of course, the birth control messed with her otherwise completely flawless skin, and she shared some tips on how she rebalances her skin with the new hormones in her system.
"That threw off my hormones for sure and made my skin go off," Hailey said of the birth control. "You just have to be patient, let it happen, and let it even out. For me, I'd take that over having a baby right now, so..." Clearly, Hailey isn't as ready for a kid as Justin is — which is fair, considering the pair has been married for less than a year and were only dating for a hot minute before that.
Don't get us wrong, though, we're definitely excited for an eventual Bieber baby.