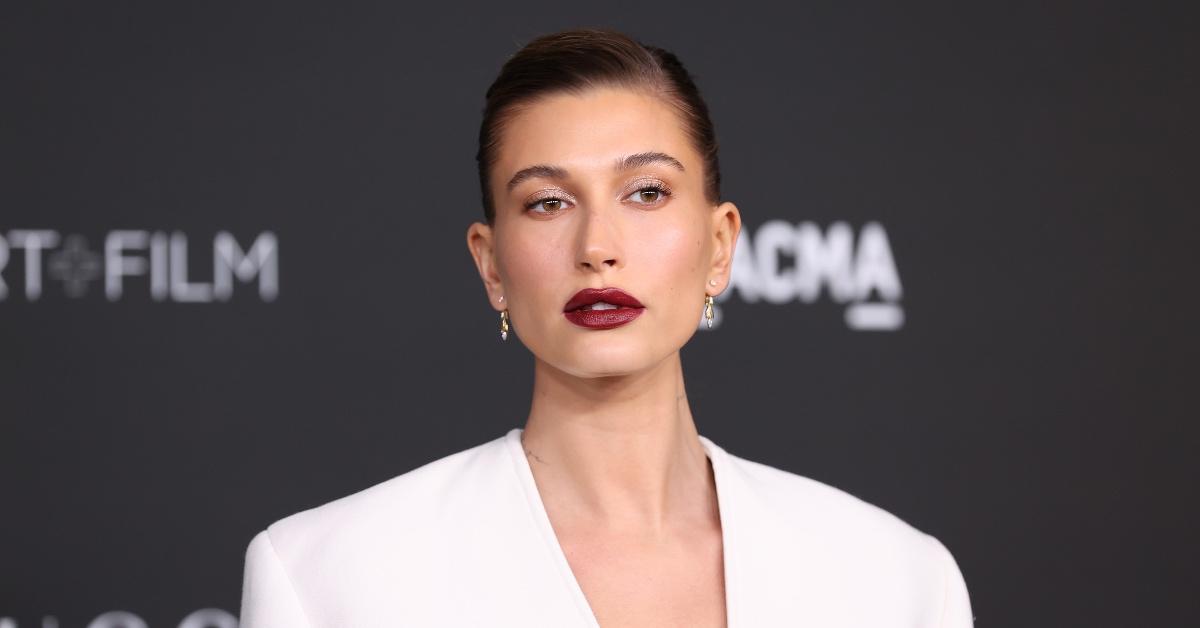 Hailey Baldwin Bieber Has a Net Worth That Might Surprise You — Inside Her Finances
Before Hailey Rhode Baldwin became Hailey Baldwin Bieber, she already had many accomplishments to her name. Hailey is a member of the Baldwin acting family and the niece of Alec Baldwin (30 Rock, SNL). Although she was homeschooled and intended to become a professional ballerina, her training ended due to a foot injury, and she turned to model instead.
Article continues below advertisement
What is Hailey Bieber's net worth? Here's everything we know about the dancer-turned-model.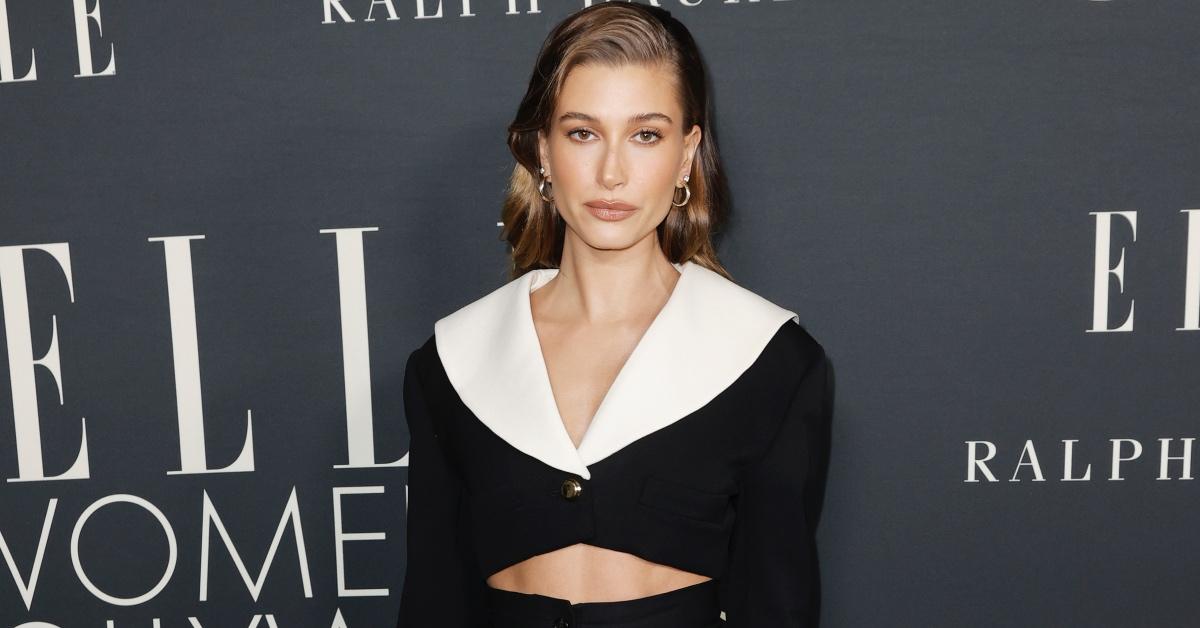 Article continues below advertisement
What is Hailey Baldwin Bieber's net worth?
Hailey was born Hailey Rhode Baldwin to actor Steven Baldwin, the youngest of the Baldwin brothers. Her mother is a graphic designer, and her maternal grandfather is Brazilian musician Eumir Deodato. During her childhood, Hailey was homeschooled, so she could attend the American Ballet Theatre in New York.
After an injury to her foot rendered her unable to pursue a career as a ballerina, Hailey quickly signed to Ford Models. She walked her first runway show in 2014, and by 2015, she was modeling in American Vogue. In 2016, Hailey signed with IMG Models and was branded a "fresh face" in the modeling industry. Hailey has since modeled for brands such as Tommy Hilfiger, Elie Saab, UGG, Moschino, and more.
Article continues below advertisement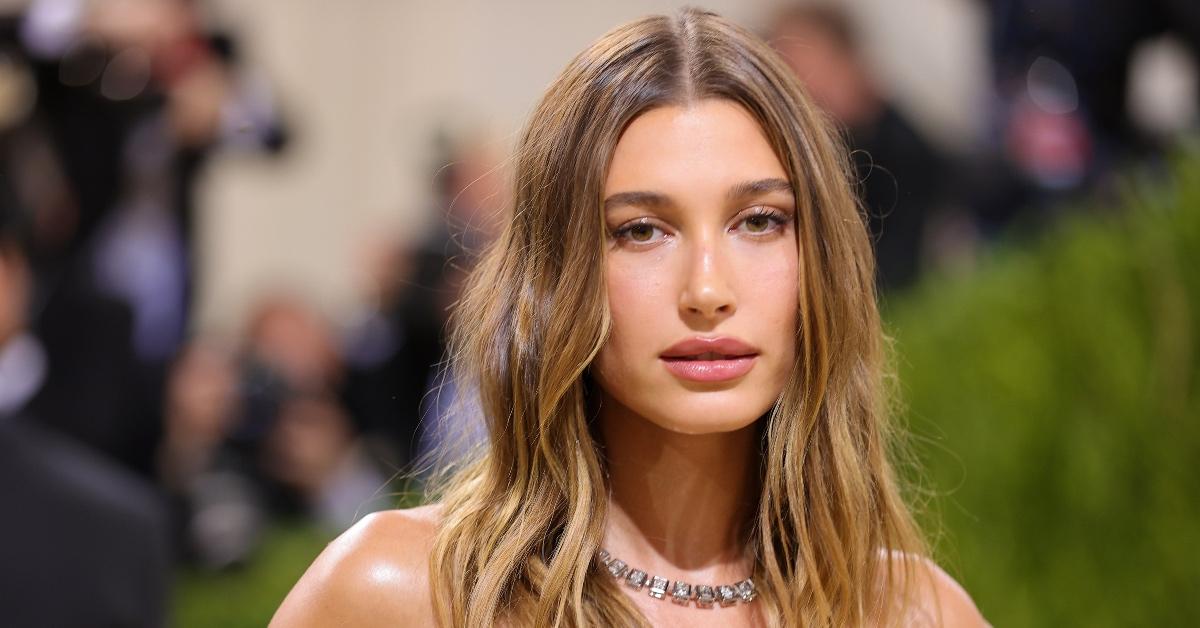 Between 2015 and 2020, Hailey has been the host for a number of television series and awards shows, such as MTV Music Video Awards and the iHeart Radio Much Music Video Awards. Since 2017, she's hosted Drop the Mic on TBS, which features celebrities facing off in rap battles against one another. However, as of 2020, it is unclear whether the show has been renewed or canceled.
Article continues below advertisement
Hailey Bieber
Model, Media Personality, Socialite
Model, socialite, and actress Hailey Rhode Baldwin Bieber is best known for her marriage to musician Justin Bieber. She has been modeling since 2014 and walked the catwalk for several brands, including Tommy Hilfiger, Elie Saab, Ralph Lauren, Karl Lagerfield, Tory Burch, Dolce & Gabbana, and more.
Hailey is a member of the Baldwin acting family and has been married to Justin since 2018.
Birth date: Nov. 22, 1996
Birth place: Tucson, Arizona
Birth name: Hailey Rhode Baldwin
Father: Steven Baldwin
Mother: Kennya Baldwin
Marriages: Justin Bieber (m. 2018—)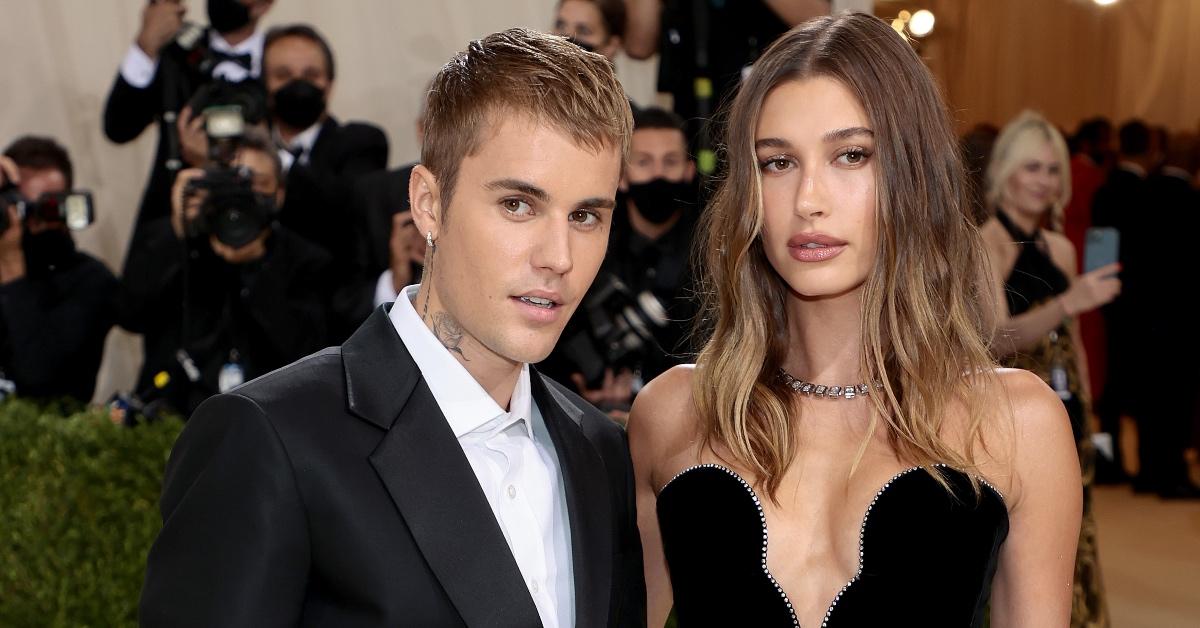 Article continues below advertisement
Per Celebrity Net Worth, Hailey's estimated net worth is roughly $20 million. In addition to her various modeling contracts, which include both printed ads and walking runway shows during New York and Milan Fashion Week, Hailey has also made numerous TV and music video appearances. At the age of thirteen, she appeared on Saturday Night Live when her uncle Alec Baldwin hosted the show.
Hailey has also appeared in music videos for her now-husband, Justin Bieber, as well as former rumored flame Cody Simpson. She recently appeared on an episode of the comedy show Dave and has a YouTube channel with 1.5 million subscribers. A popular segment on her channel, "Who's in My Bathroom?" features Hailey bringing in celebrity guests to talk about their life while eating their favorite snacks.
Although Hailey and Justin's marriage has been the subject of much public speculation, the pair seem to be very happy together. Maybe someday soon Hailey will have Justin on her web show!