Alec Baldwin Has Famously Supported Liberal Politics His Entire Career
Alec Baldwin's fame as an actor is undeniable, but what do we know about his specific political views? Here's a breakdown of where he stands.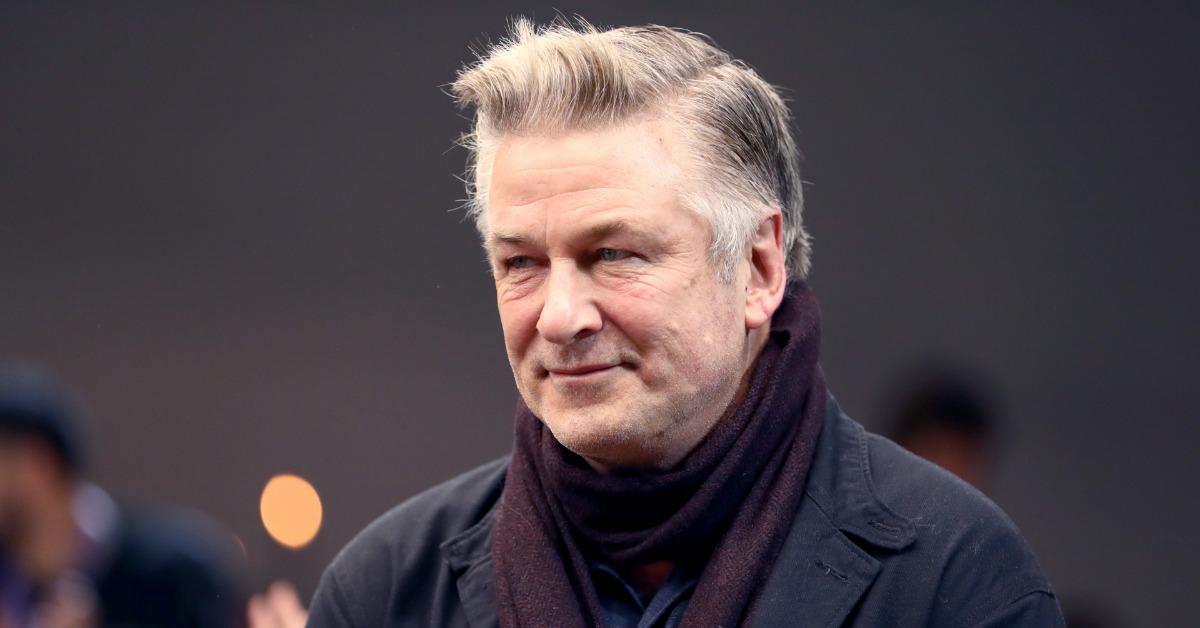 It's pretty hard to keep track of all of the starring roles that Alec Baldwin has taken on during his decades-long acting career. For however hard keeping up with his hit list is, one thing that's very easy to remember are his political views. Indeed, the award-winning star has been very vocal about his political beliefs and hasn't been afraid to go after those he disagrees with in the past.
Article continues below advertisement
So, what exactly are Alec's political beliefs? Furthermore, when have they been called into question or challenged by the opposing party? Keep reading for all of the known details.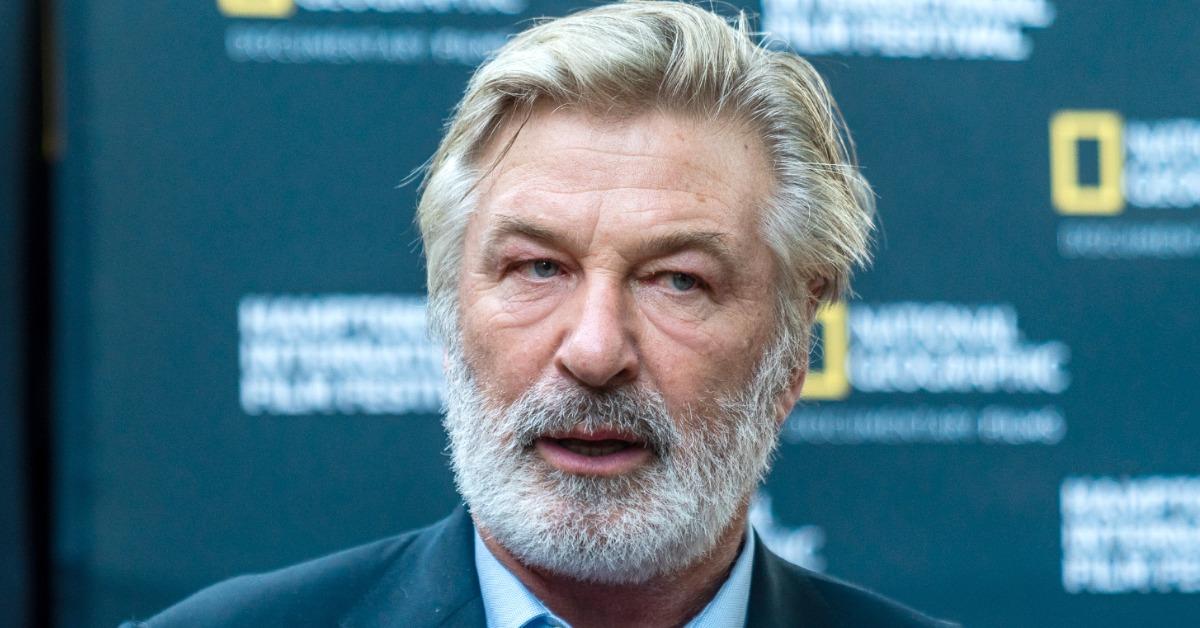 Article continues below advertisement
What are Alec Baldwin's political views? He has been very outspoken about them for years.
If you're a fan of Alec, odds are that you know that he tends to wholeheartedly align with left-wing politics. The actor is famously a democrat and has supported big names associated with the party such as former President Barack Obama and current President Joe Biden.
Beyond that, one of Alec's most famous public political statements has undoubtedly been when he portrayed former President Donald Trump, with whom he had a noted feud, throughout his entire presidency on Saturday Night Live. Alec spoofed the former president constantly and even won an Emmy for his performance.
Article continues below advertisement
One of Alec's biggest political talking points over the years has been gun control.
One democratic talking point that Alec has been very outspoken about is gun control. In 2018, the actor even commented on it Saturday Night Live. During one of his famous Trump bits, he slammed the former president for taking a relaxed stance on guns, saying that he thinks it's time for guns to be taken away from everyone.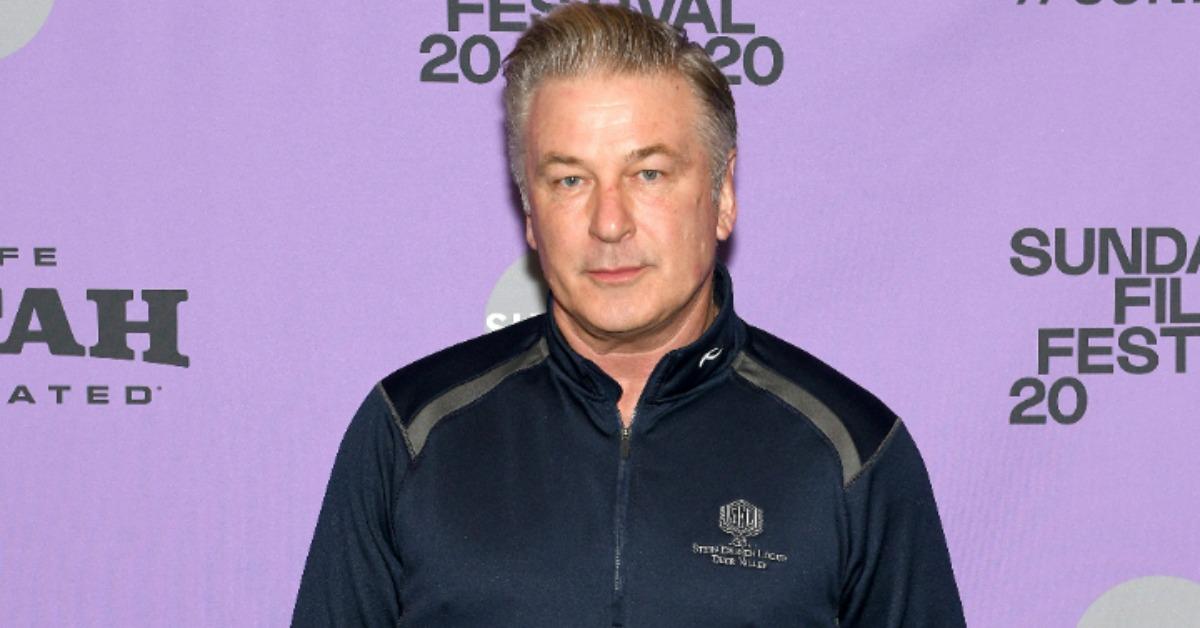 Article continues below advertisement
Alec was also previously associated with the No Rifle Association Initiative, an anti-NRA movement that partnered with Parkland school shooting survivors to spread the message of gun reform. He worked on the 2016 film Making a Killing: Guns, Greed, and the NRA, and has tweeted about his support for firearms abolition on numerous occasions.
Naturally, when the star accidentally and tragically shot cinematographer Halyna Hutchins and director Joel Souza on the set of Rust with a prop gun mistakenly loaded with live bullets, Alec became a talking point for all of the conservative voices he slammed for supporting guns.
Article continues below advertisement
One notable critic was Donald Trump Jr. After news broke of the shooting, Donald began selling a t-shirt on his website that read, "Guns don't kill people, Alec Baldwin kills people."
When met with criticism for profiting off of the shooting, Donald responded, per the Chicago Sun-Times, "Screw all the sanctimony I'm seeing out there. If the shoe was on the other foot Alex [sic] Baldwin would literally be the first person pissing on everybody's grave trying to make a point. F--k him!"
Other notable conservative figureheads who slammed Alec for the shooting included right-wing commentator Candace Owens and conservative Ohio Senate candidate J.D. Vance.