Alec Baldwin's Accidental Discharge of a Prop Gun Resulted in the Death of One Person
Alec Baldwin's accidental mishap on the set of the film 'Rust' has resulted in at least one person dead, but is he going to jail? Details.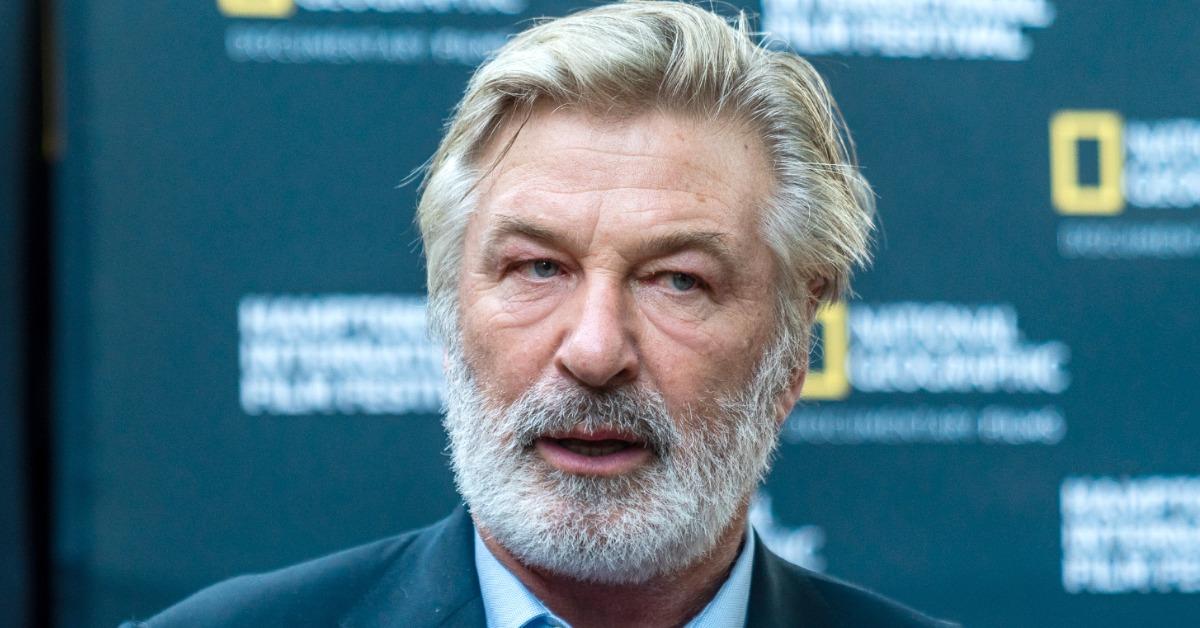 We all know that accidents happen, but some accidents are more catastrophic than others. Take actor Alec Baldwin's recent accident on the set of the movie Rust, which resulted in one person dead and another seriously injured. The news of this situation has already hit critical mass and is bringing about plenty of questions about what exactly will happen to Alec in the wake of it all.
Article continues below advertisement
So, is Alec Baldwin going to jail because of the accident? What exactly went down on the set of Rust? Keep reading for a breakdown of all of the known details.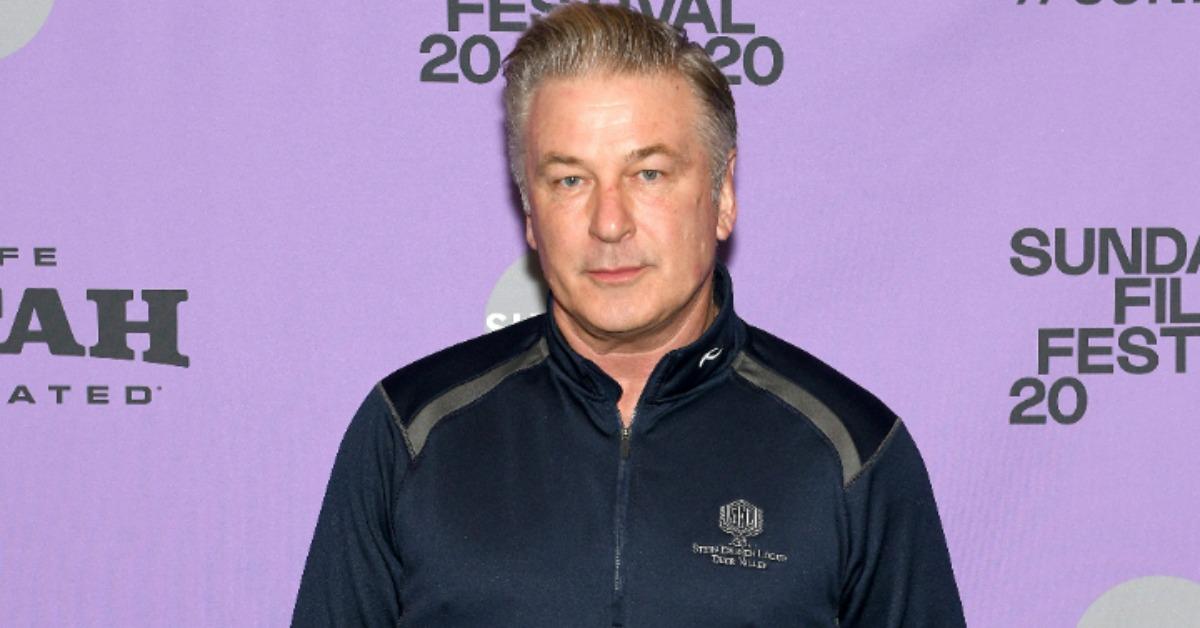 Article continues below advertisement
Is Alec Baldwin going to jail? His accidental discharge of a prop gun resulted in a death.
On Oct. 21, 2021, the world was shocked by the news that Alec Baldwin had accidentally killed Halyna Hutchins, the 42-year-old photography director working on his latest film, Rust, by unintentionally discharging a prop gun. Alec's firing of the prop also injured director Joel Souza, 48, who was taken to the Christus St. Vincent Regional Medical Center in Santa Fe, N.M., to receive treatment for his wounds.
In a statement given to The Sun, Santa Fe County Sheriff Juan Rios shared the department's official stance on the situation: "The sheriff's office confirms that two individuals were shot on the set of Rust. Halyna Hutchins, 42, director of photography, and Joel Souza, 48, director, were shot when a prop firearm was discharged by Alec Baldwin, 63, producer, and actor."
Article continues below advertisement
As of Oct. 22, 2021, Alec has not been charged with any wrongdoing. In fact, no charges have been issued against anyone whatsoever. Local police are still compiling evidence and interviewing witnesses to establish a complete picture of what went down on the film set before moving forward with their investigation.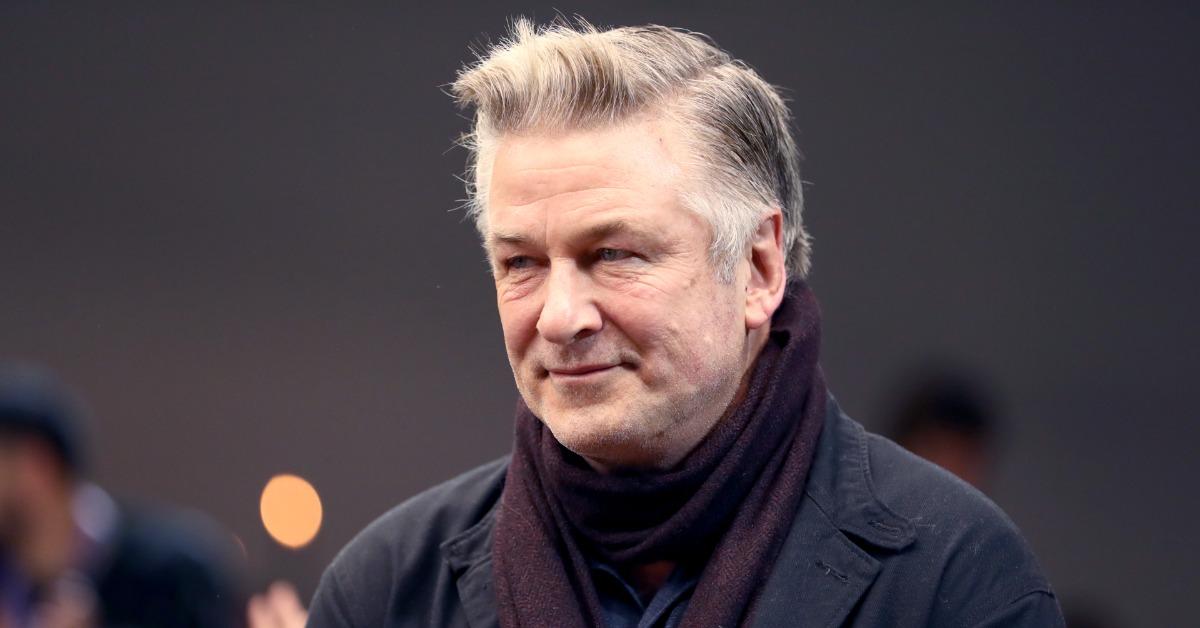 Article continues below advertisement
In the wake of Halyna's passing, her friends and colleagues took to social media to mourn the loss and reflect on her positive contributions while she was alive. Archenemy director Adam Egypt Mortimer wrote on Twitter that he's "so sad about losing Halyna. And so infuriated that this could happen on a set. She was a brilliant talent who was absolutely committed to art and to film."
Another one of her colleagues, Joe Manganiello, also took to Twitter to share his condolences over Halyna's tragic death. He wrote, "I'm in shock. I was so lucky to have had Halyna Hutchins as my DP on Archenemy. An incredible talent & great person. I can't believe this could happen in this day and age… gunfire from a prop gun could kill a crew member? What a horrible tragedy. My heart goes out to her family."
Article continues below advertisement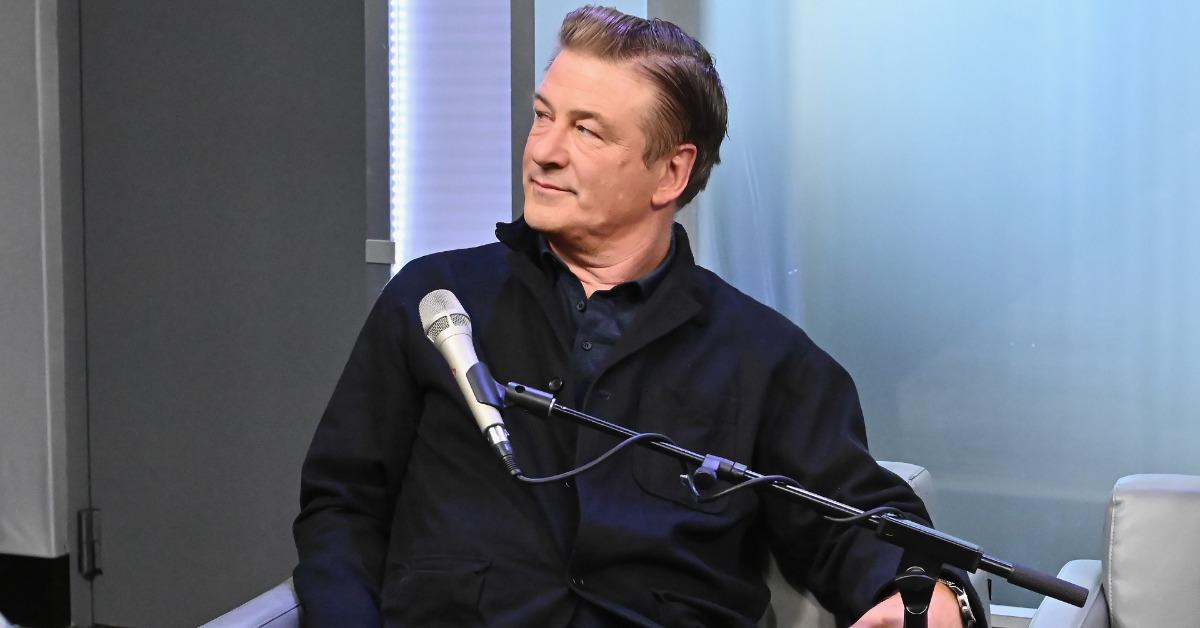 Alec Baldwin has spoken out in favor of gun control in the past.
Alec has been a fervent supporter of stricter gun control measures in the U.S. for some time now.
Back in 2018, he mentioned the issue while appearing on Saturday Night Live. He slammed former President Trump for his relaxed stance on guns and said that he thinks it's time for guns to be taken away from everyone.
Article continues below advertisement
Once again in 2018, Alec became one of the biggest names associated with the No Rifle Association Initiative, an anti-NRA movement that partnered with survivors of the Parkland school shooting to expose dangerous loopholes in federal gun laws and work to further restrict access to firearms. Other big names, such as Ashley Judd, Amy Schumer, Alyssa Milano, Don Cheadle, and Jimmy Kimmel also joined in on the movement.
Aside from being vocal about gun control, Alec also lent his name and voice to the 2016 film Making a Killing: Guns, Greed, and the NRA. This project effectively slammed the entire firearms industry and suggested strict gun control across the board.