Ashley Judd Has Strong Views About Having Kids: "It's Unconscionable to Breed"
Does Ashley Judd have kids? The actress and political activist has strong opinions about procreating. Learn more about her thoughts here.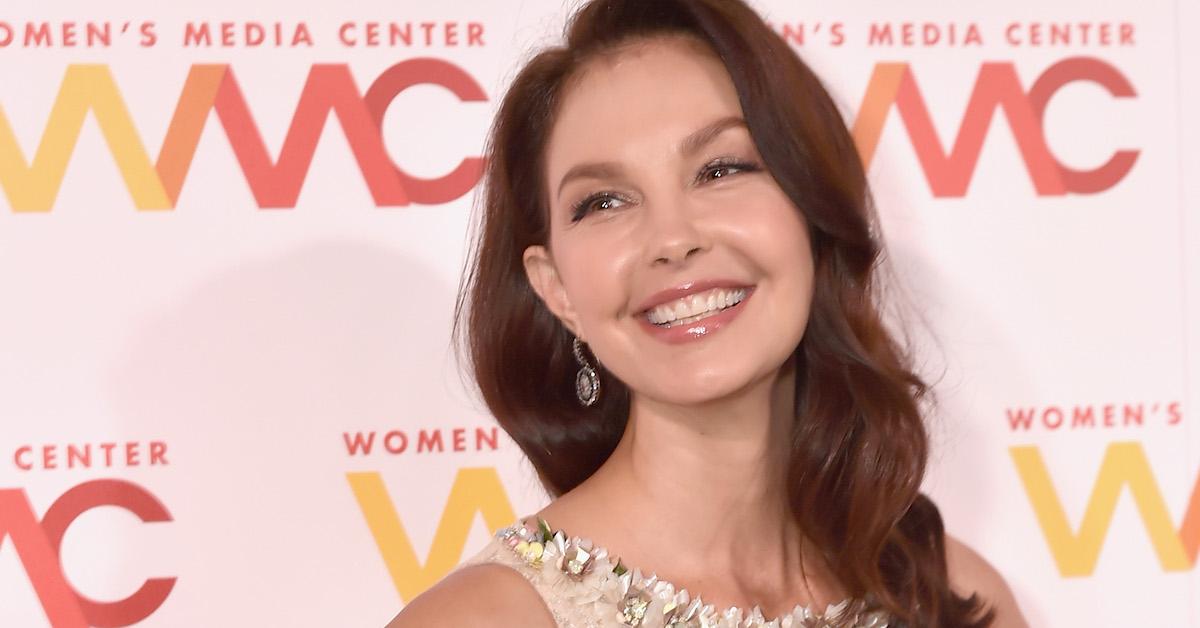 Actress Ashley Judd is no stranger to speaking out when it comes to topics she feels strongly about. The political activist went viral in 2017 with her "Nasty Woman" speech, which called out misogyny and racism after Donald Trump's inauguration. And when she shattered her leg while in the Democratic Republic of Congo, she shared her harrowing story to help raise awareness for the lack of access to healthcare there.
Ashley also has strong views about having kids. But does she have any of her own?
Article continues below advertisement
Does Ashley Judd have kids?
No, Ashley Judd does not currently have any kids — nor does she plan on having children in the future.
"It's unconscionable to breed with the number of children who are starving to death in impoverished countries," she told the Sunday Mail in 2006.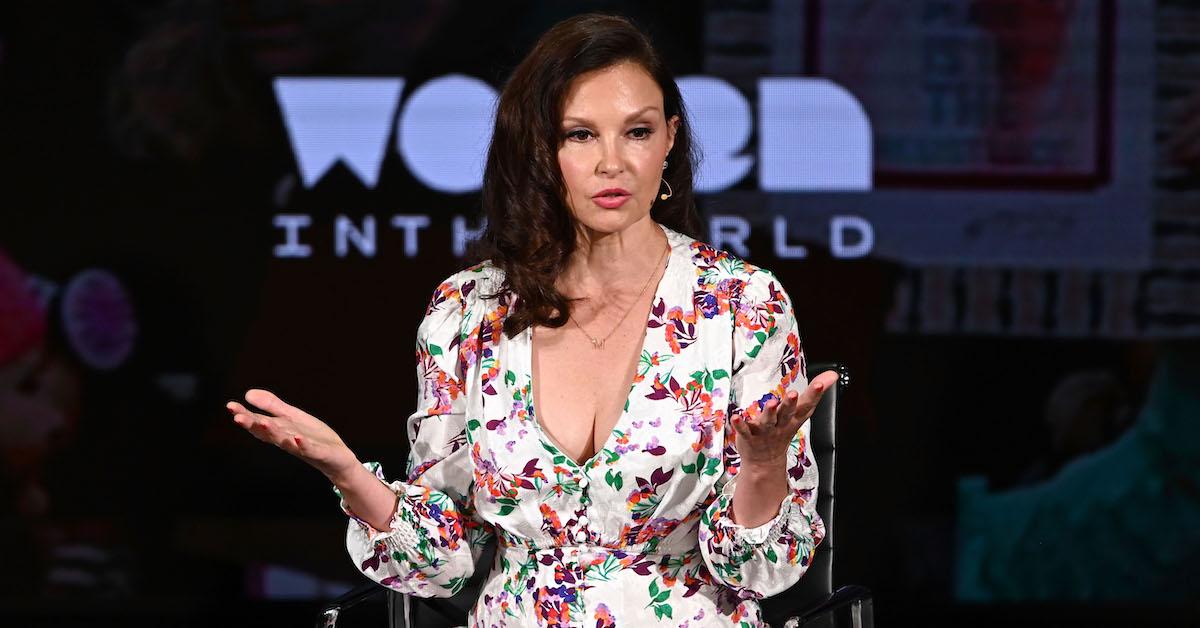 Article continues below advertisement
The actress further elaborated on her stance about kids in her 2011 memoir All That Is Bitter and Sweet.
"I figured it was selfish for us to pour our resources into making our 'own' babies when those very resources and energy could not only help children already here, but through advocacy and service transform the world into a place where no child ever needs to be born into poverty and abuse again," she wrote.
Ashley continued, "The fact is that I have chosen not to have children because I believe the children who are already here are really mine, too. I do not need to go making 'my own' babies when there are so many orphaned or abandoned children who need love, attention, time, and care."
Article continues below advertisement
Ashley Judd has been open about her decision to have an abortion.
Article continues below advertisement
"What I like to talk about is my personal experience with abortion because as everyone knows — and I'm very open about it — I'm a three-time rape survivor," she said at the time. "And one of the times I was raped there was conception, and I'm very thankful I was able to access safe and legal abortion because that rapist, who is a Kentuckian, as am I, and resides in Tennessee, has paternity rights in Kentucky."
Under laws that exist in Kentucky, Ashley would have been forced to "co-parent with a rapist," she explained.
"So having safe access to abortion was personally important to me, and as I said earlier, you know, democracy starts with the skin," she added. "We're not supposed to regulate what we choose to do with our insides."
Article continues below advertisement
Ashley Judd is the godmother to her ex-husband's daughter.
Ashley was married to former race car driver Dario Franchitti for 11 years before their divorce in 2013. Evidently, the exes have remained on good terms following their split — so much so, that Ashley is actually the godmother to one of Dario's daughters (Sofia) with his current wife, Eleanor Robb.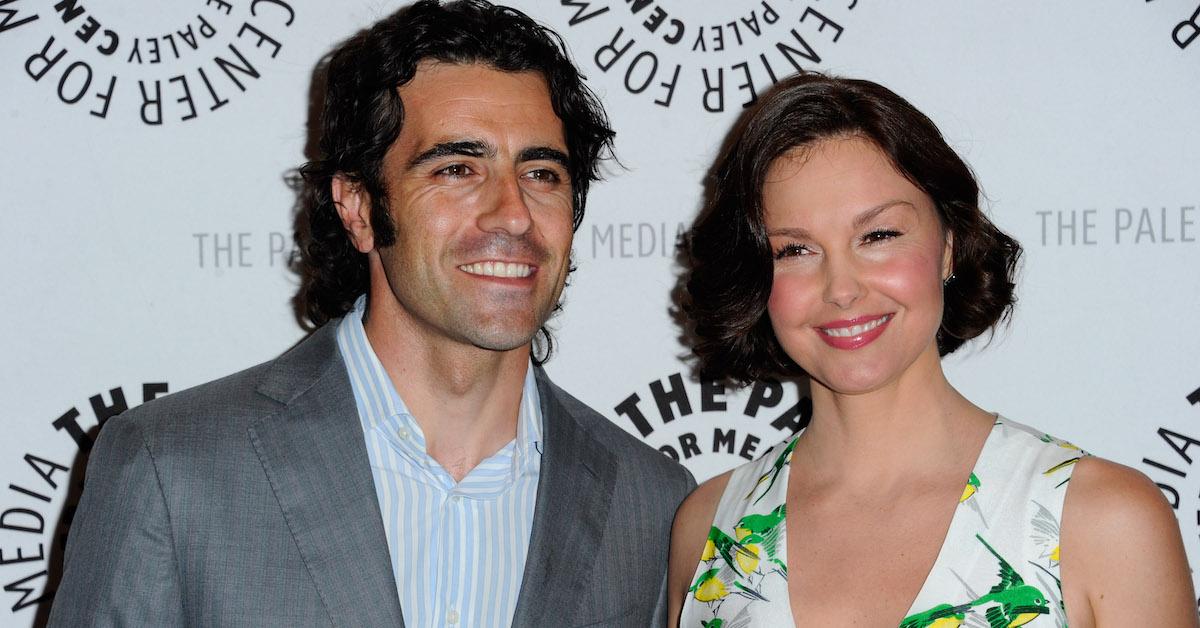 Does Ashley Judd currently have a husband?
Nope! As of 2021, Ashley does not have a husband, nor does she appear to be dating anyone. Aside from her ex-husband, the actress has been romantically linked to a number of high-profile celebrities, including actor Matthew McConaughey, singer-songwriter Michael Bolton, actor Josh Charles, and country singer-songwriter Lyle Lovett.