We Have a Majorly Disappointing Update Regarding Justin Bieber's World Tour
Justin Bieber says his Ramsay Hunt Syndrome has forced him to cancel his world tour. What's the latest update on his health status?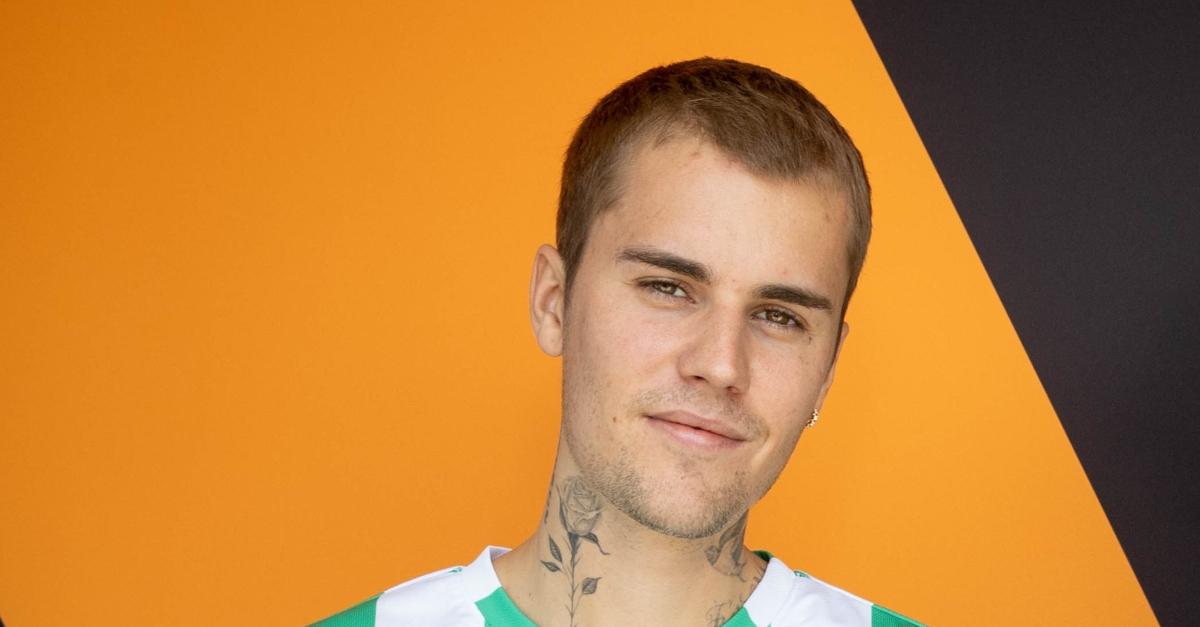 Last September, Justin Bieber took to Twitter to share that he was taking some time off to focus on his health. Within hours the post garnered nearly a million reactions and comments from fans, with the majority expressing their love, concern, and support for the "Ghost" singer.
Article continues below advertisement
Months later, as the singer was preparing to continue the "Justice" tour, news broke that all of the dates have been canceled. Now, fans are wondering if he's okay. So, what's Justin's health status? Here's an update.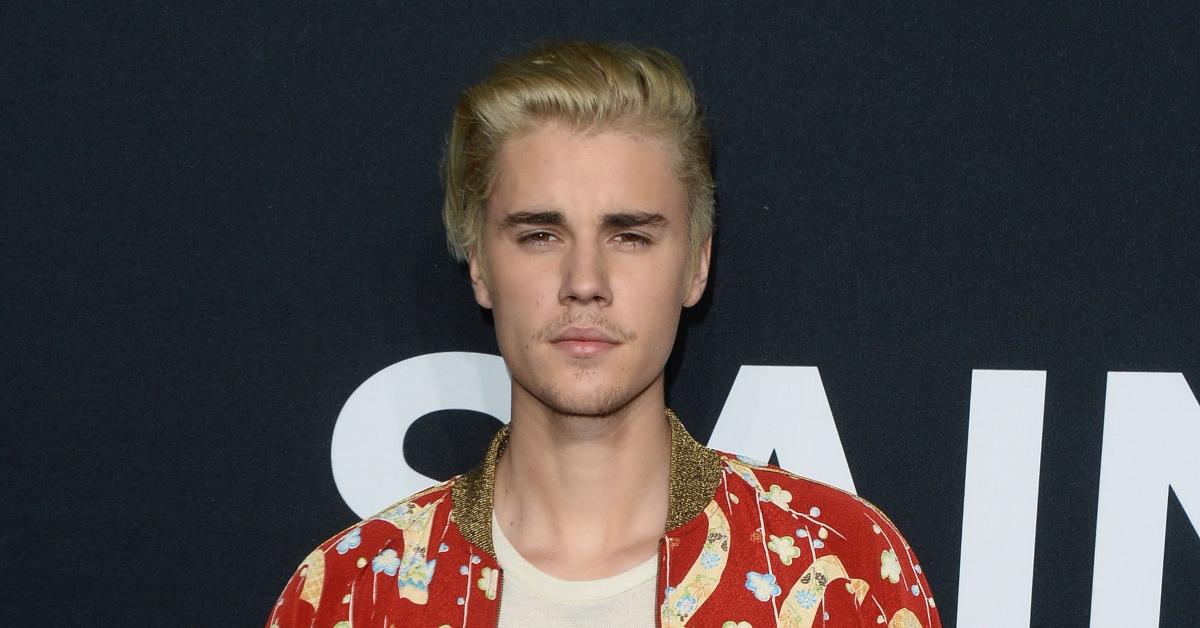 Article continues below advertisement
Why did Justin Bieber cancel his tour?
Singer Justin Bieber's health battle against Ramsay Hunt Syndrome will take priority now as he announced the remainder of his "Justice" world tour has officially been canceled. News of the tour's cancellation first surfaced after ticket buyers got word that they would receive a full refund for both previously postponed and upcoming shows.
While Justin, himself, hasn't confirmed the news yet nor shared why the tour was cut short, we don't expect he'll be hitting the road again anytime soon. On Tuesday, Feb. 28, London-based concert-goers got a message with the bad news.
"We regret to inform you that the Justin Bieber shows planned to take place at The O2 arena have been canceled," the email read, per CNN.
Article continues below advertisement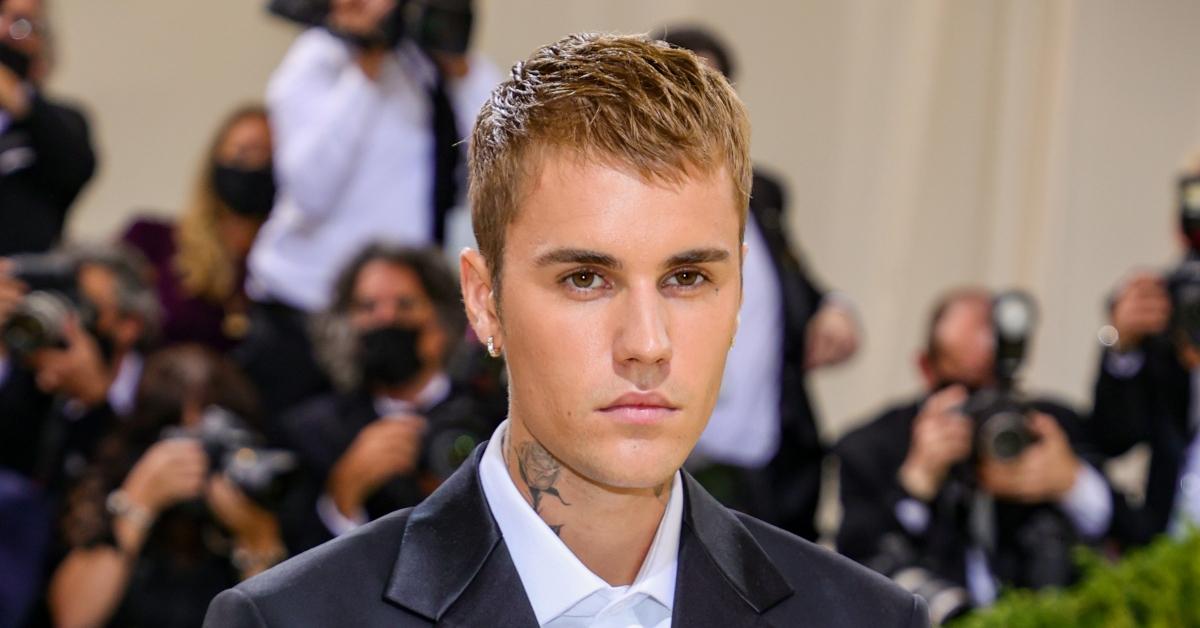 Shows in the United States, Ireland, France, Poland, Australia, the US, Denmark, and the Czech Republic have also been axed.
It's likely that the tour was canceled as a result of recent health complications. In the past, Justin has been candid about his battle with chronic illness.
Article continues below advertisement
Justin went public with his battle with Ramsey Hunt Syndrome in 2022.
In June 2022, Justin, who was previously diagnosed with Lyme disease and Epstein Barr virus, announced he was postponing several concert dates in June and July due to his health.
He shared details about his condition with fans on Instagram in a video, saying "Obviously, as you can probably see from my face, I have this syndrome called Ramsay Hunt syndrome, and it is from this virus that attacks the nerve in my ear and my facial nerves and has caused my face to have paralysis."
Article continues below advertisement
On June 15, 2022, Hailey Bieber shared an update during an appearance on Good Morning America, saying, "Obviously it was just a very scary and random situation to happen, but he's going to be totally OK and I'm just grateful he's fine"
In regard to canceling his shows, he explained that he "couldn't physically perform them" and demonstrated his inability to blink or smile.
What is Ramsay Hunt Syndrome?
According to the Mayo Clinic, Ramsay Hunt syndrome is caused by the same virus that causes chickenpox and "occurs when a shingles outbreak affects the facial nerve near one of your ears. In addition to the painful shingles rash, Ramsay Hunt syndrome can cause facial paralysis and hearing loss in the affected ear."
Antiviral drugs can reduce the risk of complications which include permanent facial muscle weakness, eye damage, and deafness.