Justin Bieber Talks About His Recovery Process
Justin Bieber has been open about his abusive of alcohol and Xanax, talking about his recovery process and why he decided to get better.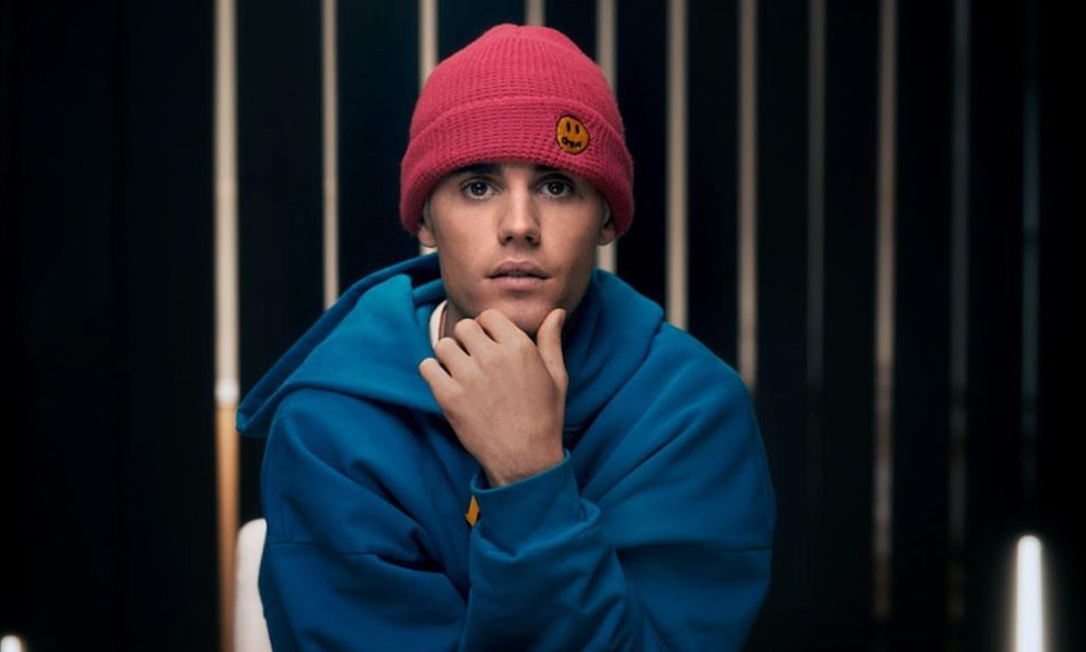 After a long hiatus, Justin Bieber is finally back. Not only does he have new music coming our way, in addition to the two new singles he's just put out, but he's also sharing a docuseries, titled Seasons, detailing where he's been these past few years and how he's gotten where he is now.
The last few years have been full of recovery for Justin, who has recently tried to reclaim himself after a string of bad publicity. Recently, he's opened up about his struggles with alcohol and Xanax.
Article continues below advertisement
Justin Bieber initially talked about addiction and recovery in his Vogue interview.
It's no secret that Justin was openly struggling for a period of time. Between peeing in a restaurant mop bucket, getting a DUI for drag racing while under the influence, and egging his neighbor's house, Justin was clearly struggling personally. It was after this string of negative media attention leading up to the release of his last album, Purpose, that he decided to take a break.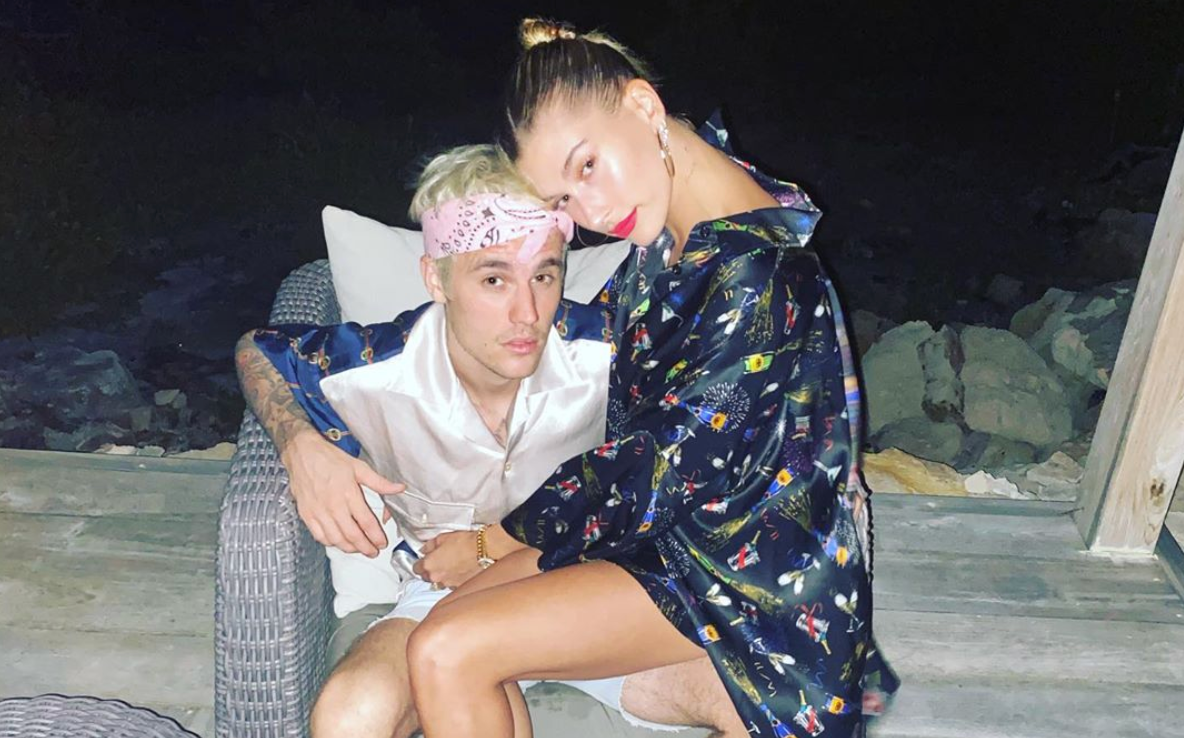 Article continues below advertisement
Justin talks a little about his time off in his interview with Vogue, how he made the decision to turn his life around after being in a "pretty dark" place.
"It got pretty dark," Justin told the outlet. "I think there were times when my security was coming in late at night to check my pulse and see if I was still breathing."
At this time, Justin admitted that he was using Xanax and alcohol heavily, leading to his various poor life choices.
"I found myself doing things that I was so ashamed of, being super-promiscuous and stuff," he said "I think I used Xanax because I was so ashamed. My mom always said to treat women with respect. For me that was always in my head while I was doing it, so I could never enjoy it. Drugs put a screen between me and what I was doing."
Article continues below advertisement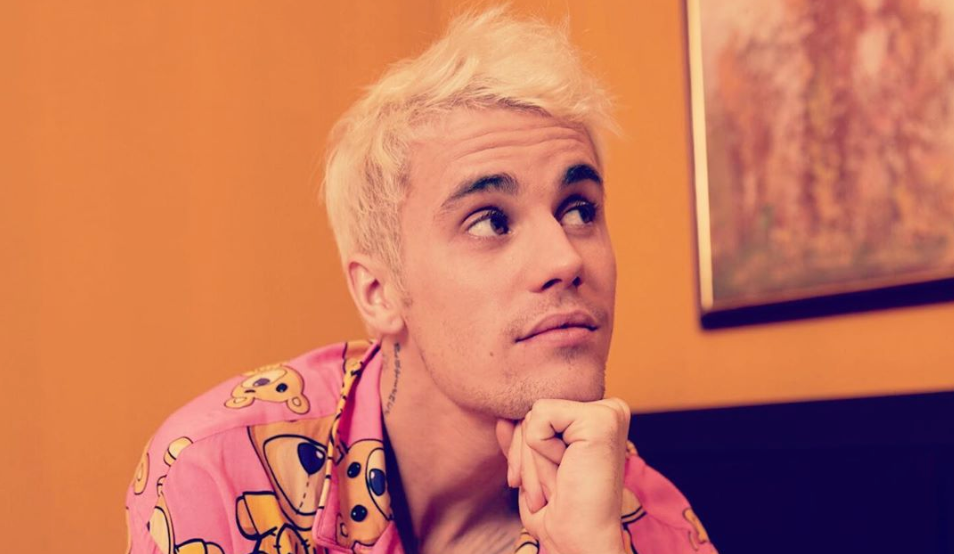 Justin went through an informal detox.
Instead of checking in to a rehab facility, like most celebrities battling addiction, Justin decided to deal with his addiction in a more private way. Instead, his pastor, Carl Lentz, suggested Justin move into his home with him for an informal recovery process — which is exactly what Justin did. According to the interview, in 2014 Justin lived with his pastor while he detoxed from Xanax, and Carl played various sports with him to keep his mind busy.
Article continues below advertisement
"I'm really proud of him," Hailey Bieber, Justin's wife, said in the interview. "To do it without a program, and to stick with it without a sober coach or AA or classes—I think it's extraordinary. He is, in ways, a walking miracle."
Clearly, Justin is a rare case of someone being able to cope without the formal help most people need, but still significant nonetheless.
He also says that he hasn't used Xanax since then, but still drinks socially.
He's talked openly about his use of drugs since.
His interview with Vogue wasn't the only time that Justin opened up about his struggles. In a transparent note Justin posted to Instagram, he details how hard it can be to struggle with addiction and depression, but did so in a way that made it clear to anyone else that was struggling that he understood them.
Article continues below advertisement
"It's hard to get out of bed in the morning with the right attitude when you are overwhelmed with your life, your past, job, responsibilities, emotions, your family, finances, your relationship," Justin opened the note. "Sometimes it can even get to the point where you don't even want to live anymore. Where you feel like it's never going to change. I can fully sympathize with you."
He even talks more about using "pretty heavy drugs" as a way to cope with his personal struggles.
Article continues below advertisement
"I started doing pretty heavy drugs at 19 and abused all of my relationships," he revealed. "I became resentful, disrespectful toward women, and angry. I became distant to everyone who loved me, and I was hiding behind a shell of a person that I had become."
But since then, he's dedicated himself to being better.
"It's taken me years to bounce back from all of these terrible decisions, fix broken relationships, and change relationship habits," he acknowledged. In doing so, he gave a sort of olive branch to his fans, reminding them it's hard, but that recovery is possible.