Justin Bieber Diagnosed With Lyme Disease — Here's a Run Down of What That Means for Beliebers
Justin Bieber has announced that he's been recently diagnosed with Lyme disease. Here's how he caught it and what the disease means for Justin.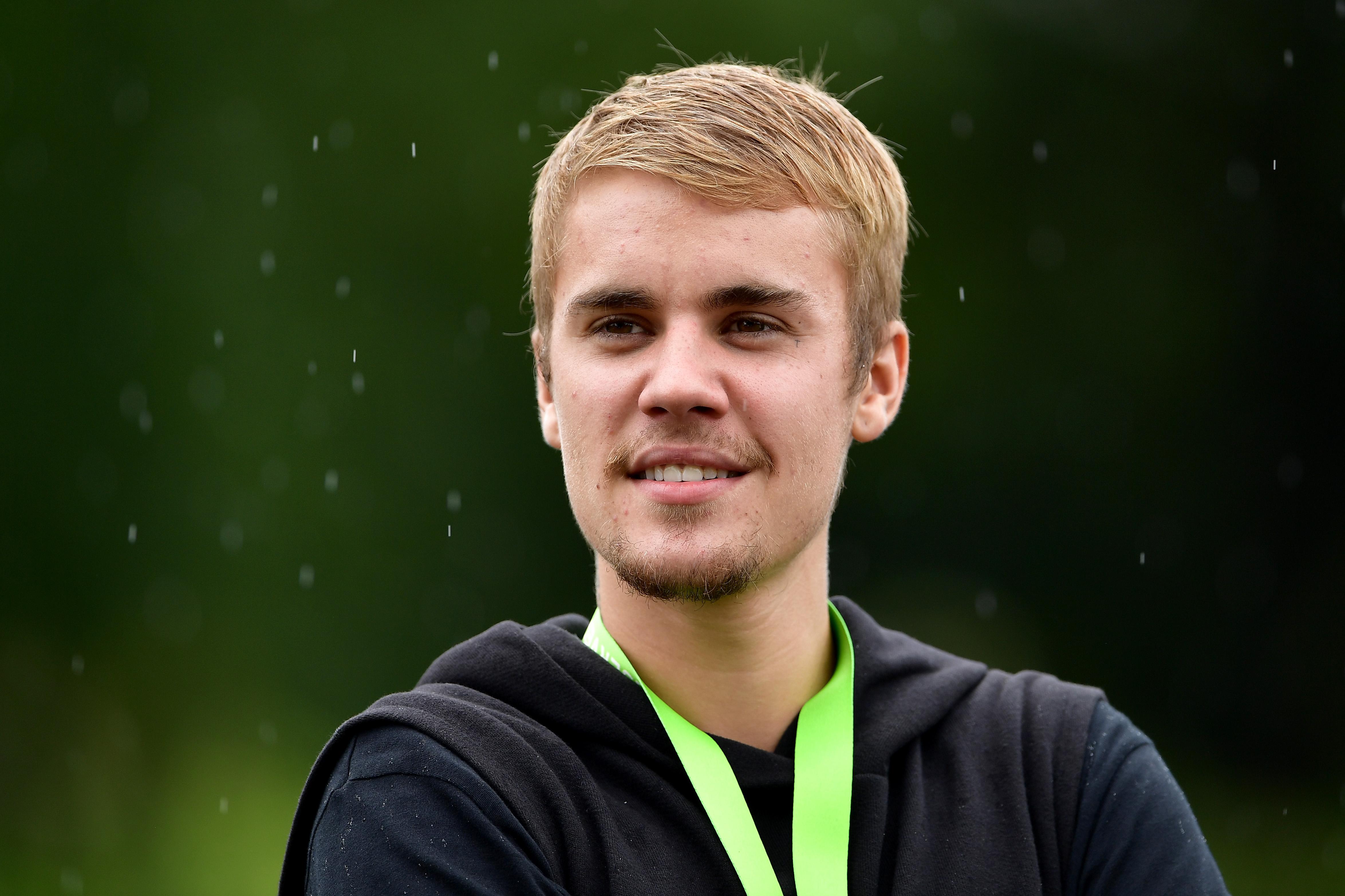 Singer Justin Bieber says that he's had a "rough couple of years" thanks to his recent Lyme disease diagnosis. The 25 year old singer posted on Instagram, following a report from TMZ, to say that, while some people were claiming that he has been looking like he's on drugs, he has actually been battling Lyme disease. Here's a rundown of what Justin has been dealing with.
Article continues below advertisement
Justin Bieber has been battling Lyme disease and also suffered from a painful bout of mono.
According to Justin's Instagram post, he's been dealing with a Lyme disease diagnosis and recently suffered from a "serious case of chronic mono" that affected his "skin, brain function, energy, and overall health". The original TMZ report shared that Justin was releasing a documentary in which he would discuss the scary symptoms that sent him to the hospital and how doctors couldn't figure out what was wrong until late in 2019.
The report also gave some clarification on photos that were taken last year of him crying and others with an IV in his arms. He reportedly dealt with severe depression from his symptoms and the IV was for Lyme disease treatment.
Article continues below advertisement
The "Yummy" singer also clarified in his post that it wasn't just the Lyme disease making him ill. He was also dealing with a very severe resurgence of chronic mono.
Article continues below advertisement
What is Lyme disease? And how did Justin get it along with chronic mono?
Lyme disease is a vector-borne disease, the most common one in the United States. It's typically spread when an infected, blacklegged tick bites a person. Early symptoms of Lyme include fever, headache, fatigue, and a skin rash called erythema migrans, most of which Justin appears to have had. If the disease hadn't been caught early on, it could have spread to the singer's joints, heart, and nervous system.
Justin called Lyme disease an "incurable illness" in his post and he's not exactly correct. If caught early on, Lyme disease can be cured with antibiotics. The issue is that, if it's not caught early on, there may be more permanent damage done, like how Kris Kristofferson's Lyme disease caused struggles with memory loss.
Article continues below advertisement
Rarely, a Lyme disease sufferer will still have symptoms after they have been treated with antibiotics, which is known as post-Lyme disease syndrome. That is technically incurable as doctors are unaware of what causes it.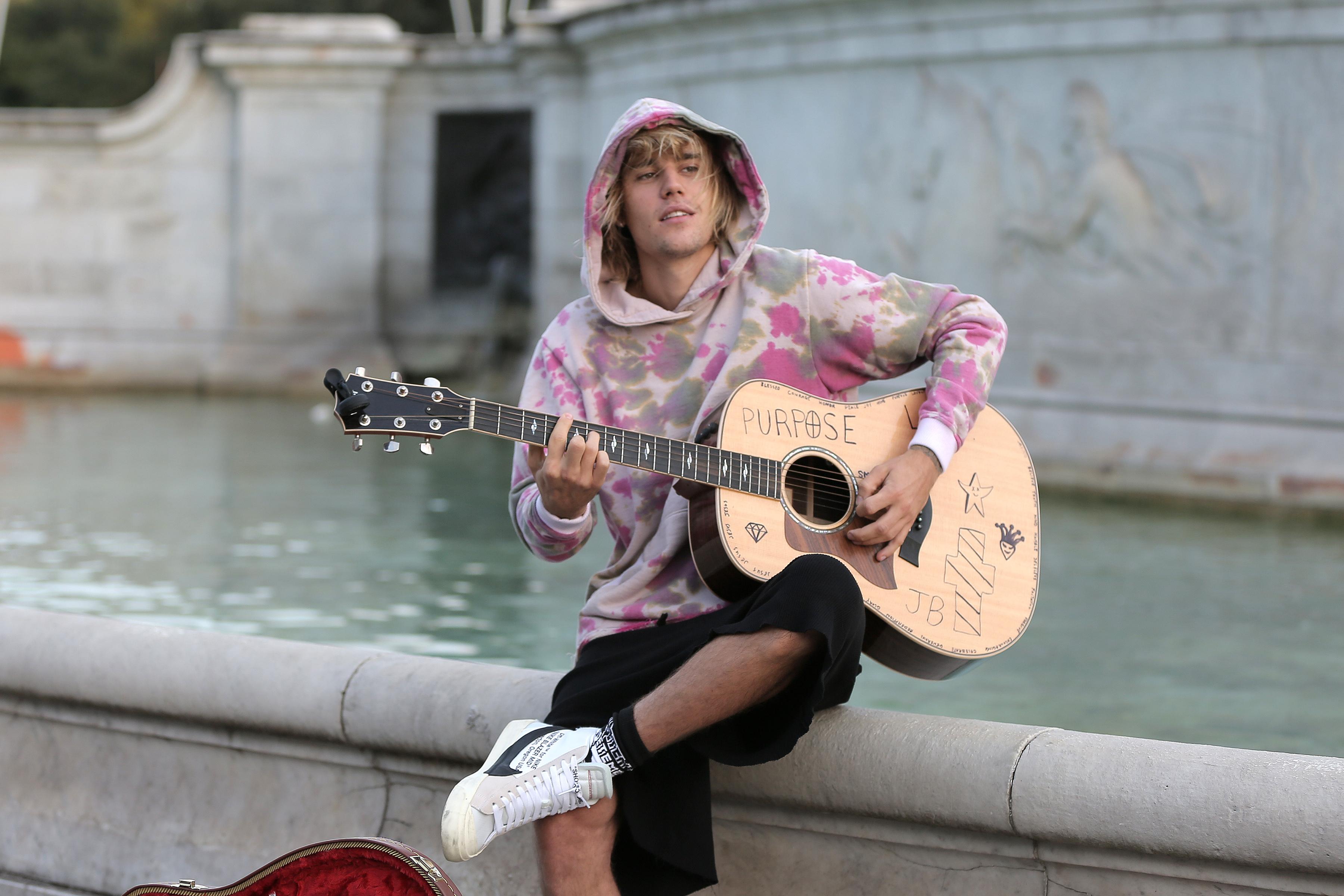 Article continues below advertisement
Chronic mononucleosis and lyme disease can actually present pretty similarly, which may explain why Justin's diagnosis was so difficult. Mono is spread through saliva and, although it is commonly referred to as "the kissing disease", Justin could have gotten it any number of ways, including sharing a drink with someone or even if someone coughed towards him.
Article continues below advertisement
According to the Mayo Clinic, "Periodically, the virus may reactivate. When this happens, the virus can be detected in your saliva — but you're not likely to become ill. Rarely, reactivated EBV may cause illness in people who have weak immune systems." Unluckily for Justin, Lyme disease is believed to damage one's immune system.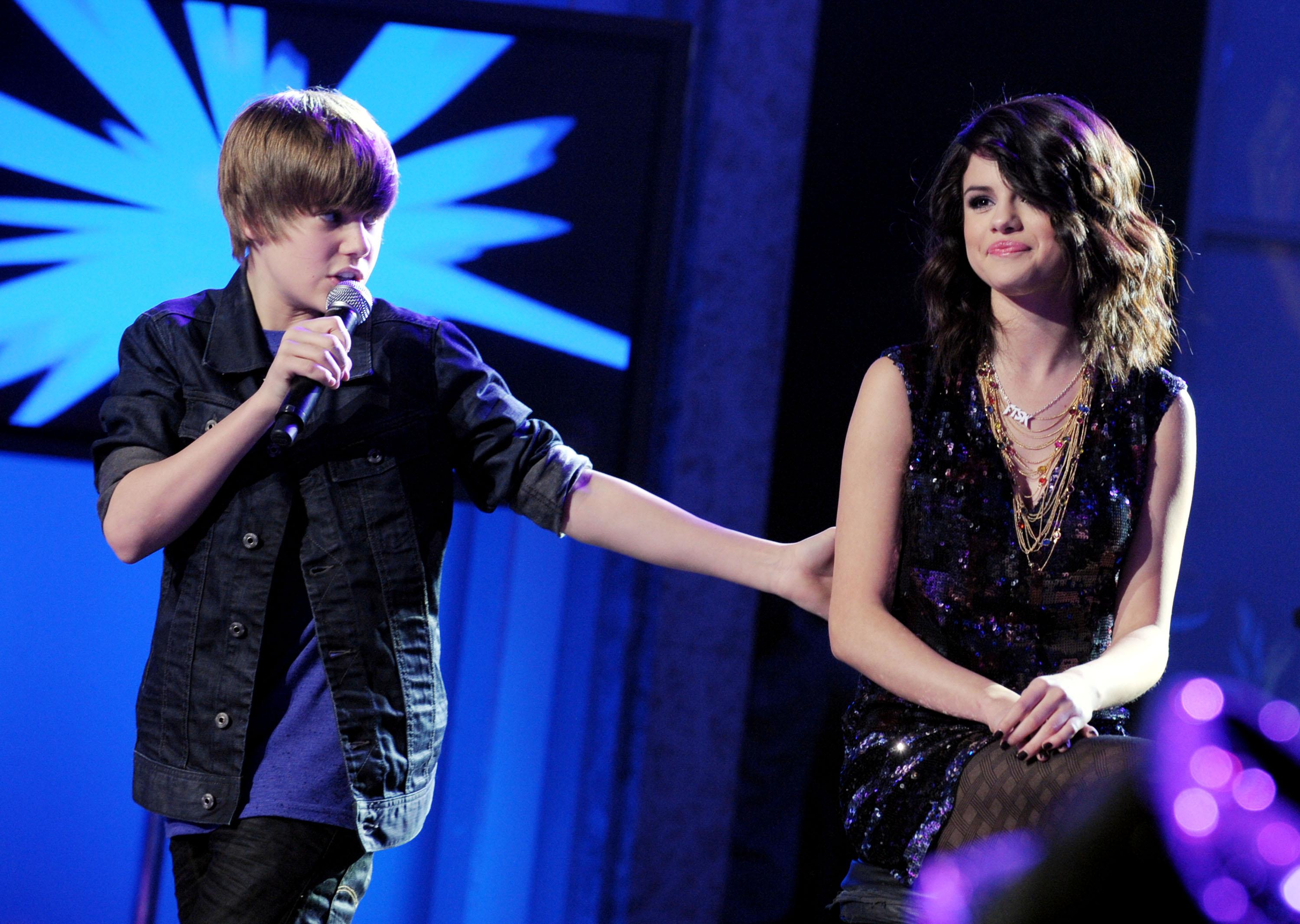 Article continues below advertisement
Wait, so what disease does Selena Gomez have?
Strangely enough, as Justin and Selena have been inexplicably linked to each other for years following their break up, Justin's diagnosis has led to some people sending well wishes to the "Look At Her Now" singer instead. To set the record straight, Selena does not have Lyme disease.
She has lupus, which is an autoimmune disease that causes the body's immune system to attack normal, healthy tissue. Although there is treatment available to manage symptoms of lupus, there is no cure.