Justin Bieber Has Been Diagnosed With Ramsay Hunt Syndrome, but What Does That Mean?
Musician Justin Bieber recently postponed tour dates due to a Ramsay Hunt syndrome diagnosis, but what does that mean? Here's the scoop.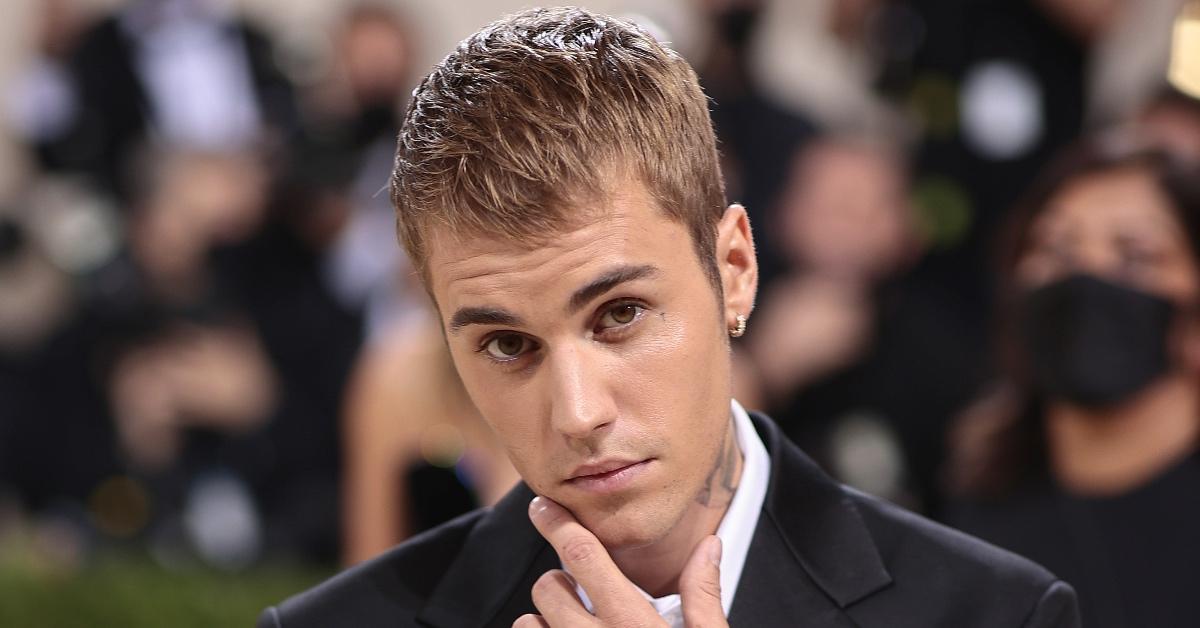 Musician Justin Bieber recently postponed dates on his tour after announcing his Ramsay Hunt Syndrome diagnosis. The 28-year-old pop star took to Instagram to tell fans what had been happening in his life, explaining how the diagnosis had affected him and would continue to affect him moving forward. What is Ramsay Hunt syndrome, and how is it treated? Here's what you need to know.
Article continues below advertisement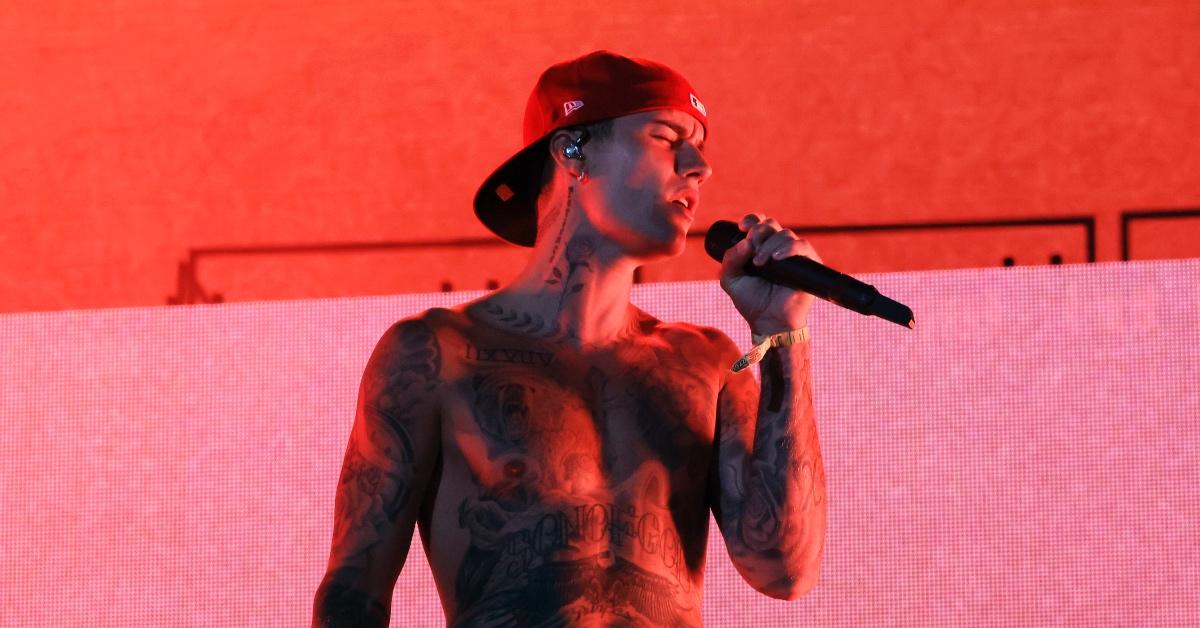 Justin Bieber announced he has Ramsay Hunt syndrome.
In a video posted to Instagram on June 11, 2022, Justin told his fans that he was experiencing partial face paralysis because of the syndrome. "Obviously, as you can probably see from my face, I have this syndrome called Ramsay Hunt syndrome, and it is from this virus that attacks the nerve in my ear and my facial nerves and has caused my face to have paralysis," he said.
Article continues below advertisement
Justin added, "As you can see, this eye is not blinking. I can't smile with this side of my face, this nostril will not move, so there is full paralysis in this side of my face." He also addressed why his shows were postponed, saying he "couldn't physically perform them." Justin was initially scheduled to perform two shows at the Scotiabank Arena in Toronto before moving to Washington D.C.'s Capital One Arena.
Article continues below advertisement
"This is pretty serious, as you can see. I wish this wasn't the case, but obviously, my body is telling me I got to slow down, and I hope you guys understand and I'll be using this time to rest and relax and get back to 100 percent so that I can do what I was born to do," he continued. Later, he posted a follow-up Instagram story saying that his sickness was getting worse and that his doctor had prescribed facial exercises. Justin also emphasized it was getting hard to eat.
Justin's scary health diagnosis arrives shortly after his wife, Hailey Rhode Bieber, experienced a stroke in April. Previously, Justin was diagnosed with Lyme disease and Epstein Barr virus. Ramsay Hunt syndrome, however, is rare because it is a disease related to shingles, according to the CDC. Ramsay Hunt occurs when a shingles outbreak affects facial nerves and can take at least a few weeks of recovery.
Article continues below advertisement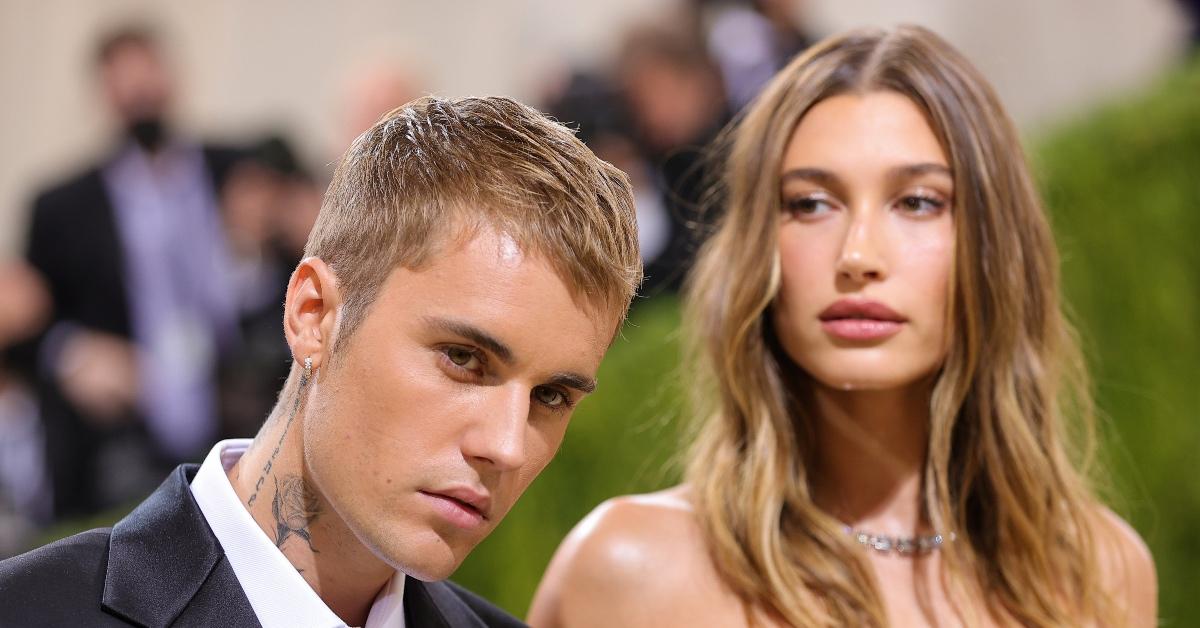 It is possible to treat Ramsay Hunt syndrome, and treatment is recommended to start as soon as three days after a diagnosis to prevent permanent facial paralysis. According to Mount Sinai Hospital, treatments include steroids and antiviral medications such as acyclovir. With any luck and medical treatment, Justin should be healthy again in no time.
Until then, fans can only wish the "Peaches" singer well as he recovers. Many of his famous friends commented on the video wishing him a swift recovery, including Lenny Kravitz, Kehlani, and even Tim Hortons, with whom Bieber just collaborated.