Does Mia Decide to Move to Palo Alto in the 'Love, Victor' Series Finale?
Does Mia end up moving to Palo Alto after her dad announces he's moving there in 'Love, Victor'? It takes Mia a long time to make a decision.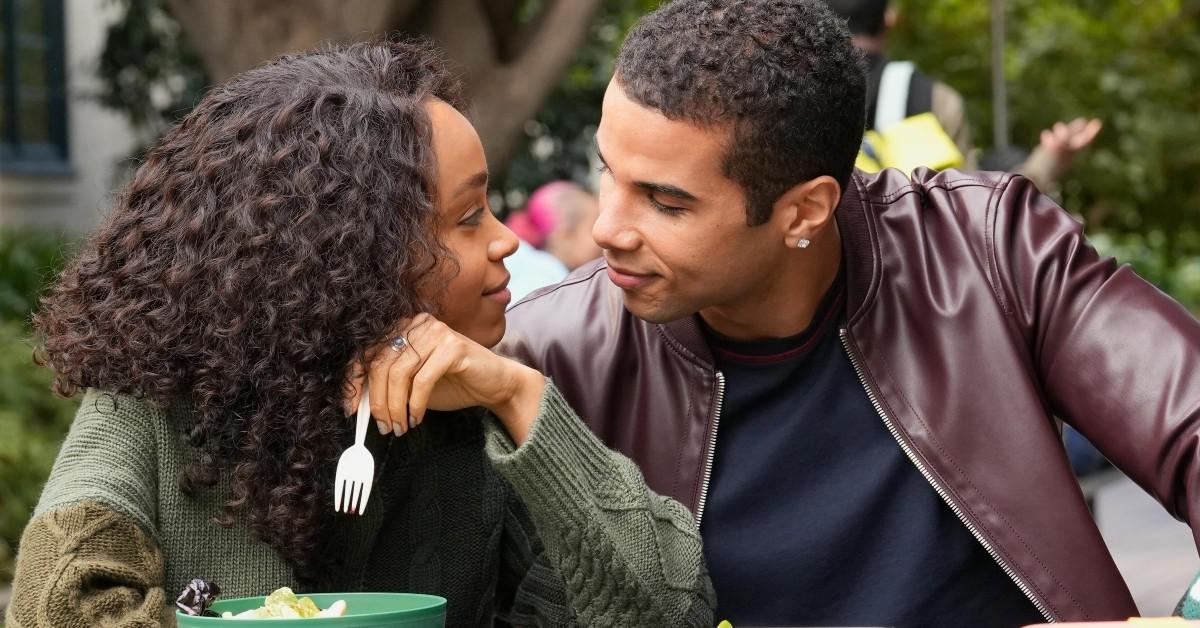 Spoiler alert: This article contains spoilers for Love, Victor Season 3 on Hulu and Disney Plus.
Does Mia (Rachel Hilson) move to Palo Alto, Calif., to be with her family in the Love, Victor series finale? Family aside, Mia's entire life is in Shady Creek, Ga.
The reason Palo Alto even becomes a factor in the first place is due to Mia's father, Harold (Mekhi Phifer).
Article continues below advertisement
Harold's marriage to his girlfriend Veronica (Sophia Bush) heralds in another huge life change for Mia. He tells Mia that he's accepted a job in Palo Alto. The newlywed couple (with a baby on the way) plan to move there.
As for Mia? She's not so sure about the move. Mia asks her dad to stay. She feels like he's not taking what she wants into consideration at all.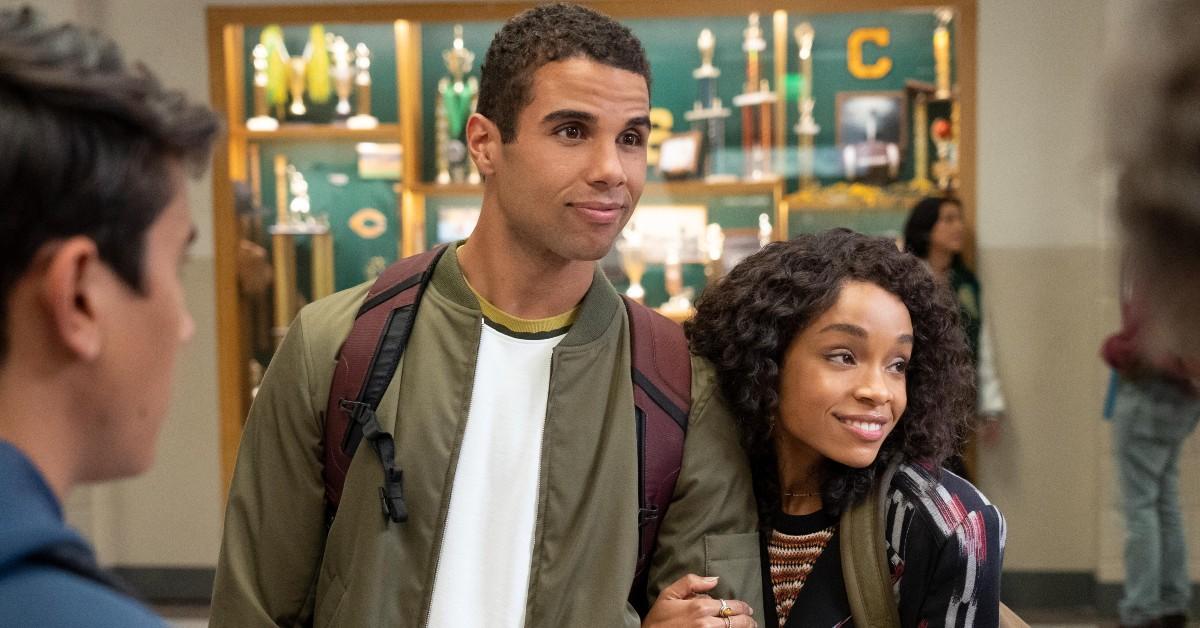 Article continues below advertisement
Does Mia move to Palo Alto in 'Love, Victor'?
Mia understandably doesn't jump immediately at the opportunity to completely leave everything in her life behind for Palo Alto. She tries to reconnect with her mother (played by Tracie Thoms), who reciprocates her desire to rebuild their relationship after five years apart.
However, when Mia asks her mother to move closer to her so she wouldn't have to move, Mia's mother hesitates. She's about to start an art residency in Prague. Mia retreats, saying the visit was a mistake.
Does Mia's mother push Mia straight into the waiting arms of a new life in Palo Alto? In a way, yes. Although Mia does love her mom, she realizes that she craves the stability of a normal family life. After Veronica gives birth to Mia's baby brother, Mia realizes what she really wants.
She tells Andrew in the Love, Victor series finale that she's decided to move to Palo Alto.
Article continues below advertisement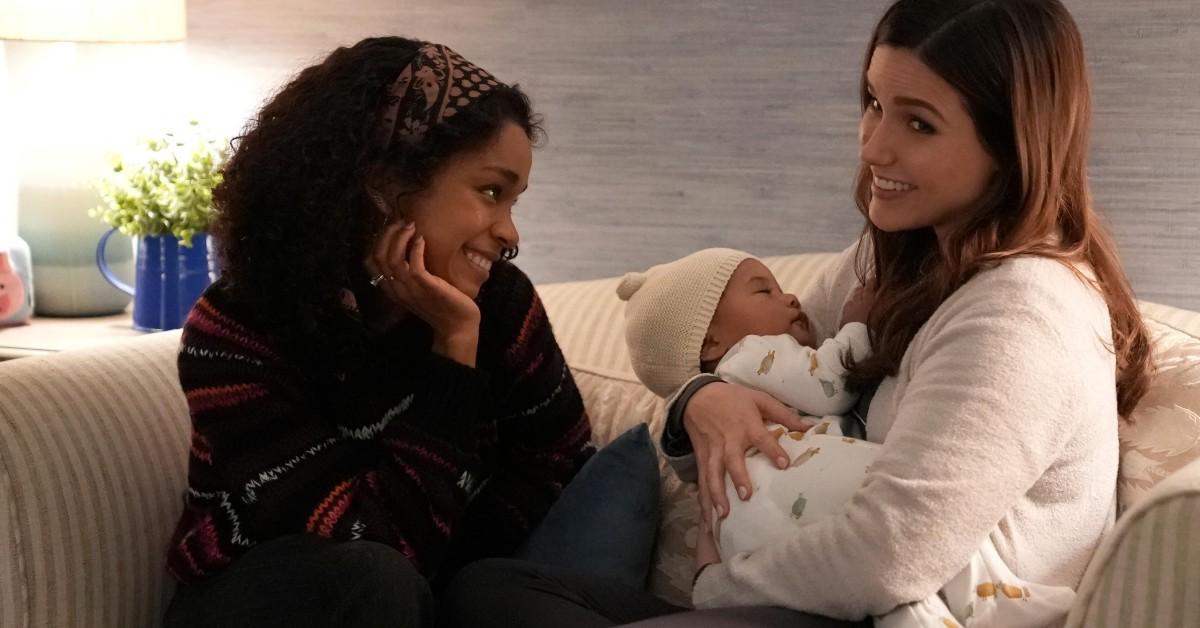 Andrew sweetly offers to change his plans around in order to make a long-distance relationship work with Mia. However, she's not confident that they could make things work. Mia's reaction upsets Andrew. He thinks she wants to break up with him. That he's not worth fighting for.
However, Victor's (Michael Cimino) speech about the true meaning of bravery inspires Mia to fight for what she wants.
Article continues below advertisement
She admits to Andrew that she was scared that he would get tired of being in a long-distance relationship with her and end up breaking her heart. But she loves him. Mia wants things to work out with Andrew, regardless of her move.
That's exactly what Andrew needed to hear. He reassures her that their relationship is in fact, going the distance.
Mia announces to Victor and the rest of the group that they better enjoy the winter carnival, because it'll likely be the last time they're all together for a while. Everyone's sad that Mia is moving, but her mind is made up. Thankfully, she's got Andrew by her side, as loving and loyal as ever.
You can stream Season 3 of Love, Victor now on Hulu and Disney Plus.