Who Does Victor Finally Choose in the Final Season of 'Love, Victor'? (SPOILERS)
We've been dying to know who Victor chooses in the 'Love, Victor' series finale. Things come full circle for our hero and the love of his life.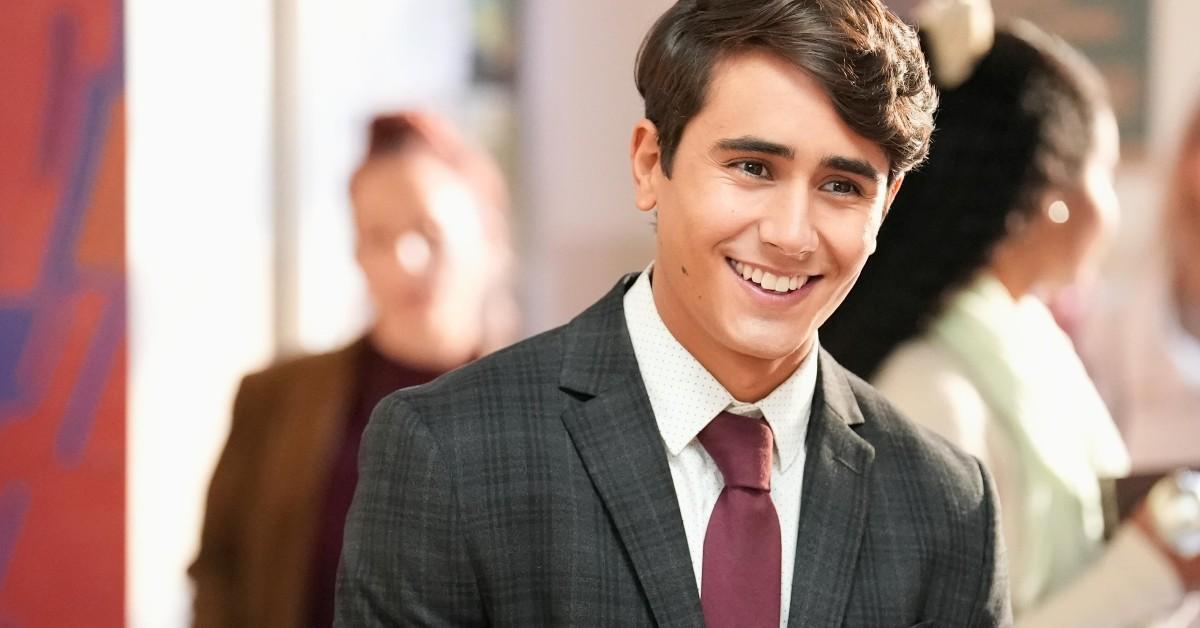 Spoiler alert: This article contains major spoilers for Love, Victor Season 3 on Hulu and Disney Plus.
And now for the biggest question of all, Love, Victor fans! Who does Victor (Michael Cimino) finally choose in the series finale? Benji (George Sear) or Rahim (Anthony Keyvan)?
The answer lies in the porch. Or rather, the owner of the porch. You get the (porch) picture!
Article continues below advertisement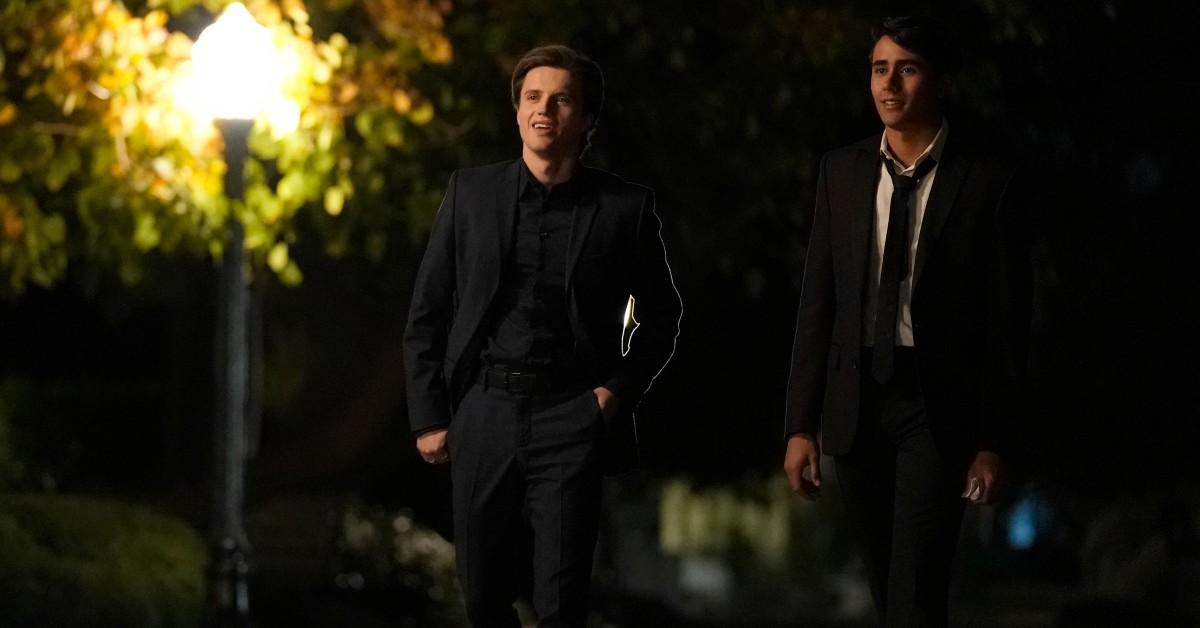 Who does Victor choose in 'Love, Victor'? First, let's back up a bit.
In the first episode of Love, Victor Season 3, Victor shows up on Benji's porch, telling him, "I couldn't let the night end with you thinking I'd moved on." The pair rekindle their love that night. But will the flame of their love burn out before the Love, Victor series finale?
Victor's choice is quickly besmirched by Benji's relapse. He admits to Victor at a sobriety checkpoint that he had a few drinks before Victor arrived with his adorable declaration of love. Benji owns up about his relapse to his dad.
Article continues below advertisement
As the season continues, things go downhill for Victor following that fateful night. Benji goes to rehab, and Rahim straight up tells Victor to leave him alone. Victor admits to Rahim that Benji is in rehab, and he could really use a friend for support.
Rahim politely calls Victor out for failing to recognize or acknowledge the pain he had caused him. It's not that Rahim hates Victor for choosing Benji; Rahim lost respect for Victor for reaching out to him after the night of Harold (Mekhi Phifer) and Veronica's (Sophia Bush) wedding like Rahim hadn't kissed him.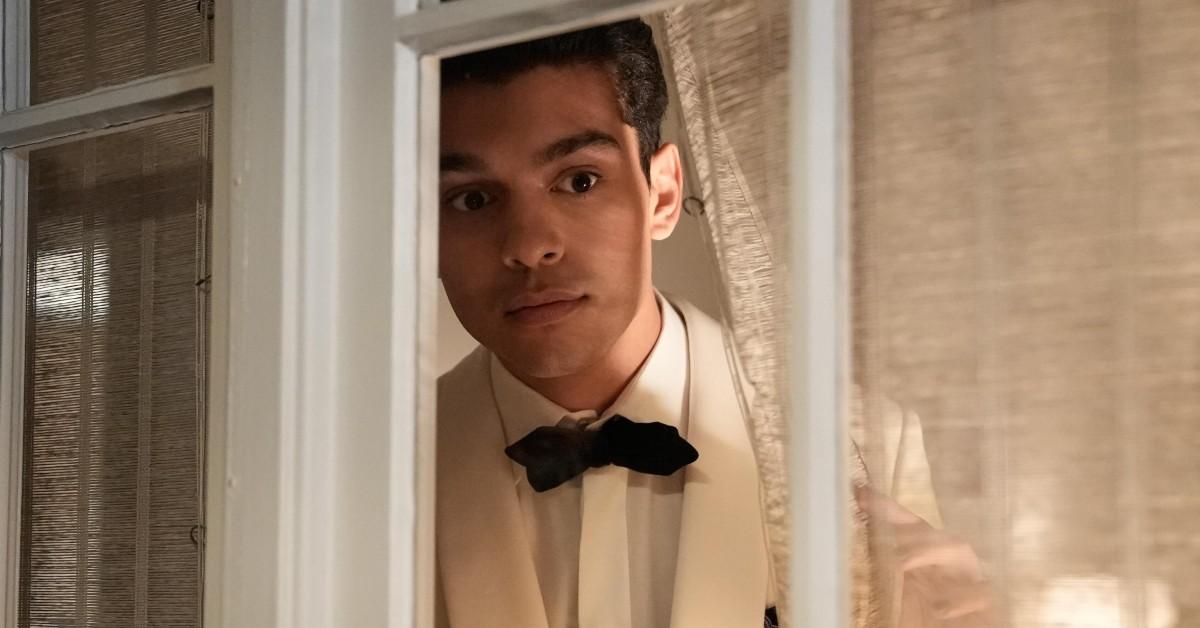 Article continues below advertisement
Victor made Rahim feel crazy for thinking they shared a genuine connection. Rahim says, "If you can't see how hurtful that is, then we weren't very good friends to begin with."
Our hero pulls the porch maneuver again on Rahim. However, this time Victor apologizes to Rahim for his behavior. It's not a declaration of love, but Victor genuinely didn't want to lose Rahim as a friend. They reconcile.
Victor can't believe his luck. He's friends with Rahim again and, one day, Benji shows up to say hello in person!
However, Victor can sense immediately that something is off just by Benji's demeanor. He tells Victor that he has to avoid emotional triggers in order to progress in his sobriety journey. Victor realizes what that means. Bye bye, Benji.
Article continues below advertisement
Poor Victor copes with the breakup by re-watching Emily in Paris (the bad season, according to Victor's mom, Isabel). He rebuffs suggestions from Isabel and Rahim to dip his toe back into the dating scene.
Nevertheless, Isabel persists. Victor actually ends up hitting it off with the guy she introduces to him! Nick (Nico Greetham) is cute and totally into Victor. What better kind of rebound boyfriend could a guy ask for?
Article continues below advertisement
Who does Victor end up with in 'Love, Victor' series finale?
Benji tells Victor in the Love, Victor series finale that he saw him kissing Nick. Victor immediately apologizes, even though he had every right to kiss whoever he wanted. Benji tells him so, and says witnessing Nick moving on made him realize he had to move on as well.
Somewhere where he can't see Victor.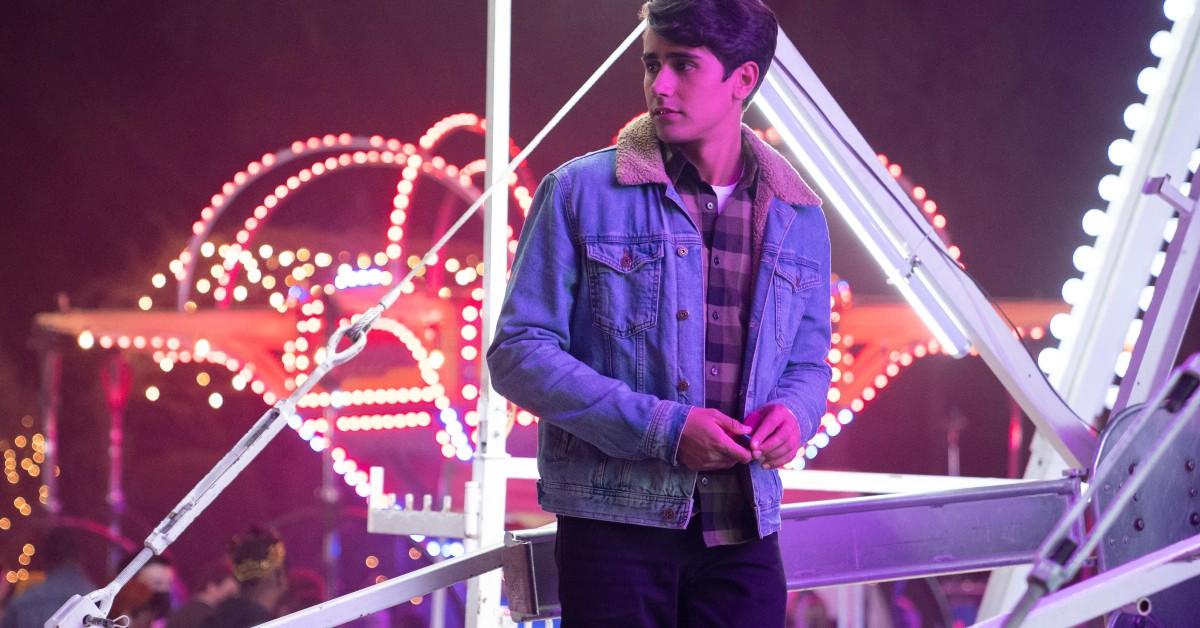 Article continues below advertisement
Naturally, Benji's determination to finally move on forces Victor to face his true feelings. He isn't over Benji. He almost repeats the porch scene from Season 3, Episode 1 by showing up at Benji's house to tell him how he feels.
Benji fails to respond with words of love like he did during Victor's initial porch confession. He says it's too late.
Victor attends the winter carnival alone in the Love, Victor series finale. The Ferris wheel attendant decides to rub Victor's single status in by asking him, "Just you?"
But Victor has accepted it. He's finally at peace with himself.
Article continues below advertisement
Naturally that's the moment when Benji arrives. He joins Victor on the Ferris wheel and tells him that his dad was wrong about Victor being one of his emotional triggers. Benji realized that it was his parents who triggered him to fall back into his addiction. Victor was always good for him.
In that moment, Victor and Benji choose each other. And with that, Love, Victor comes full circle.