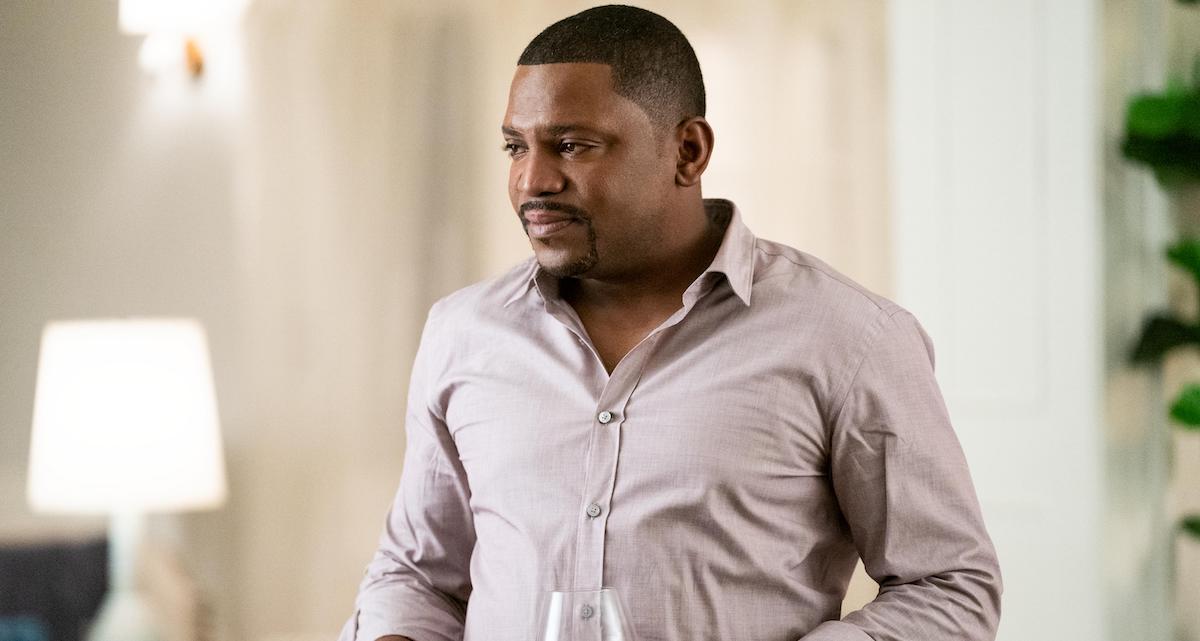 Mekhi Phifer on Where Things Stand for 'Love, Victor' Season 2 (EXCLUSIVE)
The coronavirus pandemic has affected nearly all industries, and it's put into question what normalcy means, and if we can ever get it back. Since the novel virus began to spread throughout the world, grocery store employees and teachers have become frontline workers, and people are experiencing long delays for things that used to be at their fingertips.
Article continues below advertisement
Television production has been greatly affected by the pandemic as well, as shows attempt to navigate how to put out new content safely, and without putting their stars and crew members at risk.
Mekhi Phifer, who has starred in the likes of 8 Mile, and E.R., had a key role as Harold Brooks on the first season of the Hulu series Love, Victor. The show came out in the midst of the pandemic in June of 2020, and it was renewed for a second season shortly thereafter.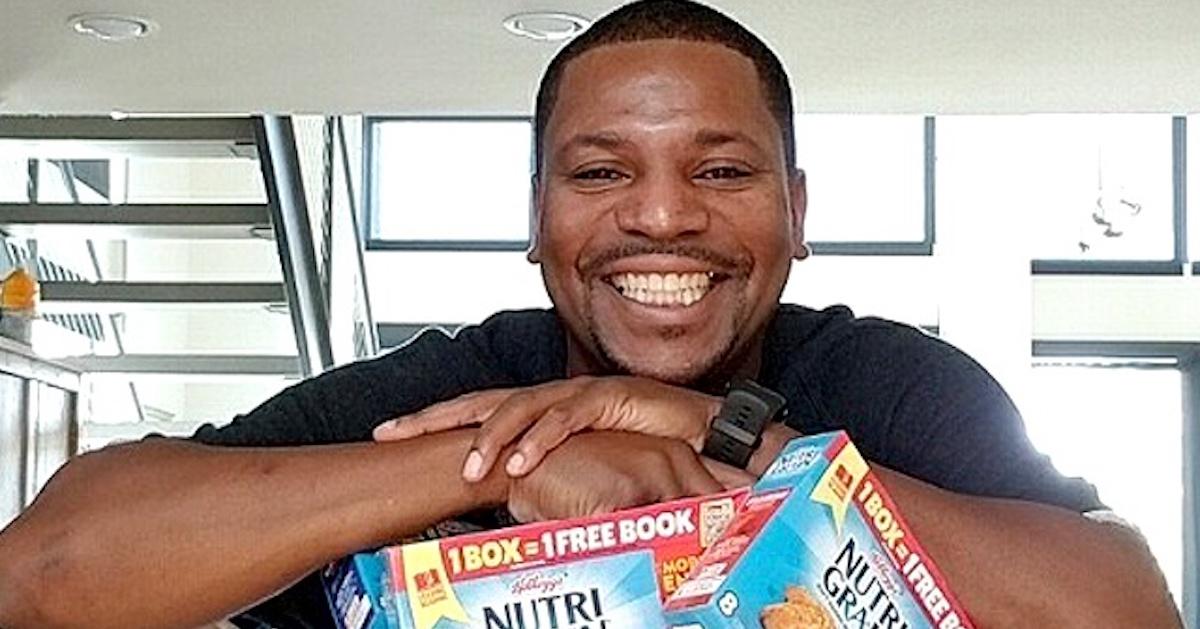 Article continues below advertisement
In between seasons of the Hulu hit, Mekhi teamed up with Nutri-Grain for the "Got Your Back" campaign to give away a million bars to teachers across the United States. Teachers often dip into their own wallets to help feed their students, so starting on Oct. 13, they can apply for a Nutri-Grain bin, and they're then eligible to receive up to 400 bars of the nutritious snack. Those who enter are also submitted for the opportunity to win a gift card for $300.
The partnership is a meaningful one to Mekhi, whose late mother worked as an elementary school teacher for more than 25 years in Harlem, N.Y.
The actor spoke exclusively with Distractify about what he's learned about the future of Love, Victor, and what he's hoping will result from the cliffhanger for his character. Keep reading to find out what he said.
Article continues below advertisement
Mekhi Phifer on what's going on with 'Love, Victor' Season 2.
After Season 1 debuted in June of 2020 to critical and fan acclaim, Love, Victor's renewal was inevitable. The teen drama is a spinoff of the 2018 film Love, Simon, and it centers around Victor Salazar (Michael Cimino) and his journey to explore his sexuality. Though he attempts to forge a relationship with his best friend Mia Brooks (Rachel Hilson), Victor ultimately comes to terms with having a romantic interest in men.
Article continues below advertisement
Viewers loved the LGBTQ+ representation in the show, and it was officially picked up again by Hulu in August. Production for Season 2 has not yet begun. Some fans have begun to worry it will befall a similar fate as the likes of Stumptown, The Society, and I Am Not Okay with This, which were all canceled after previously getting renewed.
Mekhi Phifer played Mia's dad, Harold Brooks, on Love, Victor. He shared what he's learned so far about the show's future.
"We're talking about Season 2 now," Mekhi said.
The actor is also working on the second season for his Apple+ series, Truth Be Told. Though he would want to work on both shows at the same time, that might not be feasible because of COVID-19 testing and production "bubbles."
Article continues below advertisement
He noted that he had a great experience working on Love, Victor for Season 1.
"I'm hoping that we can truly work this [production] out because I would love to go explore that end of the equation," he said about his character's storyline. "I had a great time doing that show, and I'm just praying that my character, the cool dad, can come back and do it again. It looks like we will. There's no way they can do Season 2 without the dad."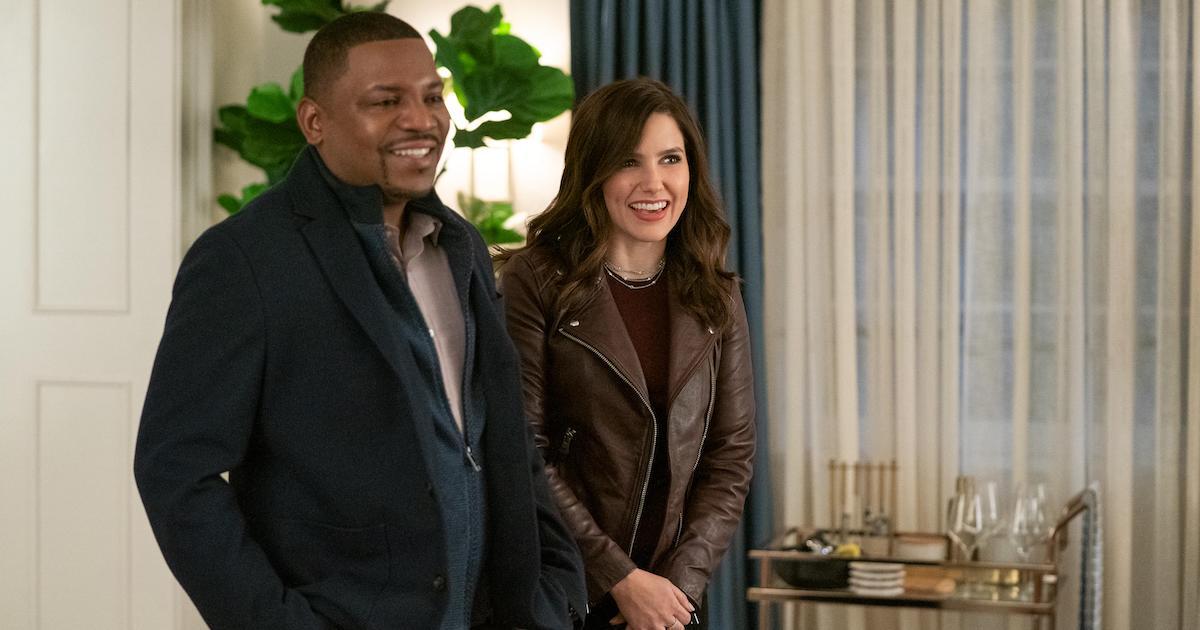 Article continues below advertisement
Mekhi teased his character's future after that big cliffhanger in Season 1 (SPOILERS).
Let's be honest — the season finale of Love, Victor left a lot of things up in the air. In the final moments of the first season, Victor tells his family that he is gay (only moments after learning that his parents are splitting up).
Mia also deals with some difficulties that stretch beyond her issues with Victor. In addition to processing her unrequited feelings for him, she also dealt with some resentment toward her dad for dating Veronica (Sophia Bush).
At the end of Season 1, it's revealed that (SPOILER) Veronica is pregnant with Harold's baby.
Mekhi shared that the baby news will continue to affect Mia, and that he hopes the storyline is further explored in Season 2.
"We find out that Veronica is pregnant and that my daughter is affected by it because she's very protective. I'm looking forward to seeing where they go with it," the actor said.
Love, Victor Season 1 is available to stream on Hulu now, and educators can apply for a Nutri-Grain bin here.